5 Reasons Why You Need a Wedding Website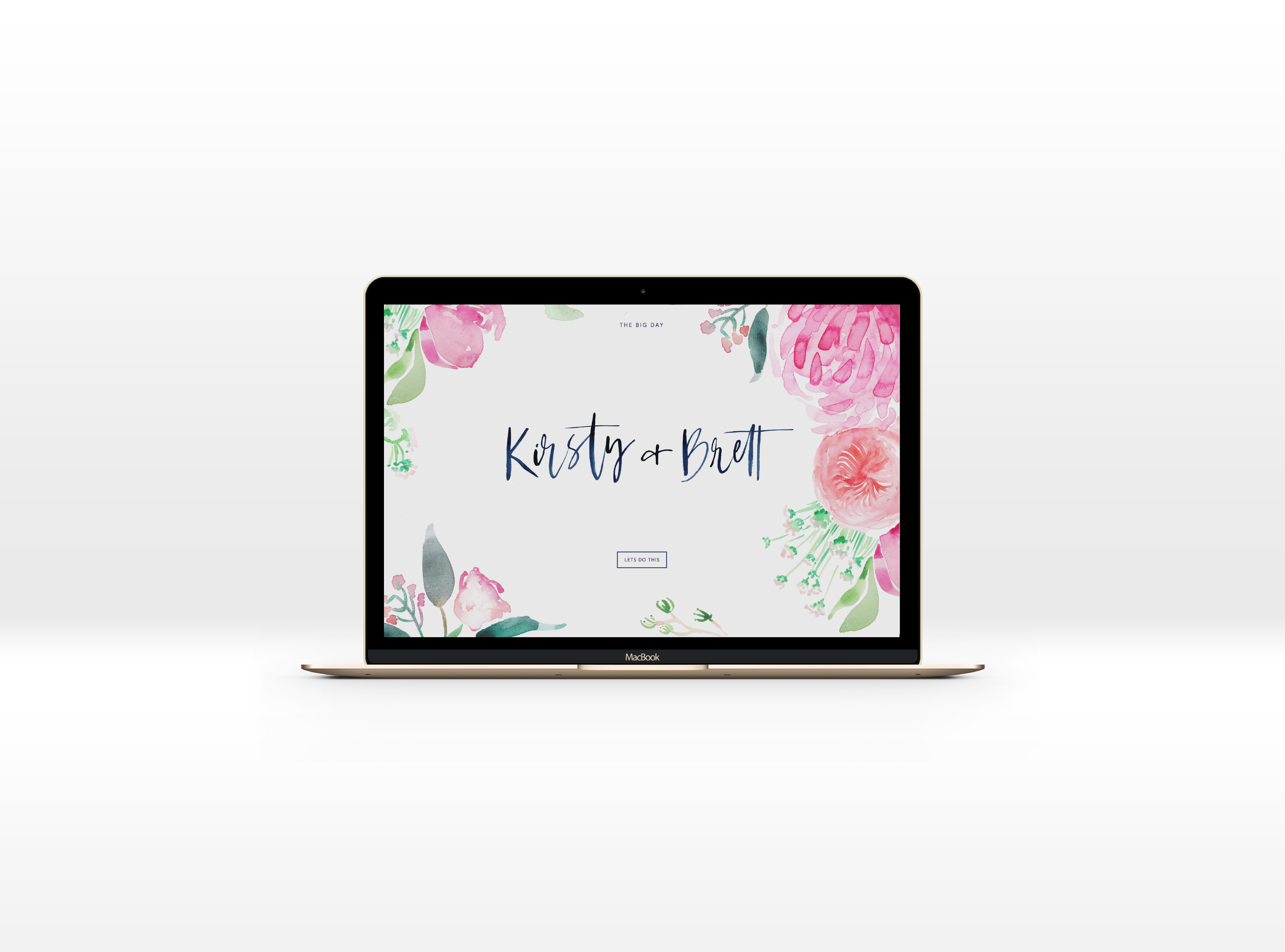 Let's face it, pretty much everything is online these days, there is never a moment we are not 'connected' to some sort of device. If you're not reading this on your phone right now I bet it is within arms reach. When it comes to planning your wedding you want everything to be as simple and stress free as possible. This is the whole ethos behind weddingplanner.co.uk, and why we're big advocates of a personal wedding website.
Your website seamlessly collects and exports all rsvp information entered by your guests, in real time, and in order. Too good right? Say bye-bye to waiting on the postman and sifting through stacks of pretty paper (no bride-to be got time for that). Sit back and let the site do all the work for you! Here are 5 reasons (other than just down right impressing your guests) you should have a website for your wedding:
1. Share your wedding style with guests, ever so effortlessly.
2. Make life easy for you and your guests. You can store all of the wedding details in one place - think; directions, accommodation recommendations, pre and post wedding activities, registry and gifting, shuttle bus seat saving, dietary requirements, song request and more.
3. Save time and paper. It can be a tedious task trying to jam pack all of your questions and details on to bits of paper. Kick back and let the website do all the work in collecting all rsvp details from your guests.
4. Build excitement leading up to the big day!
5. So you look like the worlds most efficient wedding organiser (thanks wed-site!)
If you want to know more, head over to rennylane and flutter around their custom designed wedding website services unique to each and every couple. Your eyes won't be disappointed!