Make the most of Black Friday for our wedding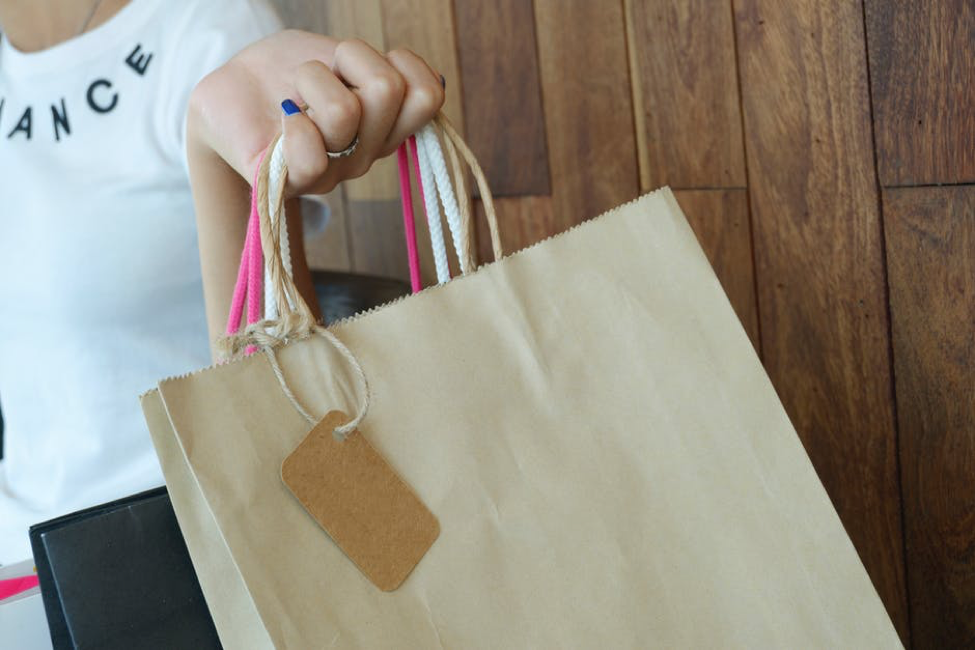 Black Friday can be hectic and it's possible to become overwhelmed by everything on offer. You need careful planning in order to take advantage of Black Friday for your wedding. There will be wedding appropriate deals on offer, you just have to make the most out it. Here's how to have a calm, productive and, most-of-all, successful Black Friday for your wedding. Happy shopping!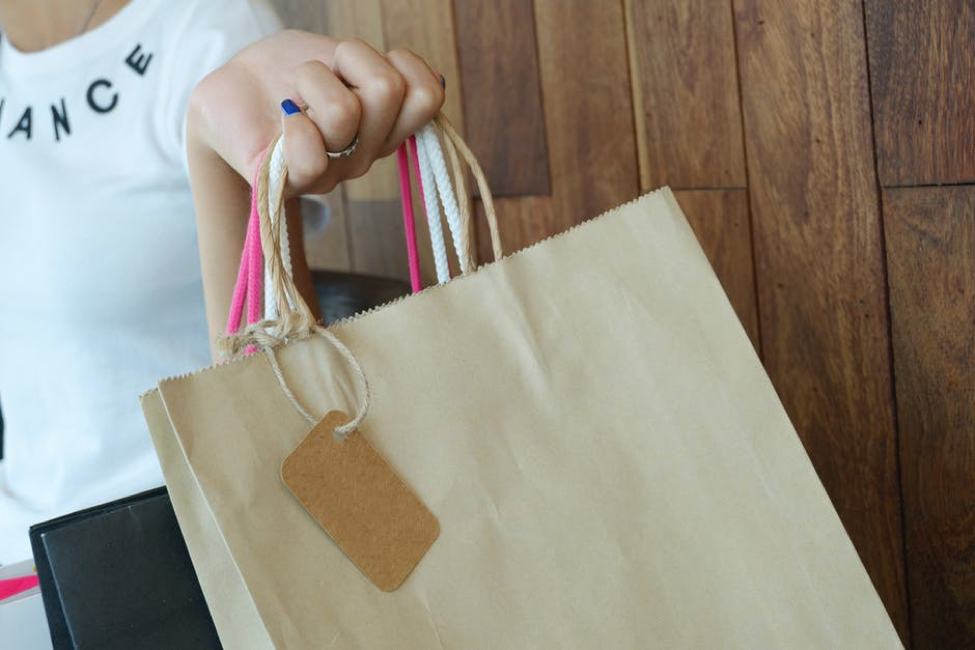 Online Shopping - Planning is Key!
Never dive into online Black Friday shopping without full blast planning. As early as possible, you should know all the details of your wedding- venue, theme, designs and arrangements, etc. Unfortunately, online vendors often keep their best Black Friday deals hidden until closer to the date. It also takes time trawling online stores for ideas. You can set yourself up for success by writing a list of exactly what you are looking for. You might not want to buy Bridesmaids dresses or shoes online during Black Friday, but there are many smaller details that you can grab for a great discount. Think wedding stationery, lighting, candles, table decorations, wedding favours, gifts and table linen. Make it tangible and don't set yourself up for disappointment by including too much. A precise list will save you time and help stop you getting side-tracked. Lastly, you should order your list by priority. What's most important to you at this stage of your wedding planning? By doing this, you make sure to get the items that are most important to you.
Sign Up to Online Newsletters and Keep an Eye on Social Media
We all know that receiving newsletters in our inbox can be a pain. But, this is the time of year when it can actually be an advantage. Sign up to online newsletters and follow shops on social media. You will often hear about Black Friday deals first this way. NotOnTheHighStreet and Amazon are good places to start your search. Even Vistaprint has offered great deals for Wedding Stationery in the past.
Local Shops
Have you looked into local shops yet? Or followed them on social media? Don't forget that some great Black Friday deals can be found in your vicinity. If you are planning to physically visit shops, then again, research and planning are required. Note down their locations and plan a route that will save time. Wear clothing, and shoes, that you can comfortably spend the day walking in. If you're planning on trying on dresses or shoes, make sure that you will not have any difficulty in getting changed. It can be suprising how taking longer getting changed can eat up your time for other shops that you need to visit.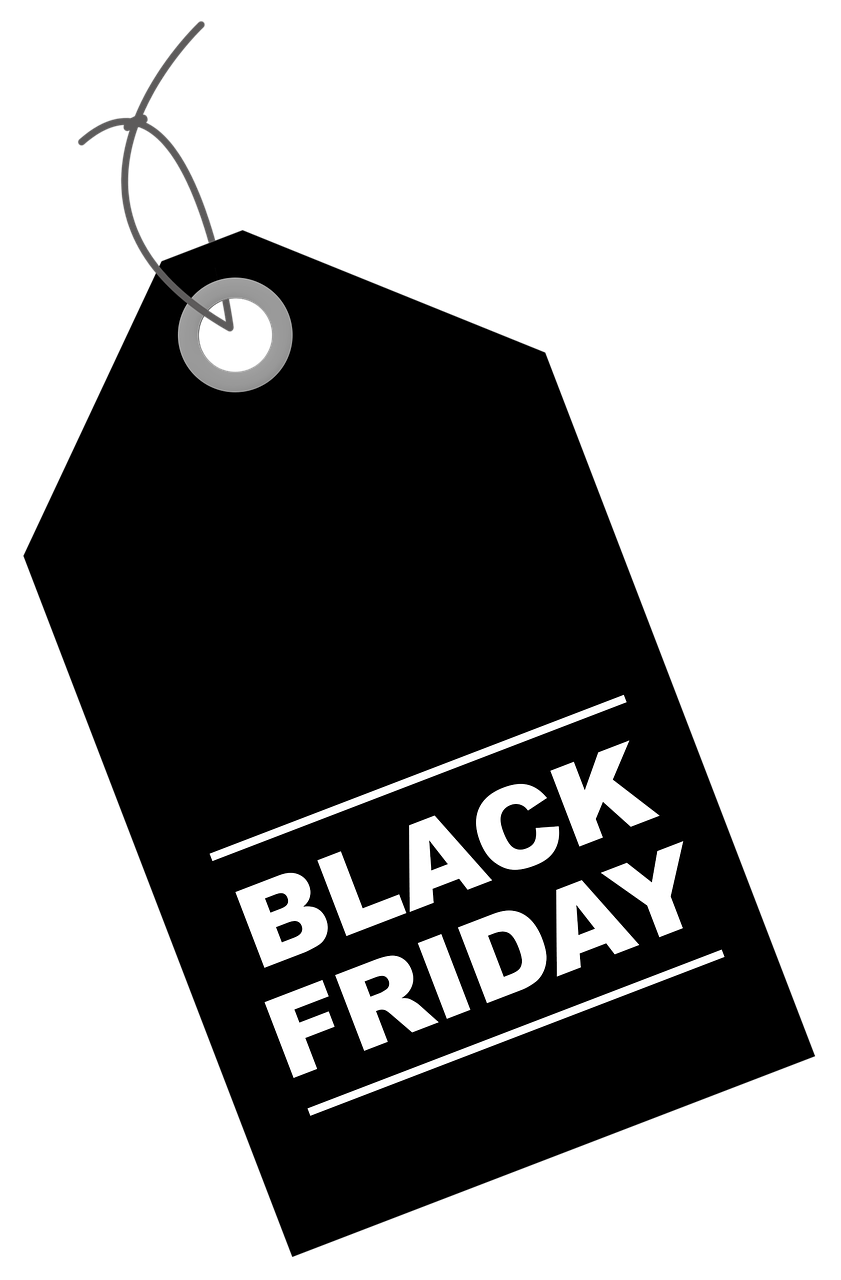 Honeymoon Deals
With Black Friday focusing so much on physical items, it's easy to forget that you can also get great offers on your honeymoon. Keep an eye on the websites and social media accounts of large hotel chains, travel agents and airlines. If you want to allocate some time on Black Friday for honeymoon shopping, you better be prepared. What type of honeymoon do you want? Have a list of a few suitable locations, standards of accommodation and activities.
No Man is An Island!
You have to make the most of your Black Friday! Yes, you may have your lists, your shops, and your email newsletters. But, do you have someone to help you? You don't have to go it alone. Whether you're shopping online or visiting local shops, you might want someone else there with you. It's great to get feedback and to bounce ideas off someone you are comfortable with. It could be your partner, your maid of honour or your parents. Before Black Friday, ask them if they can help you out. And days before, make confirmation of their attendance so you can make adjustments if needed. Sometimes a second opinion can be helpful, and it can make your wedding planning a more enjoyable experience.
Don't Get Stressed
Remember, nowadays shops like to maximise the Black Friday experience. Often, it's not only for one day and shops will extend their offers for the full weekend. Check the small print on any online offers and newsletters to see when these offers expire. There's Cyber Monday too!
Make sure to check the returns and exchange policy for any shops that you buy from. You don't want any nasty surprises.
Now, you are all set for super successful Black Friday. This year Black Friday falls on Friday 23rd November and Cyber Monday is on Monday 26th November 2018. Plan ahead, keep calm and good luck!