Romantic Valentine's Day Ideas During Lockdown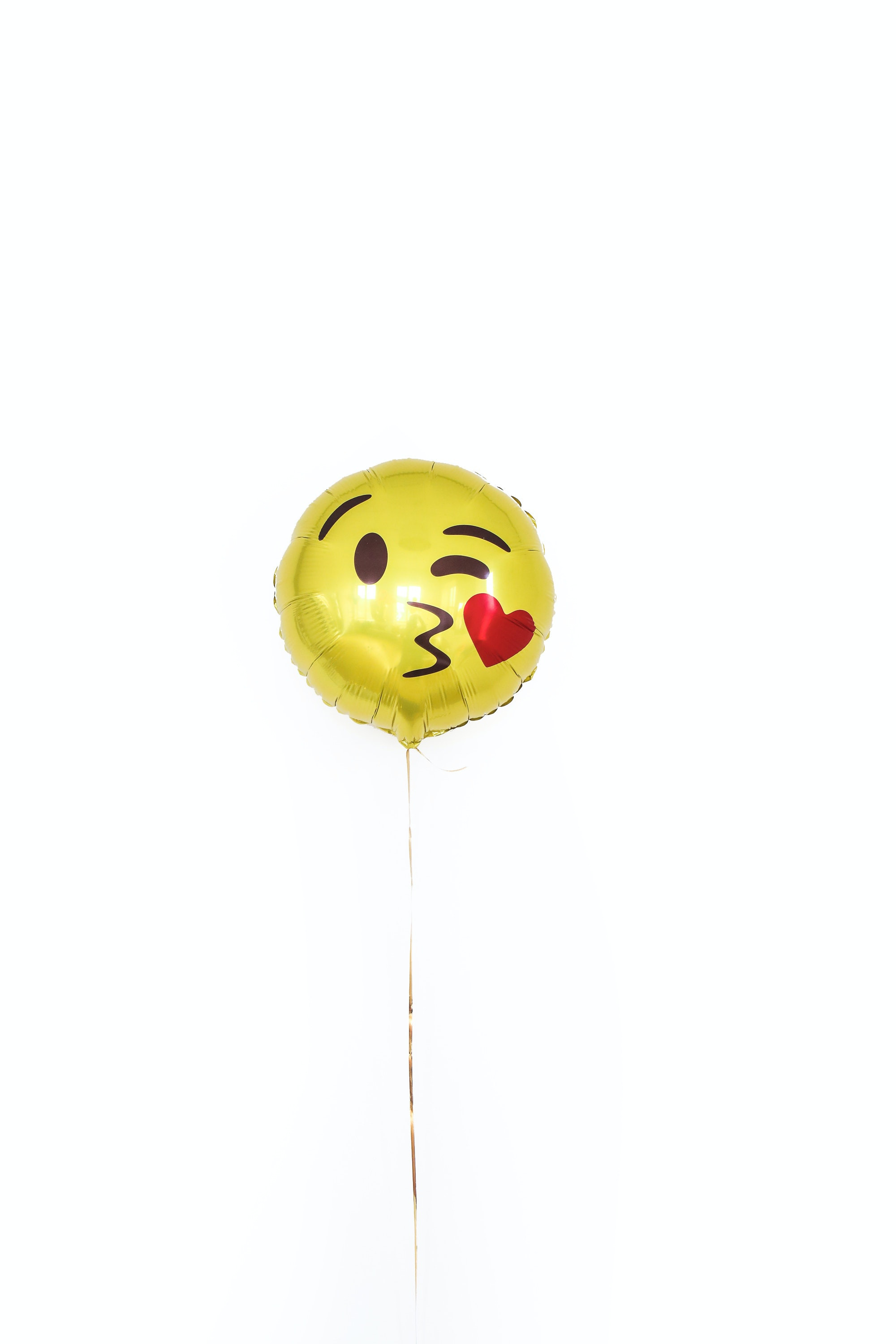 As marketing agency Absolute Digital Media put it, 'Spread love, not Covid' this year. Whether you're a fan of Valentine's Day or find the whole thing cringeworthy, the chances are the day is still special to at least one of you in the relationship and that means it's worth celebrating! Usually restaurants and bars are rammed on 14th February but this year you'll need to make do with your own home and your imagination. We've rounded up some great ideas on how you can mark the occasion.
Card, Flowers & Chocolates
Lockdown, no lockdown, getting hold of a card, flowers and chocolates is straightforward and a must, if your partner likes flowers and chocolates. They don't need to be red roses nor do the chocolates need to be heart-shaped but receiving physical gifts is rarely unappreciated.
3-Course Meal
If you're the kind of couple who like going out for dinner and have a passion for food then this is the most natural choice when it comes to celebrating Valentine's Day. Whether you fancy yourself as a Masterchef or don't know where to begin in the kitchen, this is a great option. Why not try and put together a menu that you've never cooked before or order a special recipe box with a delicious menu designed by a top chef. Whichever option you choose, make sure you dress up, add candles and the right mood music to make sure it's as romantic as possible.
Breakfast in bed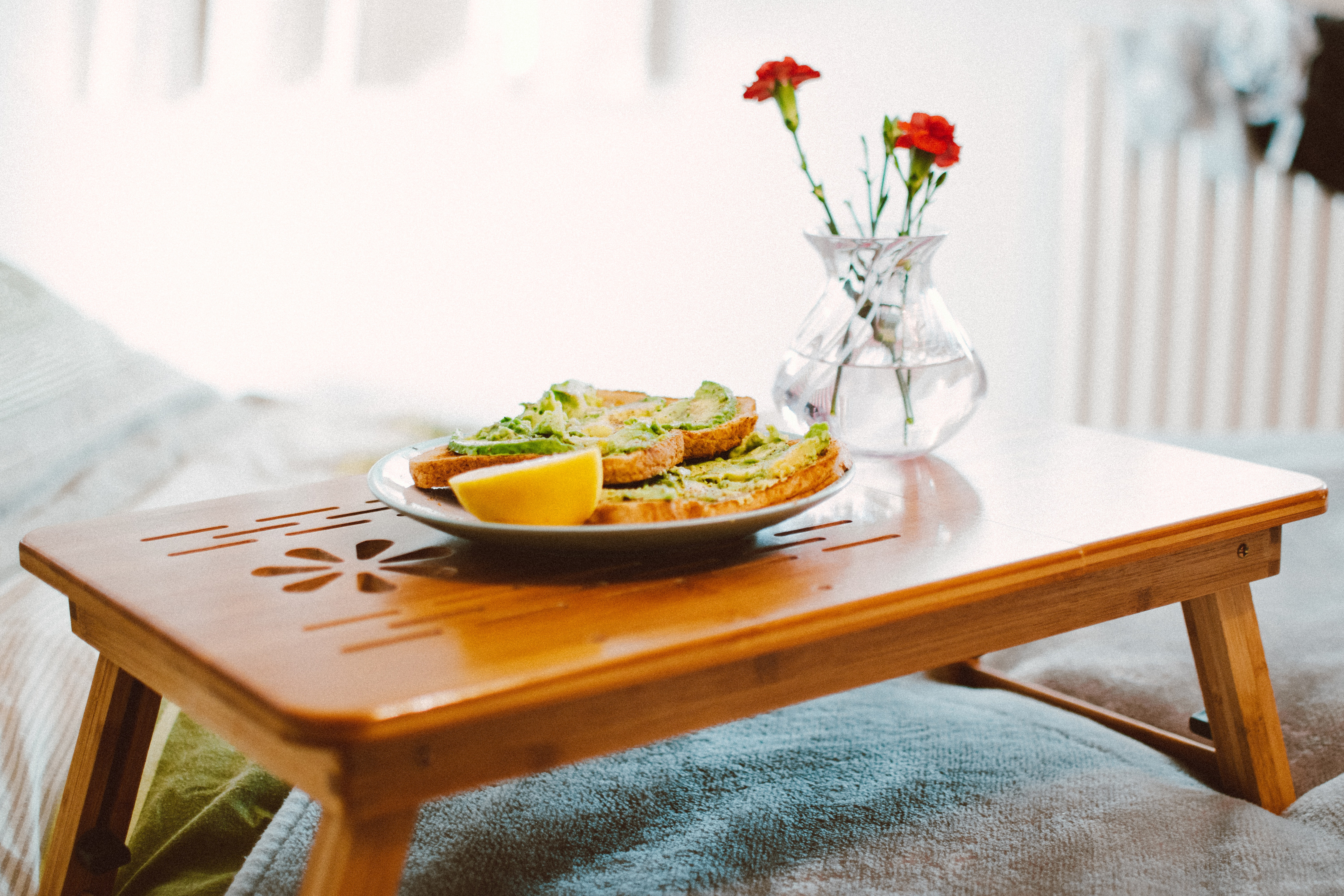 If you prefer breakfast over dinner then why not surprise your partner with breakfast in bed! It's on a sunday this year so chances are you won't be up especially early. If a little bit of cheese is your thing then why not try and cut your toast into heart shapes. Add a glass of buck's-fizz or champagne to make it even more special.
V-Day Hamper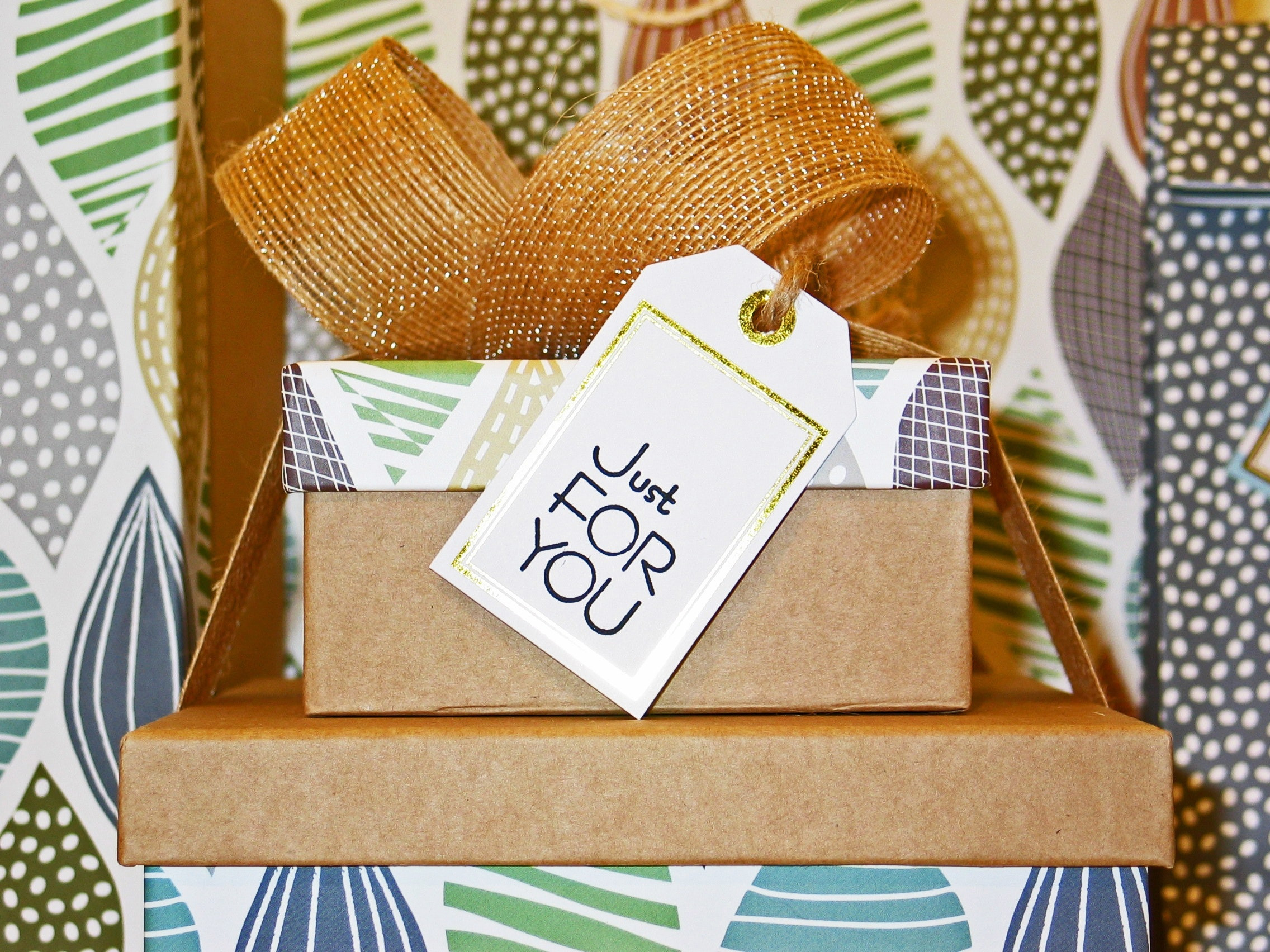 Again if you're going to focus on giving physical presents then why not put together a DIY hamper of your partner's favourite things. Whether they love stationery, games, music, sweets or makeup, mix and match their favourite items and brands. It's a reminder to them that you know exactly what they like making the whole hamper much more personal.
We expect most couples will have completed the list of lockdown date night ideas we shared back in May but if you still haven't then why not choose a couple of these ideas. Whatever you decide to do, keep in mind that the spark in your relationship is important and having special dates to look forward to can really help so embrace Valentine's Day with open arms!