8 Cute Couple Date Ideas During Lockdown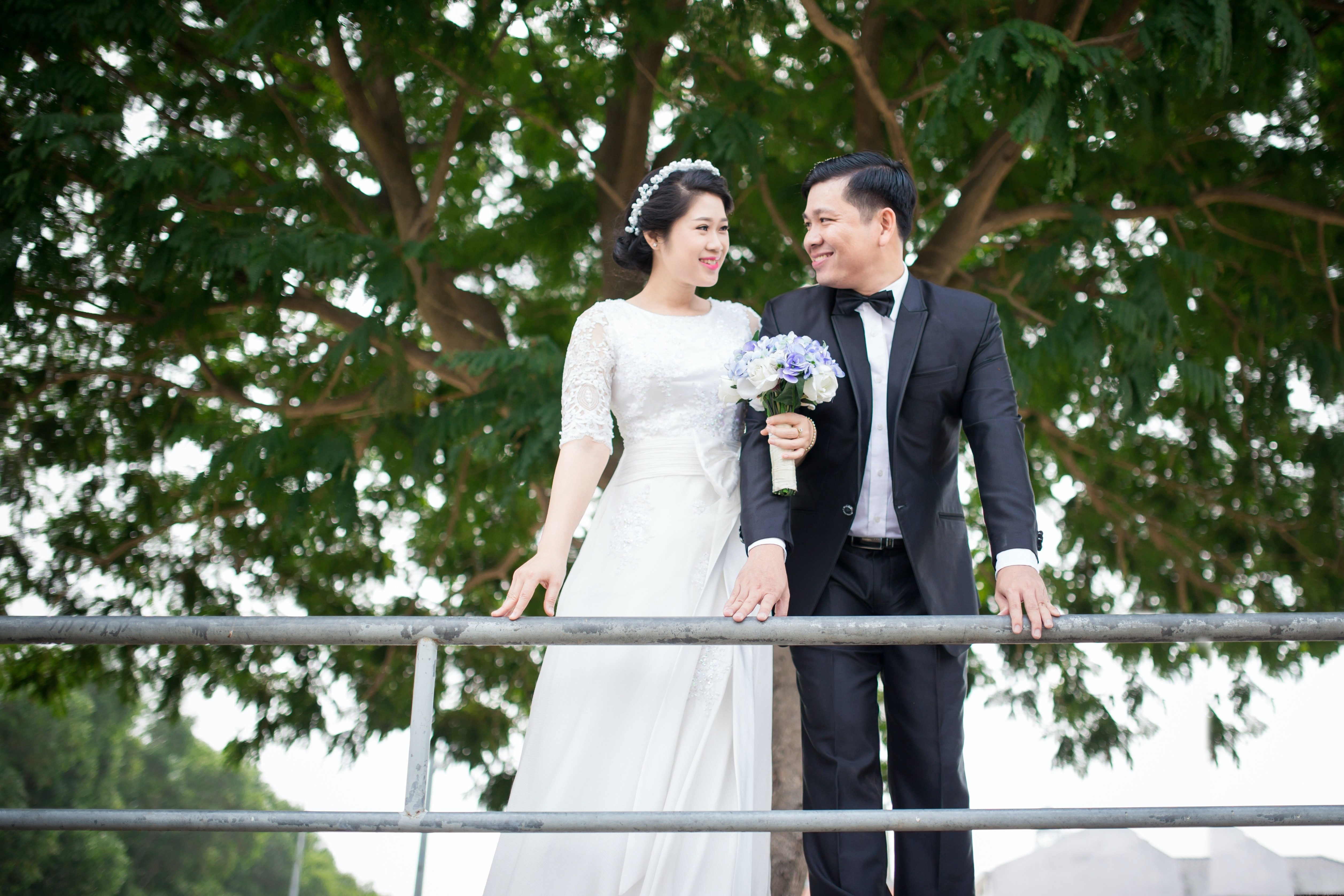 It's surprising how easy it can be to get stuck in a monotonous routine during lockdown and hard to believe that we've been in this mode for over 8 weeks! Most couples associate date night with going out but it may be a while before that's possible so why not try and schedule a weekly date night in? Keeping the spark in your relationship is key and as it's also bank holiday weekend when many of our couples were originally going to get married we thought we'd provide you with some suggestions for romantic date activities while lockdown continues.
1) Cocktails
While neither of you might be expert mixologists, that doesn't "prohibit" you from investing in a cocktail making kit and shaking up some creative quarantinis! If you want to ensure that your cocktails taste great then maybe go for cocktail-specific kits where you're provided with eveything you need. Alternatively, Whatever you decide, try and find a way of jazzing up your typical drinks just to make the evening extra special.
2) Games Night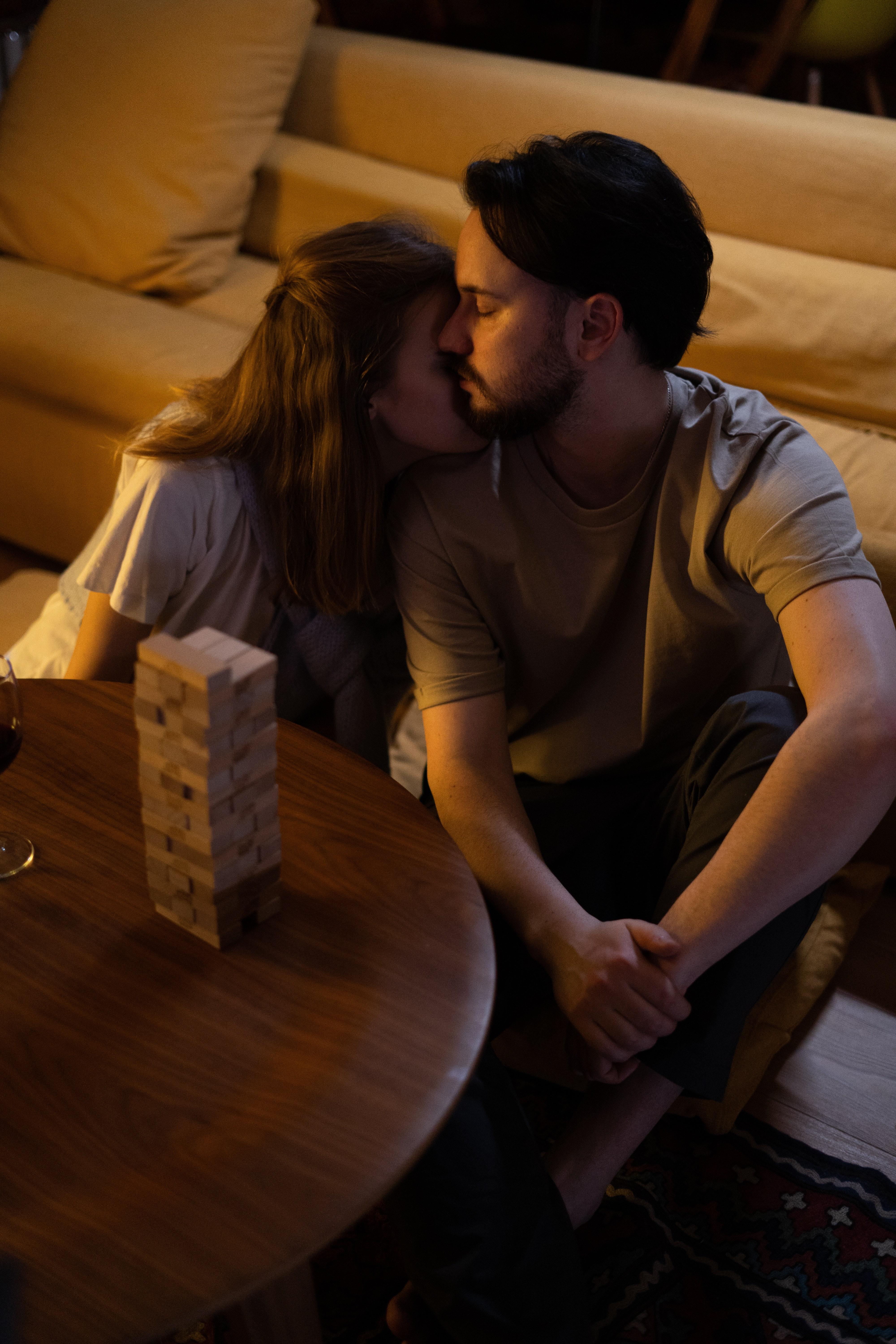 Switch off from screens and any online games you've been playing with friends over zoom. It's time to dust off the old board games or card games that you have in the cupboard. Doesn't matter if it's backgammon, 2-player monopoly deal or even some classic rummi. Grab the obligatory candles and snacks and cozy up outside. Leave your phones inside too, this is quality (competitive) couple time only.
3) 3 Course meal
Fancy yourself as a bit of an Ottolenghi? Why not surprise your other half with a delicious 3-course meal. This is your opportunity to try and cook with ingredients you've never used before. Through that spaghetti bolognese out of the window and get started on those scallops!
4) Theatre / Opera
If you're both real culture vultures then why not take advantage of the wonderful productions being staged and available to watch for free on Youtube. Both the National Theatre and the Royal Opera House are 2 of the larger names in the Arts who are providing weekly screenings for you to enjoy from the comfort of your own sofa. Considering how expensive tickets can be to some of these performances, these are an absolute bargain. If you're not sure then give it a try... you may have a passion for Verdi that you were never aware of.
5) Wine-tasting class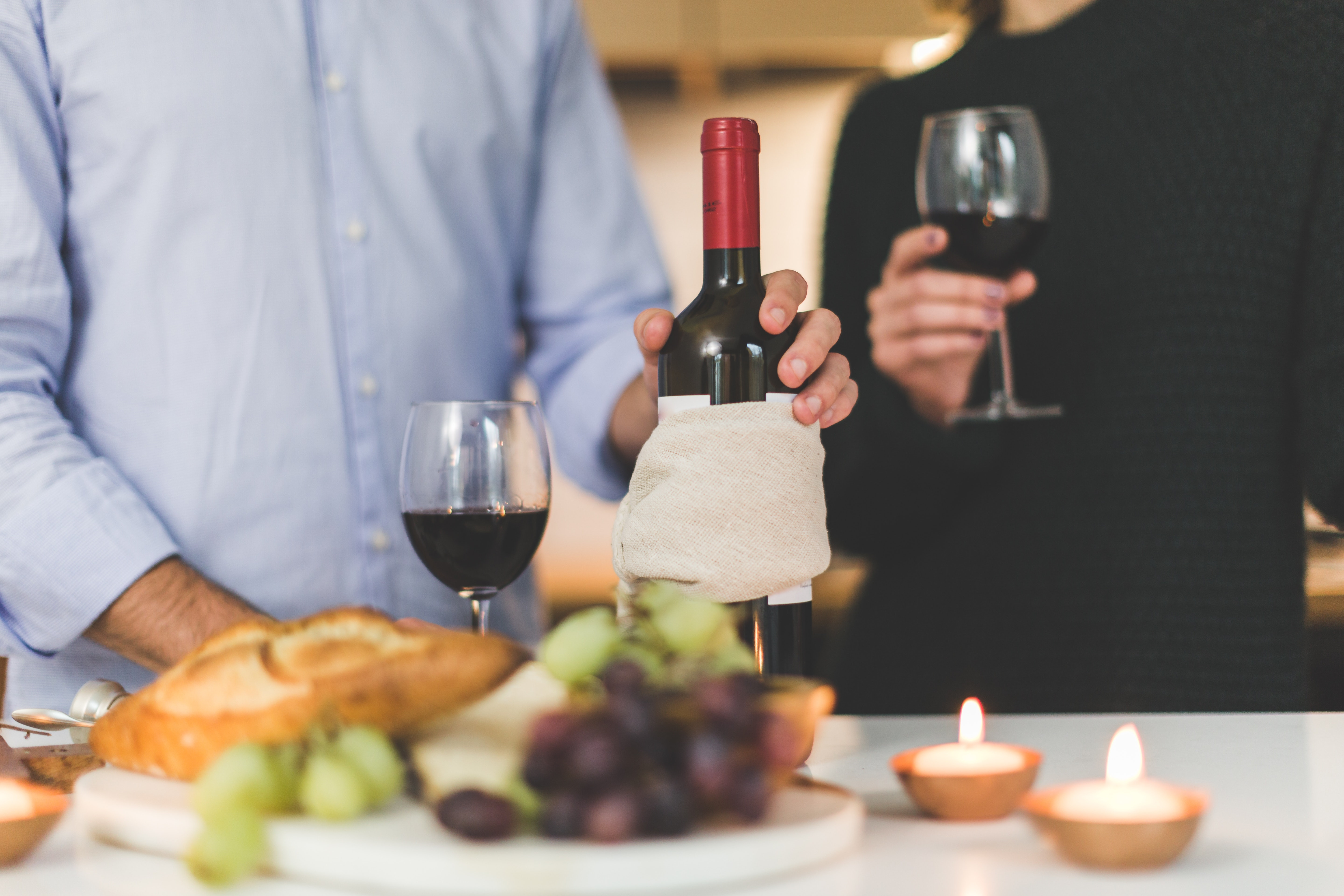 For wine-lovers check out some of the amazing someliers offering wine-tasting classes online. If you're looking to make this super romantic then book a private class just for you 2. Grab a charcuterie board for extra indulgence.
6) Spa night
Bath, bubbles, music, candles, wine... need we say much more? Also worth investing in some massage oil so you can release some of that lockdown tension that's been building!
7) Double date!
You might be spending most of your day on Zoom, Skype or Facetime but we highly recommend the odd double date with couples who you're both close to. Get the wine and cheese ready at both ends and why not dress up too? It's important to put in a bit of effort.
8) Wedding replacement
We know many couples have had to postpone their weddings and their honeymoons. While you might have to wait a bit longer for your dream day, why not make the most of your original wedding date. Get dressed up, open a bottle of champagne, go for a walk, tell each other what you love about them and share photos of your day with your your friends and family who would've been at the wedding.