5 Secrets for Creating Stunning Winter Bridal Make-up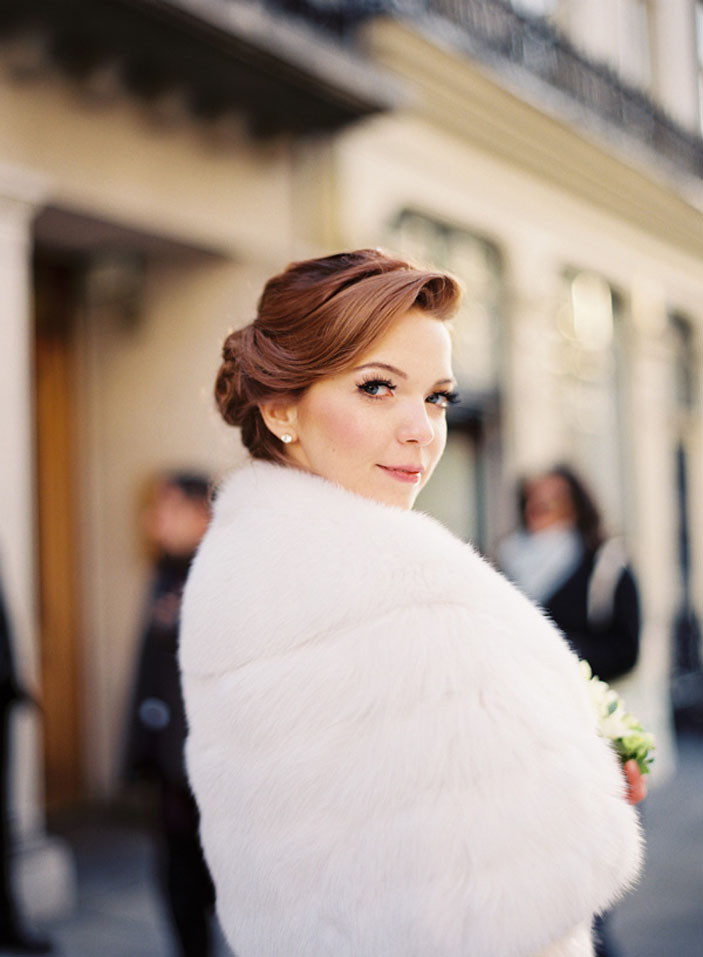 The sun goes down early and cosy evenings cuddle the earth early. Warm candle light, sparkle and magic. I love winter weddings and I got married

myself in December 3 years ago.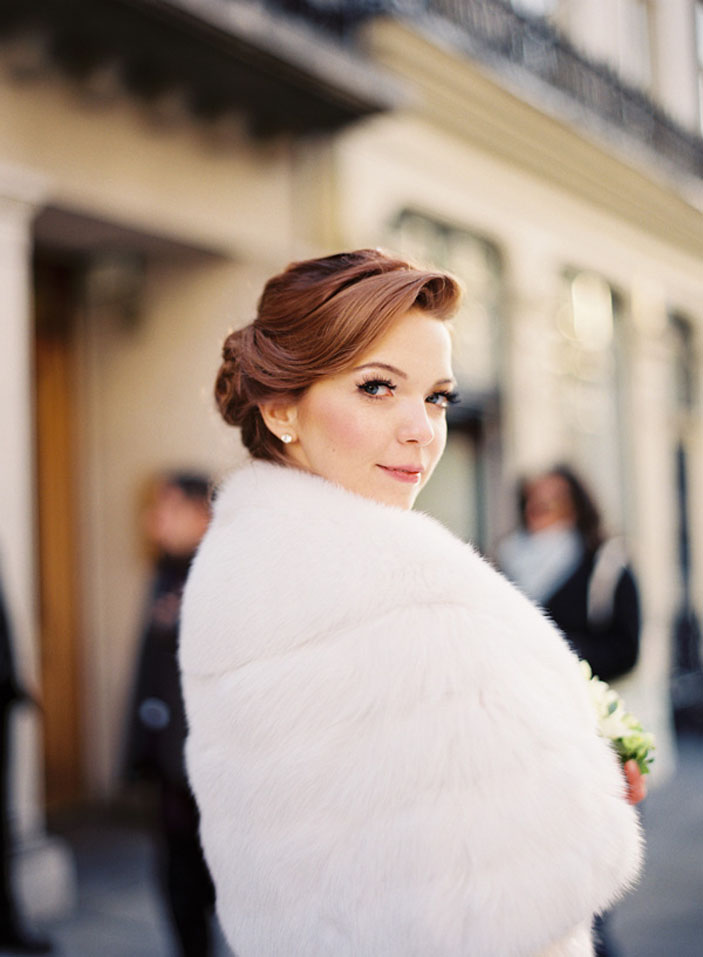 Image

courtesy of Alexandre Weddings

Here are 5 secrets to how to make sure that your winter wedding make-up looks as gorgeous on the day as it does in the photos for you to treasure for years to come.

1. Apply foundation to your face, but also to your neck and most importantly, your décolletage. The top tip do is with The Beauty Blender

Click here to find out more about Beauty Blender

It is

soft, shaped like an egg, pink coloured sponge. Make it slightly damp and use it to apply very thin layer of foundation. Some brides

prefer not to use it as it will make the dress dirty. Yes, make-up will rub off to the fabric but your dress will be dirty at the bottom any way. Just dry clean it. Good quality

make up comes off easily after dry cleaning.

Another good tip is after you apply the foundation blot the excess with tissue (like Kleenex).

2. Do not use foundation or any make-up products that contain SPF. SPF reflects the camera flash, so it is very hard to predict what colour your skin will appear on the photo - top advice just avoid it.

The other product worth mentioning to be very careful about using is light reflecting concealer under the eyes.

The best concealer for flash photography for me is good old Bobbi Brown Concealer and Corrector. They are light and creamy, and whilst they are probably too fussy for every day use, and there are better products out there for under the eye to use daily, but for winter weddings, believe me, Bobbi Brown will be the safest bet.

3. Even if you have never had false eyelashes before and its just NOT for you, please reconsider the application of false eyelashes. False eye lashes are MUST for winter weddings and they will look super natural just like you own lashes if you

use one of the useful ideas below:

a. Ask your make-up artist to apply individual false lashes that will match your own length lashes. This is to add volume rather than length.

b. Permanent lashes. Ask your therapist to apply lashes that again match your own length. Ask for curly style ones, as this way they will let the light into your eyes more.

4.Every bride loves to look glowing in the photos, but if you aren't careful "glowing" can easily turn into "greasy looking", which is not what we want. To prevent this, set your make-up with your Setting Powder. My top choice of powder for this on the T-zone is shu uemura face powder matt in colourless, and it will ensure you "glow" all day long.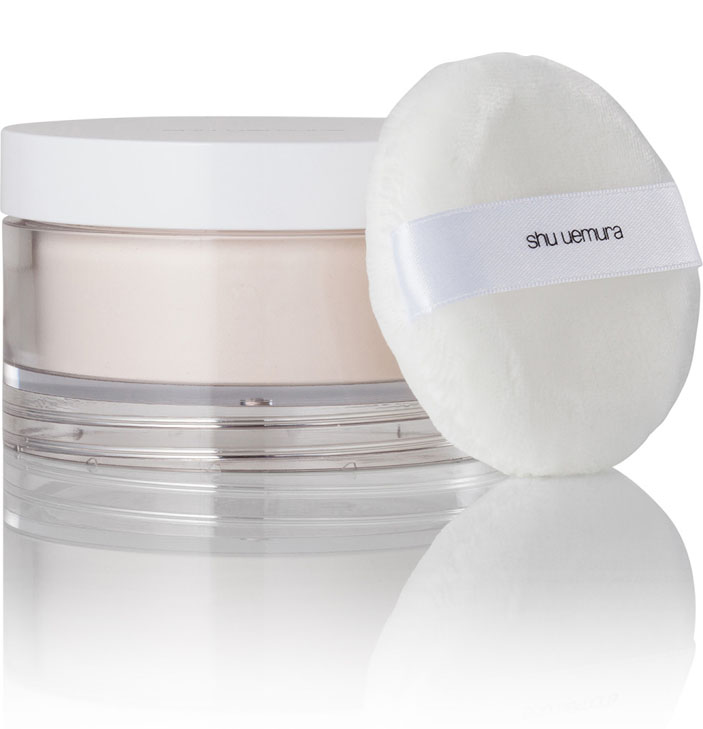 5. And finally, for touching up during your Big Day, don't forget to take your powder from Hourglass Ambient Lighting Powder with you. You will never go wrong with it.

It is the perfect combination of matt and glow which is amazing!!!

And if you need to blot during the day then just use a Kleenex or some toilet paper, it works wonders!