9 Reasons Why Fudge Makes The Best Wedding Favour
Bestow loving (and delicious!) favours on your wedding guests with bespoke fudge from top Yorkshire confectioners, Flapjacks.
Flapjacks use only the finest British ingredients to create their delcious fudge, in endless exciting flavours: Lemon Meringue, Strawberry Shortcake, Cherry Bakewell, Pink White Chocolate, Banoffee, Nutella, Biscoff, Cadburys Caramel, Peanut Butter and Malteaser.
As well as these flavours, there are limited edition ones for different times of year. From Creme Egg Fudge and Mini Egg Fudge for Easter to After Eight Mint and Salted Caramel at Christmas!

Banoffee Fudge

Malteaser Fudge
Here at WeddingPlanner.co.uk HQ we've tried and tested the Flapjacks fudge and can attest to it's smooth and creamy deliciousness! It makes a fabulous choice for a wedding favour your guests will actually appreciate (rather than leave lying on the table) - just make sure you order enough for pre and post-wedding snacks too!

Flapjacks was founded in 2013 by family team, Karen Harris, Amanda Menzies and Hannah Menzies. The owners have 40 years experience in the food crafting industry and have innovation and creativity at the heart of the business.
Hannah, from Flapjacks, says: "We began by making fudge for our regular customers and clients and it was received very well! We therefore combined two of our business elements and passions ... Special events and creating fudge, to start doing wedding fudge favours!"



Biscoff Fudge
Peanut Butter Fudge
Why Choose Fudge For a Wedding?
1. Fudge is super customisable! There's such a large variety of unique different flavours which can reflect your personal tastes as a couple. Why not have a his and hers flavour?
2. The fudge be catered to the theme of your wedding by flavour as well as colour and design.
3. Less mess and more taste!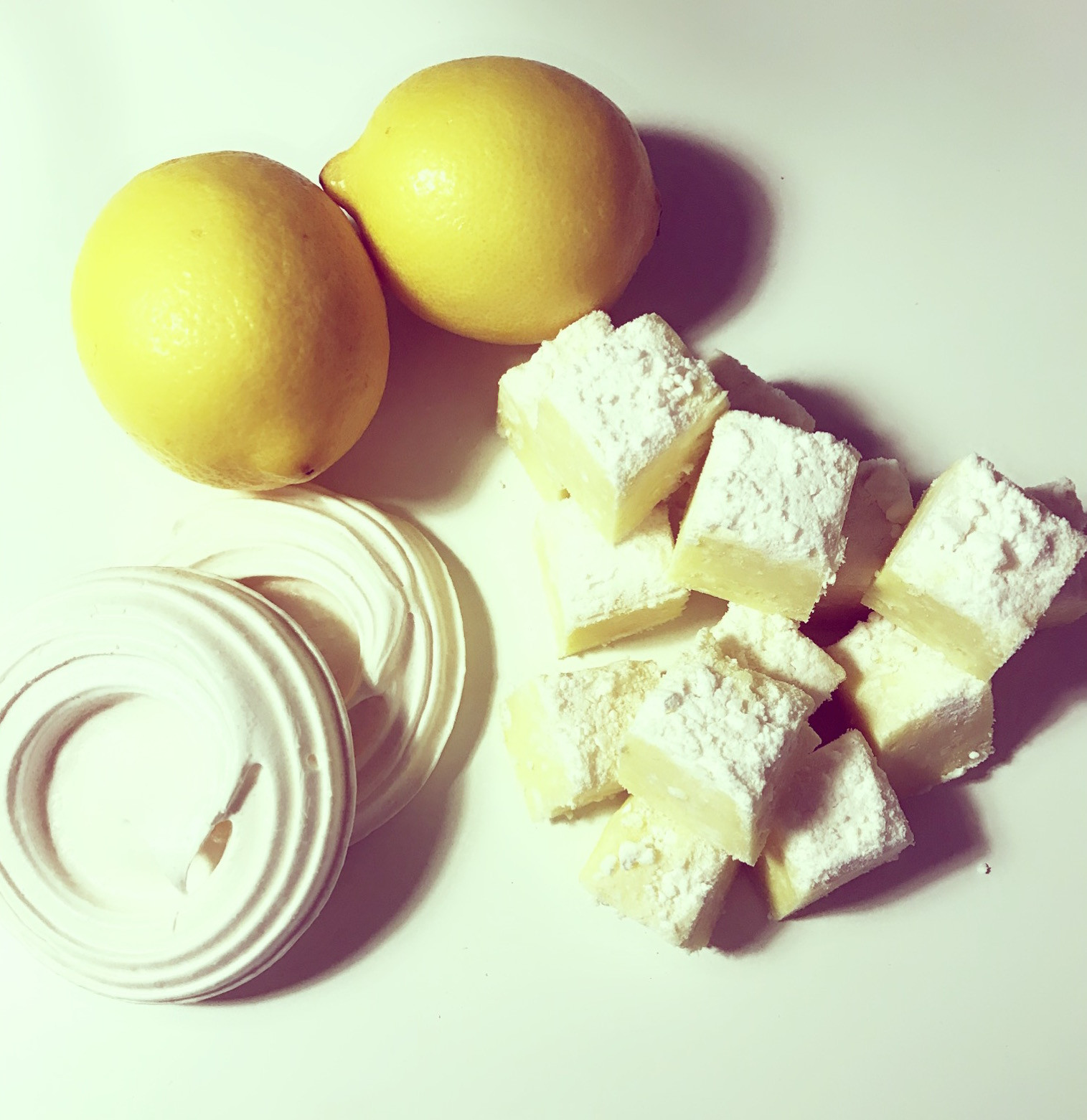 Lemon Drizzle Fudge
4. Fudge makes a great post dinner treat, without being too heavy! Or, if guests prefer they could take their beautifuly packaged fudge home to enjoy later.
5. Friendly to the purse strings, fudge is a great option for those on a budget! No matter what your budget or taste, it can be totally flexible!
6. Unique, creamy and delicious - who doesn't love a tasty piece of fudge?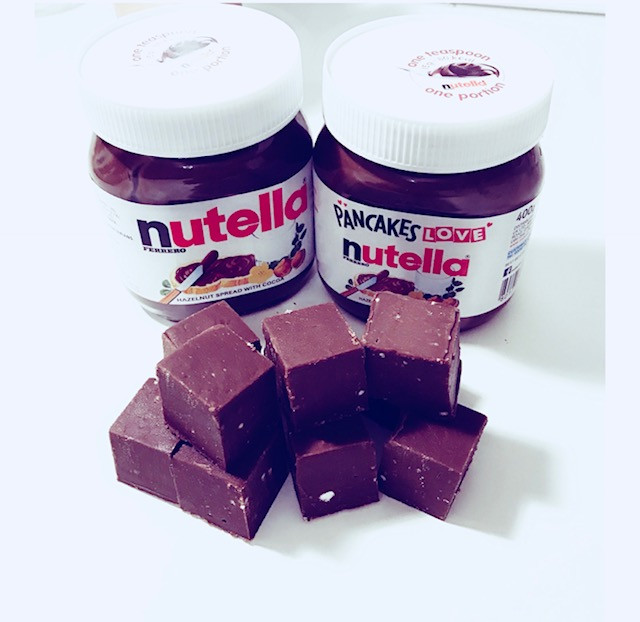 Nutella Fudge
7. It can be personalised, both the fudge itself and the packaging. Everyone loves a personalised item so it will truly be cherished by guests.
8. You can have more than one flavour, mix your fudge flavours for each guest or give different guests different flavours to suit their taste.
9. Stays fresh and flavoursome and does not melt so you can save some for after the wedding too!

Get in touch with Flapjacks now to discuss your bespoke fudge requirements! They deliver nationwide, and prices start from £2 to £4, depending on the size of the box.