Planning A Wedding (on a Budget): 8 Must Know Facts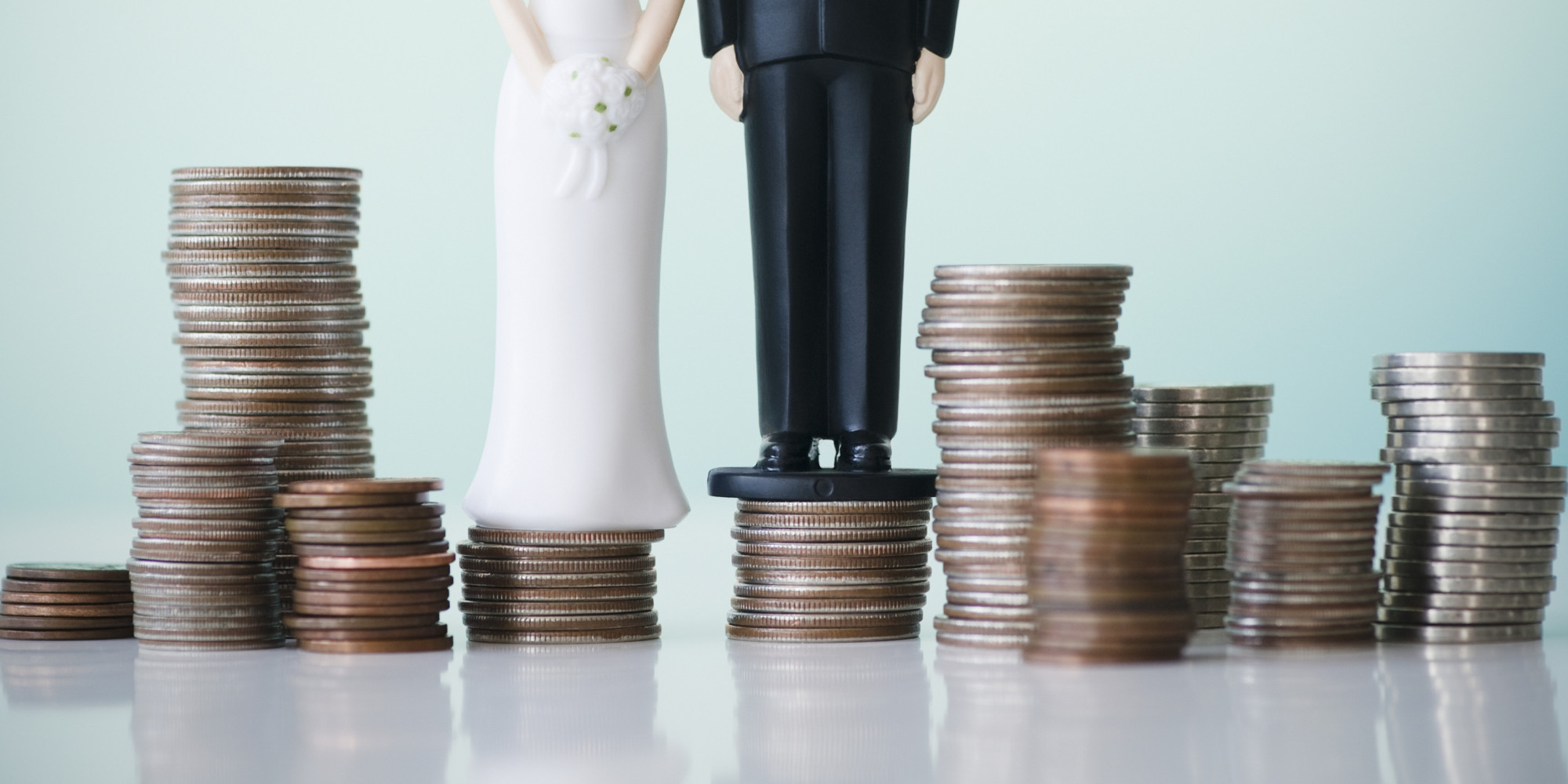 While the planning period really ought to be an incredibly exciting time, it can soon turn into something rather stressful. And the most likely culprit for all this wedding stress? You guessed it; budget!
To ease the pressure on your bank account and your mind, here are the key things to know about planning a wedding on a budget.
1. Have a budget and stick to it
The most common mistake couples make when planning a wedding is not agreeing on a budget. Having an exact figure will help provide a framework from which you can build out your wedding plans and determine which elements of the day are important to you. You can use our handy budget calculator to see how we suggest you split the money across each item.
2. Decide what's important to you
It's very easy to get carried away with tiered cakes and personalised stationery (thanks Pinterest!), but it's worth having a conversation with your significant other about what is actually important to you on the day. Whether it's a showstopping venue, unlimited booze or a killer band, you need to prioritise what is deserving of budget and what you don't mind scrimping on.

3. Be realistic
If money is tight you may not be able to have the big white wedding you dreamt of as a kid, or the insta-worthy wall of flowers a-la Kimye. Be realistic about what you can afford, and keep in mind the purpose of your day - to get married!

4. Get thrifty
It's time to channel your inner Kirsty Allsop and get creative. You'd be surprised what you can acheive with some old baked bean cans, a can of metallic spray paint and some mini ikea succulents. Hello on-trend centre pieces! Not the crafty type? Here are 11 realistic ways to cut costs on your wedding, which don't require a glue gun...
5. Bargain hunting
Shop around and request quotes from lots of different suppliers before making your final decision, and don't forget to check deals websites such as VoucherBin for offers on wedding items.

6. Think outside the box
Or more specifically, outside the venue! For small, intimate weddings consider hosting your reception in a large Airbnb house, or for great value on the food check out local restaurants.
7. Cut the extras
Be prepared to sacrifice some of the cute but unnecessary extras which often come with weddings. Save the dates, favours, canapes, candy bars - all adorable but wrack up the costs very quickly.
8. Take it easy
Wedding Planning is stressful at the best of times, but especially when money is tight. Make sure you take plenty of time out from both planning the wedding and your daily lives. Spending quality time together will ensure you keep your relationship at the forefront of your mind and prioritise that over expensive wedding plans.
Read more: Break Tradition Not The Bank