12 (REALISTIC) Ways To Cut Costs On Your Wedding Day
You may not be much of a DIY diva or a bargain hunting bride, but there are several things you can do to save money on your wedding day which don't involve plywood and glitter. These are some of my favourite money saving tips which really won't require all that much effort (mostly), just some sensible decision making. Sensible hats on then, ladies...
1. Choose local wedding suppliers to avoid paying extra travel expenses, both for them to attend your wedding and for you to visit them to make arrangements.
2. Having your wedding on a weekday or Sunday can cost less than a Saturday. The season you choose also plays a significant role in dictating cost.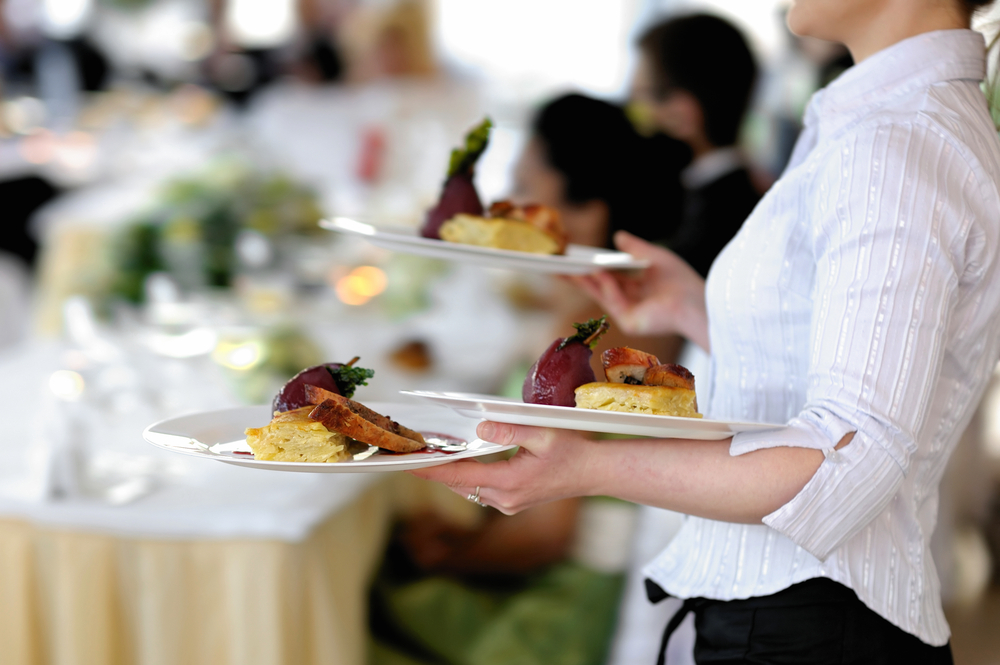 3. Food is one of the biggest costs of your wedding. The common format of formal wedding breakfast followed by evening buffet is an expensive option. Consider having your wedding late in the afternoon so that it's only necessary to provide your guests with one meal.
Find wedding caterers in your area here
4. Alternatively, make like the french and have an early wedding followed by cocktail and canapes for all your guests, and only have close family and the wedding party for a fomal meal in the evening.
5. Check out local restaurants if you're going for the one meal option. They're often much better value than 'wedding venues' since it's unlikely you'll pay for venue hire on top of the catering costs.
6. Consider alternatives to the fizzy stuff for the drinks reception. Pimms is great in summer, and warm cider or mulled wine in winter - all much cheaper options.
7. If you're covering the bar tab, there are some great tricks to keep the costs down such as having a limited menu or restricted opening times. One great solution is to make sure your guests are occupied in places other than the bar, entertainment, a great soundtrack or some fun games work wonders.
Should I have a free bar at my wedding? Read more here.
8. If you're getting married in a church, see if it's possible to share the cost of church flowers with other couples marrying that weekend, or any church events. P.s get married at christmas or easter and the church will be dressed beautifully already!
9. Serve your wedding cake for dessert. If you don't want to cut it all up you can buy great cutting cakes from Marks and Spencer. You'll also need to negotiate this with your caterer since they'll be doing the serving and will be losing out on providing you with puddings!
Still need a wedding cake? Find yours here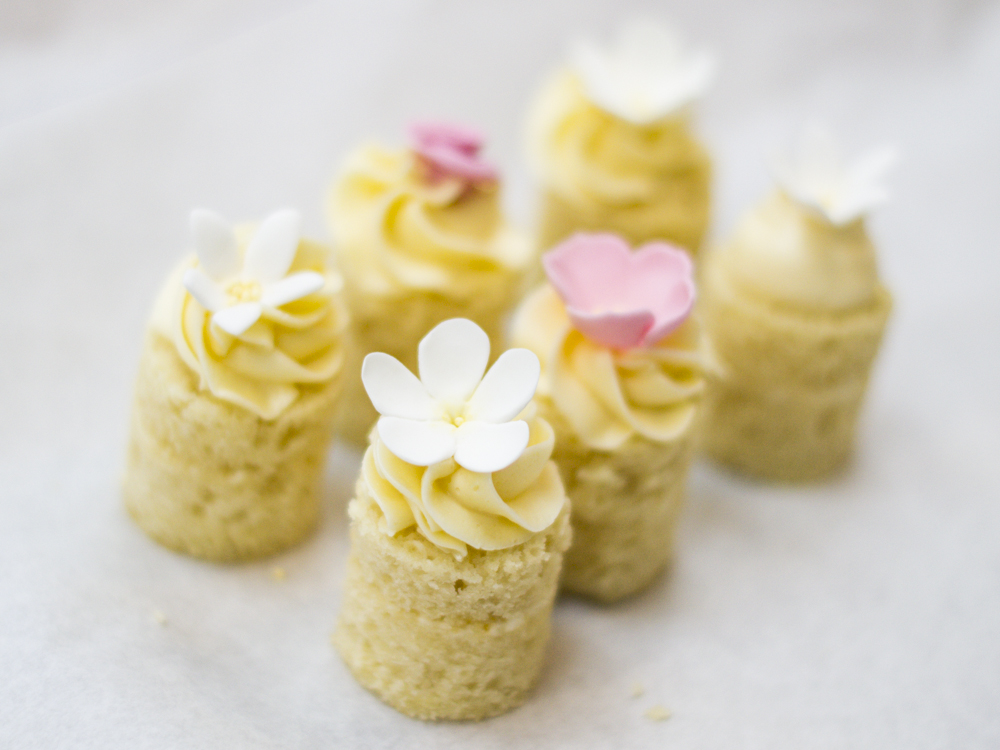 10. Print and write your own invitations. You DO NOT have to be a dab hand at DIY to pull this one off, there are millions of amazing printables out there these days which you can personalise on your computer then print out onto semi nice card you've bought from staples. Purchase a nice enough pen and get writing. It will save you LOADS of money.
11. Opt for only one or two types of flower. Since flowers are sold in bulk, they get cheaper the more you order. Having arrangements make up of only a few select types of bloom will not only look super chic, but cost much less than having complicated arrangements of 12 different sorts of flower.
12. Drop the plus ones. Address invitations to EXACTLY who is invited to the wedding and make it clear there is no room for plus ones due to the size of the venue. Fleeting boyfriends you've only met once, or work friends' partners you only ever see at the christmas do just don't make the cut.