10 of the Best Manchester Wedding Photographers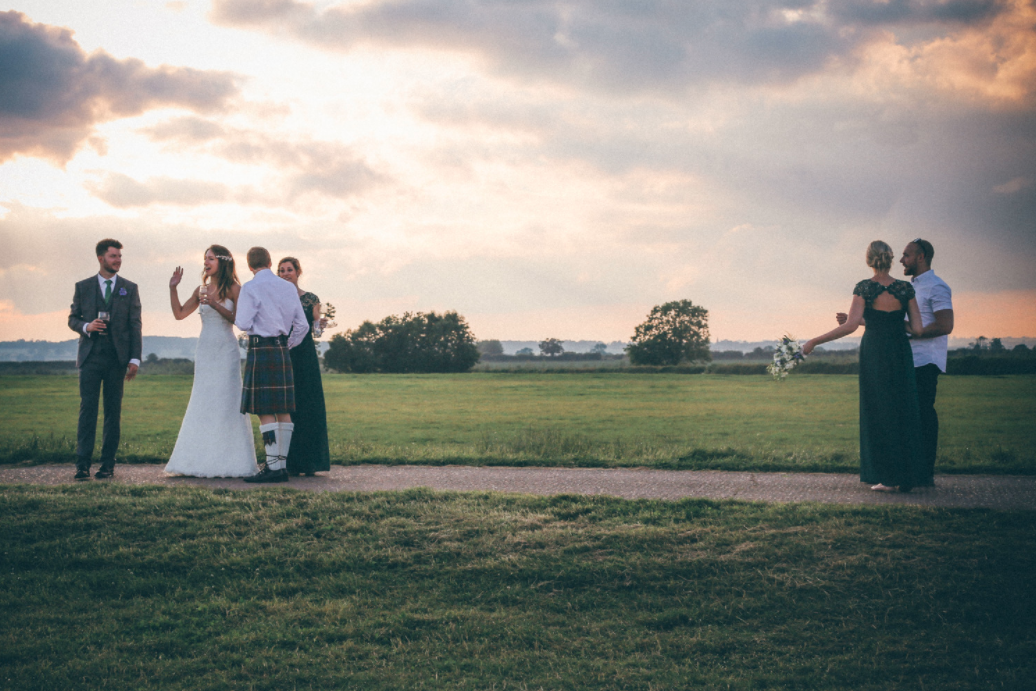 Looking for inspiration for your wedding photographer in and around Manchester? Unsure where to start and what to look for? Well look no further, here we select some of our favourites -
"I'm relaxed, unobtrusive and love to be like a guest with a camera. I'm there to capture your genuine love, genuine reactions and I'll get super invested in your story while I'm doing it."
"I'm always so happy to be spending such an amazing day with couples and love to capture everything that makes your day unique. As well as working with digital cameras, I also shoot film - 35mm, Polaroid and 120 film. This gives you something a little different and allows me to be creative, so you'll definitely see me on your wedding day with a few old cameras!"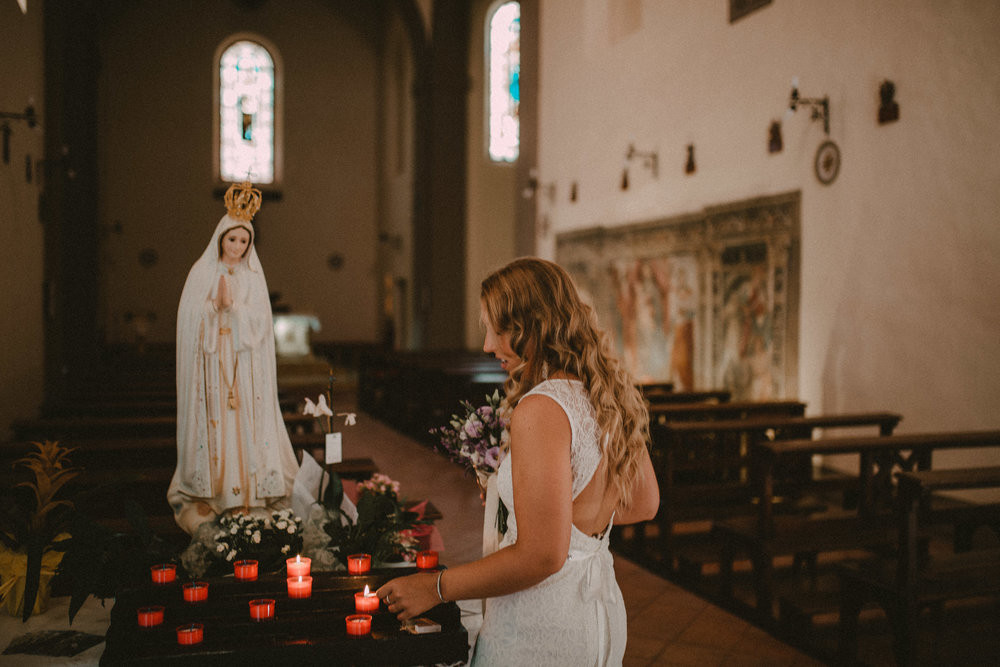 "At Gray Weddings we like capturing your day in the most natural way we can. We always seek to use natural light and we never want to impose on your day. If you want those little natural moments that happen throughout a wedding day caught on camera then Gray Weddings would love to work with you."
"What is photography? What is so special about photography? You can ask this question a million different people and the reply they give will never be one and the same. Photography to me is about perception, feeling, depth and emotion."

"It's about capturing a moment, a tiny split second that is just so special and breath taking that words would never do it justice."

"And this is what fascinates me about photography to this day. With each new photo shoot comes new adventure, new possibilities, new ideas and challenges. Why?
Because the lenses of a camera capture that which is invisible to the human eye. Us, humans, are capable of great things, but, often our eyesight leaves a lot to be desired and fails to notice little, microscopic details that float around in the air. Professional photography allows us to see those things as clearly as if they were right in front of us. That's why each moment is special, that's why each moment is unrepeatable."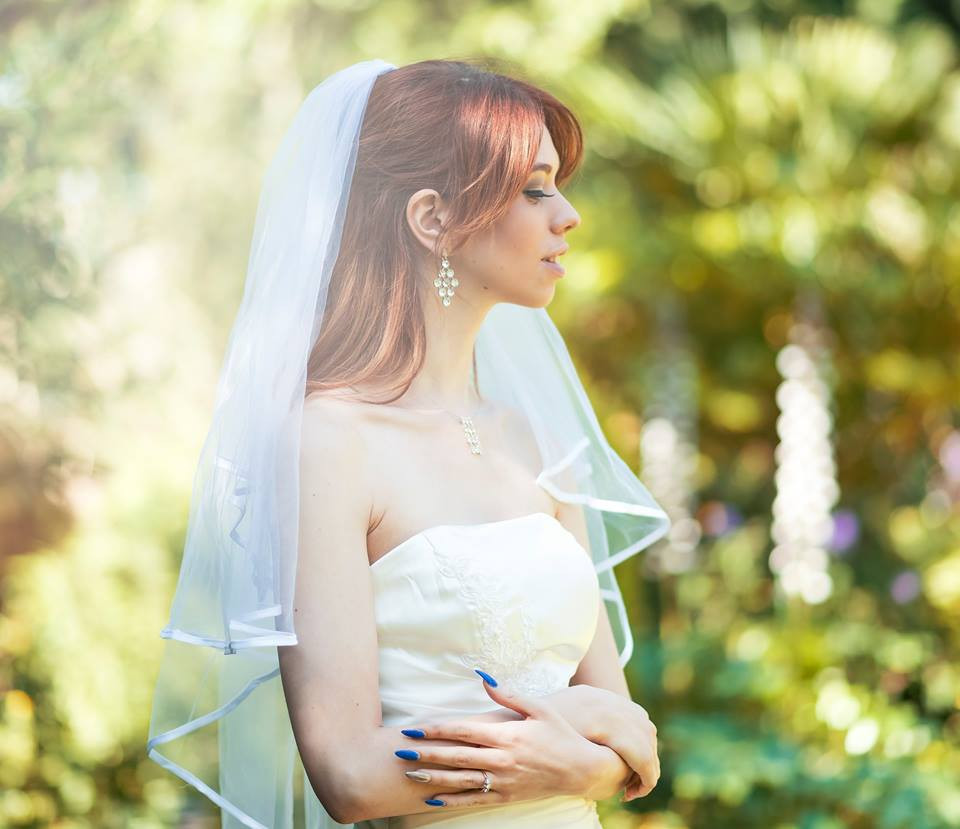 "My approach is a mixture of relaxed documentary and creative portraiture, telling the full story of your wedding without being intrusive."

"My relaxed style means that you can concentrate on enjoying your day rather than being conscious of the camera."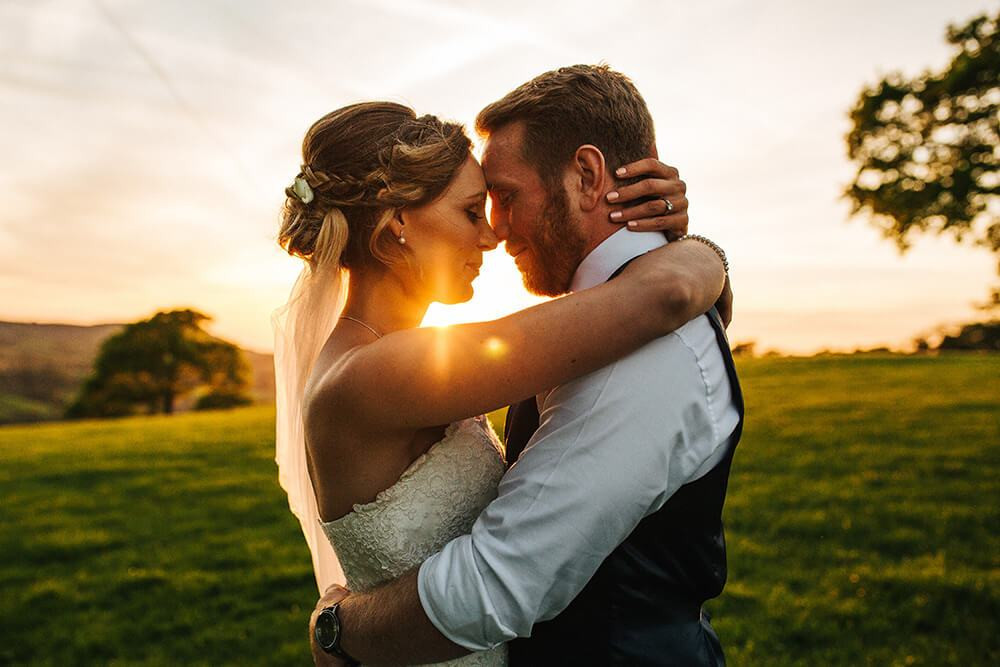 "With a combination of styles which range from photojournalism to artistic, I will capture the essence of your wedding."
"I can offer you the service which includes the photography for the duration of the day and the edited photos. I am also available for pre-wedding shoots."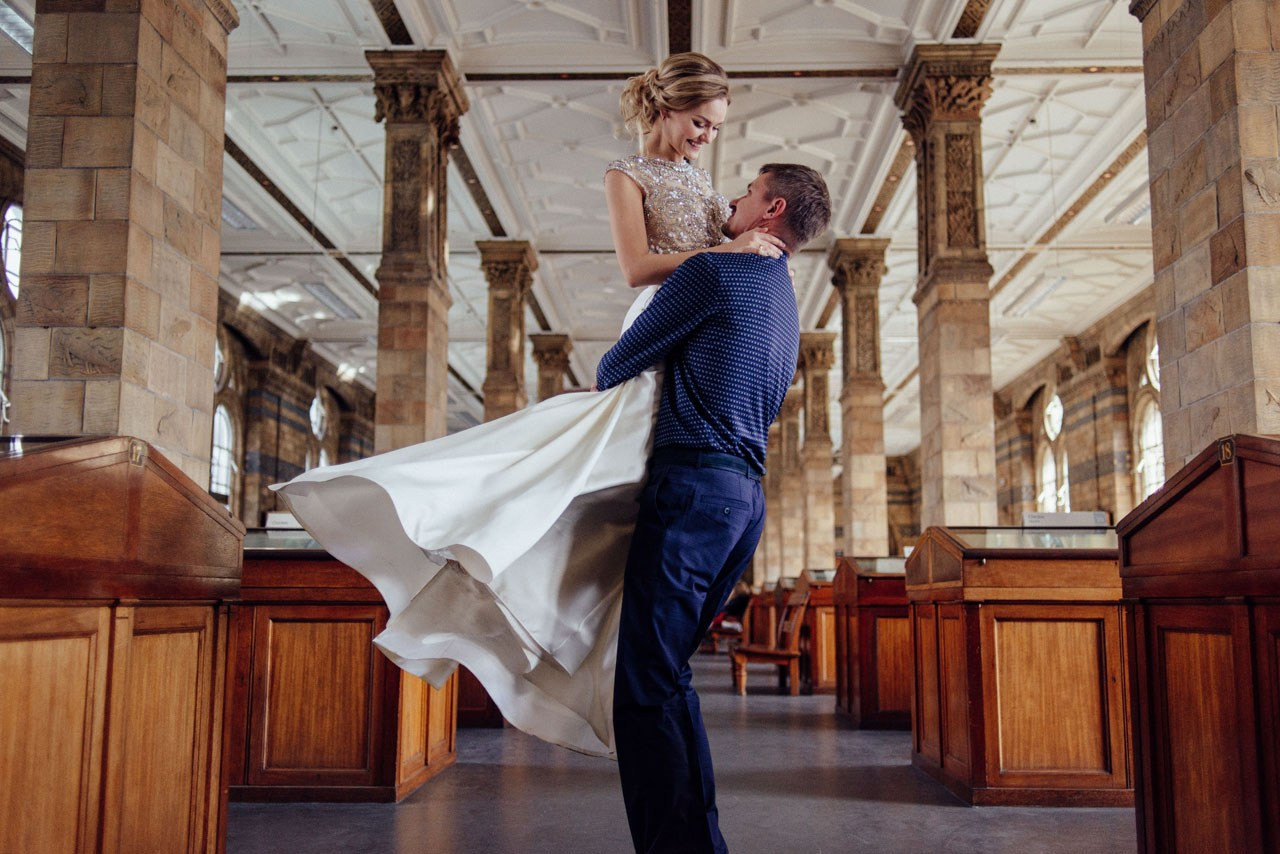 "I'm a documentary wedding photographer based in Lancashire, covering the whole of the North West, UK and worldwide- when I'm really lucky!"
"My style is fresh and modern; relaxed wedding photography that reflects who you are as a couple, telling the story of your wedding as it unfolds, all the thoughtful details, the tender moments, the belly laughs that make your stomach hurt and most importantly the love. I love my work as a wedding photographer and would love to be a part of your special day."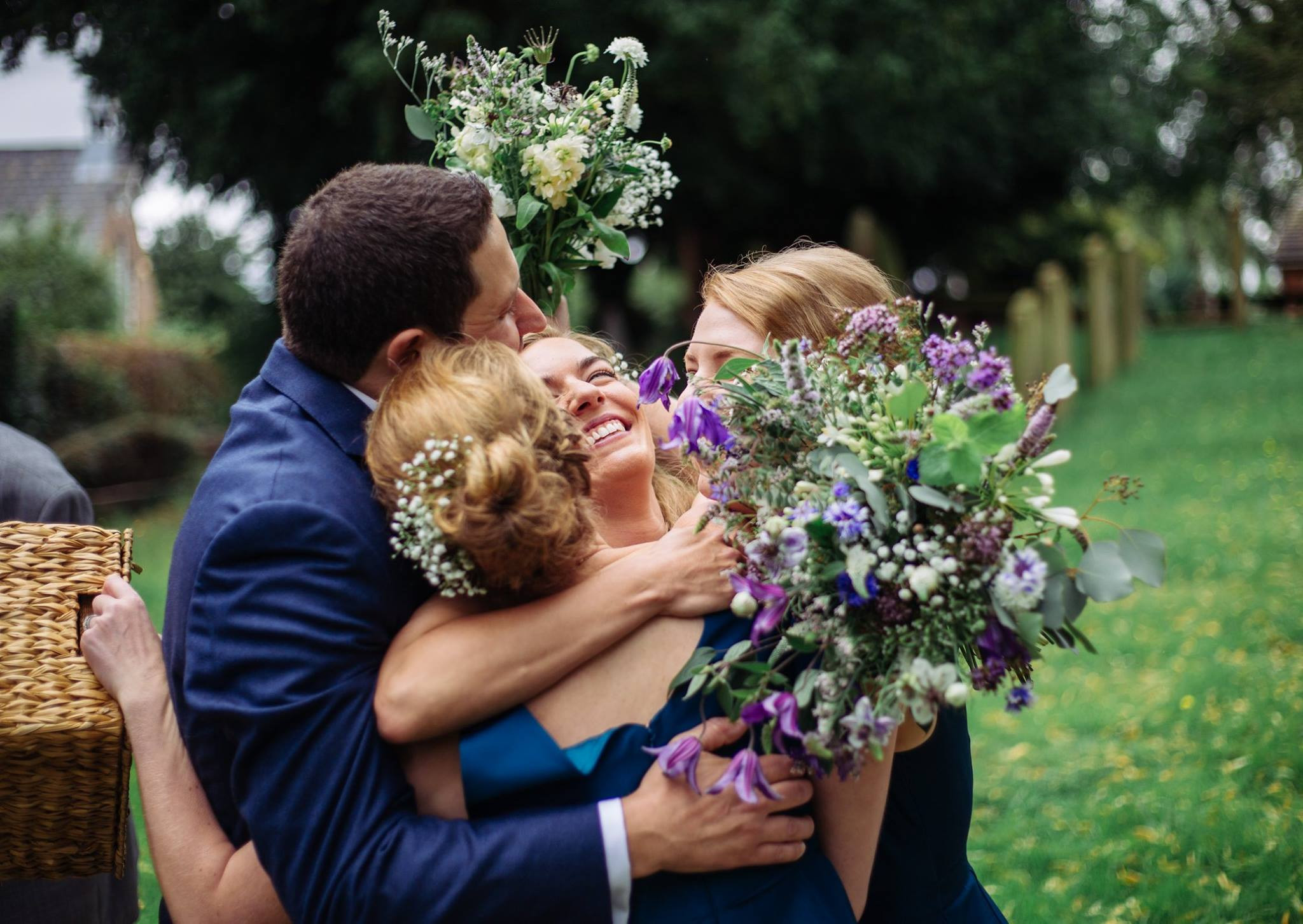 "My photography style is natural and relaxed capturing those precious moments in a documentary style. I concentrate on telling the story of your day through pictures. I will capture all the tears, joy and excitement as it happens,allowing you to what you should do on your wedding day, enjoy it!"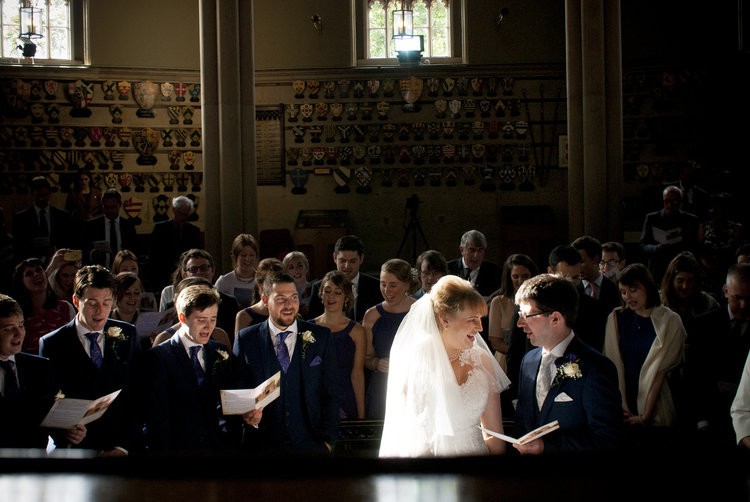 "In others I share happiness. I like people and I like conversations. Photography is not a job, it's seeing and giving heart..."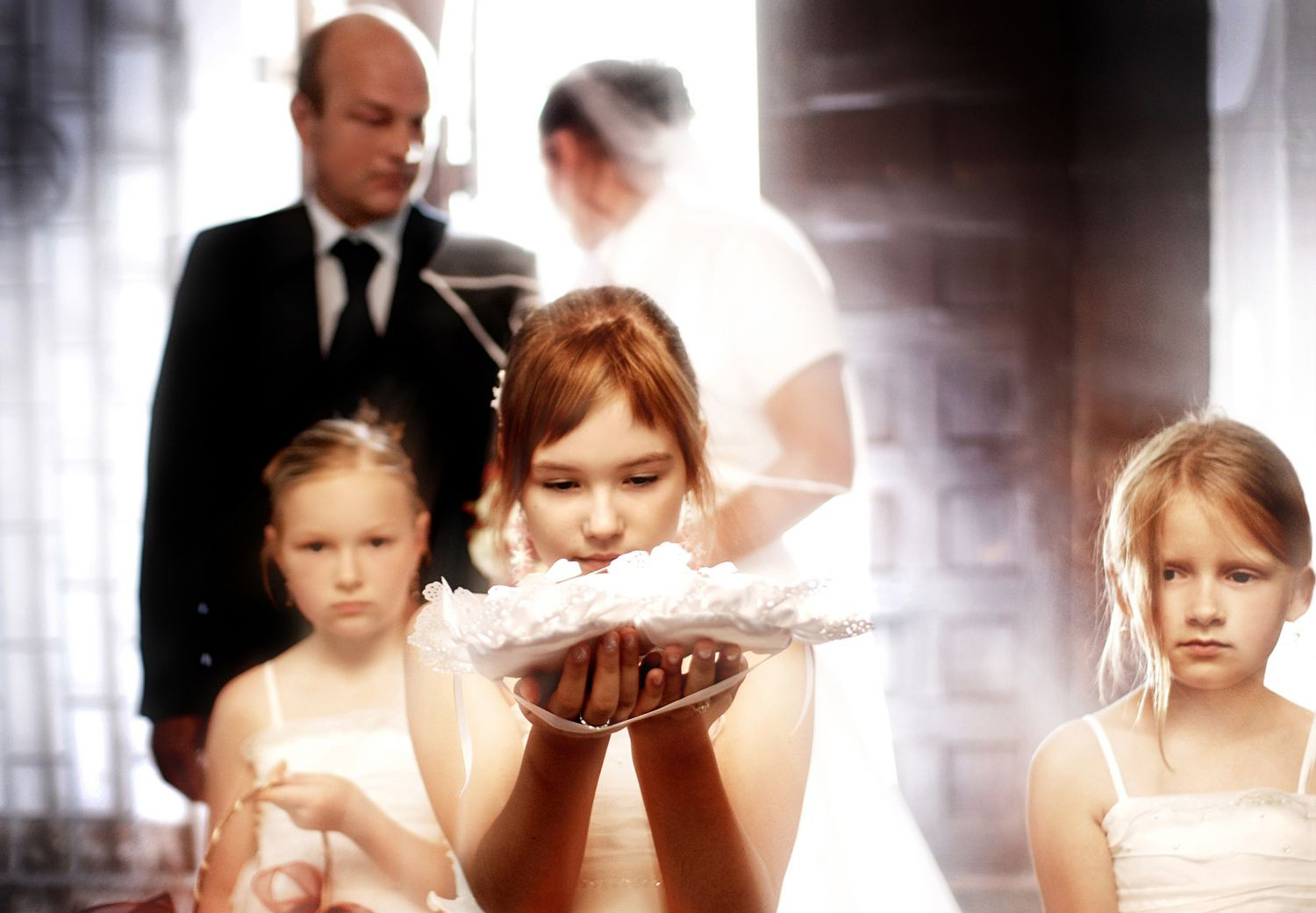 "I am a specialist wedding photographer with 20 years experience. With a friendly, flexible and can do approach my aim is to not only meet but to exceed your expectations to provide you with a set of images that you will treasure forever."
"Our pho­tog­ra­phy is focused in telling the story of your wedding. We work together as a duo cov­er­ing every angle of your day. Hav­ing two of us at your dis­posal mean hav­ing two pho­tog­ra­phers who can cap­ture the mem­o­ries you want to hold on to forever."