Delicious Dessert Tables
Dessert tables have been popular for a while now and can be a really fun alternative to a wedding cake, and they shouldn't be overlooked as just a passing fad.

There are lots of ways to incorporate a dessert table into your wedding and they are a really versatile way of catering to a lot of different tastes and an antidote to the formal sit-down meal.

The varieties and options for what you can include and how to style the table are endless, from a full blown extravaganza with lots of different mini desserts, macaron towers and tiered cakes, to a simple but fun sweet buffet with penny sweets in jars and bowls. You can have a dessert table in place of a wedding cake with a small cake for cutting, or as well as a wedding cake, with the cake at the centre of the display.

The key is to keep the items bitesize and easy to eat without cutlery. This way your guests can help themselves throughout the course of the evening and you don't have to worry about keeping the children entertained!

These are just some of our favourite dessert table items:




Cupcakes with large sugar flowers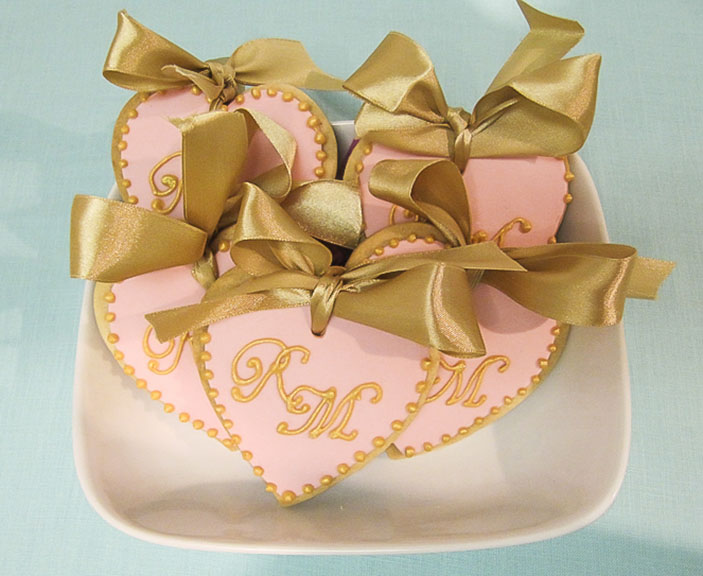 Mini cupcakes Iced heart cookies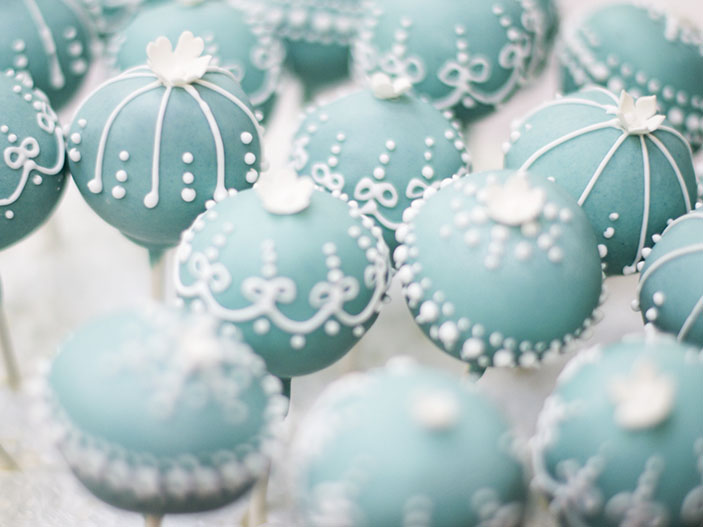 Cakepops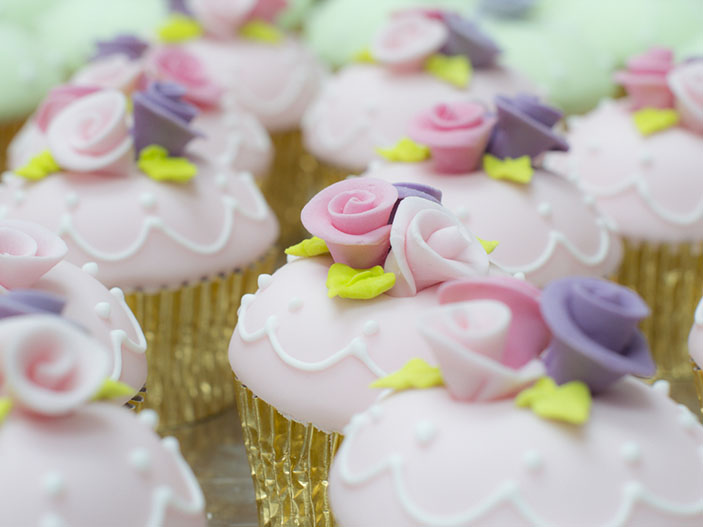 Tiered and stacked cookies with glitter and sugar flowers, Meringues and Mini sponge cake towers.

Styling the table can be done by the supplier, or if you're doing it yourself there are lots of simple and effective tricks that you can use to make it look professional. Apothecary jars filled with sugar almonds or bon bons always look impressive, different height stands, signs for the different items, real flowers and picture frames.