Do It Yourself Weddings and Managing the Day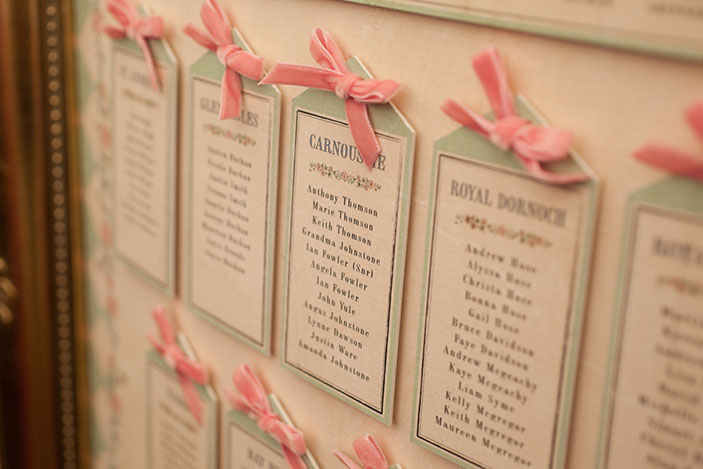 As the wedding season hurtles onwards at an alarming rate, there has been a veritable banquet of subject matter to choose from! However, rather than a wedding that has been held at my gorgeous venue, it was actually a wedding that I attended which has inspired this article.

So, on a balmy Saturday in July, my husband and I attended the wedding of one of my old friends and her lovely partner. Her parents own a beautifully converted farmhouse estate in the rural Yorkshire countryside, so they had decided to hire a marquee on the grounds which I was really looking forward to as it would be so personal, and a relaxed and beautiful setting. This meant my friend and her family were pretty much organising the whole event from start to finish, a daunting task however I was certain they would make it a success and was intrigued to see how it worked – is it really as complicated as it sometimes seems? This is the pinnacle of 'do it yourself' in the wedding world, as you're literally creating the venue and pulling all of the elements together.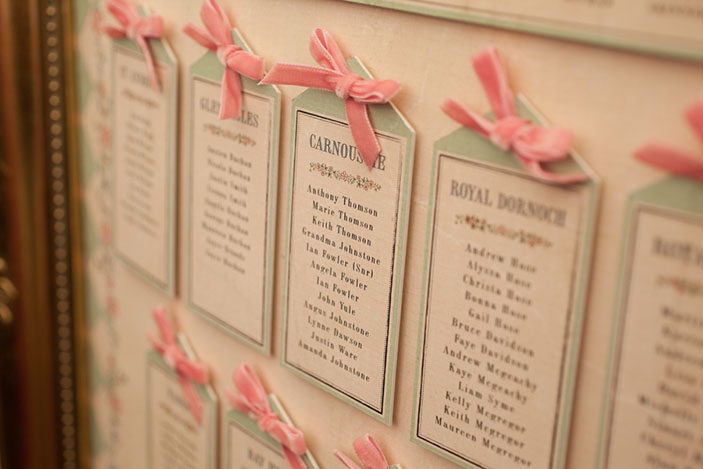 As we pulled up to the long driveway, adorned with decoration and signage it was really straightforward to find the location of the celebrations, with plenty of parking signposted. The marquee was very impressive; I particularly liked the shape as it had two central peaks providing a really high ceiling (which was most welcome in the humid temperatures)




The layout was also very well planned, with an entrance leading through to a bar, with the dance floor area to the left, and banquet style seating to the right for the guests. With my friends charming 'English country garden' theme, brimming with heavily scented roses and stocks in galvanized jugs, herbs in pots and scented candles the marquee, the décor was really tasteful.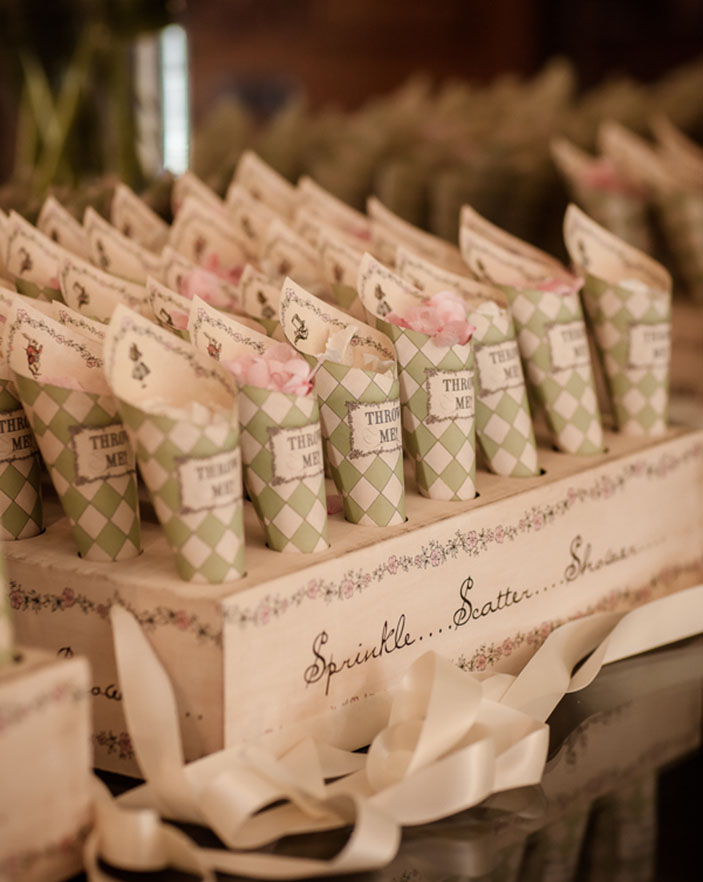 And the toilets! Well, I have never experienced such pleasant portable toilets; they would be the Glastonbury dream!! In a little unit to the side of the of the marquee stood some perfectly clean conveniences, smelling fresh as a daisy and brimming with all the essential toiletries and repair kits often required at weddings.

One cannot help analysing the course of events, and I found it very intriguing to compare this to a wedding following a specific structure and format, as would take place at my venue, with leadership from a team of professionals. Obviously this was a very different style of wedding and designed to be relaxed and less formal. In terms of décor and style, I really felt that this had been managed exquisitely by the family and they had achieved a really classy look.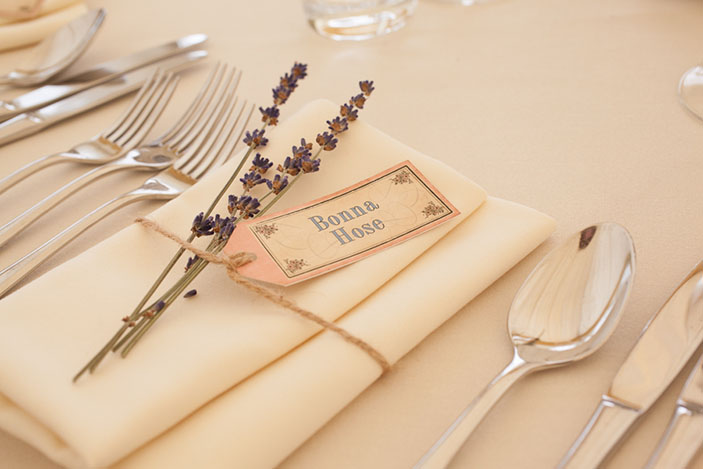 From a guest perspective, the only aspect that I missed slightly was having a clear 'leader' in the operation of the wedding. For the evening part of the wedding, the food wasn't announced, we just saw people with plates of very appetising looking pie and peas coming in from a service point outside, so of course joined the queue! The DJ did announce the first dance, however after this there was little 'pulling the guests together'. The evening was very calm and people were chatting and enjoying the temperate weather, however when the fireworks went off and we all missed them as had not been told where to stand, it was a bit of a shame. Overall though, it was beautifully decorated and relaxed, and the attention to detail was really exceptional for nearly every aspect, and perfect for my friend, who is also a beautiful and relaxed person.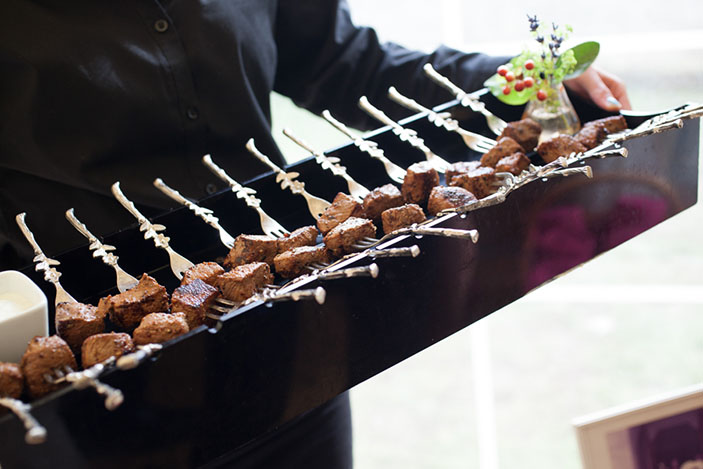 Holding the nice position of being able to advise people how to get the best out of their special days, structure and format I believe are key to managing your guests and ensuring maximum enjoyment. I would always recommend using the facilities at your disposal, such as your wedding manager (if included with your venue) or appointing one of the bridal party to be a toastmaster throughout the day and 'round up' the guests at various points. If you didn't want to put a person in charge of this, you could always have a timeline of events listed on a board, or even little cards on each table to advise guests on the proceedings.

One of the very best things I experienced at our venue was when one of my weddings hired a burlesque compere who was AMAZING! She was bubbly, glamorous, a pleasure to work alongside at the venue, and could also belt out the announcements and songs. The day ran so smoothly and the guests were hanging on her every word and really enjoying her taking charge of their day.

I hope this provides some insight into making the most of your 'do it yourself' wedding and a few pointers to consider in the management of the day – enjoy the rest of this fabulous wedding season.