Fairytale Wedding Themes - Once Upon a Time!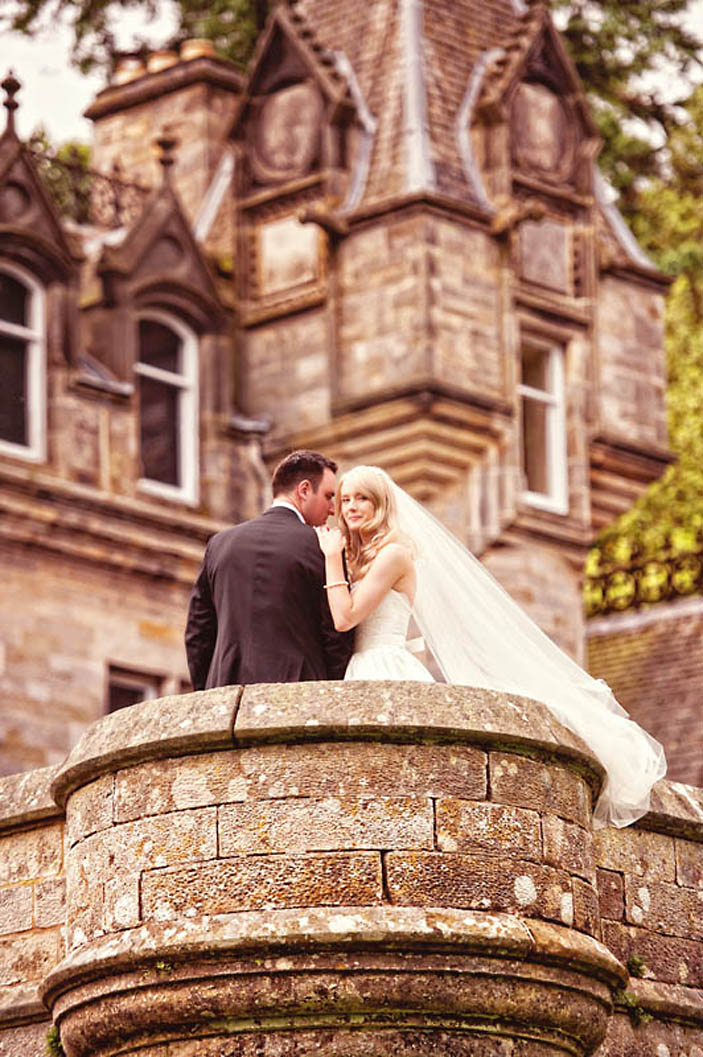 As the new year begins to unfurl, thoughts turn to the big wedding trends that we can expect to see in 2015. A popular trend at the moment is the fairy tale wedding themed day and with the impending release of Disney's retelling of 'Cinderella' and 2014's 'Into the Woods' and 'Maleficent', these magical themes are high on the wish list. This can take many forms from re-creating favourite children's stories, to having your big day in a majestic castle, deep within scenic woodlands or dressing up like a fairy tale heroin. Take a glance below for a few ideas to start your happily ever after.


You shall go to the ball!

One of the biggest focuses of your big day will, of course, be your beautiful dress. Pastel shades are increasingly making their way into the collections of our favourite designers, and lend themselves perfectly to the fairy tale theme. Stepping down the aisle in a stunning mint green, dusky pink, violet or powder blue (just like Cinderella!) will certainly help set your day apart.


Thank you fairy god mother!

Tulle skirts are perfect for helping to create a classic bridal gown with extra swishability! Available in an array of different materials, you're bound to find one you'll love.


Let down your hair!

Go all out and find yourself a fairy tale castle where you can marry your prince! There are a number of licensed venues across the country boasting beautiful turrets, tall towers and other original features. Ideal for making every bride feel like a princess!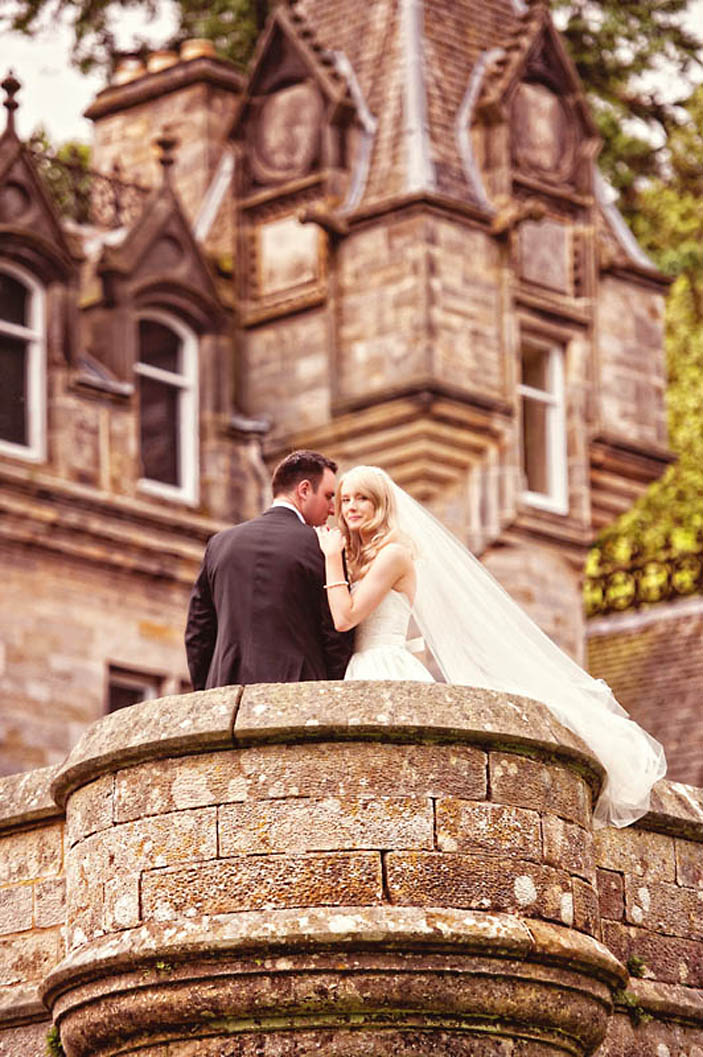 If you go down to the woods today...

Hold your reception in the wilderness surrounded by beautiful trees and the sounds of nature. What could be a more romantic soundtrack than a chorus of birdsong? Wait until its dark and stare up at the stars for a truly magical close to the day. Alternatively, head to somewhere surrounded by woodland such as a treehouse or hideaway cottage. Areas such as these will need to be approved by the Big Bad Wolf (aka your local council!), so ensure you check ahead before making any plans.


Your wish is my command!

If you have a favourite fairy tale you may dream of theming your whole day around it. Perhaps an 'Alice in Wonderland' themed day complete with 'drink me' bottles, colourful hats and unique furniture is your cup of tea. Maybe you'd prefer your own 'Arabian Nights' theme with magic lamp centrepieces, floaty drapes and elaborate furnishings…the theme is only restricted by your imagination!


The Emperor's New Clothes…

Following a shake-up of the marriage law, nudist weddings could soon be on the agenda! Ideal for when you can't decide what to wear!