LK Bennett X Jenny Packham Wedding Collection
When one of the biggest names in bridal collaborates with one of the most stylish on the high street, we know we're in for a treat! The LK Bennett X Jenny Packham collection of bridal shoes and accessories certainly does not disappoint.
LK Bennett have long been renowned for their timeless elegance and high quality pieces, and a well known favourite of HRH The Duchess of Cambridge. Their range of footwear is always a particular success, with wonderfully designed and structured shoes for the modern, sophisticated woman.
Jenny Packham (also a favourite of HRH!) is without doubt one of the finest British occasionwear designers of our time, and her bridal collections never fail to amaze with their soft and elegant silhouettes, yet interesting and fashion forward shapes.
"There's a strong synergy between the L.K.Bennett woman and the Jenny Packham bride so it seemed natural and very exciting for me to collaborate with their design team," explains Jenny. "
"A project of passion, the combination of the Jenny Packham aesthetic with the renowned design heritage and quality has resulted in a beautiful collection of shoes and bags of which I'm very proud."
The collection includes 16 styles of footwear and 4 styles of clutch bag and will take you from ceremony to celebration. The range offers a variety of heels heights from 100mm to 50mm and even some beautiful flats - something so often very hard to find!
Here are just a few of our favourites, but you can see the full collection here.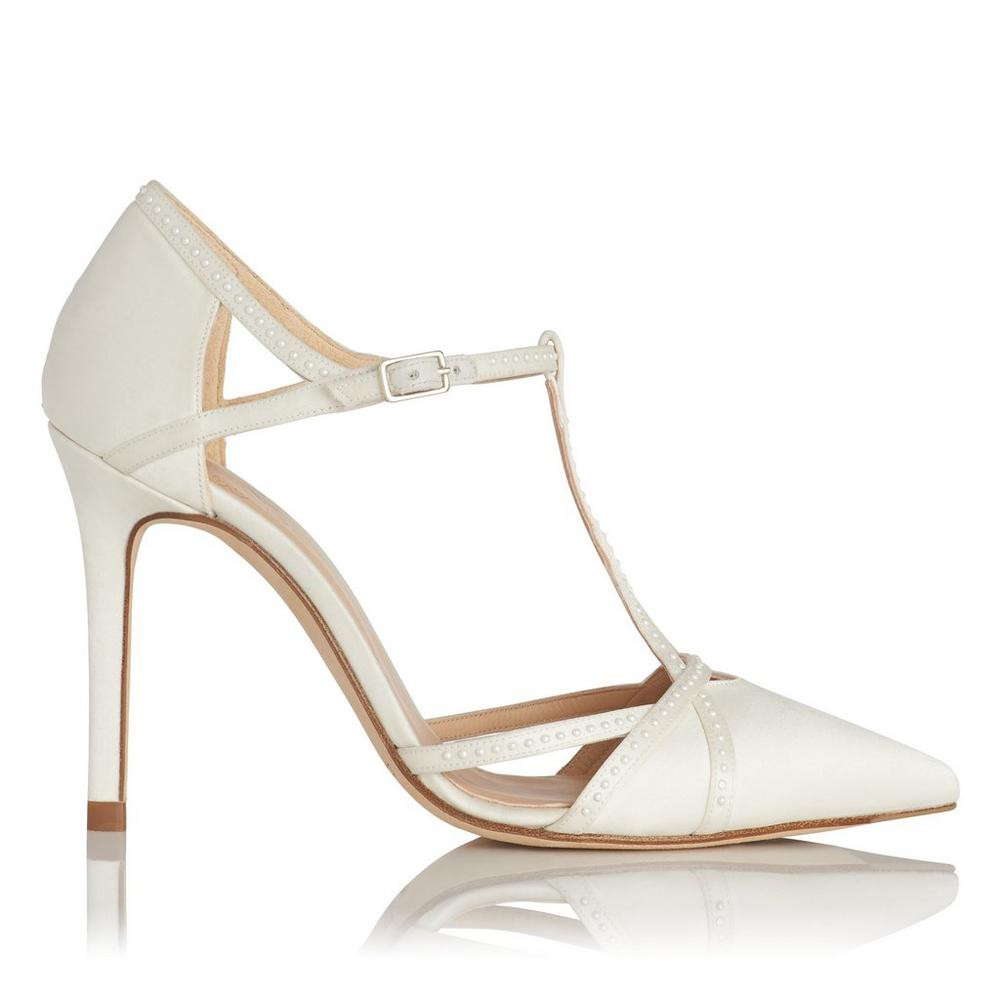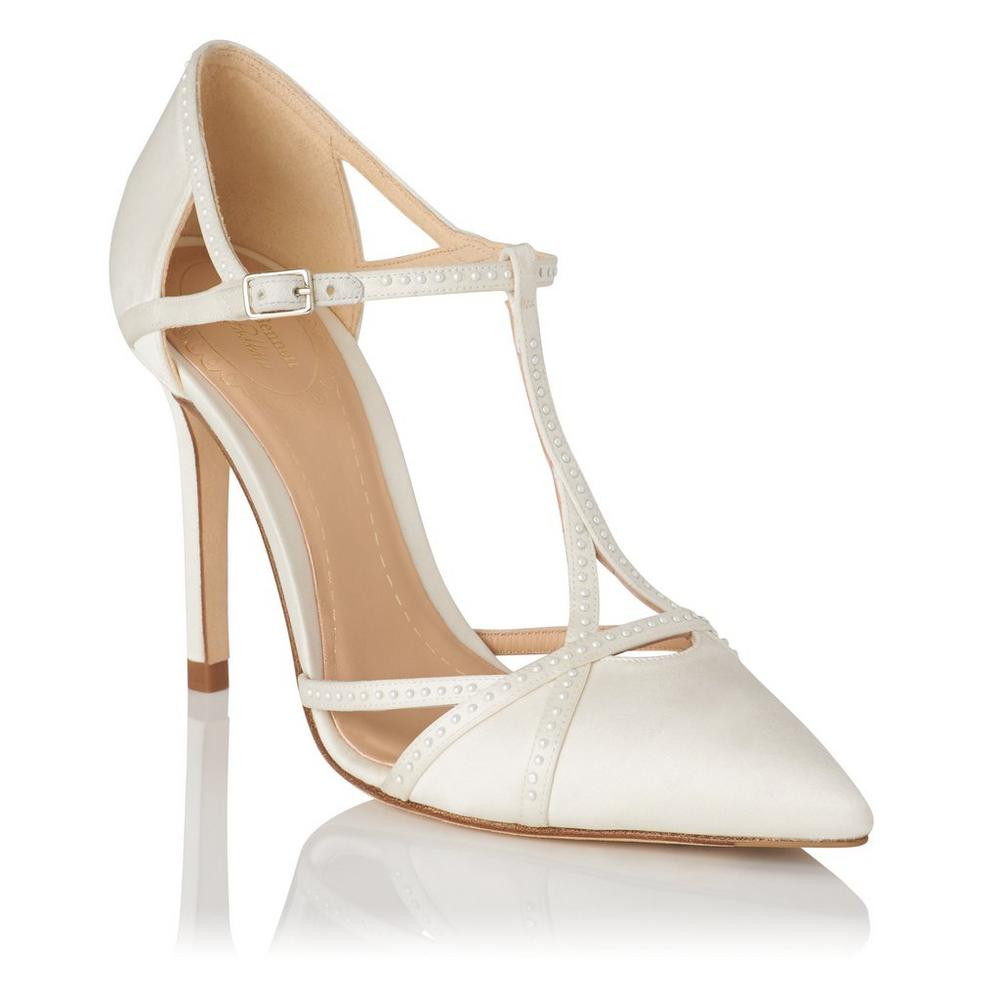 Benedetta Ivory Satin Suede Open Courts £295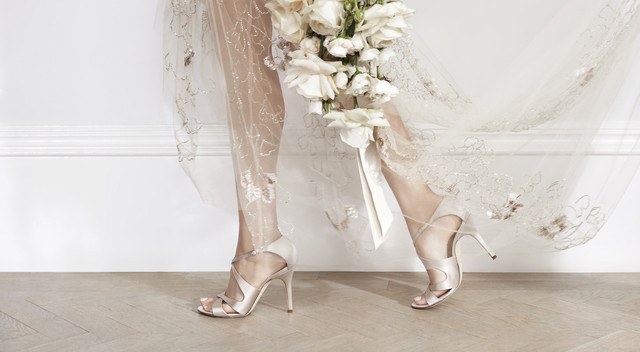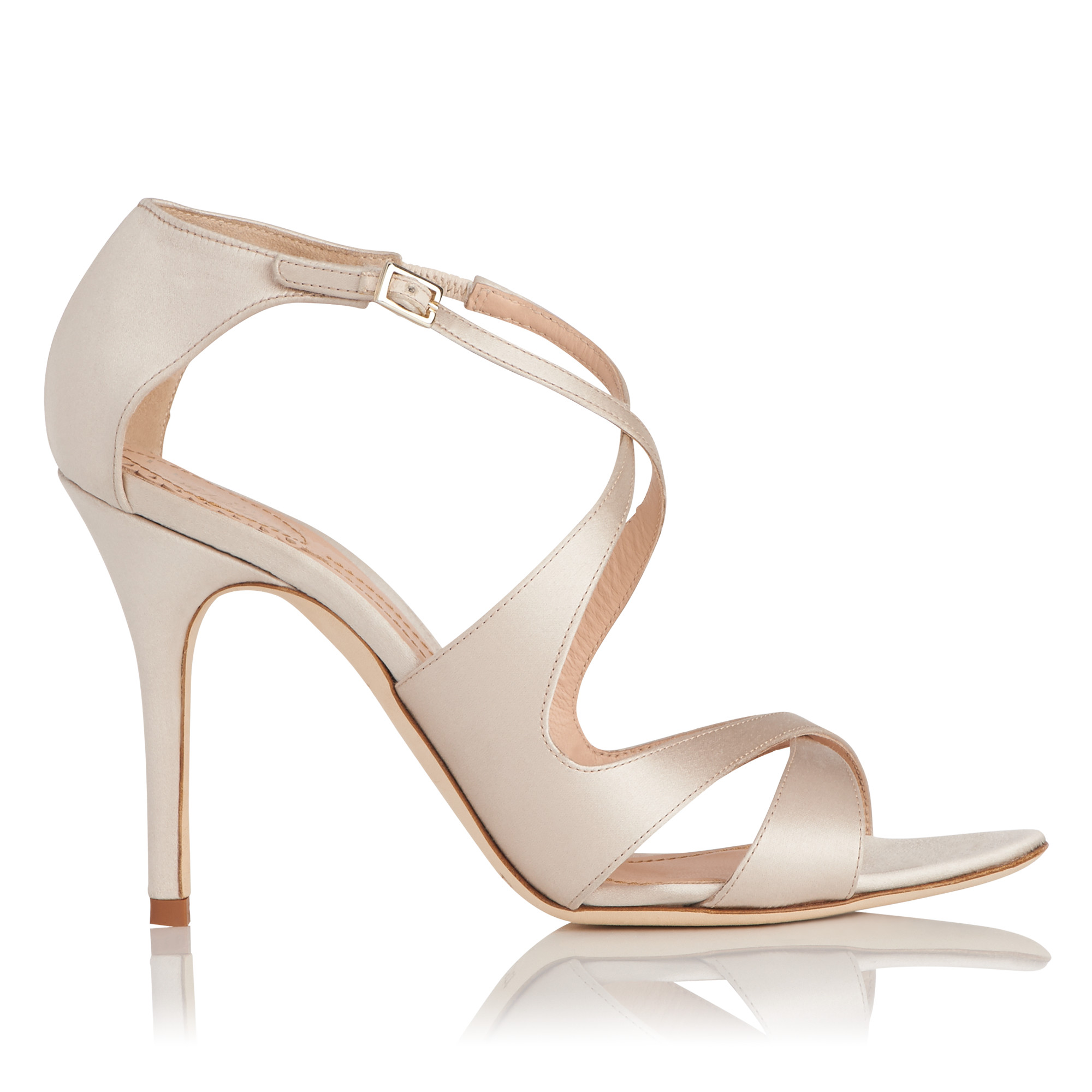 Brielle Nude Satin Sandals £275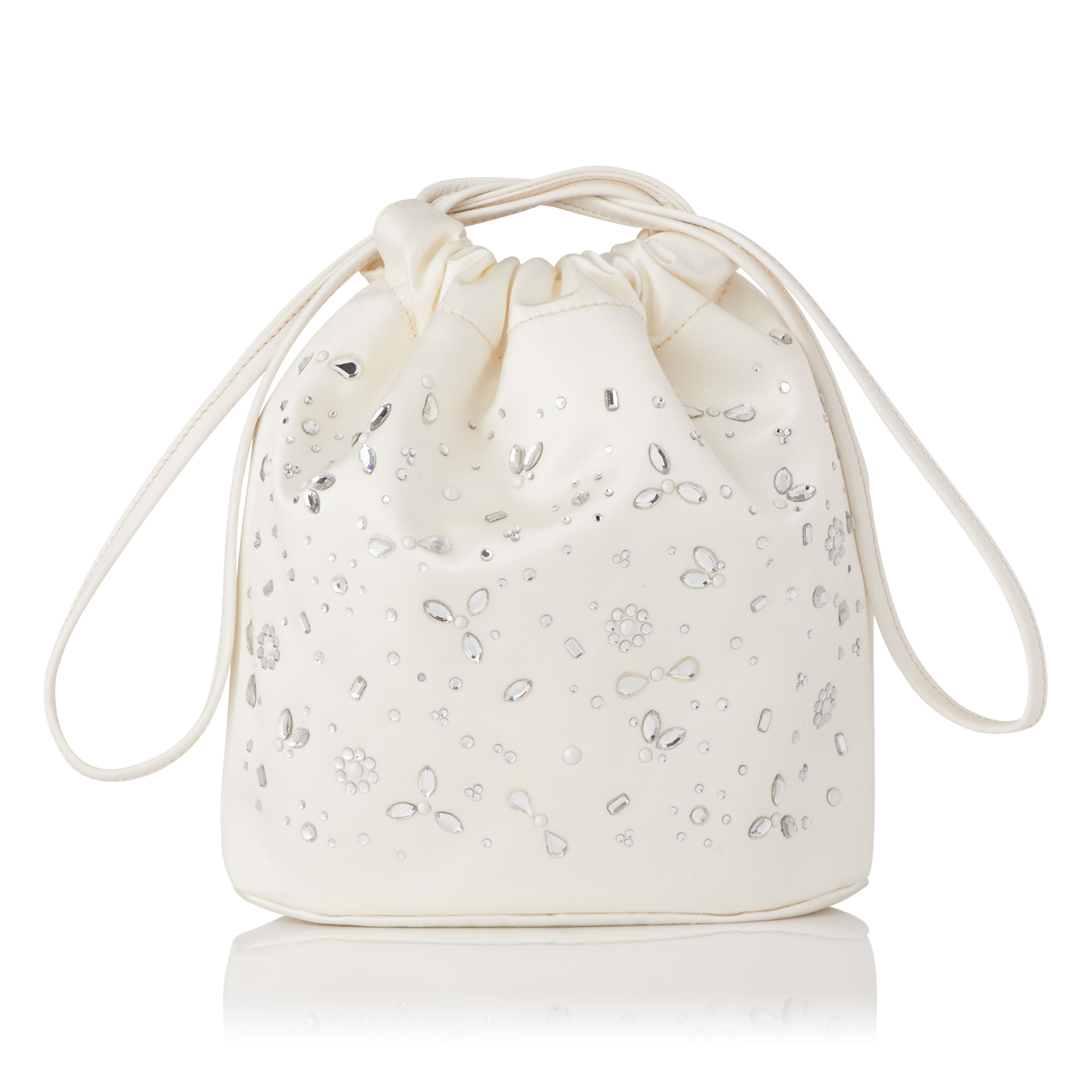 Brigitte Ivory Satin Clutch Bag £195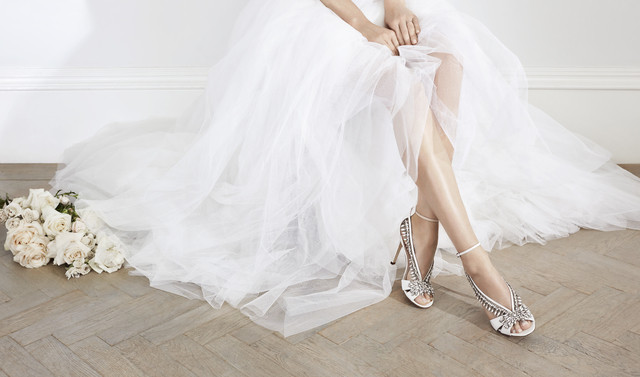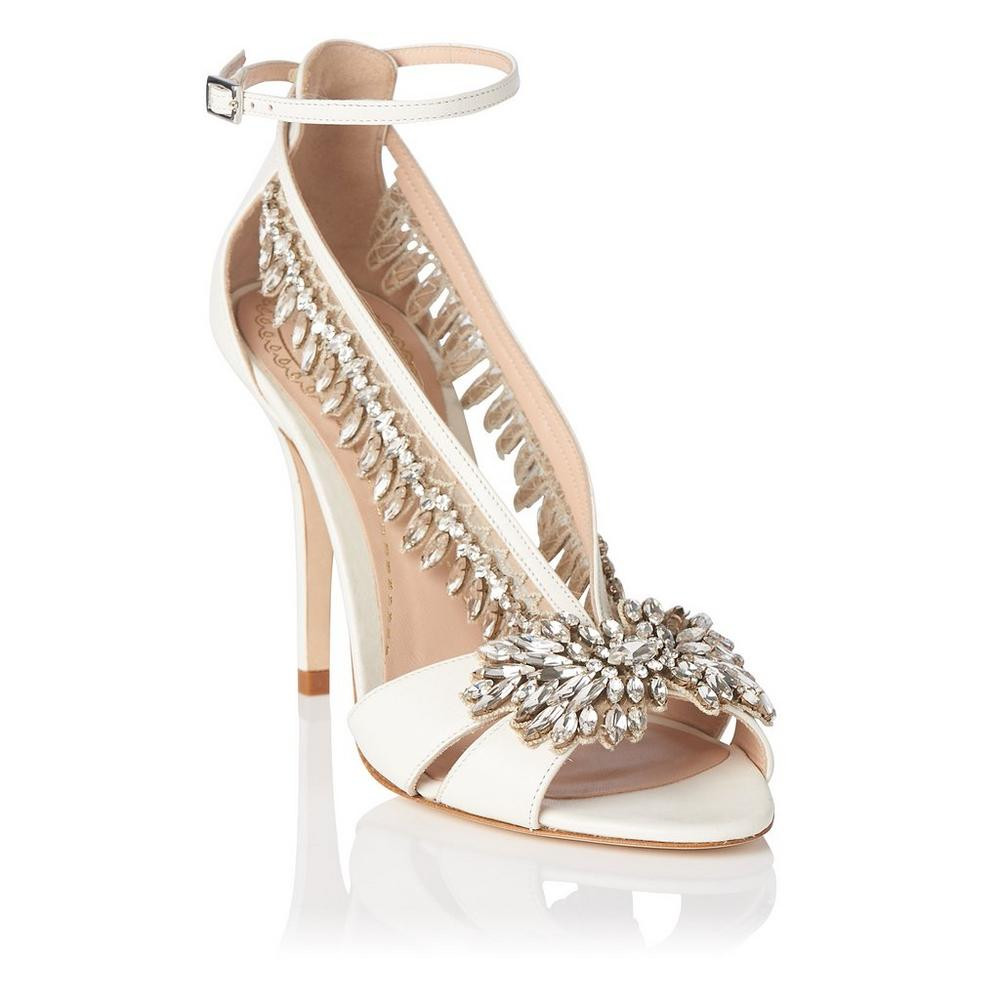 Dahlia Ivory Crystals Sandals £495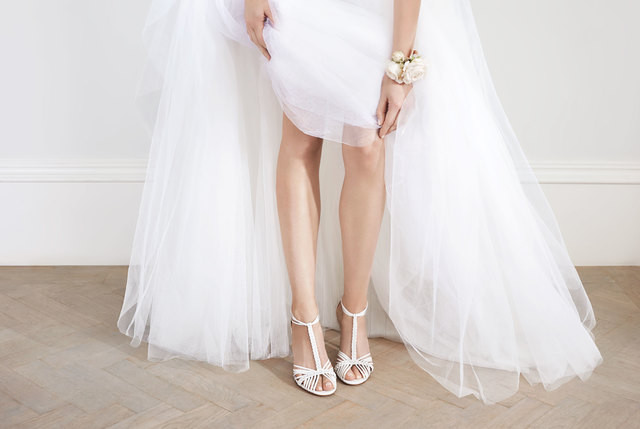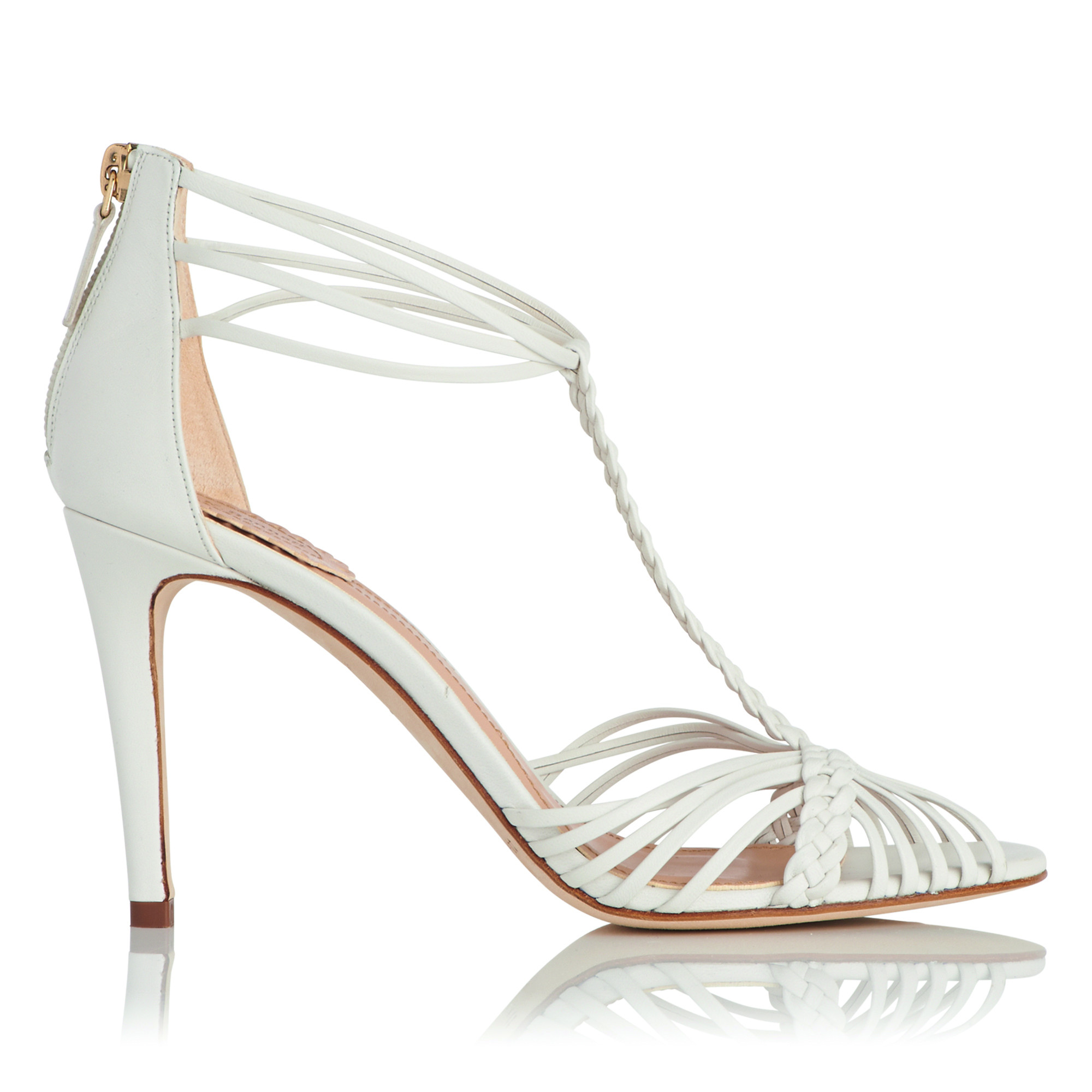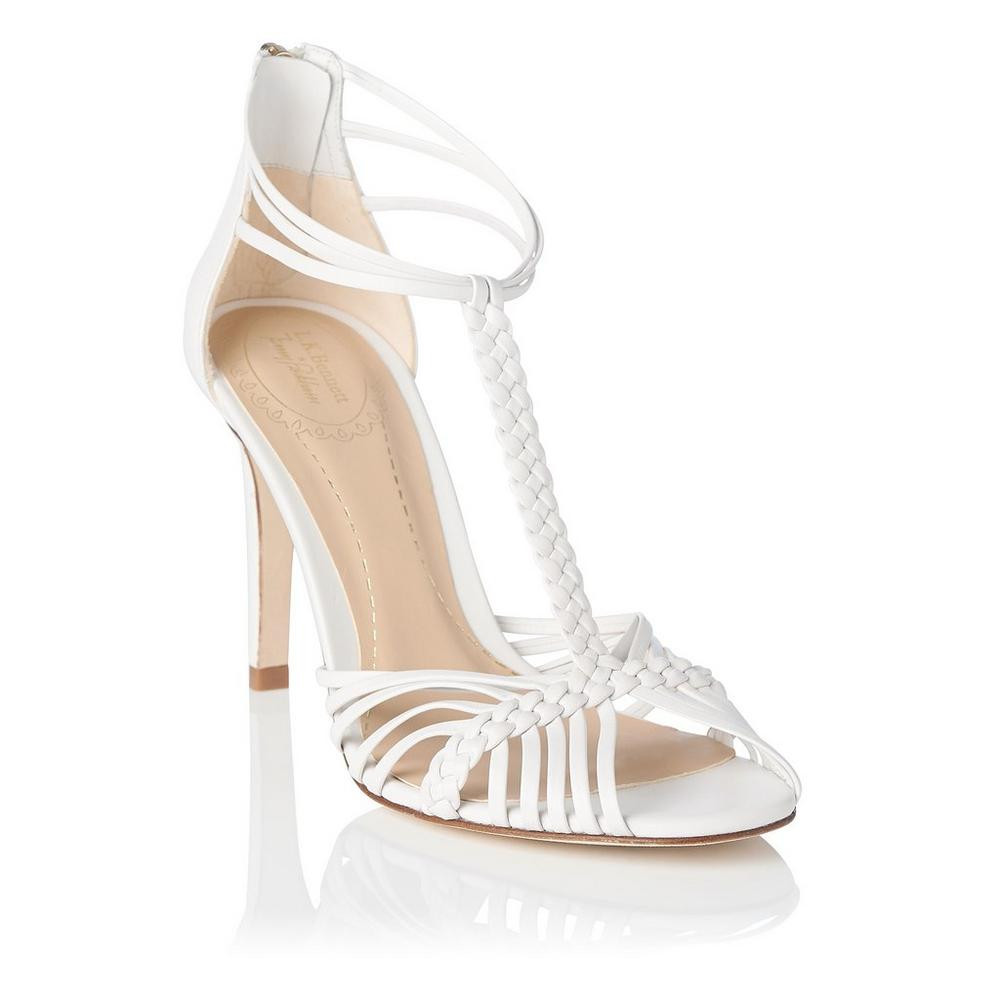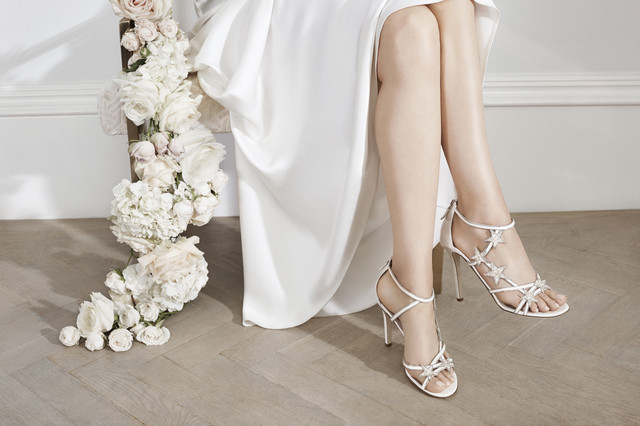 Fern Ivory Satin Crystals Closed Courts £295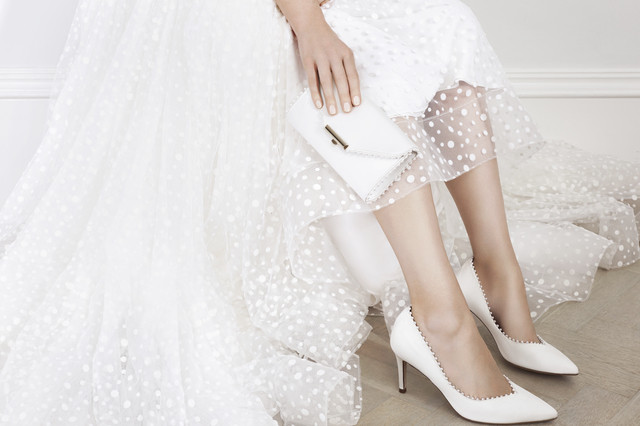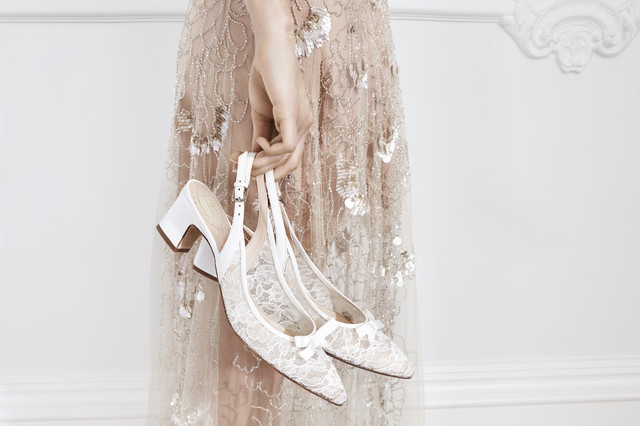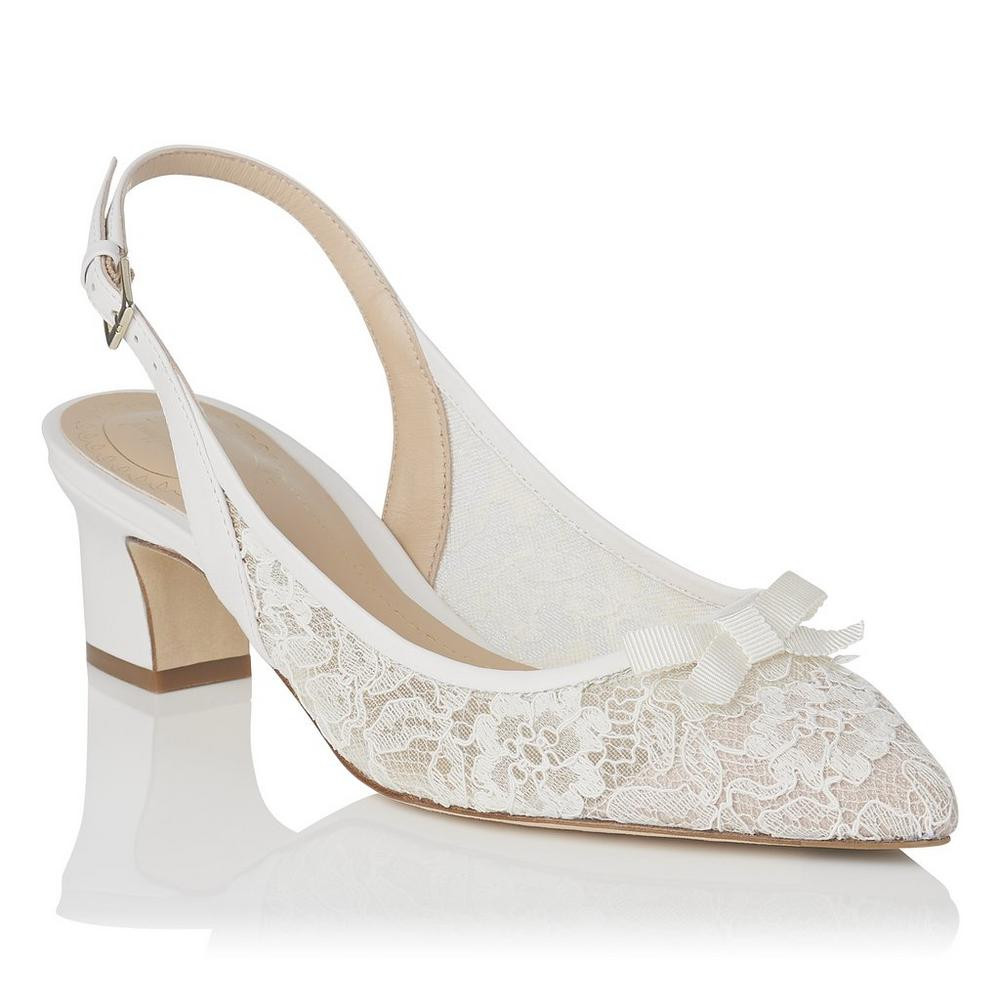 Parris Ivory Lace Nappa Open Courts £225