Labelled With Love | Supplier Spotlight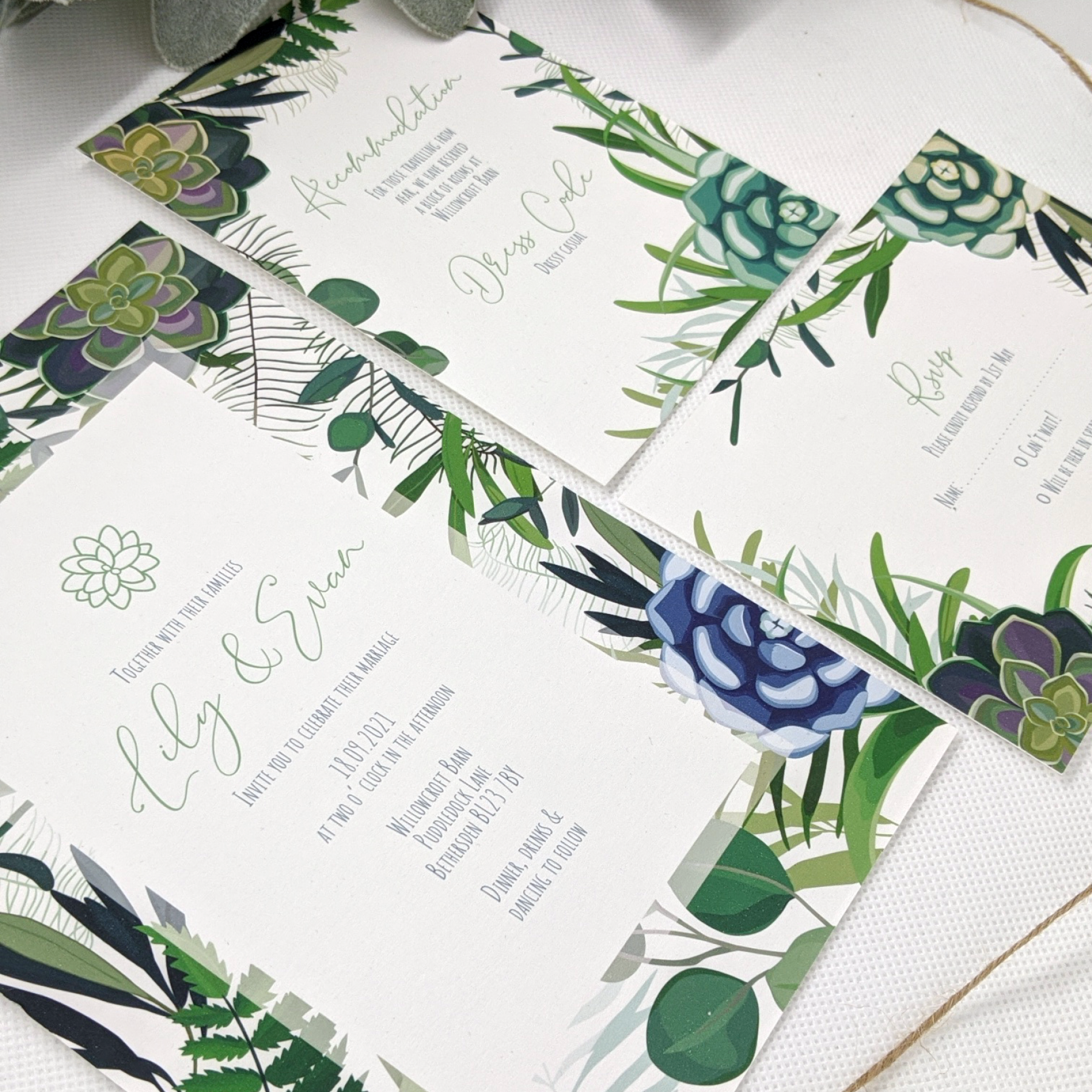 Delighted, this week, to feature Labelled With Love on our Inspiration section. We talked to the owner to find out more about what drives her creative spark! Make sure you read until the end to find out what fantastic offer they're currently running on their wedding stationery.
1. Introduce yourself, and your brand, and tell us a little known fact about you!
My name is Sadie and I am the owner of Labelled With Love, I create colourful and unique wedding stationery to match any theme. All of our stationery is lovingly handmade from start to finish and fully customisable, to help our couples to really wow their guests! Outside of the studio, I love to paint and travel, and many of my adventures have helped to inspire our invitation themes!

2. What first inspired you to start designing stationery and how long have you been doing it for?
I've always worked in graphic design both as a hobby and as part of my career. When I was planning my own wedding in 2018 I just couldn't find the right invitations for my theme when it came to my stationery, so I decided to try designing my own! I really enjoyed the process and all of my guests loved the style of our stationery, so I decided I wanted to help other couples with theirs! I set up Labelled With Love in late 2019 and we launched in January 2020.

3. What makes you stand out from other designers?
We offer colour changes to our existing collections at no extra cost. For bespoke designs, many suppliers limit the number of alterations allowed, but I believe being open to even the most minor changes really helps to make a couples stationery perfect!

4. If you could provide stationery for any celebrity wedding, past or present, who's would it be and why?
I absolutely loved seeing photos from the coastal, Hawaiian-themed wedding of Dwayne "The Rock" Johnson and Lauren Hashian last year! The floral arrangements in white, cream and green were so simple yet so interesting- really creative! Theming some floral beach-themed stationery in their style would make for some beautiful results!

5. From your industry experience, what's your top tip for couples?
Don't panic if you are short of time on anything to do with your wedding; a good supplier will always do their best to make things work for you and help to ease the stress of planning!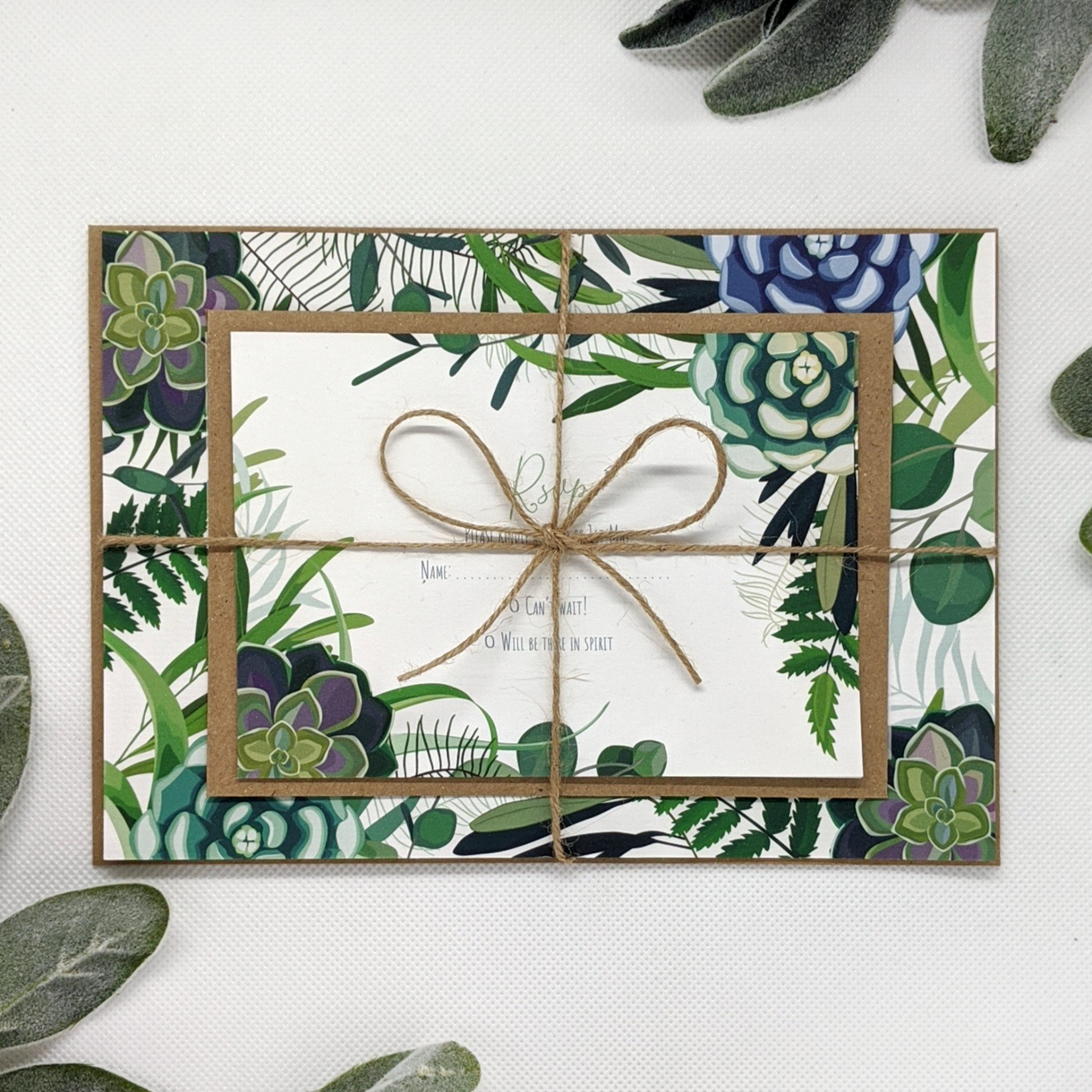 6. What can we expect to see from you in the future? Any new collections on the horizon?
Any spare time I get is spent in the studio working on concept designs for new collections; cosy winter weddings are becoming more popular than ever, so I want to make sure we have something for every season!

7. Are you currently running any offers or promotional discounts?
We currently have an offer for 15% off save the date cards and invitations, and I am also helping many couples with digital designs at minimal rates, where their wedding has been affected by the pandemic.