Your Complete Guide to Wedding Entertainment from Start to Finish
Planning an entire wedding from scratch is enough to leave even the most organised of couples feeling overwhelmed, but have no fear, Entertainment Nation are here to help make hiring your wedding entertainment simplicity itself. As well as being expert wedding entertainment organisers, Entertainment Nation's team has vast experience as live performers, enabling them to guide you through every step of the process, from the initial scouting for bands through to booking the perfect wedding band.
Wedding entertainment isn't restricted to the evening reception – there's a great act out there for each part of the day, from the ceremony, through the afternoon drinks reception, to the evening reception. Here is Entertainment Nation's guide to hiring wedding entertainment to enhance every precious moment of your special day...
The Ceremony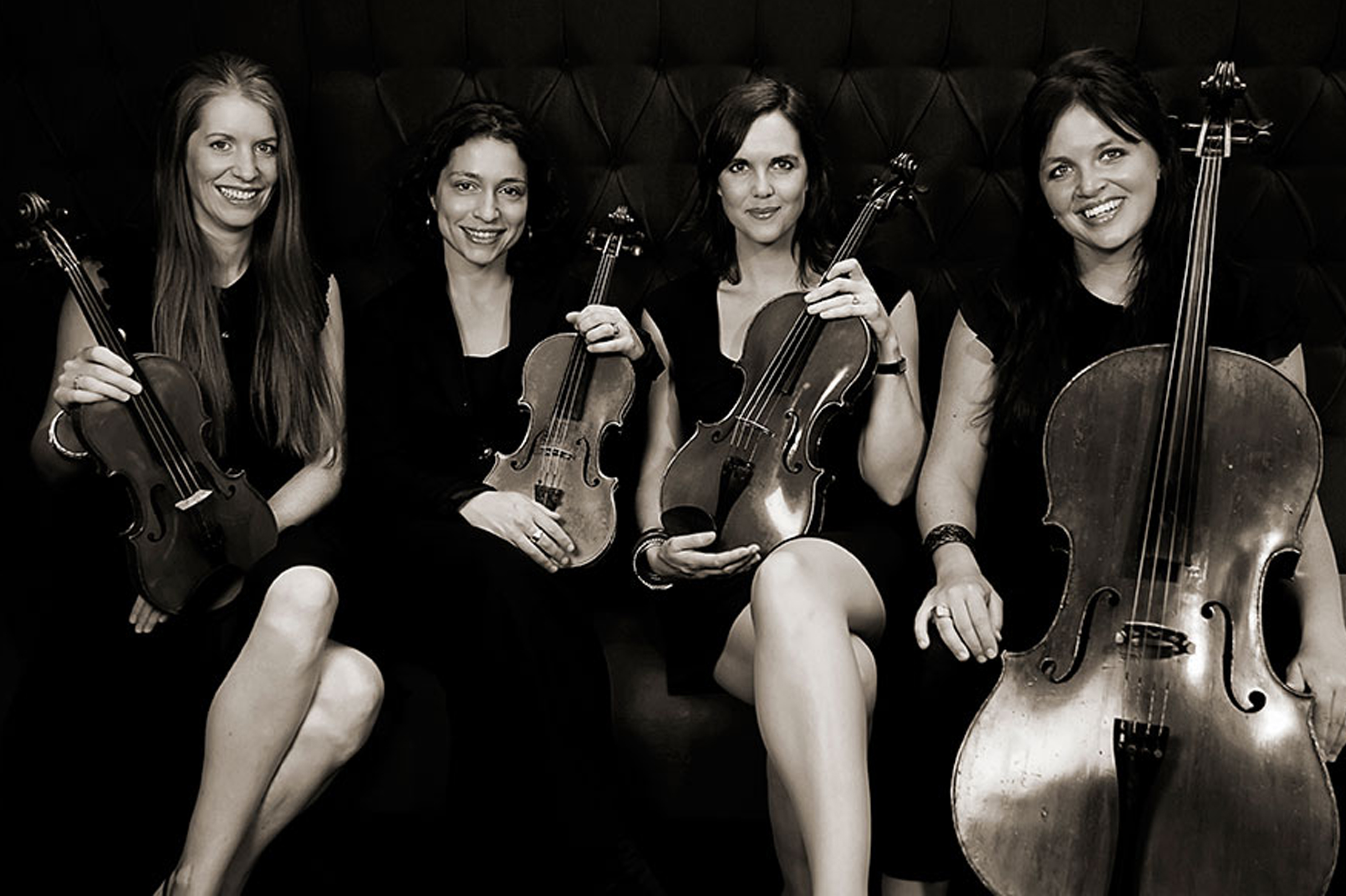 Elegant Strings
This is it, the moment you've always dreamed of, walking down the aisle in a stunning dress towards your husband-to-be and your new life together. A string quartet is an elegant choice to soundtrack the wedding procession, playing gorgeous classical music or a beautifully arranged rendition of a more modern song that's special to you. For a more contemporary feel, consider a singer and acoustic guitar duo to serenade you and your guests. As well as playing you down the aisle, live entertainers hired to play at your ceremony will provide the perfect diversion for your guests by performing as you sign the register.
While not quite as spectacular as the entrance, the recessional walk is another moment to cherish: the nerves have settled and it's time to celebrate your union as husband and wife. An uplifting song is the perfect choice, and who better to deliver a spine-tingling performance to leave your and your guests grinning from ear to ear than a gospel choir?
The Afternoon Drinks Reception
The Jetters
Picture the scene: a sun-dappled patio filled with the sounds of guests laughing and catching up, children playing and the tinkle of glasses raised in toast, with live music providing the perfect ambience for you and your guests to relax and enjoy yourself. A roaming band is a unique choice to bring the wow factor to your afternoon drinks reception. Roaming bands are acoustic musicians who mingle amongst your guests and perform for small groups, imbuing the occasion with a personalised, festival-style vibe. Alternatively, summon the sunshine with a steel drum band, the perfect complement to cocktails and canapes!
What about a winter wedding, we hear you ask? Imagine a roaring open fire in the grate of an ornate fireplace in a stately home, you and your guests sheltering from the chill, while a solo pianist plays a selection of relaxed tunes from their extensive repertoire, creating the perfect laid back mood for guests to mingle and chat.
The afternoon reception is when you'll be having your official photos taken, which can take a while, so it's the ideal time for a caricaturist or close-up magician to provide entertainment for adults and a welcome distraction for the kids. Other ideas include lawn games such a giant Jenga – it sounds like it might not work, but from our experience the growing tower of wooden blocks usually ends up surrounded by a crowd intent-faced men, chins resting on hands in contemplation, taking it all rather seriously.
The Wedding Breakfast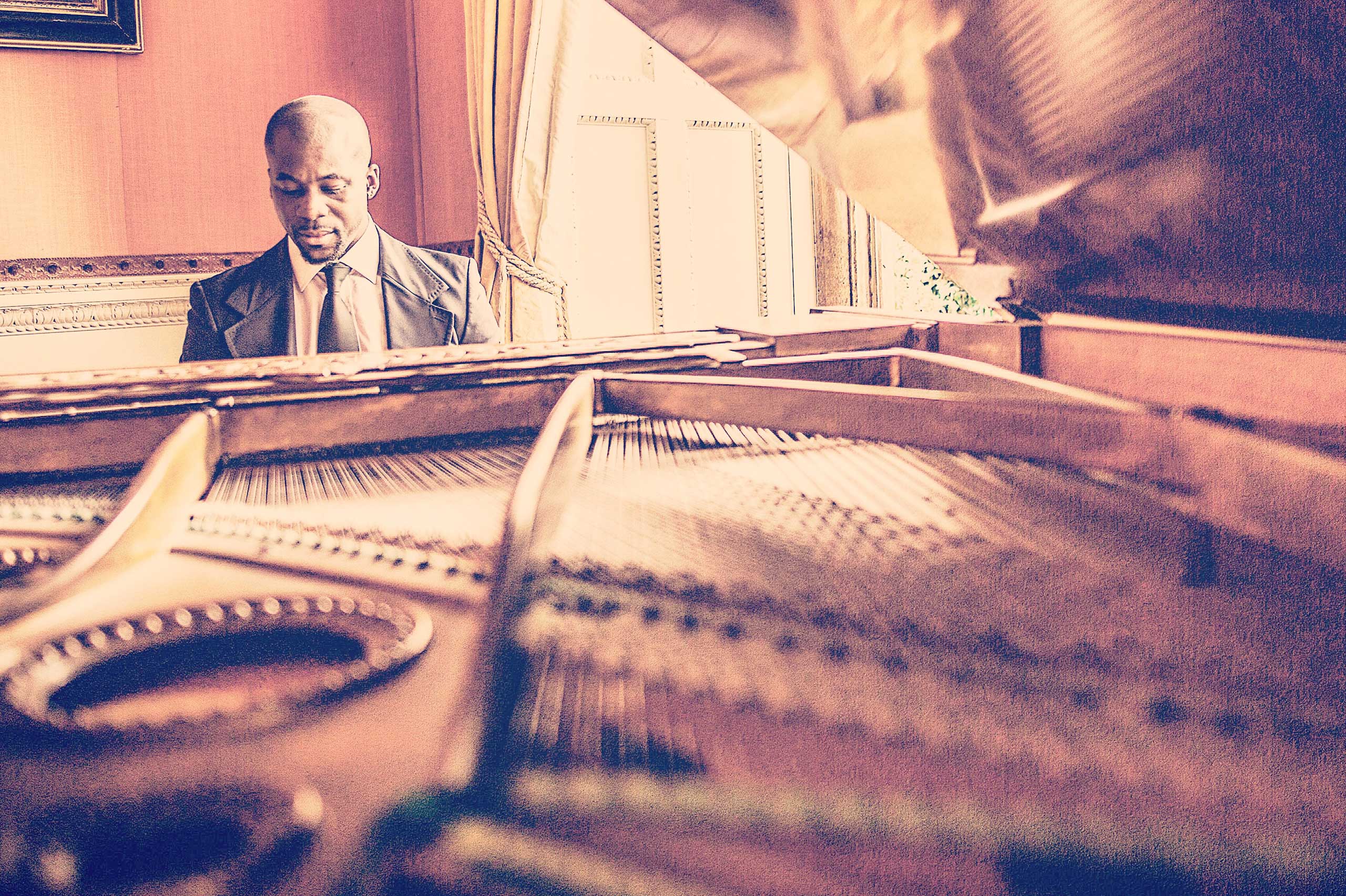 Oak Piano
Again, a pianist is a versatile and unobtrusive performer, but in our opinion, the best option is a curated playlist of subtle songs that won't interrupt the conversations of family and old friends. Of course, your guests can create their own entertainment by putting together a sweepstake on the duration of the speeches (for fun, of course, we don't encourage gambling…).
The Evening Reception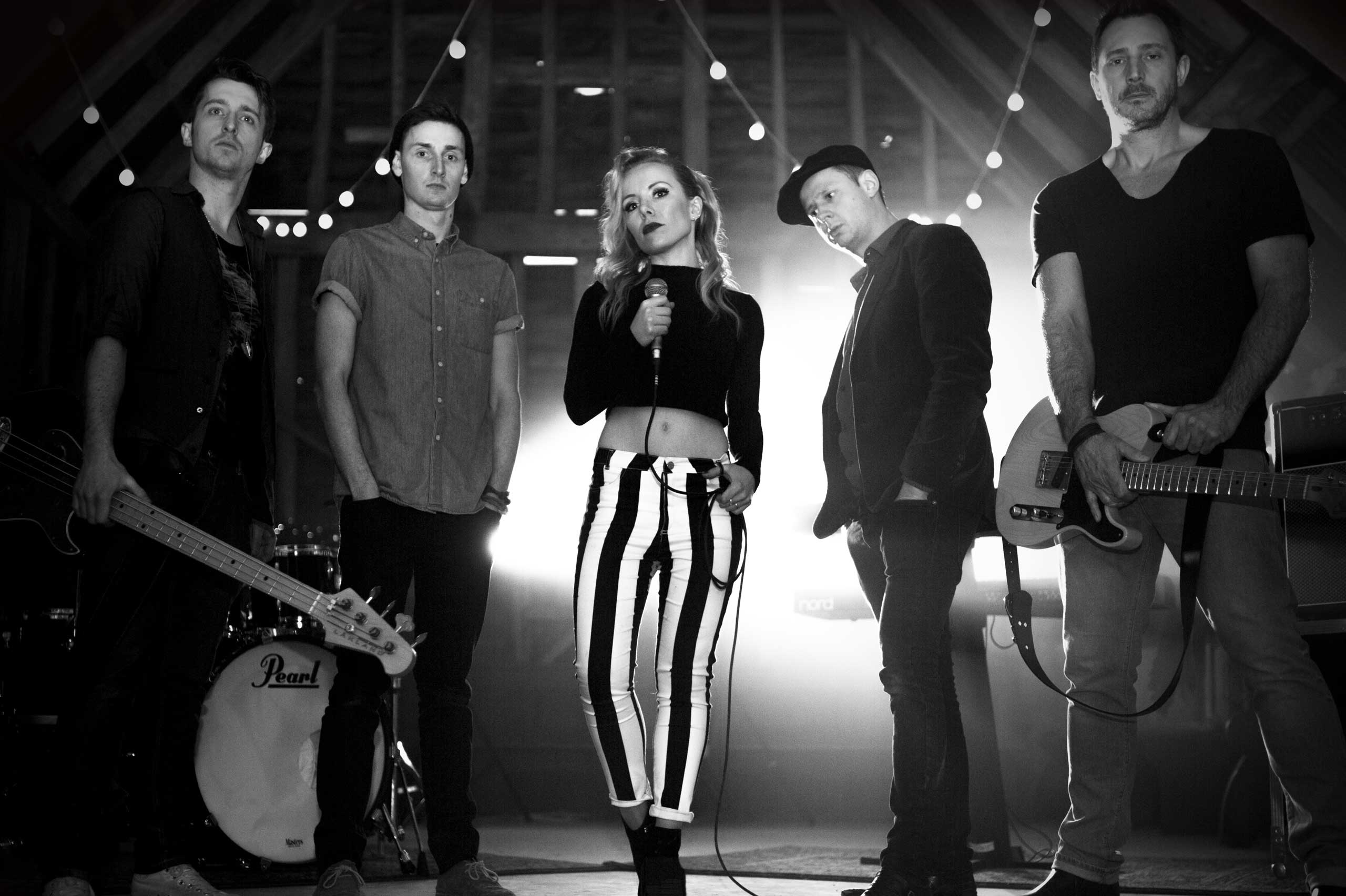 Ruby Rox
Party time! Jackets are removed, ties get loosened (or wrapped around the heads of certain guests who are really in the "spirit" of things) and high heels are slipped off in favour of flip flops. A wedding DJ is a great option, but for the ultimate in wedding reception entertainment, a live band can't be beaten. Whatever style of music you're into, there's a wedding band out there who'll be perfect for you, but before you go ahead and book that heavy metal band, spare a thought for your guests: at most weddings there will be a huge range of ages and tastes, and it's important to give them all something they can dance to. Our advice is to stay true to yourselves, but not at the expense of alienated guests and an empty dance floor.
Pop and rock wedding bands and soul, funk and disco bands are an ideal choice – these experienced and versatile musicians are able to play a huge range of songs in a variety of styles. Their experience of live performance means they are able to read a room, and if a certain style is proving popular, give you and your guests more of what's working. If you're looking to create a sophisticated atmosphere, jazz, Rat Pack and swing bands and vintage style bands are a fantastic choice for a themed reception, playing classics from the likes of Frank Sinatra, Michael Bublé and Dean Martin, as well as jazzy twists on contemporary hits.
Most live bands will offer a playlist DJ service, allowing you to specify songs to be played while the band is between sets, with some offering an optional manned DJ service (be sure to check beforehand to avoid awkward silence during the reception!). Many bands will also be happy to learn your first dance, making an already special moment truly magical.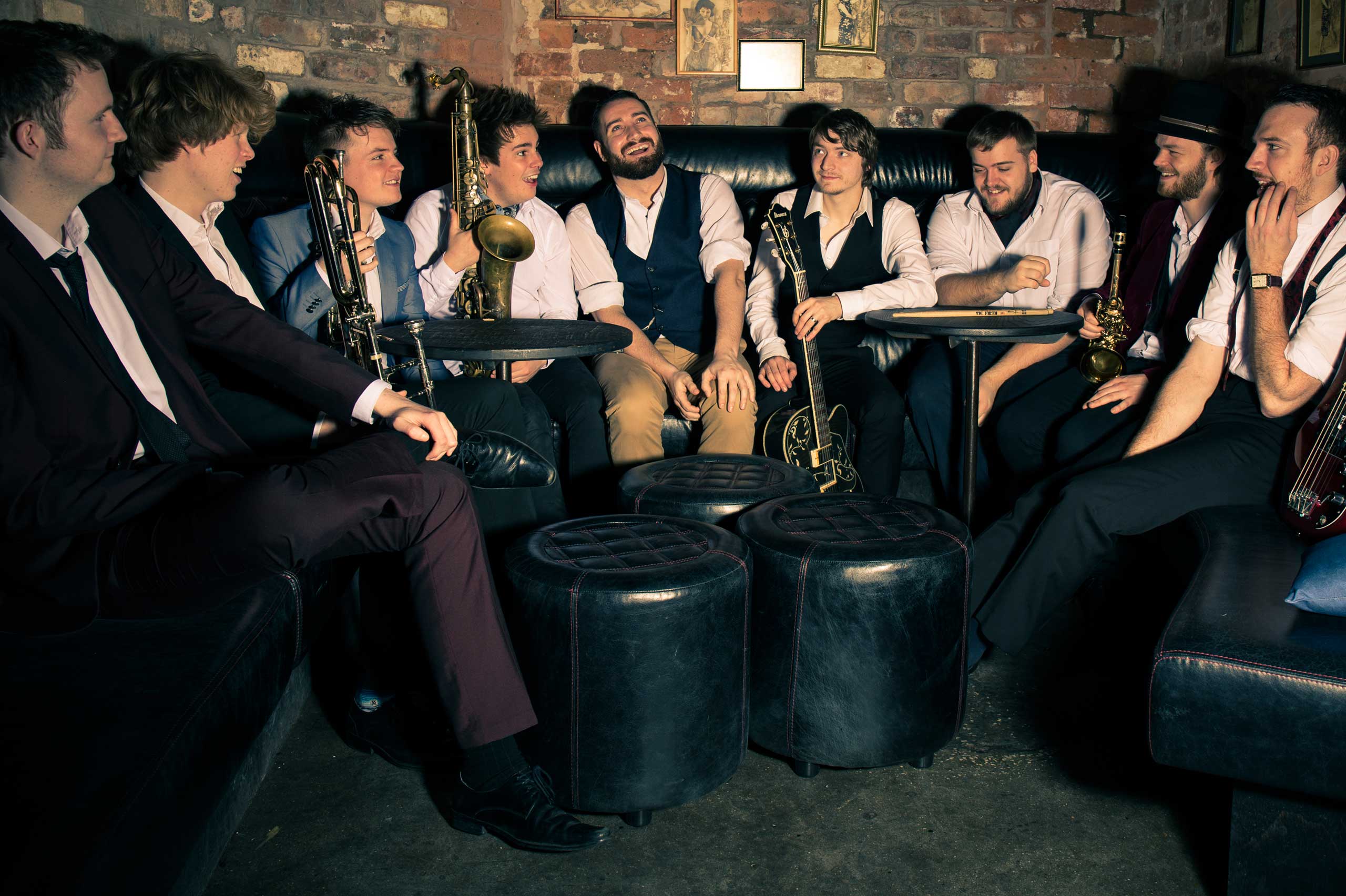 Dapper Swing
We hope you've found our tips helpful. We want you to have the wedding you've always dreamed of and will do everything we can to help you achieve it. Get in touch with our friendly advisers who are always happy to chat through your options and offer expert suggestions on hiring the best entertainment. Check out our website where you can access the music videos, biographies and professionally recorded songs of a wealth of talented acts in just a few clicks.
Now that your wedding entertainment's sorted, all that's left for you to do is arrange the dress, the flowers, the venue, the cake, the shoes, the transport, the catering, the stationery…