Modern Wedding Flower Ideas For 2021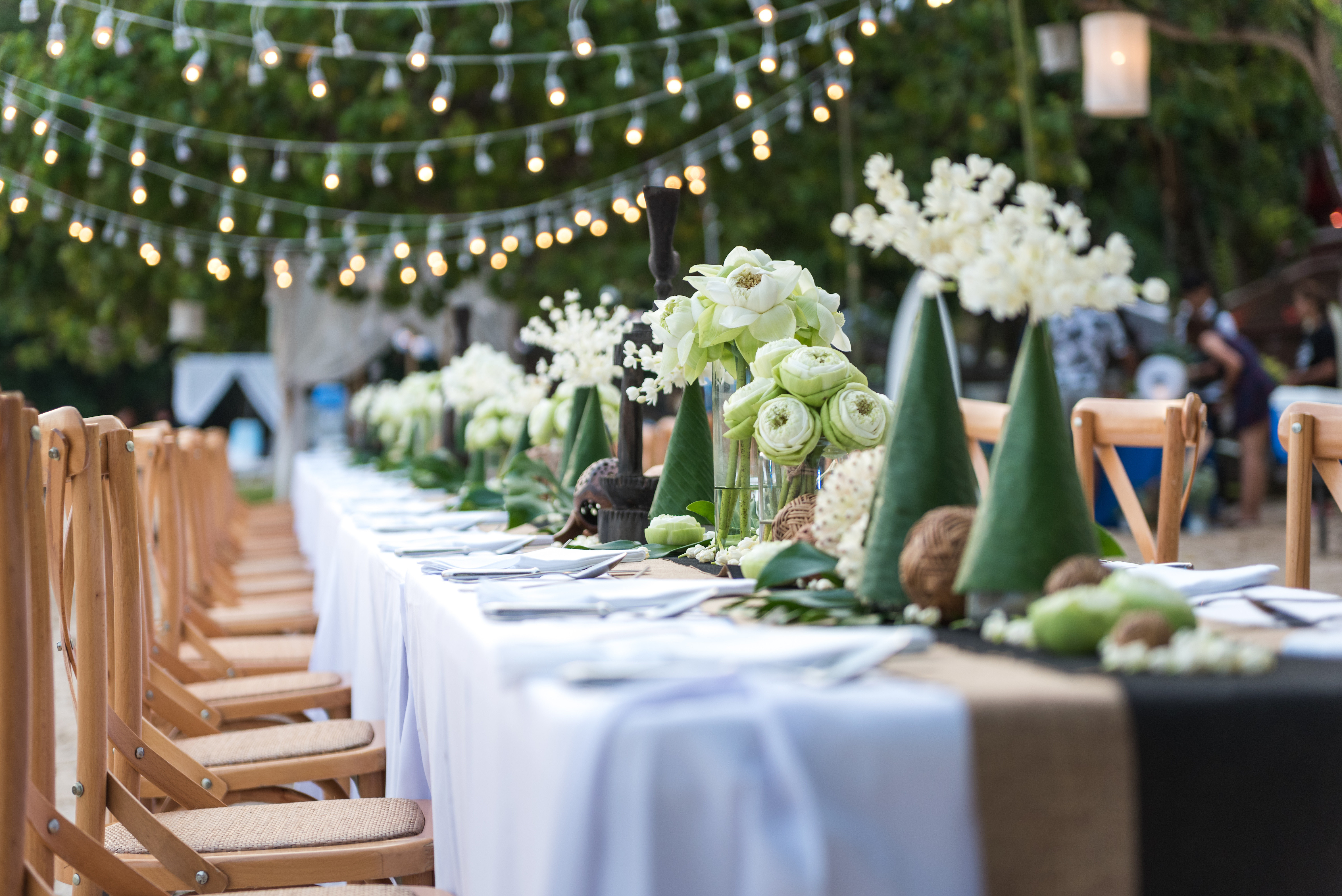 Flowery floral arrangements are a popular option for modern brides. There are so many flowers, vines, and plants available today that the possibilities are endless when it comes to finding a bouquet that fits your personality and wedding style. Modern brides like to mix and match different flowers instead of using one kind. If you're one such bride looking for samples, you can visit online sources such as bouqs.com to find many flower choices and arrangements for your upcoming wedding.
The traditional bride's bouquet often featured red roses, white carnations, and a cluster of daisies. In the last ten years, these flower choices have been replaced with white roses, yellow or pink carnations, rose hips, tulips, lilies, and other arrangements of various colours and flowers.
With a wide range of choices, how do you create custom flowers or arrangements? Below are the popular picks you can consider:
Roses
You might be surprised to see that roses are still popular even in modern weddings and will still be popular in the coming year. Roses have a rich history of symbolic meaning. The classic rose is a symbol of love, beauty, and femininity itself. The most common roses for weddings are sweetheart roses, hybrid tea roses, and garden roses.
Sweetheart roses make for splendid arrangements and charming bouquets. They come in many colours, too. Suppose you're not feeling the traditional look of a typical rose. In that case, this variant offers options such as the petite sweetheart rose, ruffled petite sweetheart rose, or a delicate small sweetheart rose.
Tulips
Having tulips for weddings is the easiest and most cost-effective way to add a little elegance and style to your special event. Tulips have always been a favourite choice for wedding flowers because they have great bloom and colour. You can choose tulips that will blend with your wedding dress's design or opt for those that will stand out and look attractive in any colour scheme.
Tulips also make beautiful centrepieces in the wedding hall. A centrepiece bouquet made up of these alluring blossoms can be a lovely way to add elegance to the tables. Tulips are gorgeous, delicate, and take minimal effort to arrange.
Hydrangeas
Some wedding themes of 2020 are in line with the classic Pantone colour of the year. Thus, hydrangeas became the perfect wedding flowers this year because of their blue colour. If you're using the same theme for 2021, you can opt for hydrangeas, too, and take a cue from this year's sampling of modern weddings. They're suitable for indoor or outdoor wedding locations. Their natural look adds a touch of class and style to your memorable day.
Succulents
Succulents are now commonly used for modern weddings as part of the bridal bouquet, not merely table decorations. Succulents are also great wedding souvenirs you can give to your guests. These come in many styles, shades, and sizes. They make stunning finishing touches to your bouquet.
Succulents are also heat-resistant, which makes it a perfect choice if you have an outdoor wedding. You can be sure that the look of your bouquet will last until the end of the celebration.
Orchids
Orchids are also growing in popularity in many modern weddings. The timeless, exotic flower adds a little mystery to your wedding. Orchids symbolize beauty and refinement, that's why it has become a popular bridal bouquet. It's commonly used as a décor for tropical-themed or beach weddings.
Orchids come in many different colours and sizes. They range from ones that have long stems down to ones that only have a few leaves and are not even that large. You will find them in a variety of colours and sizes, so it's easy to find a match for your wedding's colour palette.
Dahlias
Dahlias also come in various colours and designs, so you can find just the one that suits your personality. The size of the dahlia can vary from a couple of inches to over 15 inches in height. These spectacular flowers are commonly used in wedding arrangements like flower bouquets and centrepieces.
Baby's Breath
Baby's breath is commonly used as a filler flower in bouquets, but modern weddings are now using it for bridal bouquets and venue decorations. This flower symbolizes pureness and innocence. One of the best things about this flower is it's inexpensive. It also has a subtle aroma perfect for a bridal crown. It could also be used as a boutonnière for the groomsmen.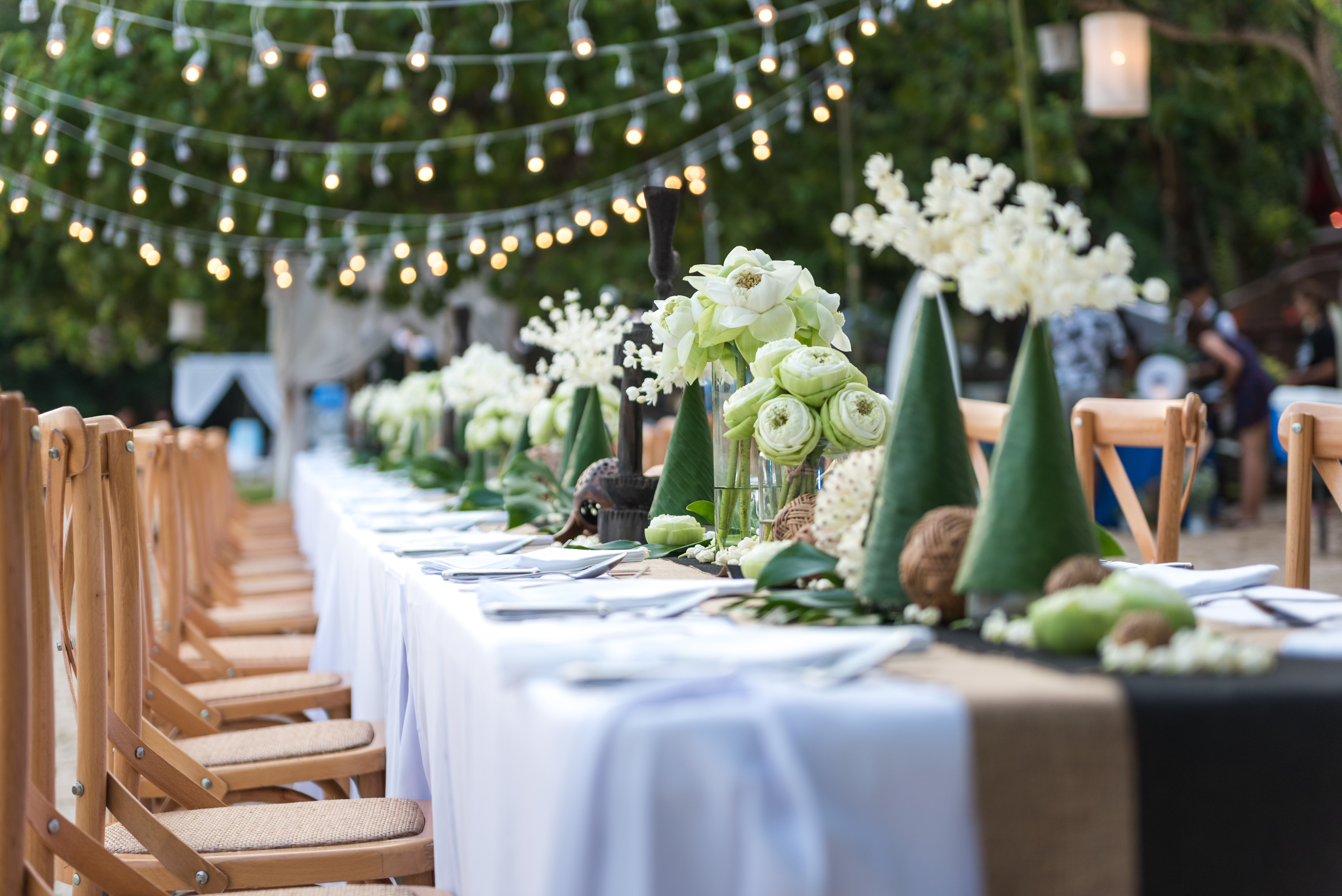 Many brides want to have a modern wedding to jazz up the traditional ones. There are no rules with choosing the right flowers for this type of wedding. You can try to mix and match your flower choices with your chosen florist. Although roses are still popular, flowers like orchids are already rising in popularity because of their elegance and versatility.