8 Steps To Perfect Photo Booth Posing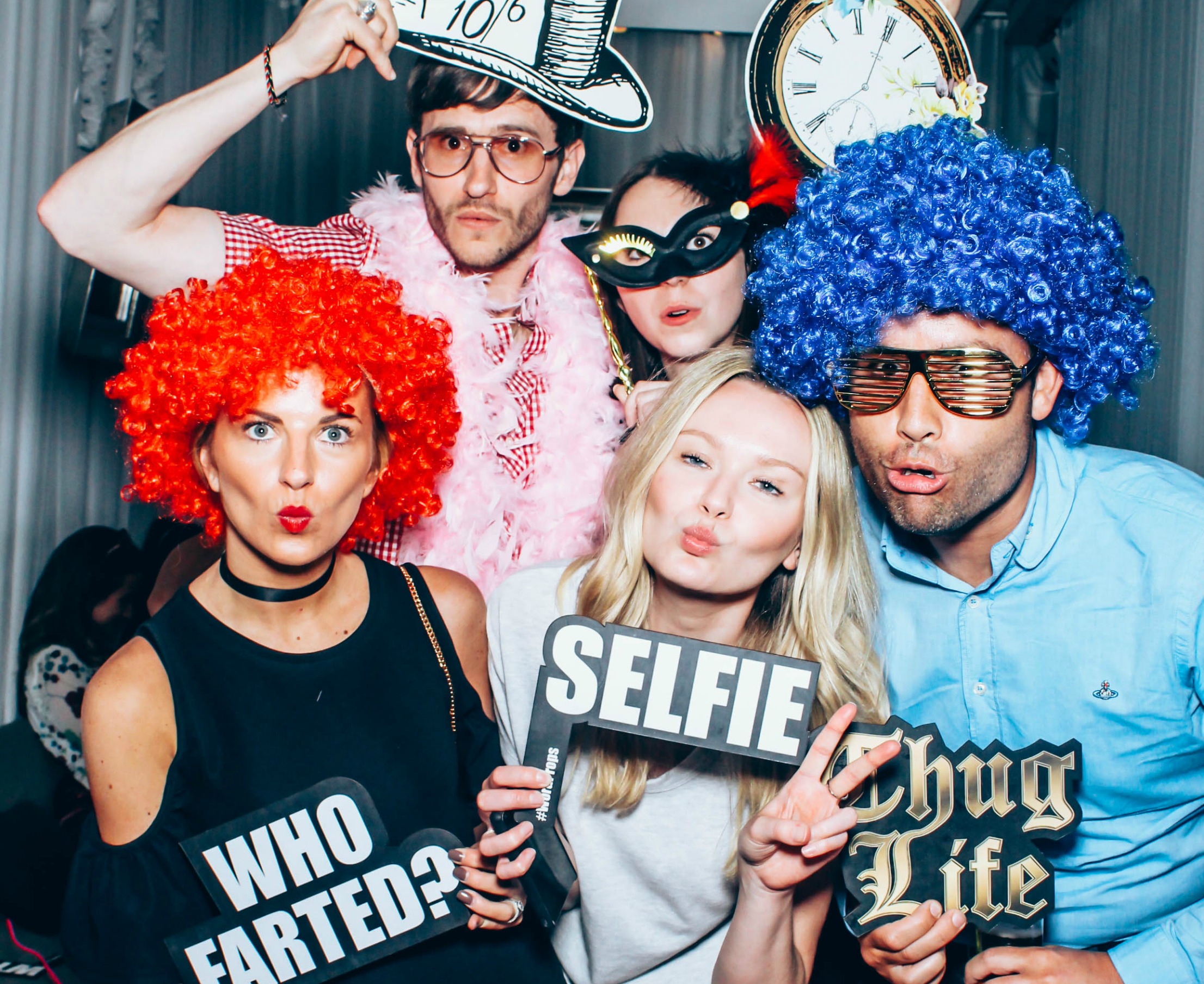 Much to our joy, photo booths have become a staple at any wedding in recent years, offering hours of fun and hilarious momentos of the day. Our friends and photo booth experts, ScissorPic popped by to share some of their favourite snaps from their magic mirror booth, and some top tips for rocking it in front of the lens.
1. Always go for the kiss
2. If in doubt, pout it out

3. Hog the limelight

4. Timing is everything...
5. More props = more fun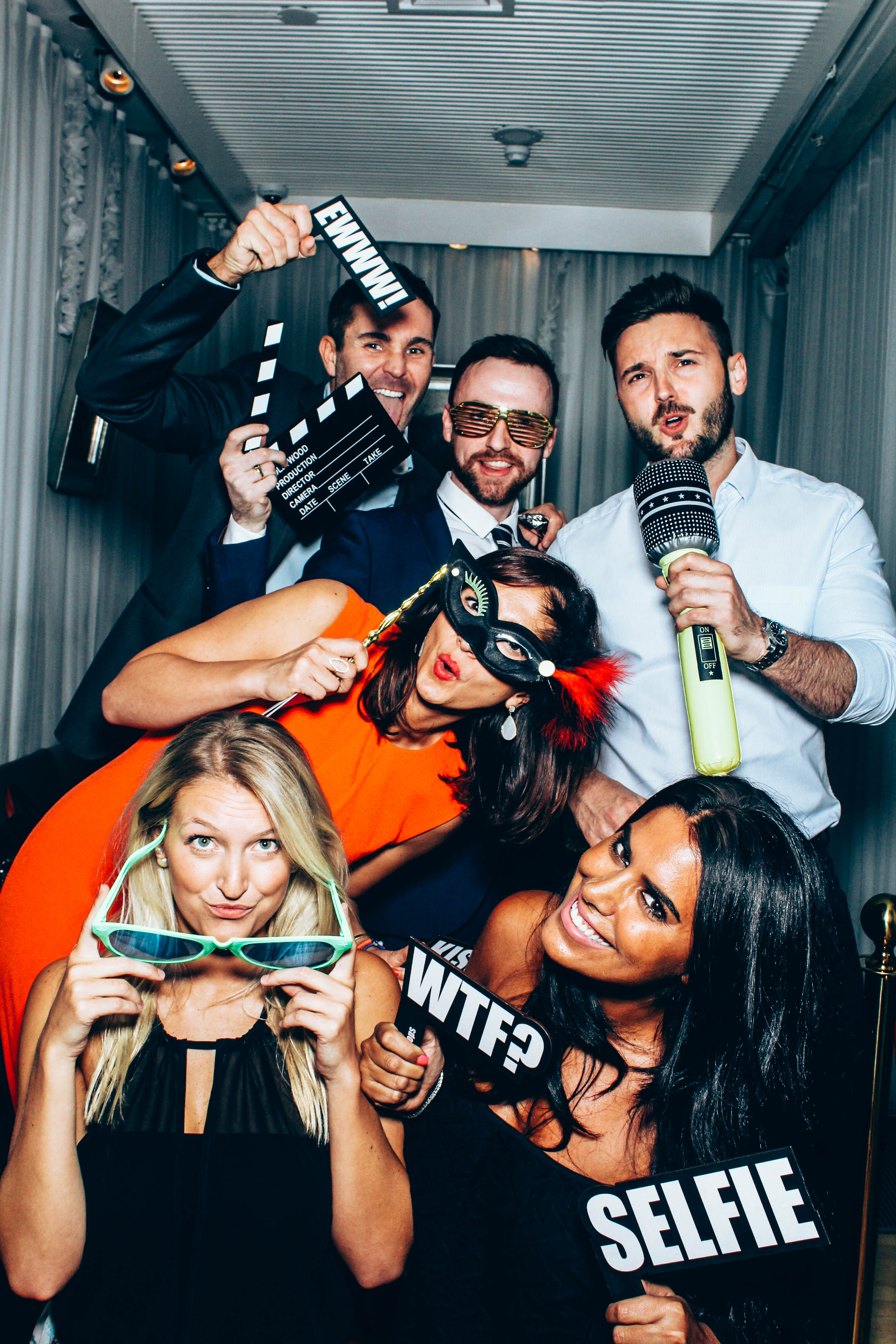 6. Top marks for creativity
7. Carry liquids at your peril
8. Have fun!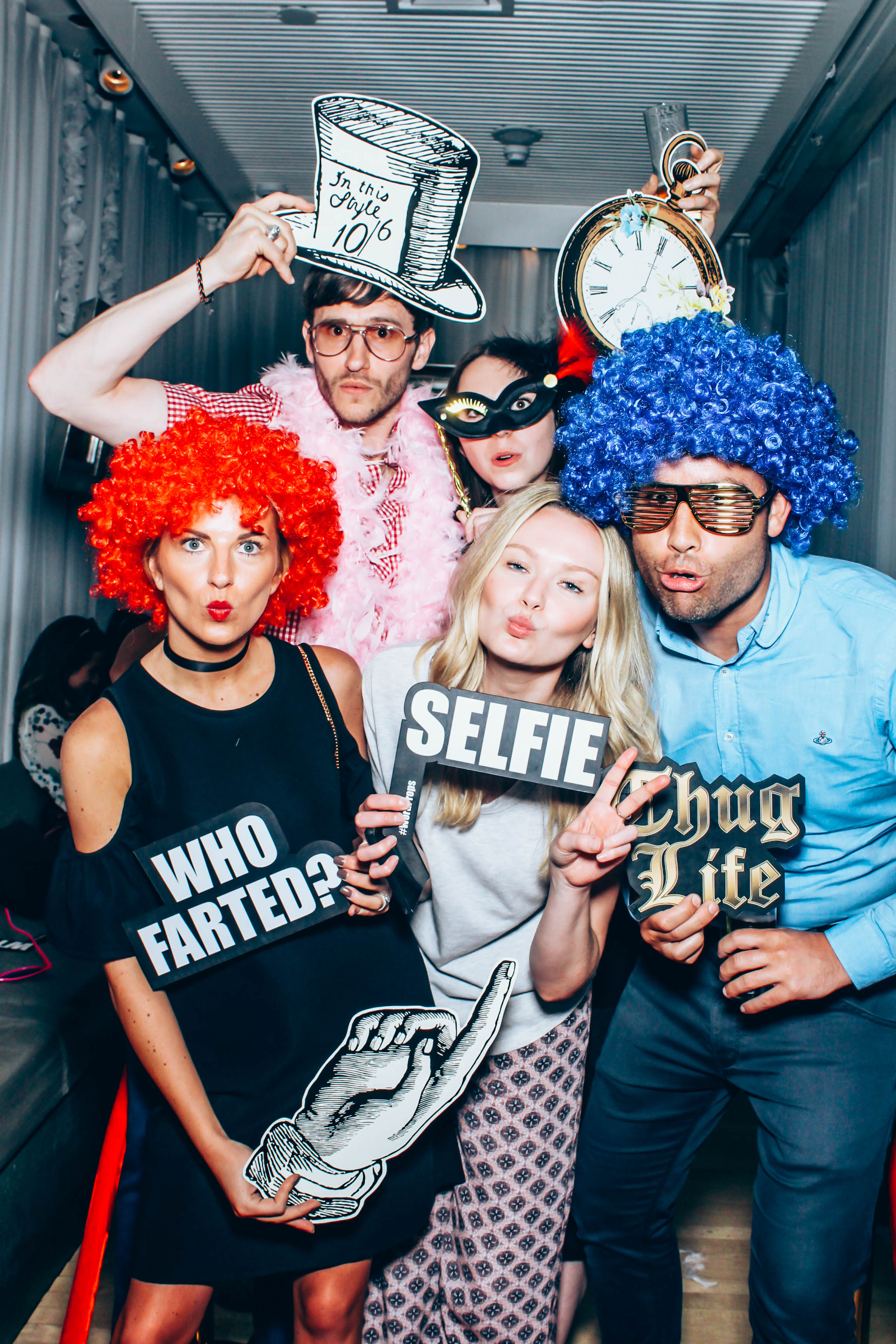 ScissorPic is far from your average photobooth! It's full length mirror captures your photographs, as you strike your best poses. You can contact ScissorPic here to hire them for your event.