Curly Hair for Your BIG Day - Work Your Curls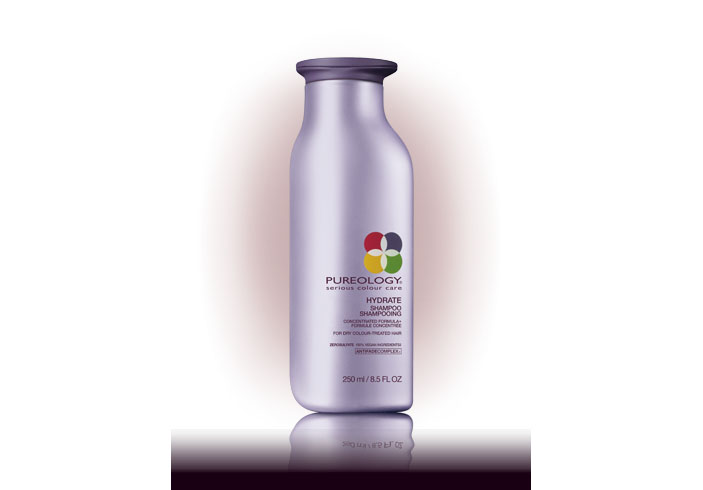 Beautiful, bouncing curls are on many a straight haired girl's wish list and they will spend endless amounts of time, money and effort to achieve it – crimping, curling, rolling, perming, scrunching…you get the idea. But for those of us lucky enough to be born with this envied hair type, it is quite the opposite and we often feel like styling our tresses is the bane of our lives! But I am here to put an end to that – put DOWN those straighteners (you know it doesn't really suit your face shape anyway) and lets embrace it.

Finding products that work well for you is absolutely essential to achieving the look you want and so this may require some trial and error, but it will all be worth it in the end

.

However, no matter what brands you end up going for, there are some key items that are a must have for your beauty box. Curly hair is easiest to style when it is well moisturised, so for starters always opt for a moisture replenishing shampoo and conditioner packed full of gorgeous, natural oils to keep your hair frizz free and manageable. Pureology 'Hydrate' is a wonderful sulphate free range that is fantastic for leaving hair silky smooth and vibrant due to all of it's natural plant extracts keeping your hair happy and healthy! Try not to wash the hair too regularly as this will strip you of your own natural oils and give yourself a deep conditioning treatment once a week too.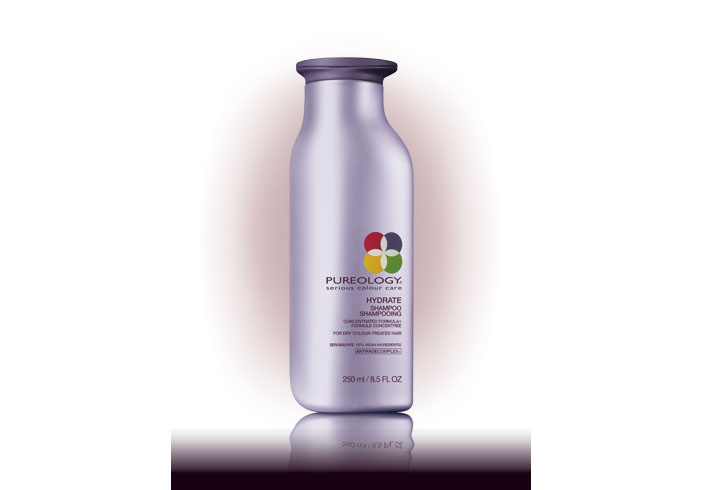 Using a styling creme on still wet hair works absolute wonders as well and is something that you just cannot go without if you want fab definition. I can't live without Tigi Curlesque products, designed by Anthony Mascolo to enhance natural curls and bring out the very best in your hair. Try the Curls Rock Amplifier, which has many ingredients derived from the sea, for that wonderful light, ocean bounce. Everyone loves holiday hair! This range also does a great serum for a perfect, mirror shine finish.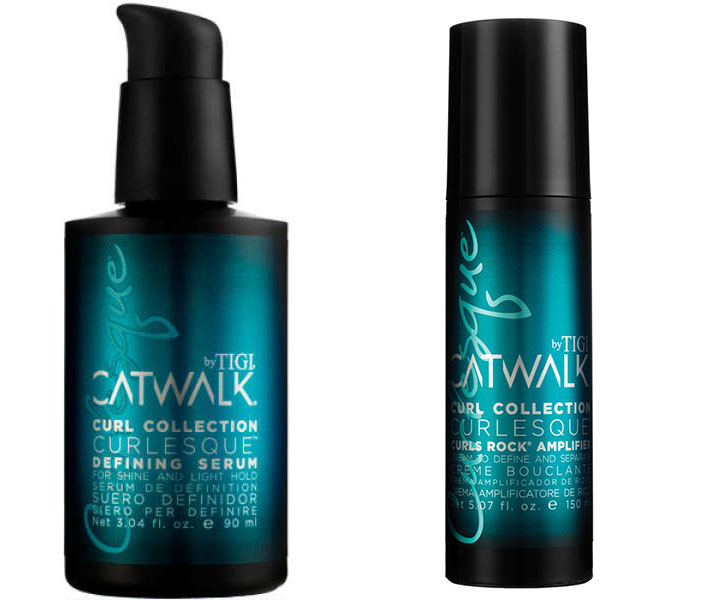 For those of you wanting to work with your curls to create a completely new style, super sexy vintage waves, a la Cara Delevingne, are the perfect option as you've already got that amazing volume and it just needs to be tamed.

Curly hair is beautiful – work your curls!