"Classic Blue", Pantone's colour of the year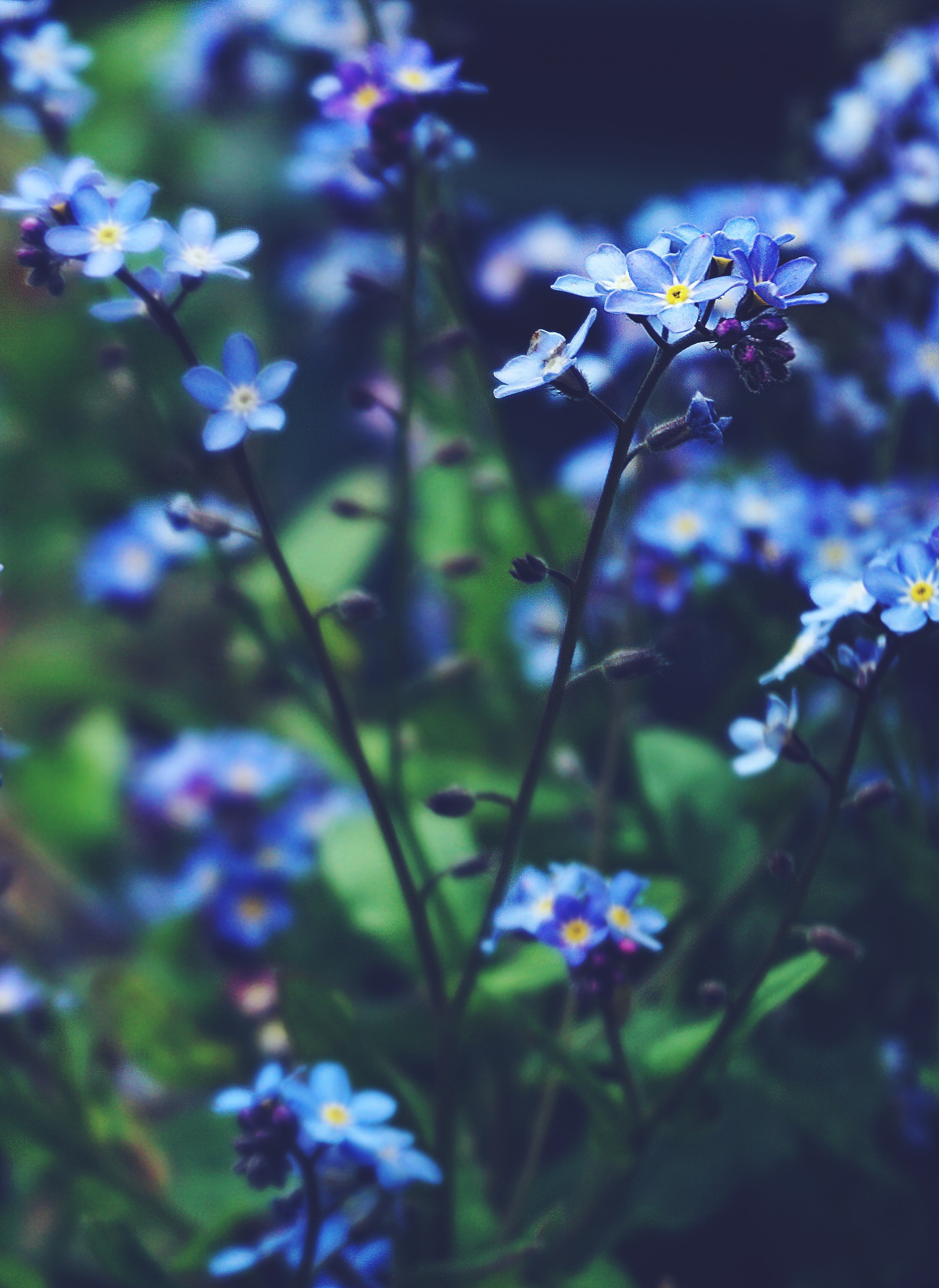 Having announced that 2020's colour of the year will be Classic Blue or 19-4052 (if the need the code), Pantone, the authority in colours, give us the perfect opportunity to look at how Classic Blue will boldly influence wedding colour palettes around the world in 2020 weddings.
Pantone themselves describe it as an "enduring blue hue" and claim that it "provided stability" as we move into a new decade. Interestingly, the start of the past 2 decades have had derivatives of blue as the colour of the year. To welcome in the new millennium, Pantone chose Cerulean Blue and Turquoise was selected in 2010. With other shades of blue also appearing at various points over the last 20 years, blue is clearly in and here to stay!
So how will Classic Blue have an impact on your wedding or weddings you attend this year? Take a look at our top tips and predictions on how it will be included over the next 12 months.
Possibly the most obvious area that blue will be included will be in the flowers. A natural way of including blue, we're likely to see plenty of hydrangeas, corn flowers and even the unique appearance of the Himalayan blue poppy!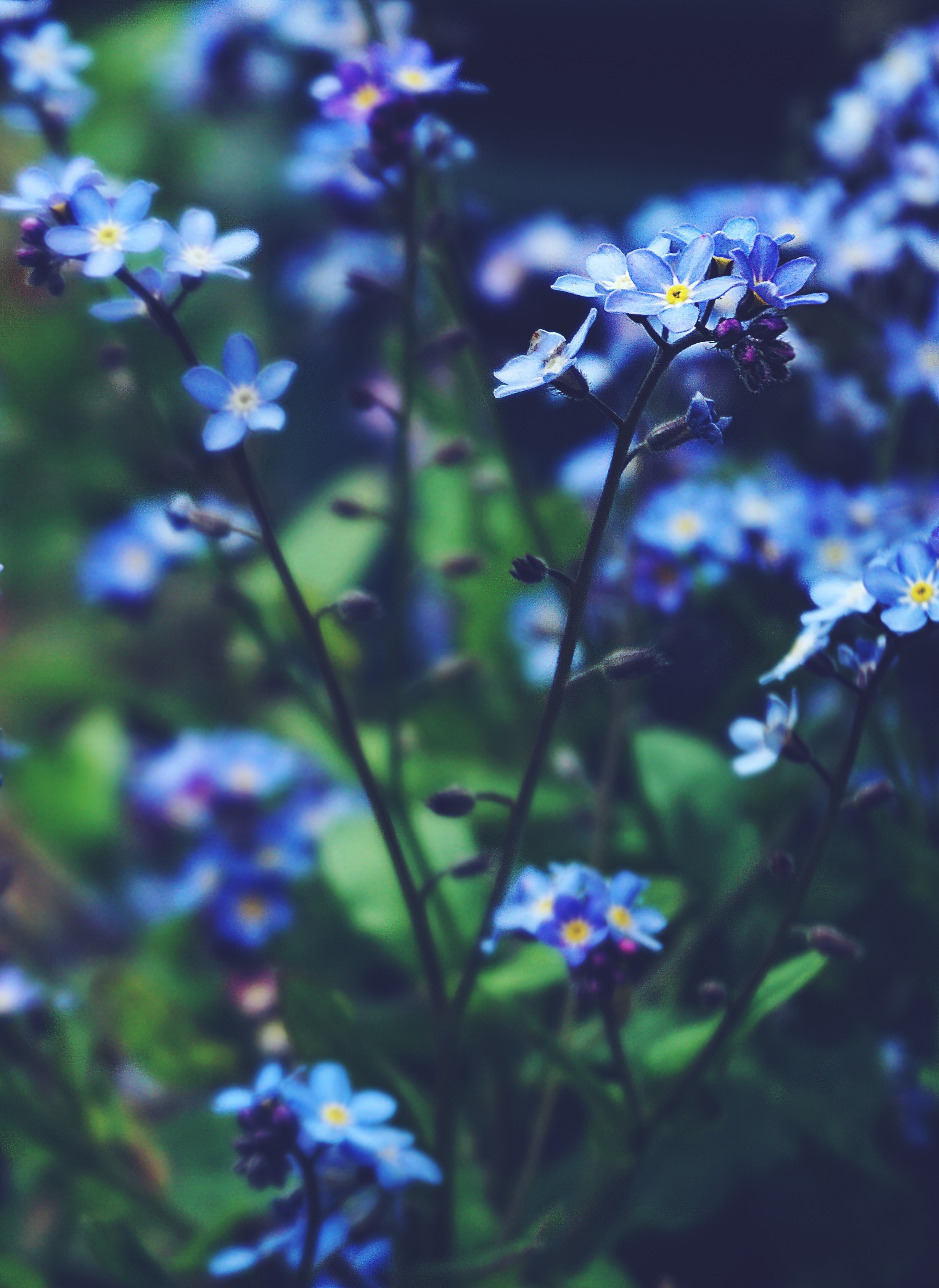 Groomsmen & Bridesmaid Dresses
We anticipate plenty of blue in bridesmaid attire this year but what about the ushers? Light blue and electric blue has become ever more popular with grooms over the last few years but we think this will start translating into more blue for groomsmen too!
Source - TheDrop
What about the cake? Well, as cake artistry continues to develop beyond our wildest imaginations, expect to see multiple tiers of cake inspired by various shades of blue supplemented with beautiful gold or silver accents.