Styles Of Bridal Bouquet Explained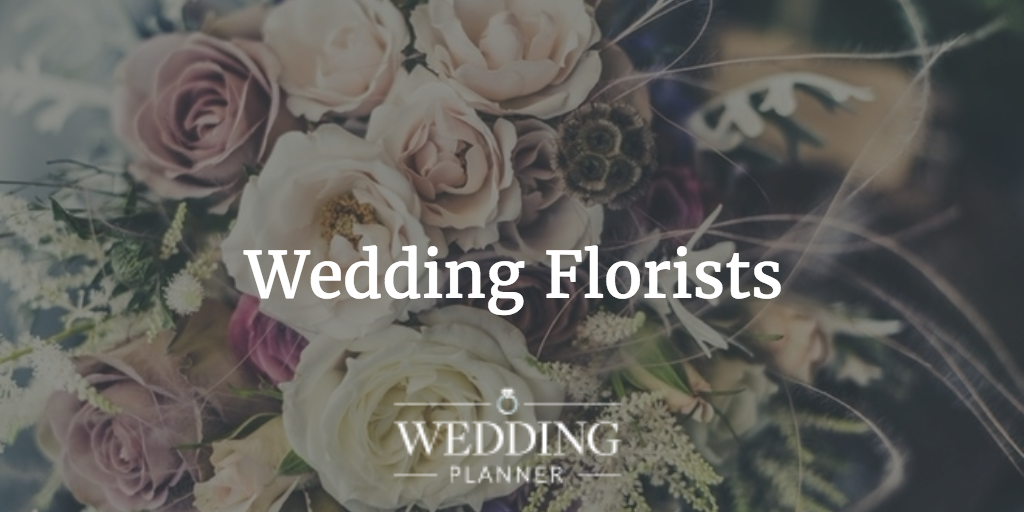 If you struggle to know your pansie from your peonie, and get your stalks and stems all in a muddle, you'll appreciate this handy little guide to bridal bouquet styles. Most florists will, of course, be more than happy to explain each style, but doesn't it make you feel nice and smug when you're one step ahead of the game hey?
The exact reason we carry bouquets is a little hazy - some say it was to mask the smell of body odour in days when people only bathed once a year, some say it used to be packed with herbs (garlic included) to ward off evil spirits on the wedding day, and of course - the rather more realistic and still relevant idea, that it is used as a symbol of life, growth and fertility.
There are many different styles and shapes of bouquet to choose from, and you may want to consider the shape of your dress, the overall feel and theme of your wedding, and the shape of any 'must have' flowers when selecting your bouquet style. Here's a handy guide to the different styles available... And here's a link to our AMAZING florists. Enjoy!
Search for wedding florists in your area here