2015 Designer Trends - The Best Of The White Gallery
To those in the industry the White Gallery is undoubtedly one of the most important dates for the diary. It's here we get to catch a glimpse of our favourite designers' (and some new ones!) upcoming collections, and therefore, get a feel for where bridal trends are heading for the next year.
As ever, this year's White Gallery did not disappoint. Bridal suppliers, designers and members of the adoring press alike, all fawned over this years' fabulous offerings and so, today we thought we'd bring you a few snaps of our favourite bits with a million thanks to
Brides Magazine
, who had an awesome view!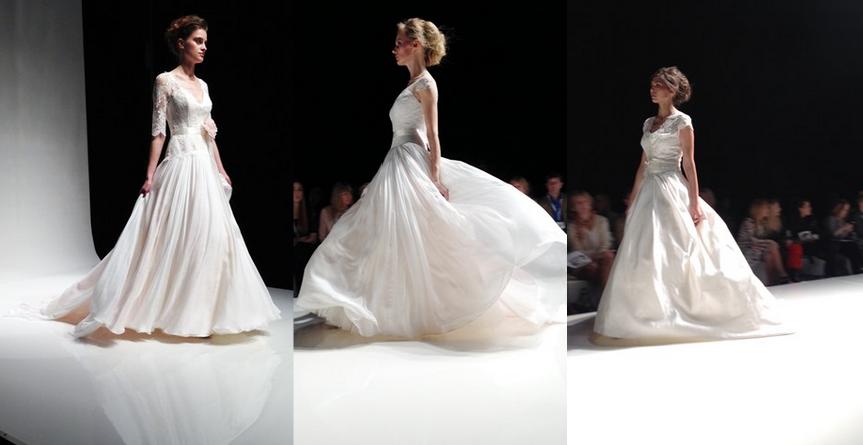 Naomi Neoh, as usual, wowed the frow with her signature blush and pale pink palette, with hand made silk flowers adorning her billowing feminine silhouettes. The fabrics were as luxurious as ever, with delicate french lace, silk chiffons and soft taffetas. This is the stuff dreams are made of!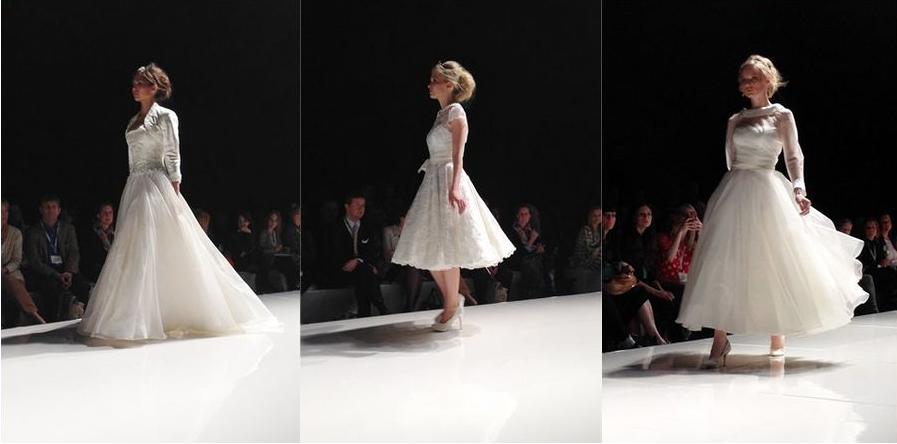 Quiana Bridal were working with a theme we simply adore, inspired by romantic heroines and style icons of the 1950s. Features of the collection were some fabulous structured bodices, shorter tea dresses and wonderful use of rich silks and ample lace.
No round-up of the White Gallery would be complete without a nod to the master that is
Ian Stuart
. His collection, as ever, did not disappoint. Packed with drama and opulence, yet with a new twist on his signature look, Ian experimented with new decorating techniques and inspiring use of chiffon and lace - and boy does it work!
Keep your eyes peeled for more snaps of these fabulous collections which undoubtedly be popping up over the next couple of weeks. Luckily for you, some of our fantastic
bridal wear suppliers
stock many of the designers featured at the White Gallery - so get booking appointments now!