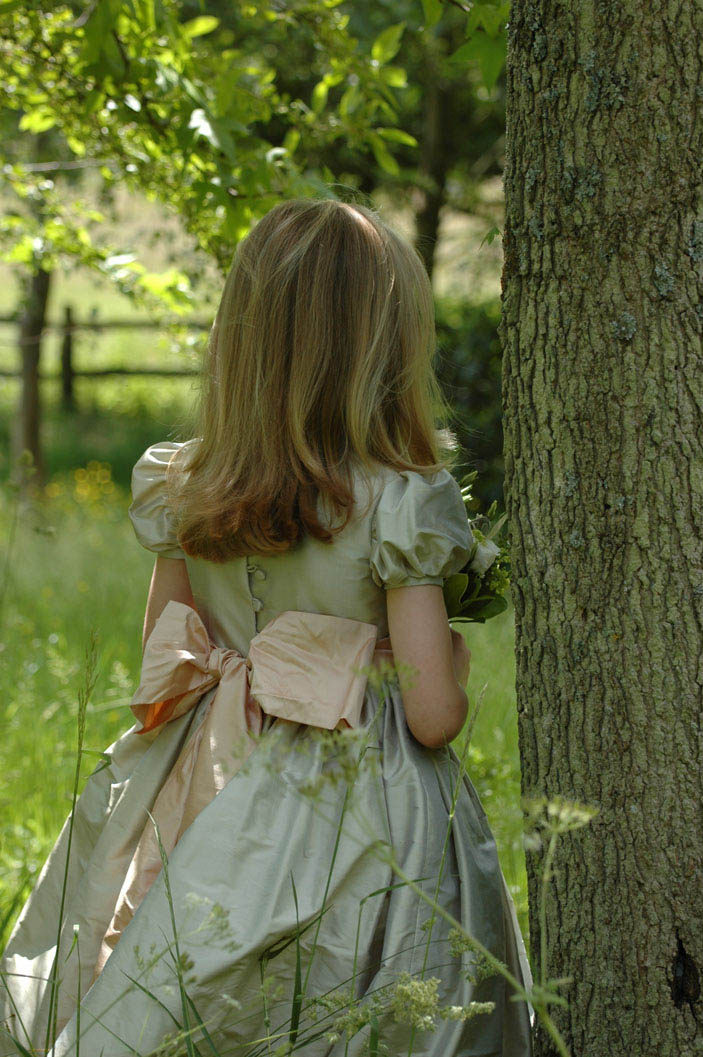 The Joy of Bows
---
Bows epitomise happiness. They are found tied on perfectly wrapped presents, in little girl's hair, on beautiful party dresses, pretty shoes and of course, at weddings. There is nothing quite like a beautiful bow at a wedding. It exudes tradition and a quintessential Britishness that can't be beaten. As the bridal party walks down the aisle, a sumptuous sash bow is the perfect finishing touch, either on the back of the bride's gown or on her flower girls' dresses.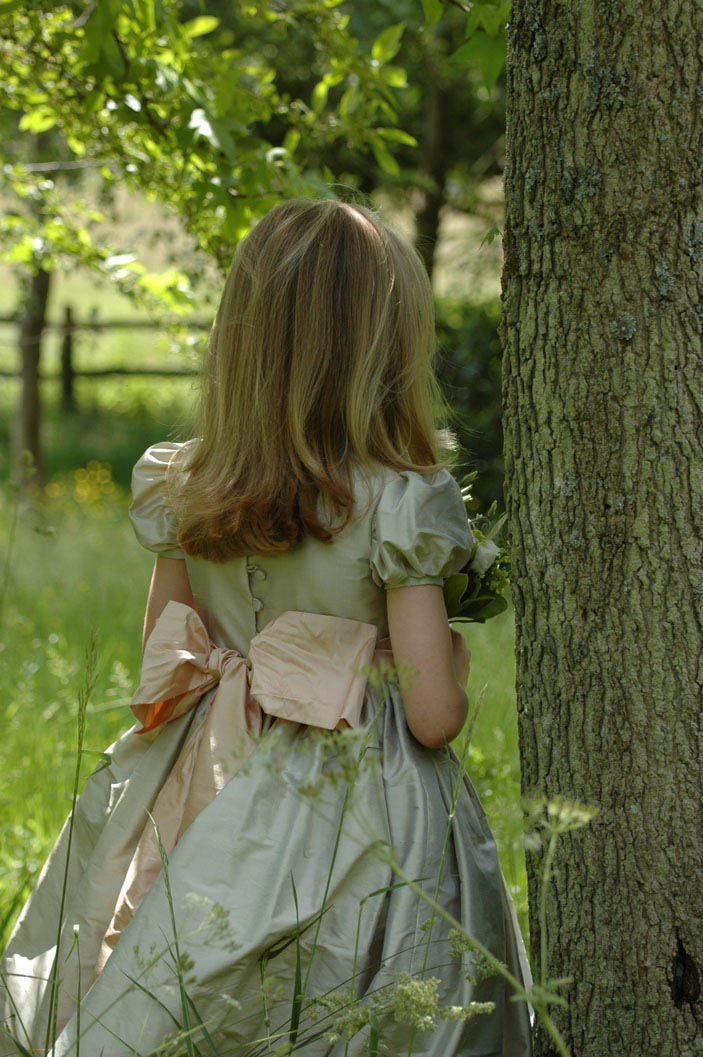 A bow can be used as an accessory in its own right and can give your wedding an individual and unique touch. Whether in a matching or contrasting colour, designed to match the wedding flowers and other members of the bridal party, a sash bow gives you the opportunity to create a truly original look for your wedding. Think about the colour scheme of your wedding and consider bringing out some of the colours in the flower girls' dresses - a gold silk dress with a deep red sash for example or how about the perfect green silk with a pink sash and bow? Some of the most popular sash colours this season include rich jewel shades of reds, blues, greens and gold.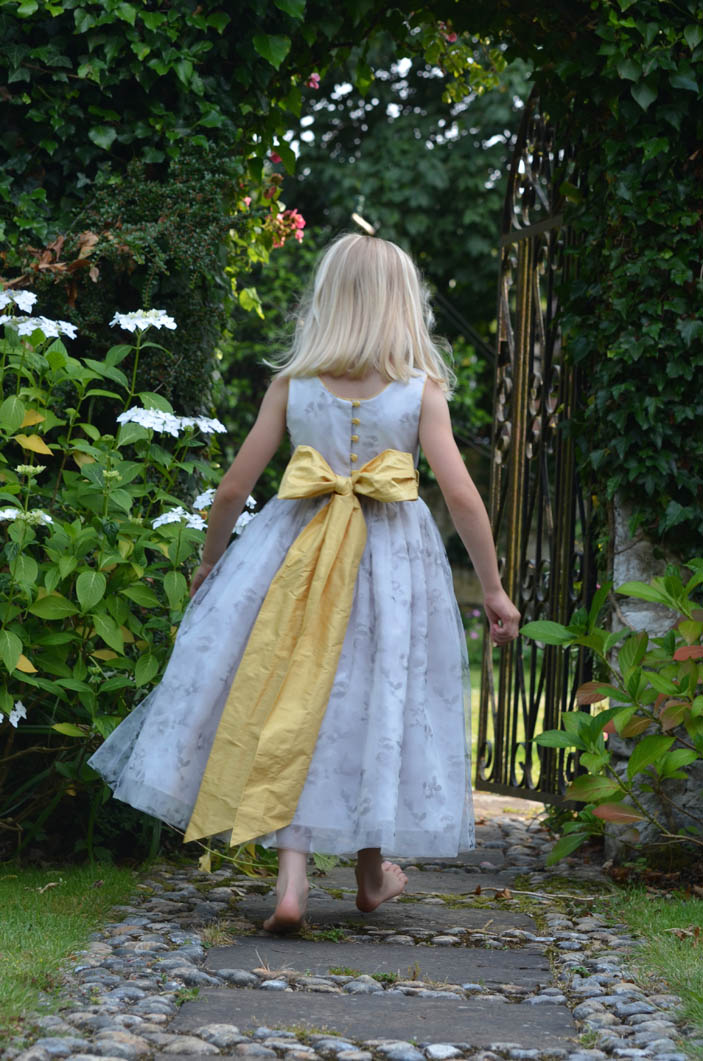 If your wedding does include a bow, my advice is to be prepared in advance of the big day and ensure that there is somebody who can tie it correctly. A droopy bow looks a little bit sad and does not have quite the same effect as when crisply and smartly tied.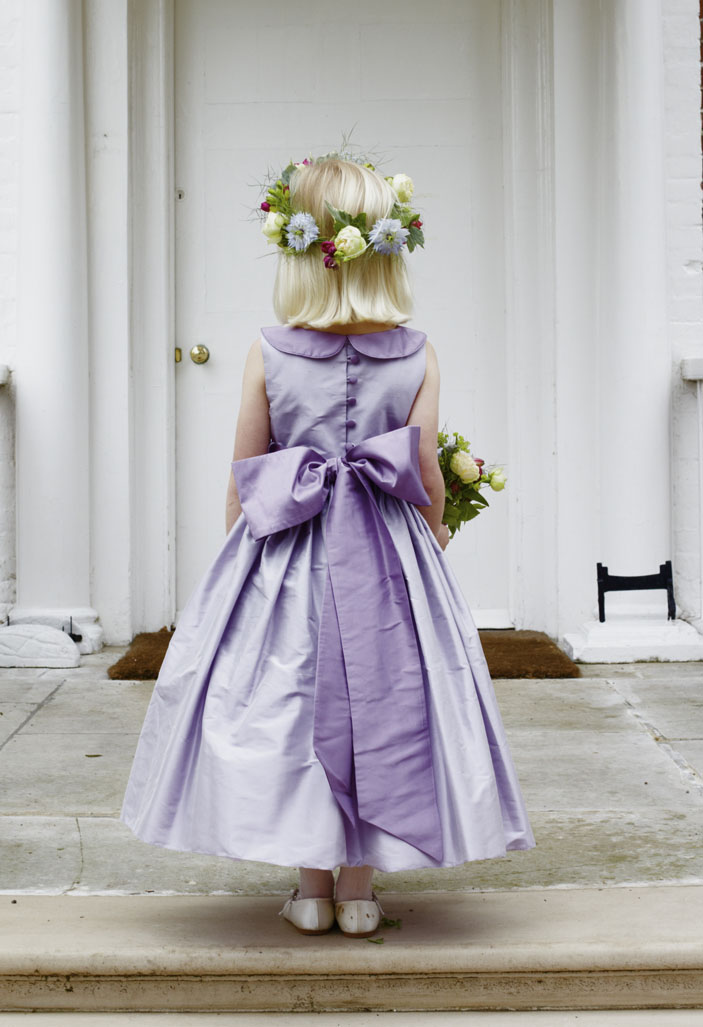 Wedding videographer Carol Navis from Cut Above Productions, has seen a few wedding morning panics. "I've witnessed time and again, the moment when it becomes evident that nobody knows how to tie a bow properly. It then becomes one of the most time-consuming and stressful elements of getting ready for the wedding. It seems such a shame to have a beautiful dress and then end up with a disappointingly limp bow."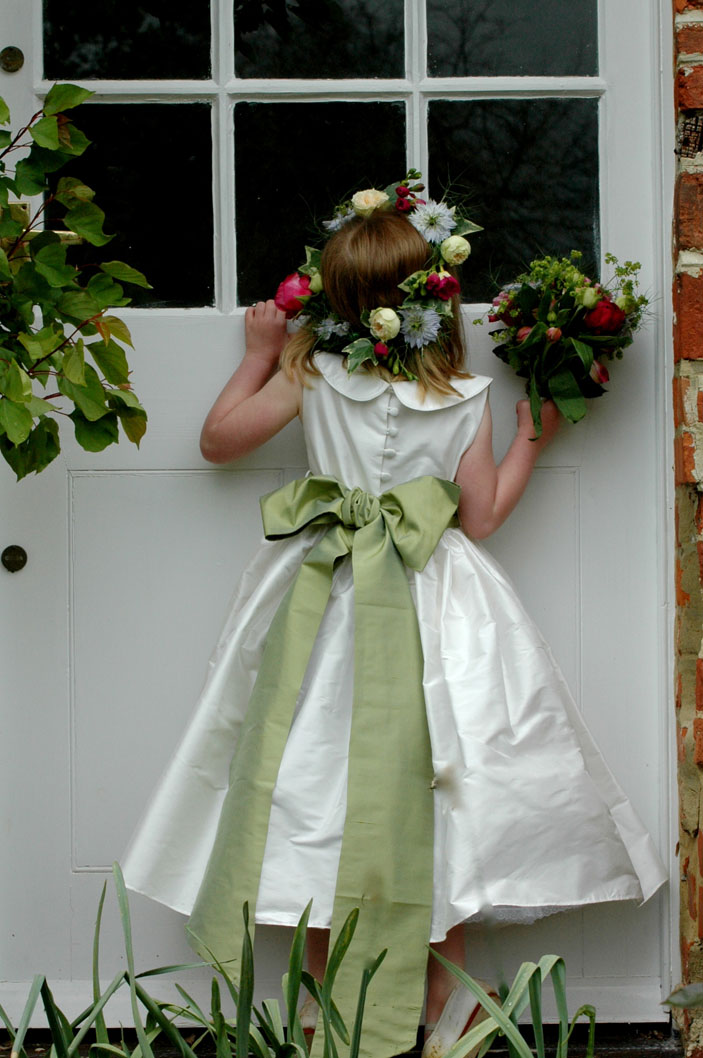 At Nicki Macfarlane, we are often told that we make tying a bow look easy and I suppose we do have lots of practice, but it really is easy once you know how. Following many requests, we have created a video that gives a simple step-by-step guide to tying the perfect bow. Pass it on to your bridesmaids or those responsible for helping you get ready on the big day and enjoy the happiness that a beautiful bow can bring you.



How To Tie A Sash Bow from Nicki Macfarlane on Vimeo.