How to Plan Signature Cocktail Ideas For Your Wedding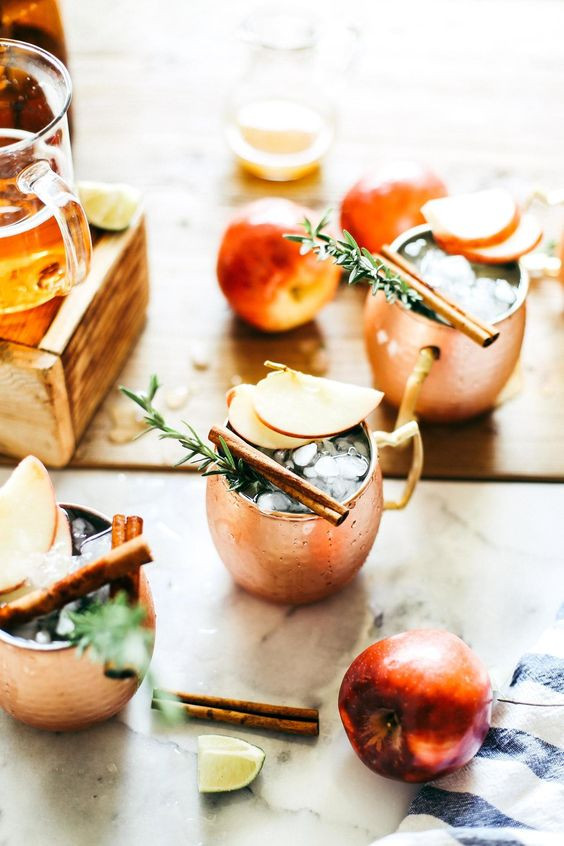 What do people love even more than a cocktail? A signature one at a wedding! Fun, personal and the loveliest added touch to the day, they're guaranteed to go down well with your guests.
To help you get started, we've listed below everything you need to consider when creating one, from the names, to the decorations and how you present them to your guests.
Think about names
First things first, have a think about what you'd like to call your cocktails. Do your names rhyme with anything, or is there a personal attribute about yourselves that you want to pull out through the cocktails? Do you have any favourite hobbies or pets you'd like to name your cocktails after? Or if you'd like to keep things more simple, what are your favourite cocktails? It's up to you if you keep the names just as they are or make them a little more wedding themed. We recommend a little planning session accompanied by a cocktail or two!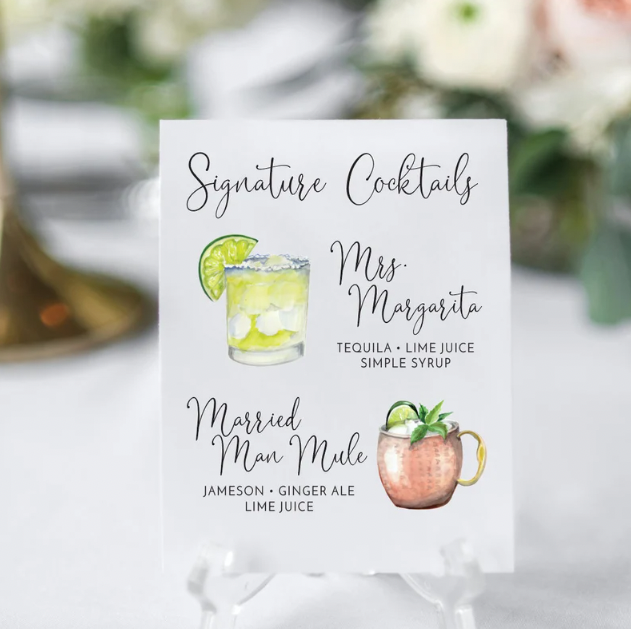 Decorations
The pièce de résistance of the cocktails is decorating it with something fun! We've listed below a few of our favourites to help get your creative cogs whirring!
Sparkly stirrers
Sparkly stirrers always bring a bit of pizzaz to proceedings and are an easy thing for your bar staff to pop in the drink.
Name tags
Whether they feature the guest's name or the names of you and your other half, name tags are a cute touch to add to your signature cocktails. They could even be the name of the cocktail itself too.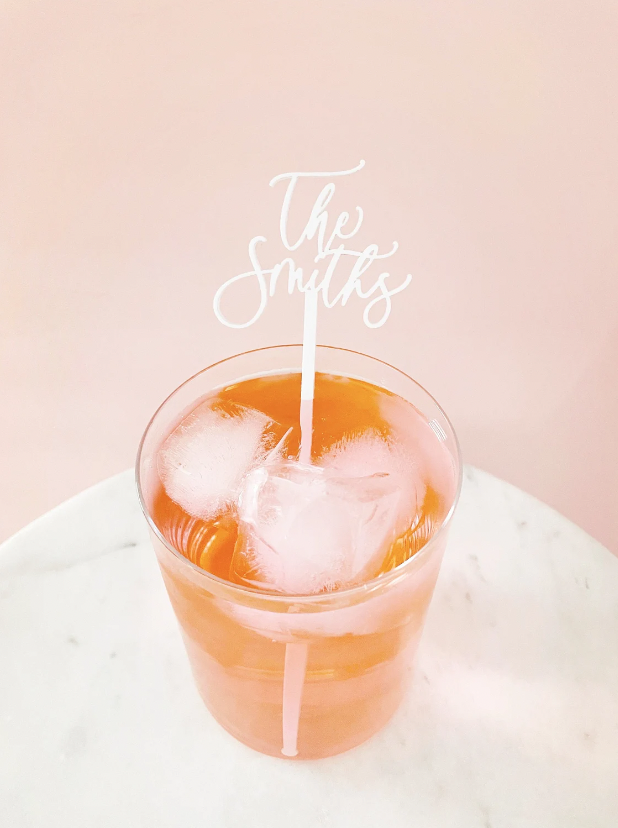 Personalised glasses
Similar to the above, think about personalising your glasses with either your names or the names of each individual guest. If you can, let the guests take them home with them as a lovely keepsake.
Flowers
You often can't go wrong with an edible flower or two placed within your drinks. They err on the classy side of fun and will always tie in nicely with the rest of the wedding day.
Fruit on the side
Another nice addition is to pop fruit on the side of the glass, or within the drink itself for a subtle added touch.
Served in a fun glass or vessel
If your drink of choice is a bit more themed in terms of flavours or name choice, pop it in a fun glass or vessel that matches that vibe.
Little flags
Get little flags personalised with your names or the name of the cocktail and pop them within the drinks for a cute addition.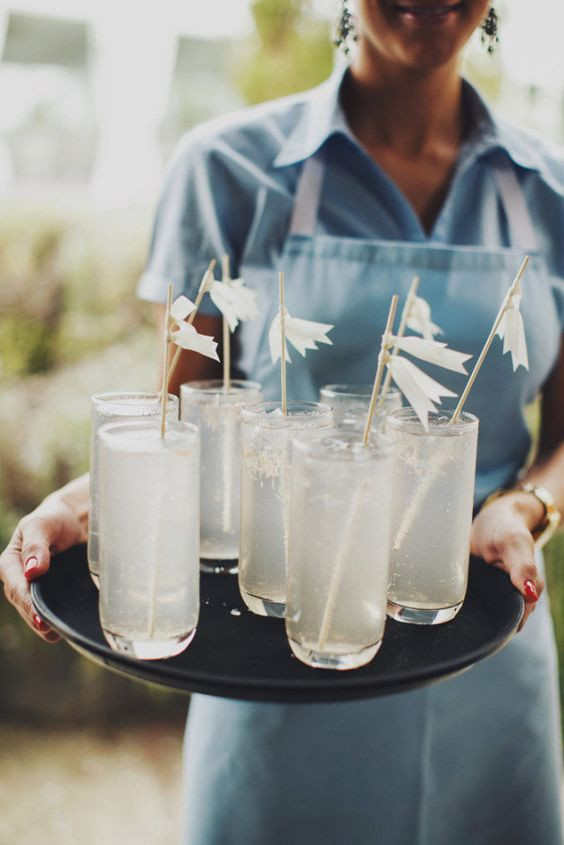 Pop it in premixed in bottles
If you have the time before the wedding, another option is to pop the cocktails premixed Into bottles or jars that your guests can just grab throughout the day.
Illustrated cups
We love the idea of having the cups illustrated with something that is personal to you as a couple. Again this would make a nice keepsake for your guests to take away with them.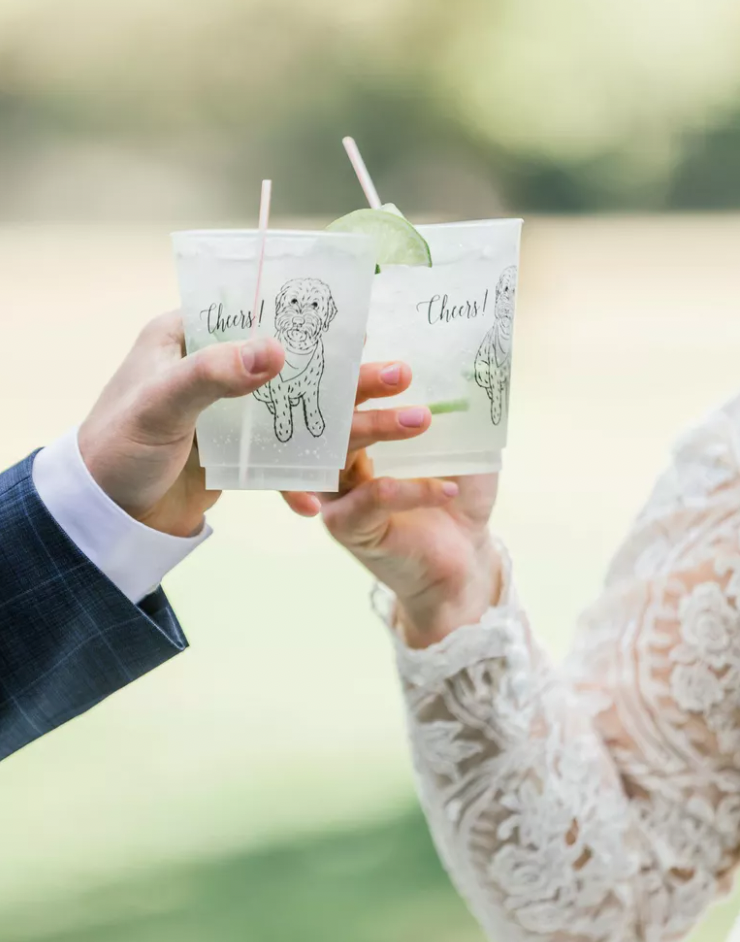 Place it in a big drinks jar so people can help themselves
A lovely informal way to present your cocktails is to place them in a big drinks jar with a tap that enables them to serve themselves. Add pretty signs to each cocktail to denote what they are and line them up somewhere nice.
Childhood photos
We love this idea of adding a cute (or funny) photo from your childhood onto a cocktail stirrer for a fun touch. It could also be the photo that inspires the cocktail name too!
https://www.readyluck.com/
A chic way of personalising, we think this personalised orange peel is pretty cool.
Signs
Finally, how are you going to tell everyone about your signature cocktails on your wedding day? Will you have one big board or a few smaller ones dotted around on the bar? Below are a few of our favourite ideas.
Large black board
A classic and cool option for signs at your wedding will always be nice blackboards with pretty font declaring the different cocktails. Go big or go small, it's a simple and chic way to display them.
Little illustrations of the drinks
Another cute option is to have them illustrated a la The Bake Off with the proposed decorations included to get your guests excited.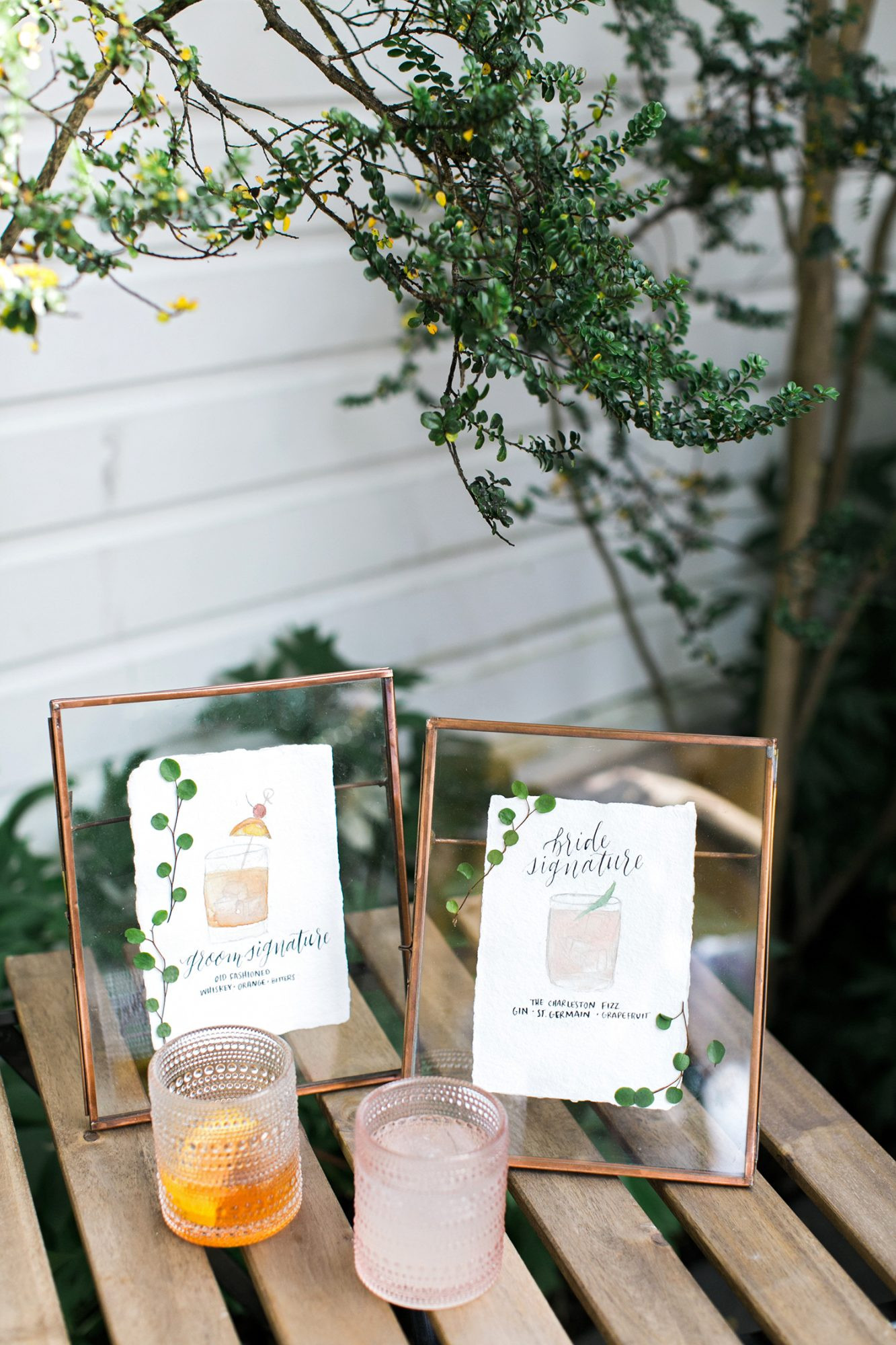 Acrylic signs
A more modern and formal option is to have smaller acrylic signs placed on the bar with dainty typography applied to them - a Cricut machine is ideal for this!