Hints & Tips: Wedding Hairstyles for Long Hair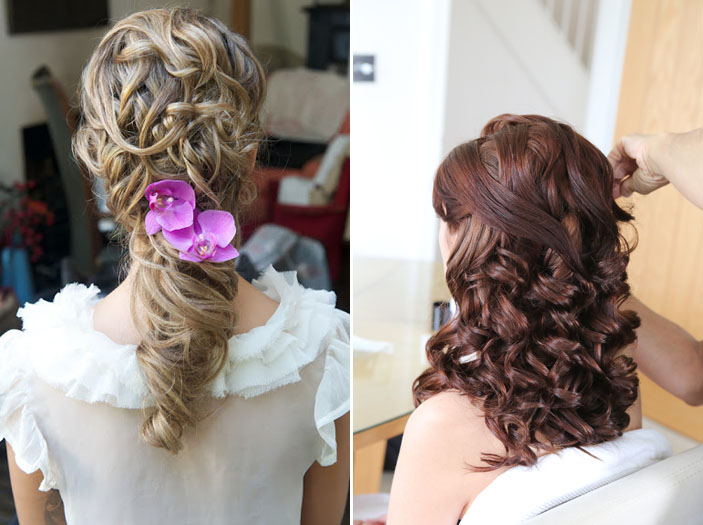 I think it's safe to say that most girls have coveted long, Rapunzel style locks at some point in their lives and when picturing the perfect, fairy-tale wedding, having tumbling tresses is often high on the wish list. However, for those of you who have actually managed to attain this hair dream…you'll probably have already discovered that it doesn't come without its own, unique difficulties and style dilemmas.

The grass is always greener, right?

As you might imagine, I have had many, many brides to be turning up for their trial session with the most fantastic, thick, waist length hair. 'Great!' I think, until they tell me that they want an intricate, curled up 'do. Long hair is often heavy hair and with heavy hair…your hair stylist needs to know how to create the right foundations and how to secure the hair properly to make sure the styles stays put! Don't worry – if you're considering doing your own hair – there are SO many gorgeous styles to choose from that works beautifully with this hair type instead.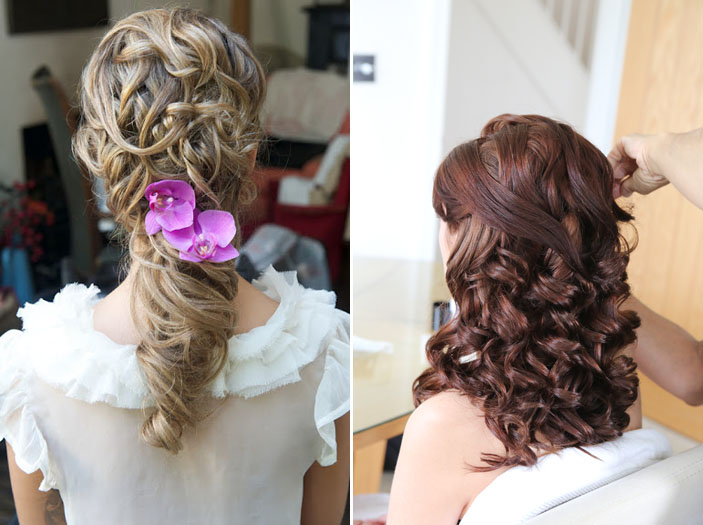 The waterfall braid is an all-time favourite that never gets old and can be worn on its own with the length of the hair loose or woven into another style – I love mixing them in with ladder braiding, weaving in and out until it becomes a single plait – gorgeous! When I am creating this look, I always set my client's hair with heated rollers first for a little extra root lift (no-one likes flat, lifeless hair!). I often find that this step makes all the difference with most looks, so if your stylist doesn't automatically do this, you might want to suggest that they give it a shot with you! It also works really nicely to have some extra curls added in after the braiding if you decide you want to leave the rest of your hair down. Most braided and loose, curled styles work wonderfully too, as long as the right products are used for strong hold without restricting natural movement.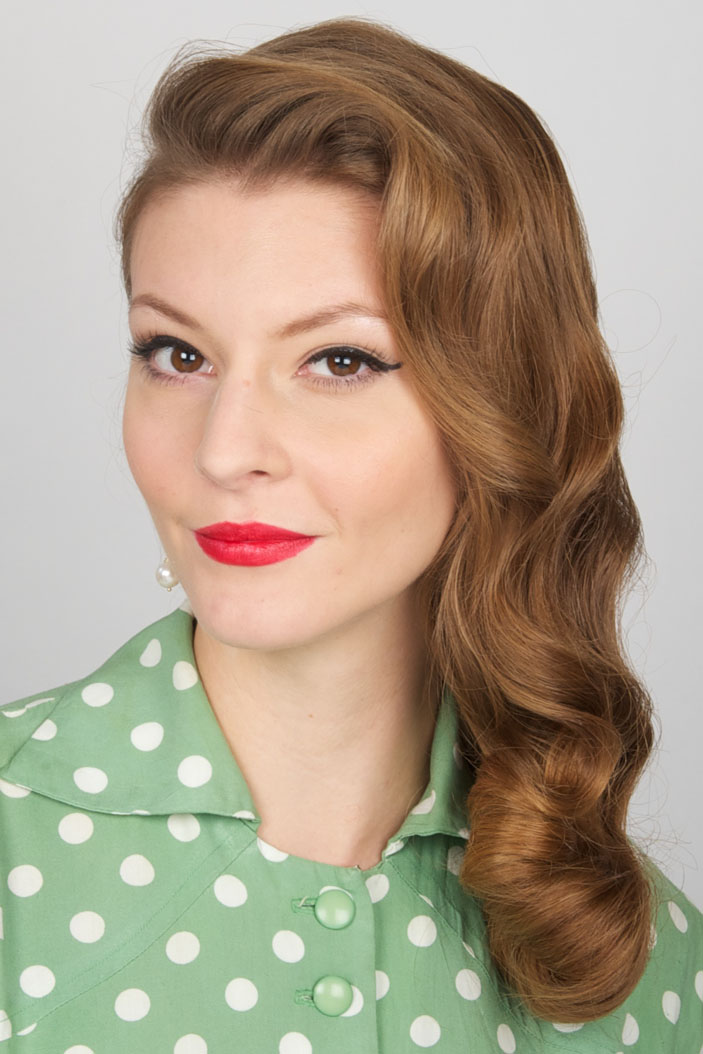 Another of my top styles for long hair is the ever glamourous Hollywood waves. A staple with celebs on the red carpet since they were first introduced in the 1940s, atop the heads of the iconic starlets we still strive to look like today! This look is relatively easy to achieve and requires little to no pinning, so it's really comfortable to wear from the day through to the night. For this style, it is best to have 'day old' hair for it to hold its shape – so wash your hair the night before your big day! After that, all you'll need is some fab setting lotion and someone who is nifty with the curling tongs.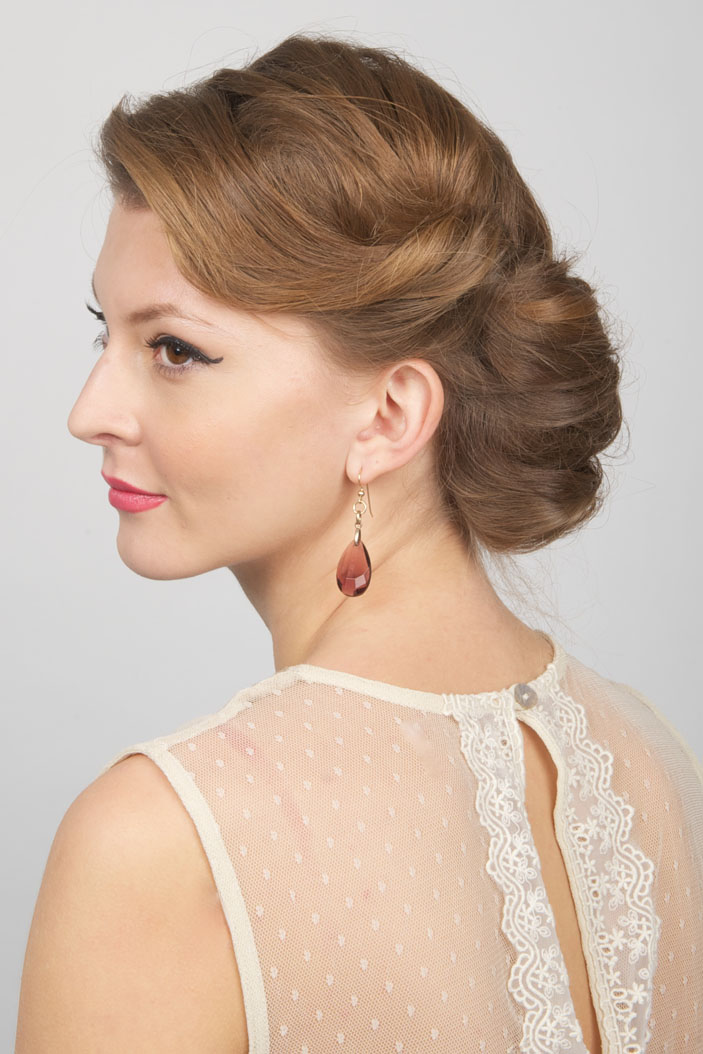 If you really have your heart set on having your hair up, one option is to go from your Hollywood waves into a beautiful French Braid, vintage up 'do. This incorporates the root lift and volume from the previous style into a chic underpinned look. Alternatively,

you could go for a fabulous low or high bun – always have a trial run first so you're confident your perfect look can be achieved on the big day.