Groomswear - Choosing Your Wedding Suit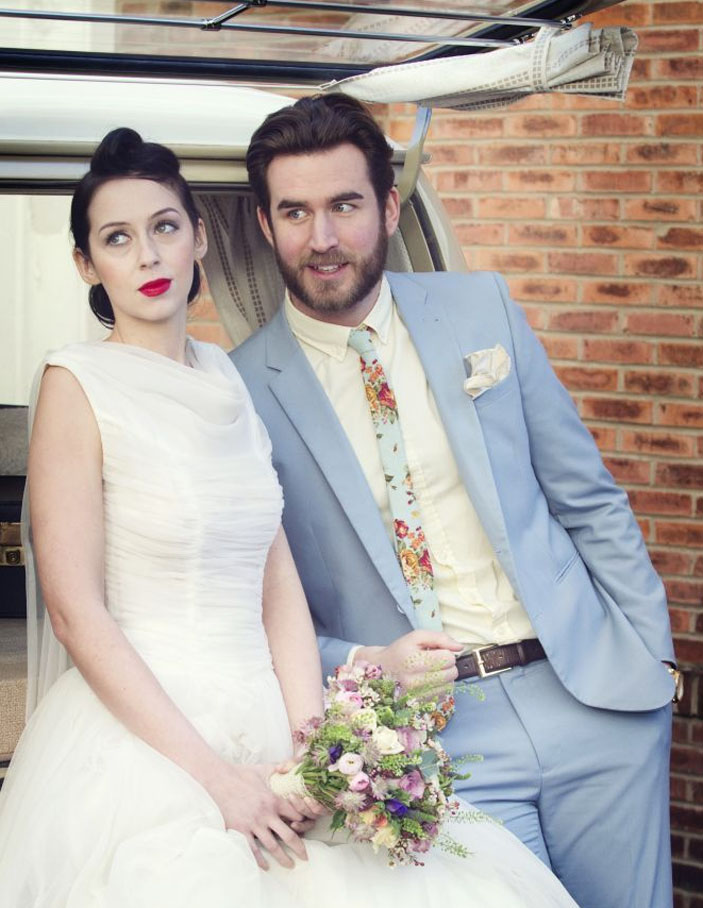 The idea behind a suit, in my opinion anyway, is to make you look the smartest you can possibly be. Of course we all have different ideas as to what constitutes "smart" so this is where the fun begins.

The good news is that suiting that I do regardless of whether it is suit hire or full blown "Made to Measure", tends to be for an event mainly weddings.

This tends to result in most clients "going for it" or accepting that a more formal look or "smarter look" is the only way and that perhaps this is not the time for a cheap and cheerful from the high street. In my mind this also applies to suit hire as well. Unfortunately there is a lot of generic or "safe" blocks or designs that could not be more off trend at the moment.

Thankfully a lot of independent formal wear stores have pushed suit manufacturers to up their game resulting in some now offering more fitted formal wear.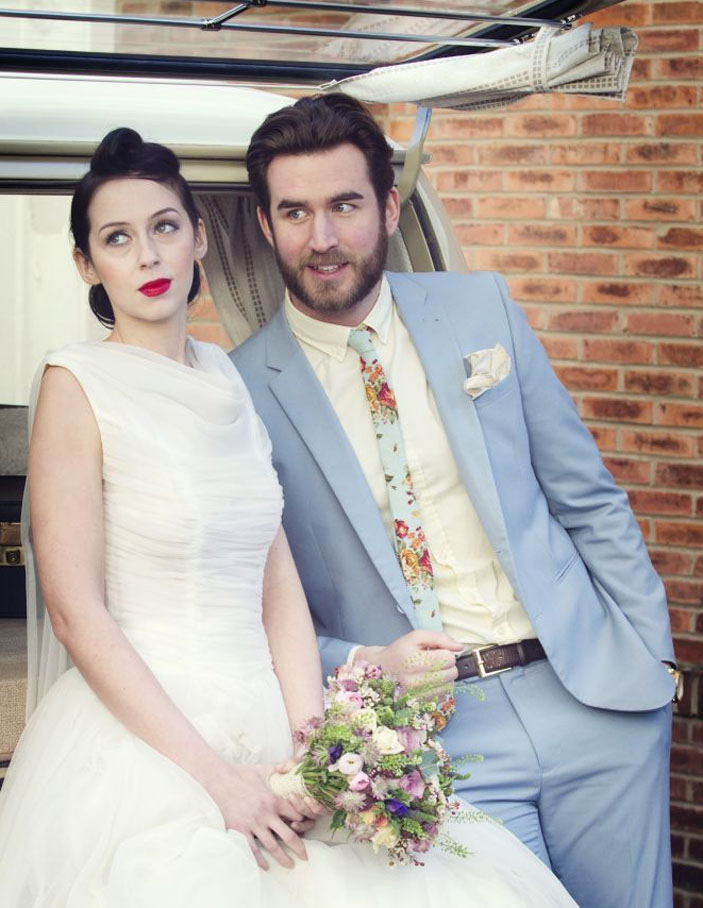 Design

You may think that choosing the right colour suit is the priority. It is obviously important to get this right but so is getting the right fit or choosing the shape or "design" that suits you best. An ill-fitting suit is the most horrible thing to see and probably means that the store in question that advised you did not spend enough time with you. Going back to choosing the correct colour suit let alone style, there are many things that can determine the colour that you choose even though it goes against your initial ideas. Brides dress both colour and design can determine the gentlemen's suit let alone issues such as Bridesmaids colours or the general wedding theme.


What is hot for 2015?

Very recently NAVY has been the lead colour expressed by brides who have normally sourced a manufacturer or even the actual dress or dresses by the time it comes to looking for grooms outfits. Over the last year or two there has been a huge trend towards French Navy Suiting (a bit brighter than navy). This is fine for pastel colour schemes, however French Navy is such a definite colour, in my opinion it can actually compete with a colour scheme or even overshadow it. My personality could be described as a bit whacky so some would think that I would be all for that. Not so as we are trying to create a look that is formal but hopefully modern and relevant.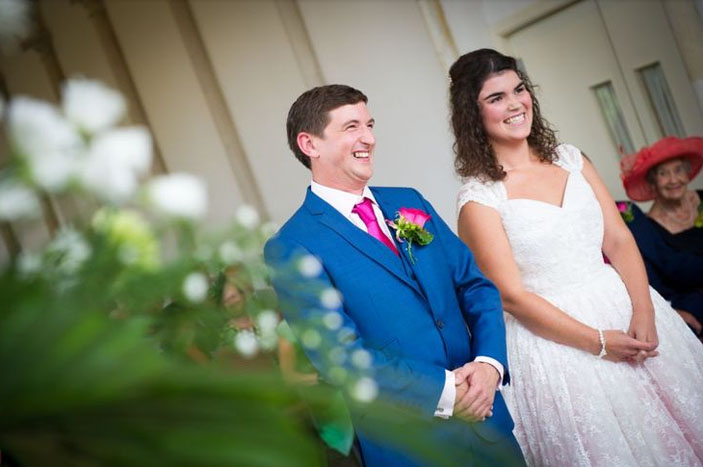 Suit Hire

Suit hire remains the most popular purchase especially given that it is often a group look that is required.

This is a fantastic idea from a financial standpoint and again if you choose a service and product that will help you with the look that is right for you, all is well. However it is becoming more evident that more and more grooms, even those wishing to have tails seem to be requiring a more individual look or to stand out from a groomsman in some way. This is difficult with tails as very few can justify buying tails to allow for individualism such as changing a lining or a slightly different shade of suit th

an the groomsmen

. Those wishing to style themselves in a standard suit have a distinct advantage given the choices on the High Street. Huge suit colour choice, wow linings and so on can help a groom look individual. HOWEVER do beware. Typically a grooms party consist of several people, Groom, Bestman, Ushers and so on. Therefore when choosing an individual look, perhaps consider what you can dress groomsmen in to compliment the groom. In my experience this can be difficult so I offer a full suit service from suit hire to purchases so that we can create a complete and coordinated look whilst creating individualism should this be required.


Location

Sometimes it will be the venue or even the country that will determine things, Beach Wedding, Winter Weddings, funky venue, that sort of thing can almost force the need for individualism. Using the full spectrum of my service and other likeminded formal wear specialist, hopefully the consult

ant

in-store will have the experience to take your thoughts, the venue or time of year and help create relevance regardless of whether it is a suit to purchase or to hire. In 2014 many different suit suits have been created whether

it

be just for a groom or a group of guys. From Light brown almost tropical suiting to full-blown tails being worn in the Alps, choosing the right service will help you find the right look.

You have heard me rattle on about Groomsmen but this is important. Do you want a group look, to have an usher or a bestman look "different" or dare I say better than a wedding guest. This is why creating a group look is important. As important is getting it right. A typical wedding consists of between 5-7 gentlemen. Typically this is a larger grouping than a bride and her bridesmaids so in my mind getting the look right or even wrong will have a more dramatic visual. Therefore when thinking "Group", think about everything and multiply it. Dodgy shoe wearers x 6. Iffy shirts, x 7 or god forbid less than acceptable cuff links x a wedding party.

Lots that can go wrong and again why not choose a wedding service that will at least advise you of all these little things that actually are pretty huge.

Images courtesy of Wedding Planner Pinterest Board - The Boys