Budgeting and Determining a Wedding Savings Plan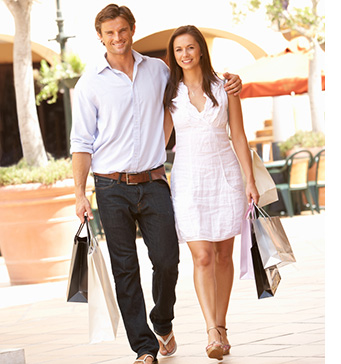 Budgeting and determining a wedding savings plan can seem like a daunting and scary task. How do you know what you are going to spend, especially when you are planning your wedding months in advance? Nevertheless, this is a great way to keep track of what you are spending and how much you have left to buy those extra few bits and pieces.

Traditionally: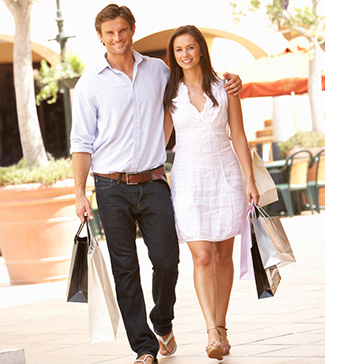 It has always been tradition that the bride's parents paid for the wedding. Parents used to pay for the dress, the suits, the venues, the decoration, the transport, invitations, the cake… you name it, they paid for it!

However, nowadays, it is more likely that the bride and groom and both sets of parents chip in to create one wedding fund, although now it is becoming increasingly common for couples to pay for their own wedding, using their own money!

Unless, of course, your parent's would like to stick to tradition… then you really are very lucky!




Where to start:


Think about your wedding realistically; sit down with your husband-to-be and work out exactly how much you have to spend and what your main priorities are. Are you going to splash out on your wedding dress and if so, how much money are you going to be setting aside for it?

Start saving

Work out which parts of your wedding you will try to save money on. Will it be the flowers, the transport, the venue? By having goals that you need to stick too, it will help you keep your money in a much better place- after all, if there weren't realistic goals, when would you stop spending?!

A wedding bank account

Discuss how you want to handle the money, do you want to put it all into a joint account or do you both want to be responsible for different things? Either way, discussing the money situation regularly is a sure fire way to make sure nothing is going wrong.

A budget planner

Keep a diary of everything you are spending, the receipts, lists, bank statements… you name it, keep it for future reference! This will make it a lot easier when you are trying to work out how much you have spent and what on- try logging it as you go. The Wedding Planner site offers an excellent free wedding budget tool as well as many other free online tools to assist you.

Compromising:


You do not have to spend a fortune to have a fabulous wedding! Many people have a small budget that they have to work with and they still have the wedding day of their dreams.
It is often the individual, special touches, unusual ideas or a heartfelt speech or reading at the ceremony that makes your day memorable, for you and for others. With careful planning you, really and truly, can create your perfect day, whatever your budget!

How much can I spend?


Once you have planned how you are willing to spend the money, this bit should be pretty straight forward. Only you know how much money you are prepared to splash on your big day! The national average wedding budget is approximately £20,000!

Sometimes just making a few small adjustments to your usual spending habit can really help. Do you really need that new item of clothing? Especially when the money could be put towards something more useful…perhaps wedding shoes!

Don't lose sight of your dreams:


When you started thinking about getting married, did you want the designer dress, the huge venue and the lavish party? If so, maybe you could consider spending less money elsewhere!

Try saving on your honeymoon, or budgeting your pennies when it comes to flowers and catering. There are ways around things and if there is a will, there will always be a way.

And finally…


Don't forget to have fun, budgeting your wedding shouldn't be a boring, dull task. If anything, it is giving you a reason to shop! You should know exactly how much money you have to spend, so spend it wisely. Remember, great weddings are not about how much you spend!

There are no set rules to say that you can't swap and change your budget plan throughout your preparations; you are the bride and groom after all!

Other Timeless Advice you might want to read:
'Weddings on a Budget'
'Wedding Insurance'