Amazing Live Wedding Bands to get Everyone Dancing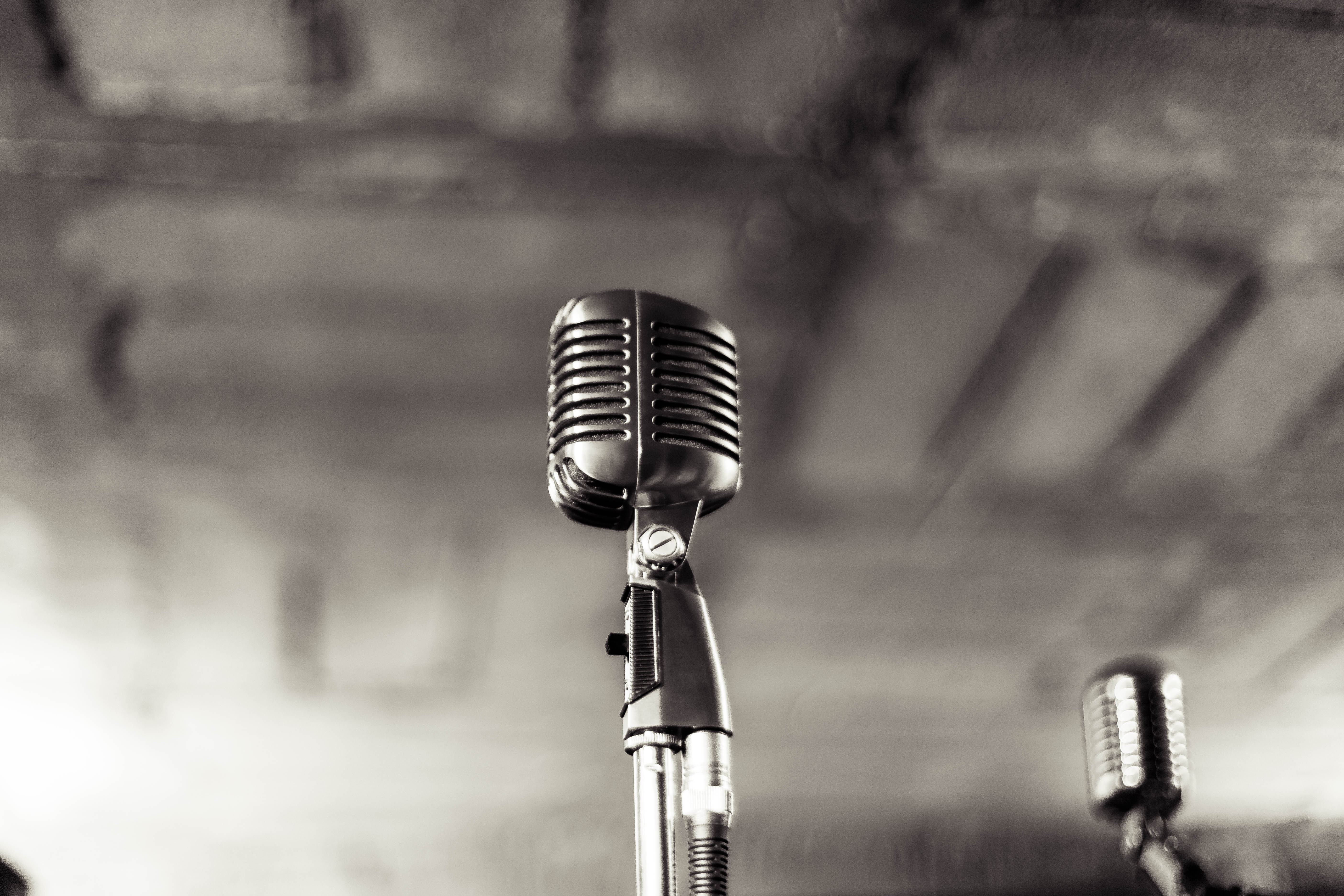 Wedding music bands are an increasingly popular wedding entertainment choice and can be a great alternative to a DJ. They can also play during the drinks reception to keep your guests entertained before the wedding breakfast.
Bands can be a great choice because they can really reflect the theme of your wedding and your musical tastes.
Our couples love booking wedding music bands because they can bring energy and a real sense of performance. It's your big day so be confident in choosing a wedding music band that reflects your tastes, but remember that you want everyone up and dancing so don't go too niche in your selection.
Below are some of our bands that will light up on your dance floor!
Wedding Bands from Music Agencies
Music agencies are a good choice if you want a wide selection and you want specific help in booking your dream band.
Music Students For Hire - Natonwide
Encore Music Agency - Nationwide
Live Music Quotes - Nationwide
Wedding Function Bands
From small bands to entire ensembles, these bands are happy playing a broad repertoire of genres and from various periods
The Winklepickers - Surrey & South East
Abassador Band - London & South East
The Mixers - Midlands
Jam Hot - London, Nationwide
Wedding Rock Bands
These bands will have your guests rockin' the night away
The Bears - London & South East
Panic - Merseyside & North West
Wedding Jazz Bands
From classics to contemporary, these jazz bands will captivate you and your guests
The Decatur Street Trio - London & South East
Jazz Lane - London, South East & Midlands
Soul, Funk and R&B Wedding Bands
Get into the groove and swing the night away with these bands
The Kings of Soul - London, Nationwide
Funk City Band - Surrey, Nationwide
The Alleycatz - Kent & South East
Latin Music Wedding Bands
Get into the Latin spirit as these bands turn your celebration into a real fiesta!
Diaspora - London, Nationwide
Fiesta Latina - London, Nationwide
Whatever type of band you choose for your wedding, we're sure that you won't be disappointed. Want to be absoltuely sure they're the band for you? Ask them whether they're playing any public perfomances which you could go along to and see them perform.
Here are some other posts you may find useful:
Useful Advice For Booking A Wedding Band
7 Reasons You Should Hire A Wedding Band
10 Steps To Choosing A Wedding Band