10 Steps To Choosing Your Wedding Band
Thinking about music for your wedding? It's a GREAT way to get the party started, and KEEP the party going! Live musicians have a special way of exciting a crowd like no ipod and speaker ever could. If you can find it in your budget to squeeze this in, you REALLY should. Experienced wedding performers, Live Lounge Music, from Yorkshire, have provided some great tips for finding and booking wedding entertainment.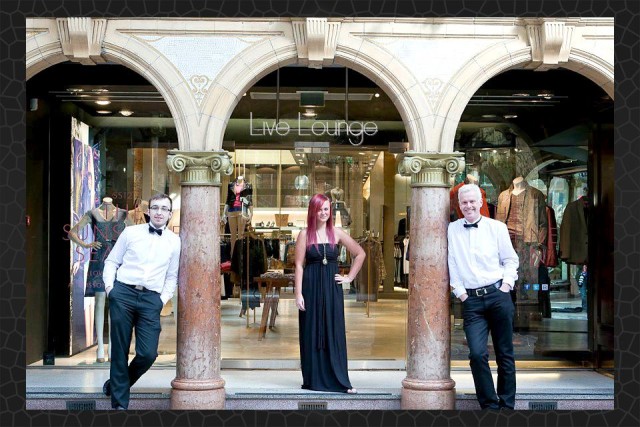 1. Think about the type of band or music that will suit your special day. Are you looking for a party atmosphere or something more laid-back and intimate? Do you want instrumental or vocal, jazz, rock or classical? There are a lot of wedding and function performers out there, so you should be able to find exactly what you want
2. Remember you can have music at the ceremony, during a reception or meal, or for an evening party. You might want all of these, but it will reflect in the price! See if your chosen band can cater for all situations, or think about whether you need different entertainment at different times of the day
3. Research what's available and get several quotes. Good bands are busy, especially on summer weekends, so your first choice might not be available. Obviously, planning ahead will help. Look for positive recommendations from past clients. Quality music isn't cheap, but it can make a great day even more memorable – don't expect to get Ed Sheeran for £150!
4. See if you can get to see your favourite choice play live before you confirm your booking, so you know they don't only sound good on their studio recordings or Youtube videos. This will be easier if the band is reasonably local to you. If they're not, check what the travel costs are for your wedding and any additional charges for late finishes or waiting times between playing.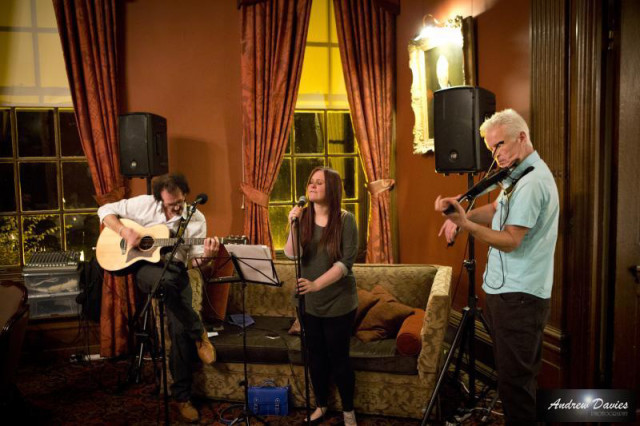 5. Request a full set list, to make sure the band has a varied repertoire that will please all your guests, from children to grandparents. But of course, you need to like them the most, so choose the band and music YOU like. Ask if your special song/first dance can be arranged specially for you, and if that is included in the price
6. Check that the band has the necessary certificates in place, especially PLI (Public Liability Insurance) and PAT (Portable Appliance Testing). Some venues will insist on seeing these. Make sure the date is secured by payment of a deposit and that a contract is sent to you, detailing the services that you have requested
7. Usually you can put the venue (maybe their wedding planner) in touch with the band and they can liaise to sort out all the technical details, like parking, loading doors, space required, power sockets and any restrictions, like noise limiters. Otherwise, these are things a band might ask you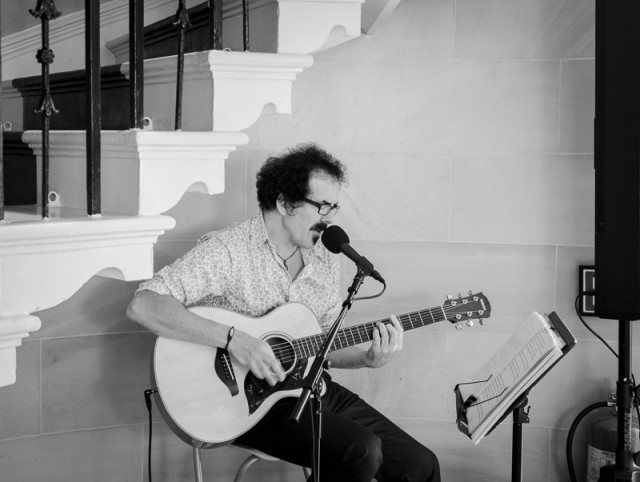 8. Keep in touch with the band from the point you book through to the day itself. Things change (like UK weather if you were planning an outdoor performance!) , so everyone needs to be flexible. You might want the band to work around speeches (and use their microphone/PA), cake-cutting or other events you've got planned, so let them know
9. Remember most quotes for live performance will be for 2 x 45/50 minute sets over a two hour period, or maybe 3 slightly shorter sets over a three hour period. This may not cover a whole evening, so you might need a DJ booked separately to play in the gaps and finish off the night. Alternatively, some bands offer a DJ service or can play your own music or music of your choice through their PA system. Check additional costs and whether they have lighting that will work for dancing in this situation
10. Lastly, give the band feedback after the wedding. This is useful for their development and improvement, but if it is positive, it is a great promotional tool for them. After all, you may have used others' recommendations to come to your decision, so help those happy couples coming after you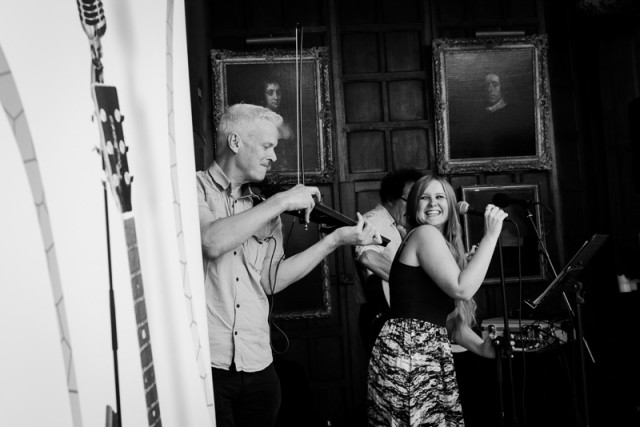 Live Lounge are Yorkshire's premier acoustic wedding and function band. National Entertainment Award winners, this talented and quirky trio play chilled out covers of popular songs from the last 40 years in beautiful arrangements you won't have heard before. Stunning female vocals blend with sweet violin lines and guitar/vocal backings to create a unique sound. You can get in touch with them to enquire about your wedding here.