Jade and Ben's Barbican Engagement Shoot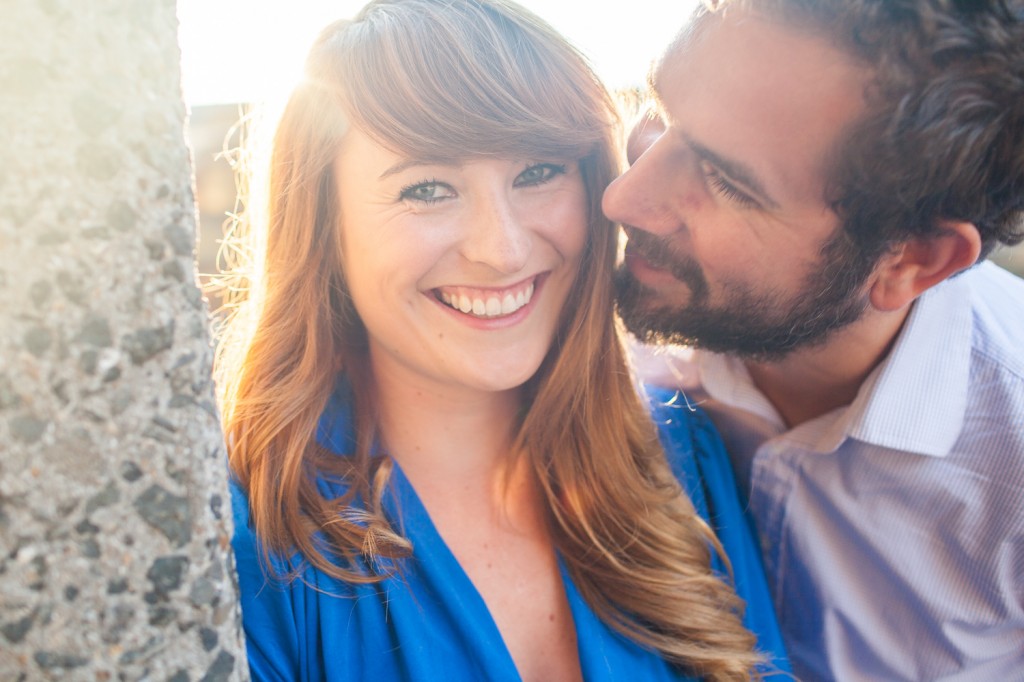 Having an engagement shoot is a brilliant way to prepare for your big day, get used to being in front of the camera and just have a whole load of FUN! It's a really great opportunity to capture some intimate and natural moments with your significant other, something which isn't always totally acheivable on your wedding day. Today on the blog with have Wedmin fave and awesome natural wedding photographer Sara Dalrymple and a lovely shoot in the Barbican with super smiley couple, Jade and Ben. If you too are entranced by Sara's warm and fuzzy photography style,  you can get in touch with here!
"Jade and Ben are such a fun and relaxed couple, always laughing and getting the most out of every situation. So for our shoot they were an absolute pleasure from start to finish. Jade and Ben have been together for a long old while and yet, like so many couples they realised they didn't have many photos of them together, so that was where I came in! We met at Barbican, which is one of my favourite places as there are so many great backdrops and places to shoot 
and we had a great time getting some lovely shots of the two of them."