Just Engaged? The First 8 things You Should Do!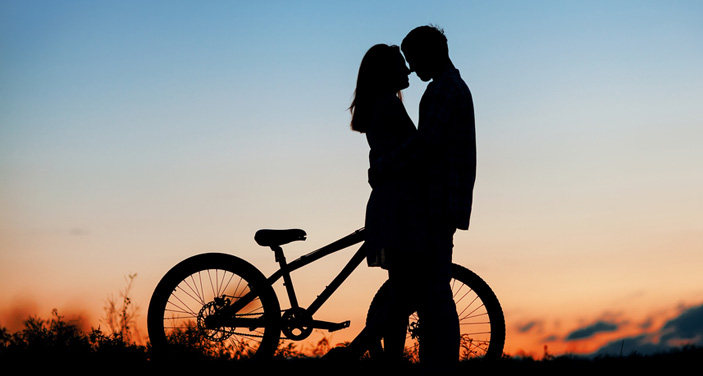 Your gorgeous man has just proposed and you've only gone and said yes! Here's a big congratulations from us at Wedding Planner!

We know how excited you will be feeling right now and, you definitely should be! However, once the realisation really kicks in and start to ponder the details of planning a wedding, you will be very pleased that you have read this article. Because, lovely brides-to-be, here are our top eight tips that you must do FIRST, once you get engaged! Ring your friends and family.

Ring everyone!

Tell everyone! Start with the people who you love and cherish the most and relive your wonderful moment. Everyone will be so happy for you and will love hearing the news as soon as possible.

Celebrate!

Now that your family and friends know, it's time to celebrate! Discuss with your fiancé about how you would both like to spend your time and invite your friends and family to share your special celebration. Whether you host a party at your house or go for a meal at your local pub, this is a great way of getting everyone together, before the big planning starts.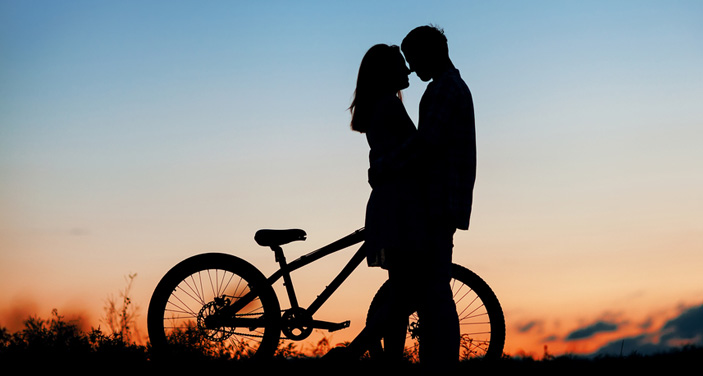 Start looking for dresses…

Okay, okay we know that this was probably one of the first things that popped into your mind! The opportunity has finally come and yes, you can start looking and choosing the most beautiful of wedding dresses. We recommend you start looking early so by the time it comes to choosing your dress you know exactly what you like and dislike.

Make sure your ring fits perfectly.

Make sure that your ring fits perfectly and that you are one hundred percent happy with it. It is also a good idea to insure your ring; you would be devastated if you lost it!

Pick a date.

Now, we know that this seems super early but it is always best to pick a date as soon as possible. Maybe not a specific date, but try choosing a time of year that you'd like to get married, for instance, July because you love the summer. It will help when friends and family ask you and it will also give you a time frame to work with.

Check out our planning and inspirational articles.

We really do have some fantastic, inspirational articles on Wedding Planner. Not only do we update them monthly but they are also written by some of the best experts in the wedding industry- thy really know their stuff! Start off by checking out our planning articles and be inspired by our inspirational features. If in any doubt- Facebook us your questions! We'd love to help with your planning.

Set your budget.

We know, yawn! It is something that just has to be done, sadly! Our best advice is to set your budget as soon as possible. This will ensure that you do not start going over board and buying everything that you see, for your big day. Set a budget with your partner and try working out what you will spend specifically on what. We have some great articles on budgeting weddings and you could also use our free budget planner to help start you off.

Collect inspiration.

Weddings are beautiful, the photographs are stunning and everyone loves to chat about their weddings, whether it's their own or someone else's. Take inspiration and begin to collect ideas. Use sites such as Pinterest and our photo gallery to see some of the gorgeous options that there are on offer to you. Making a scrap book is always a good idea and, in years to come, it will be something lovely to look back on.

Enjoy! X