Top 12 High-Street Wedding Dresses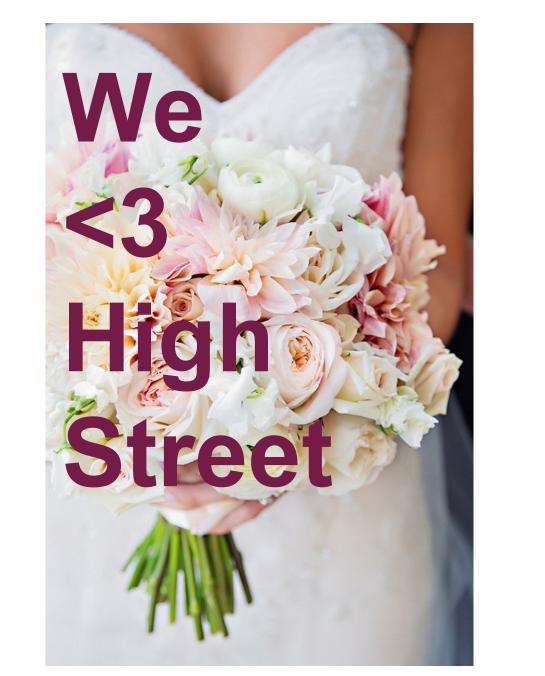 Following the glorious mayhem that is New York Bridal Fashion week, the wedding world is just beginning to settle down and digest the trends our beloved designers have thrown at us. We've seen romantic draping and ruffles, highly embellished pieces (a-la Gatsby!), lace covered everything, and ultra feminine silhouettes. Here are our top trends from the week.... Daring modernistic minimalism from Vera Wang...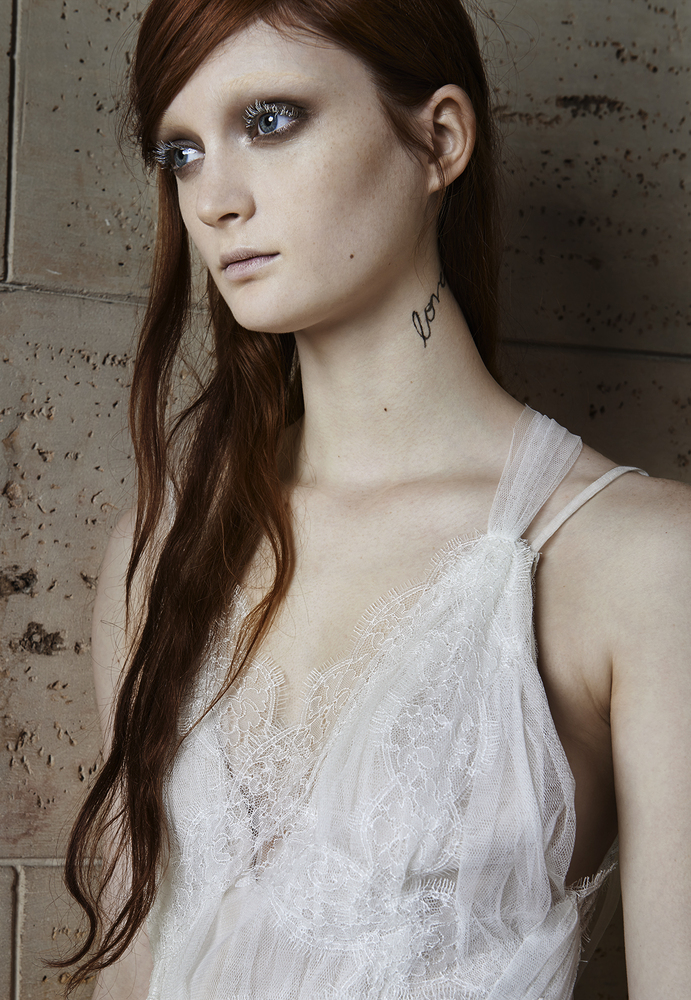 Oversized bows from Monique Lhuillier...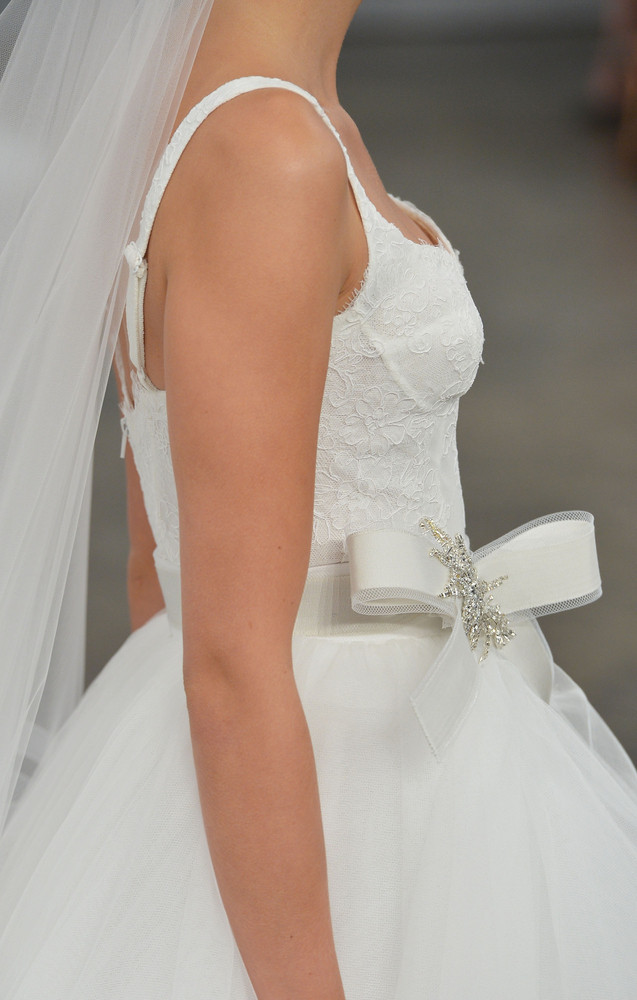 And, thankfully for those of us slightly conscious of our arms, the lace sleeves are here to stay! This lovely Caroline Herrera gown combines lace with another season trend for the off the shoulder number.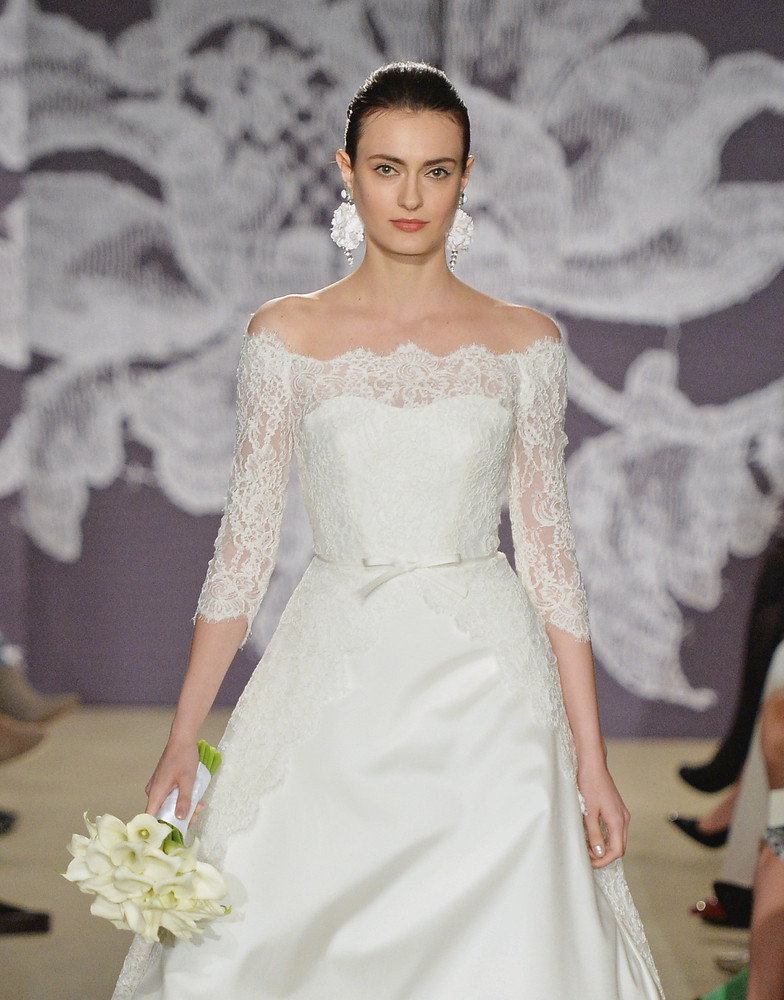 As ever, when the designer speaks, the high-street listens! Luckily for those brides on a tighter budget many of your favourite stores are producing fabulous bridal ranges with purse-friendly price tags! We've found a whole host of high-street doppelgangers of your favourite high-fashion frocks! Check out our pick of the top 12 high-street wedding dresses this season!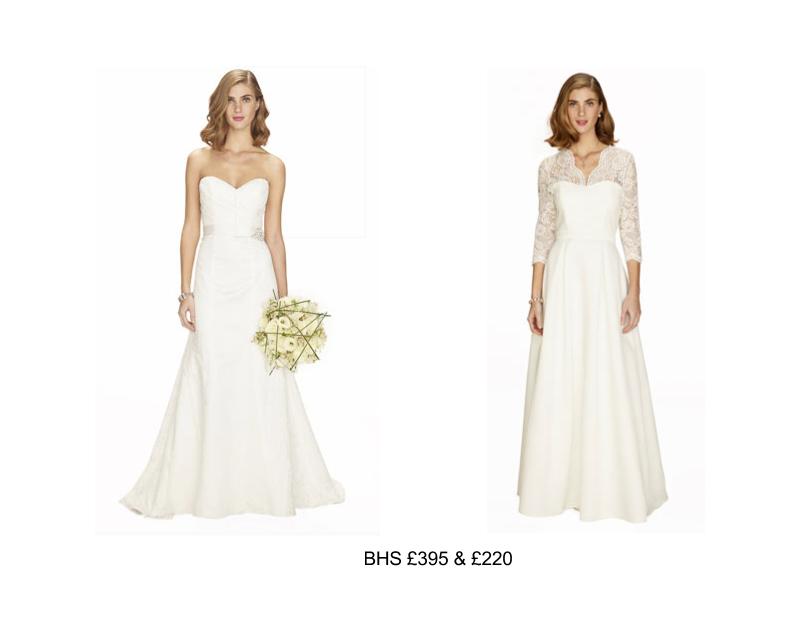 If these beautiful gowns have left you feeling inspired, why not drop by our bridal wear page and have a poke around some of our wonderful featured suppliers.