BREAKING: Prince Harry and Meghan Markle are Engaged!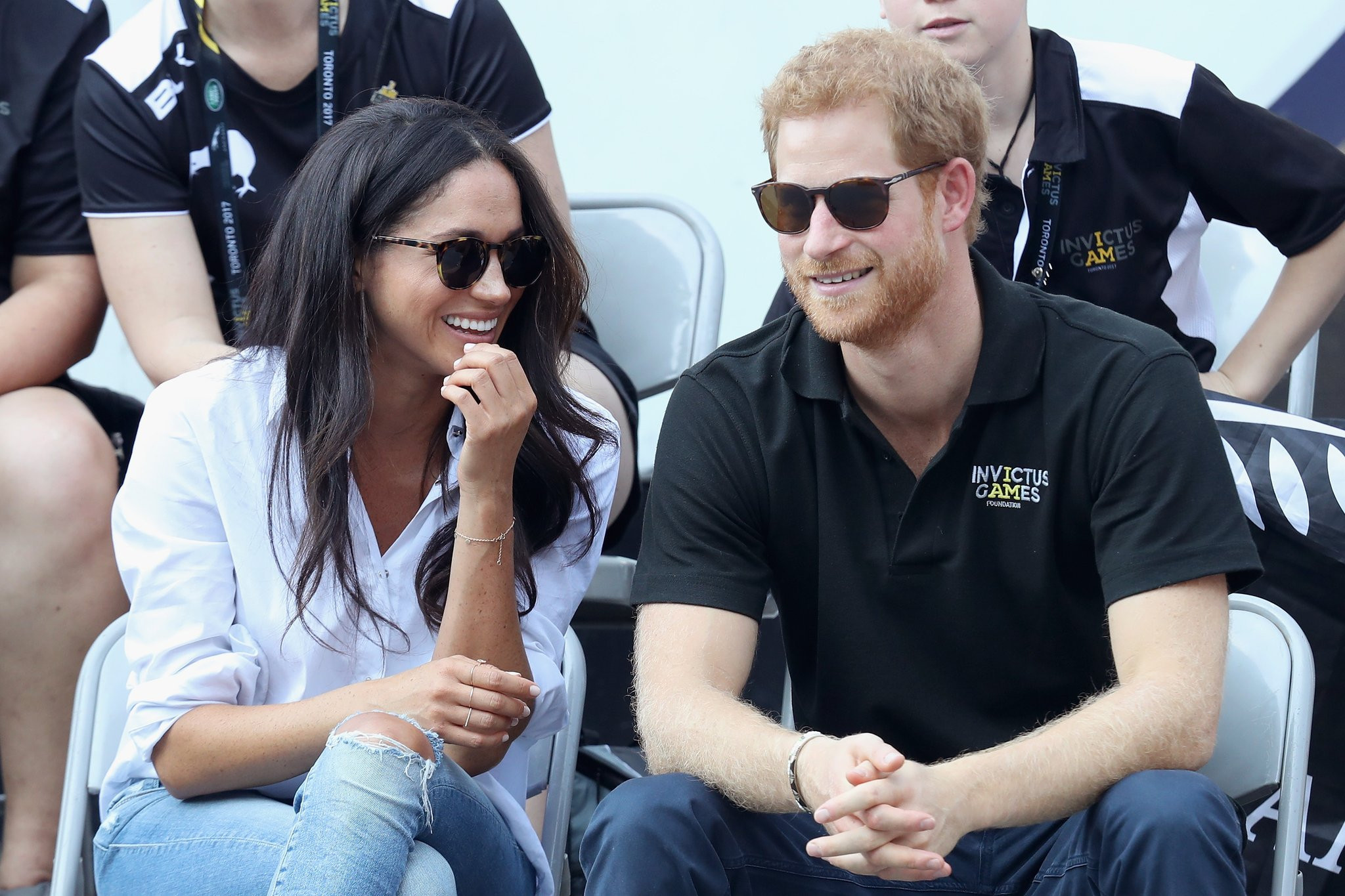 We are delighted to share the news with you today that Meghan Markle and Prince Harry are officially engaged!!
Clarence House announced the news this morning, with the royal wedding set be in Spring 2018.
Prince Harry and Meghan Markle became engaged in London at the beginning of this month, with Prince Harry seeking the blessing from Meghan's parents and informing both the Queen and other close members of the family.
The couple are due to live in Nottingham Cottage at Kensington Palace following their nuptials.
The press release below was shared this morning on behalf of the Duke and Duchess of Cornwall to announce the exciting news.
It's fair to say everyone in the WeddingPlanner office is very excited, and we can't wait share lots of royal content with you on the lead up to the wedding!