8 Unusual Wedding First Dance Songs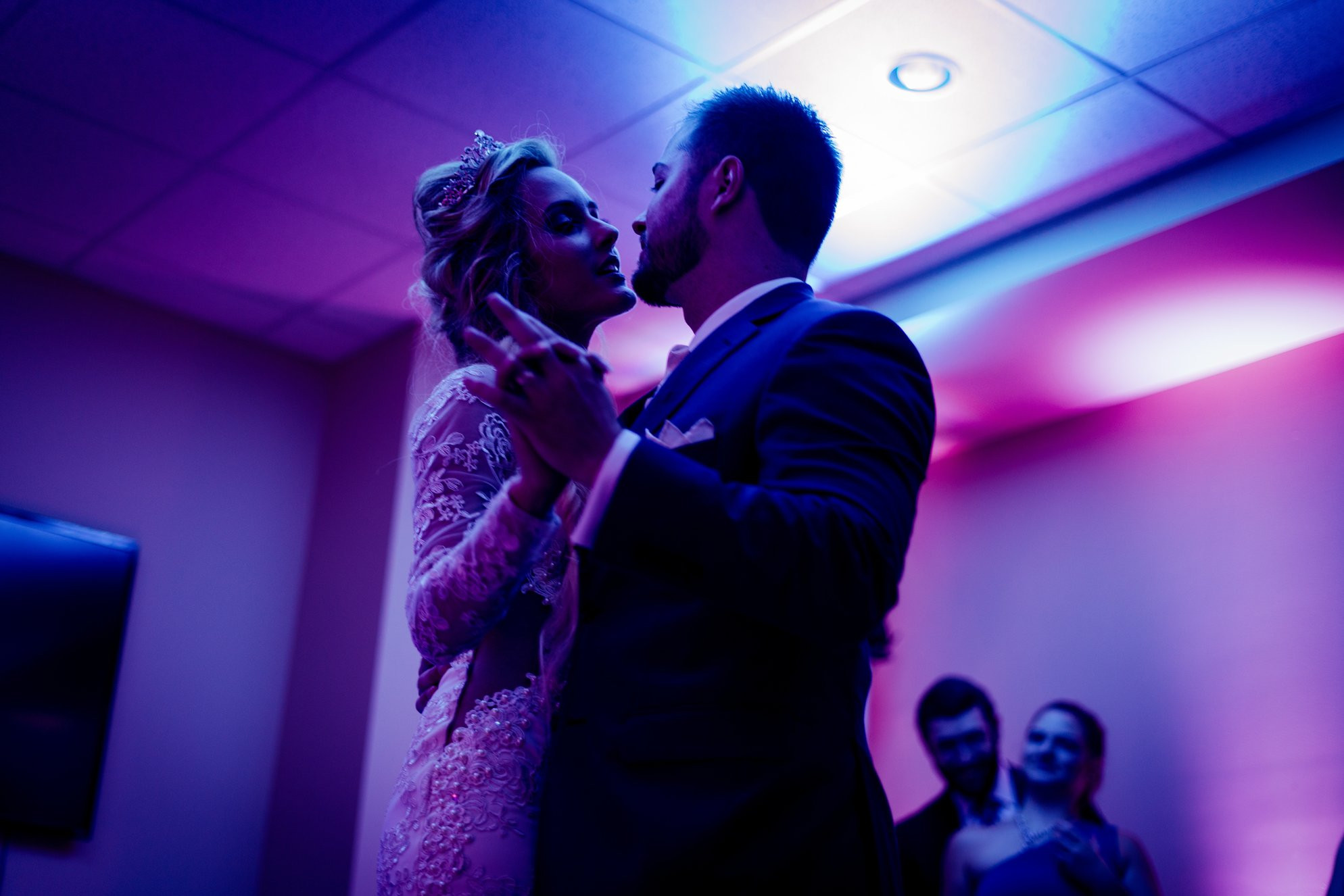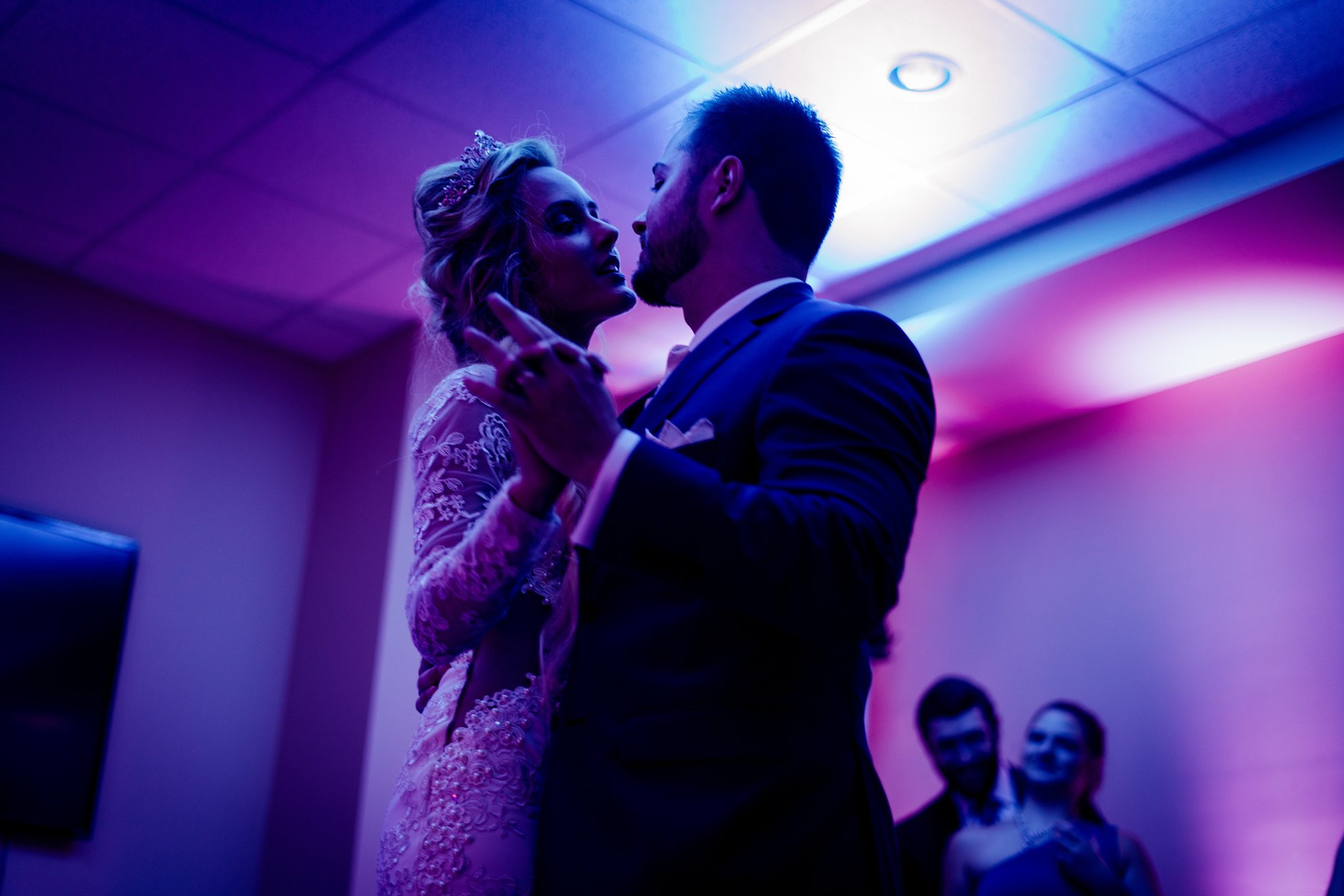 Finally one of you gets down on their knee and proposes, you choose the venue, you've tasted the food, you've come to the conclusion that the ONLY way to settle whether you have the fruit or red velvet cake is to have a multi-layer, gravity defying, MOAC (mother of all cakes). The question finally comes round to the first dance. This one's a biggie and requires serious thought. Luckily for you the good folks at Spotify have come up with a 'Top 50 first dance songs' playlist to get your creative juices flowing.
Now that's fine if you're happy going with one of the 12 Ed Sheeran songs in the top 10 and are willing to spend the rest of your life feigning surprise and proclaiming 'oh my god, me too!' when you meet someone else who had the same tune from the ginger haired troubadour for THEIR first dance. Instead, let us cast the net a bit wider. Let us think outside the box and make that special moment TRULY unique. Here's a few we've selected to get you on your way –
'You Yes You' by Tune-Yards
Groovy, interesting, upbeat and includes the beautiful, if not slightly inappropriate line, 'If home is where the heart is, then my home is inside you'. Ooo-er misses! Sorry nan.
'Toothpaste Kisses' by The Maccabees
Ukulele led ode to good oral hygiene, the cornerstone to every enduring relationship.
'Young Love' by Mystery Jets featuring Laura Marling
A song documenting two young lovers, once caught in the embrace of a jäger infused fumble, now desperately searching their hometown for a clue to WHO THE HELL THE OTHER PERSON WAS.
'Lay lady lay' – Magnet featuring Gemma Hayes
Bob Dylan penned love song sung tenderly by people whose voice doesn't sound like it's been involved in an industrial chemical spill. Ownership of a' big brass bed' not compulsory.
'Flume' – Bon Iver
Good old Justin, no one really knows WHAT the hell he's singing about, not even his mother…but it sure sounds sexy. Includes the bewildering line 'Only love is all maroon'. NOT TRUE bonny m'lad, there are LOADS of all maroon stuff. Erm, chestnuts for example. Do keep up.
'You're the one that I want' - Angus & Julia Stone
Yep, that one from Grease. However, this time you've not got Newton-John dressed head to toe in an outfit that must have required 3 bottles of talc to squeeze herself into – oo, oo, ooooo indeed! Nope, this time you've got Angus and Julia singing it in a way that'll make your mates go 'ah, ah, ahhhhhhhh'….
'May you never' – John Martyn
Ah maaaaaaan this is such a good tune. However it does include the dubious line 'well you're just like a good sister to me, you know that I love you true'. Depending on where you're getting married this may raise a few eyebrows so tread carefully.
'Have I told you lately that I love you' – Elvis Presley
We had to. Lets face it, you can't have one of these lists without featuring the king. Lets also face it, if he were to walk into the room now you'd drop your partner on their face and jump on his. This one's a classic.
We hope the above goes some way towards helping you choose which tune you and your beloved will be doing the four foot shuffle to. Picking your first dance can be a fraught affair but just remember - it's a warm crowd, this is YOUR moment and people are going to be half cut by then so just pick a belter and let your freak flag fly!