Planning your wedding in Cambridgeshire
Cambridgeshire to the east boasts open lush fens, bustling market towns, rural villages, and a rich history particularly with one of the oldest and most famous University's in the world. It's a wonderful county with many idyllic cities and towns that are perfect for a wedding. With the beautiful river Cam on your doorstep, plenty of green and even more culture you can't go wrong choosing Cambridgeshire as the county for your wedding. If you're getting married in Cambridgeshire or are considering it then let our guide below help you with your planning. recommendations, tips and advice from local suppliers and some local, real wedding inspiration.
Where to start?
1
You can't get far without first working out your wedding budget. Try and get a rough idea of what you can afford. Put this number into our handy, free budget calculator to get a guide on how this might be split.
2
Now that you're all set with your budget, it's time to get an idea of the guest numbers. You may need to go back and revisit your budget depending on numbers. Our free guest tracker in the planning tools section will help you store all names and details.
3
Next, it's time to find your dream venue. Cambridgeshire has many wonderful venues on offer. Why not check out the Colleges? You may need to book a separate venue for the ceremony.
4
Finding the dream wedding dress can take a while and there's no need to feel rushed. Check out our wedding dress section to browse 1000s of designers and styles. Get an idea for what you like and then see which boutiques near you stock the designs you like.

Island Hall was the first and only wedding venue we visited. Despite being very cold and there being snow on the ground, we fell in love with it straight away. It was perfect and so close to home, the house was beautiful and the Island was the blank canvas that we were looking for.
Karen & Tai
Real weddings in Cambridgeshire
5
Now that you've booked your venue it's time to find your other suppliers. We recommend starting with local, Cambridgeshire photographers. They might be a bit pricier than you'd expect but they're well worth it!
6
If food and drink is not in the venue package and this is something you need to source separately then it's worth getting your catering sorted. Plus, you get to enjoy all the tasting. Cambridgeshire has lots of great options for food.
7
So you know the date of your classy, Cambridgeshire wedding! It's time to send save the dates to all your guests. If you're sending physical save the dates then check out our fantastic stationery suppliers.
8
Are you have a band or DJ? 82% of our couples say they are most looking forward to the party part of the wedding. This is often the most memorable part of the wedding for your guests. Cambridgeshire has a great music scene so no problem getting the party started here!

Since my mid-20s, I have had the bug for photography, the perfect composition, the perfect angle...
Jean-Luc Benazet Photography
9
Cambridgeshire has plenty of fantastic local florists. Can you get them to incorporate locally grown flowers into the flower arrangements? Nothing like having a local influence on your venue decor.
10
Hair and makeup just for the bride or your bridesmaids too? Get your trial booked in (you'll have to pay for this) so you've got an idea of the whole look on the big day. Hair and makeup artists are usually willing to travel so may worth looking at suppliers in Herts and Norfolk too.
11
Lots of yummy cake makers in Cambridgeshire and just like the catering before, this is your chance to get stuck in with the tastings. Find a local supplier to ensure your cake doesn't have to travel too far on the day.
12
While we've only picked a handful of supplier categories above, we recommend you use our checklist planning tool to make sure you have everything ticked off. Remember, you'll also need to look at attire for the groom, groomsmen and bridesmaids along with Venue styling decor and favours.
Flowers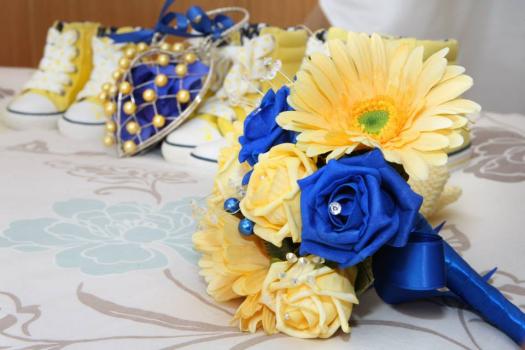 Mal's Bespoke Bouquets
All our bridal flowers are made bespoke to the bride we also have a large a...
£40 - £400 per item
Supplier tip
Let your venue influence your florals. Try and opt for arrangements that look like they belong in that setting.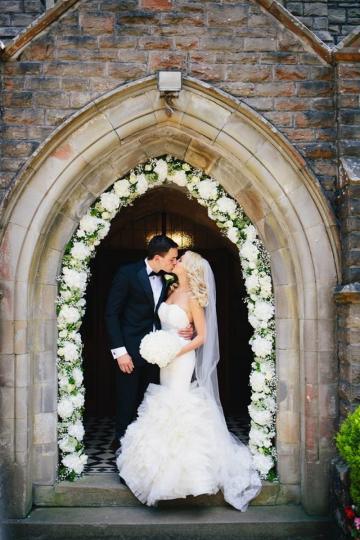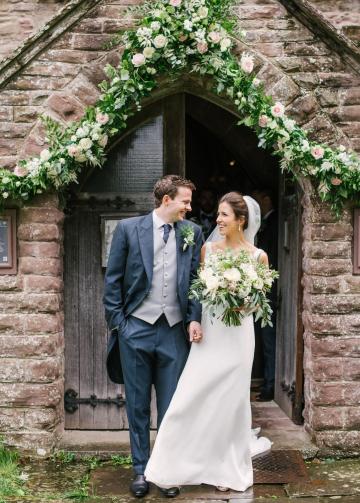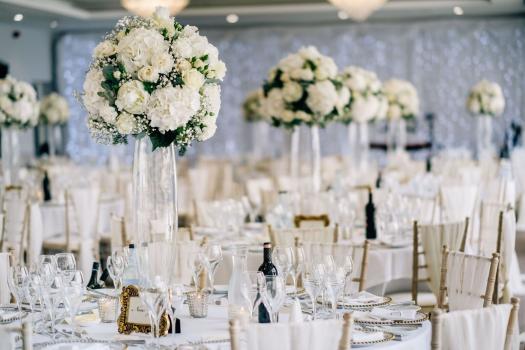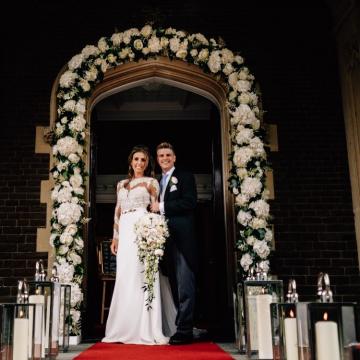 Hilary's Floral Design
With our award winning team recently crowned Best Wedding Florist in Wales ...
£10 - £9,000 total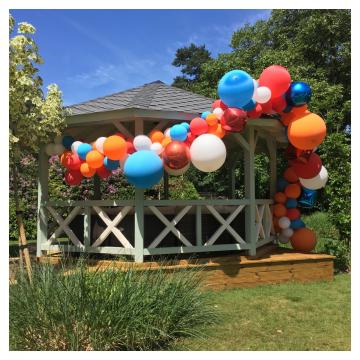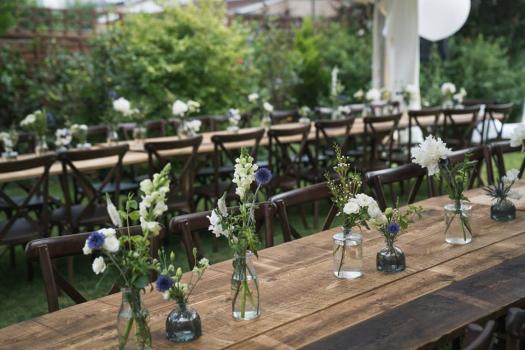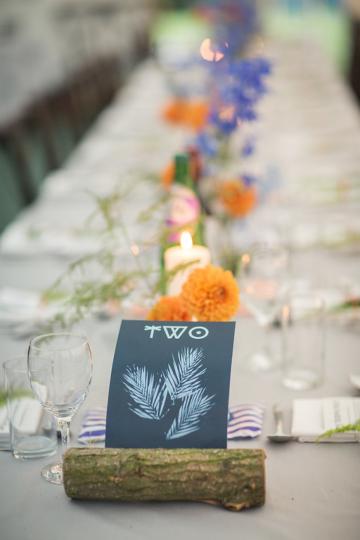 Bedazzled Events Ltd
From traditional to contemporary, intimate to extravagant, each Bedazzled W...
£600 - £3,500 total
For a further breakdown of local suppliers, we suggest that you search the venues and suppliers in the following regions:
Cambridge, March, Buckden, St Ives, Cambourne, Peterborough, Pidley, Holme, St Neots, Duxford, Ely, Huntingdon, Stilton, Yelling, Melbourn, Trumpington, Kimbolton, Wisbech