Wedding Venues in Cornwall
On the furthest southwestern tip of England you'll find a truly unique, rugged county with its own culture and identity! Cornwall's natural beauty provides the perfect setting for any wedding. With a wide range of wedding venue styles to suit all sizes and budgets check out the vast array of venues on offer above from Padstow to Newquay. Some of our favourites includes Pendennis Castle and Trenderway Farm but as you can see fantastic wedding venues in Cornwall are not in short supply! From beach weddings to farm wedding venues you'll be sure to find your dream location. Why not check out some of our other cornish suppliers in catering and photography for tips and advice on the area. Remember, you can now use WeddingPlanner.co.uk's easy payment system to book and pay for your whole wedding in one place!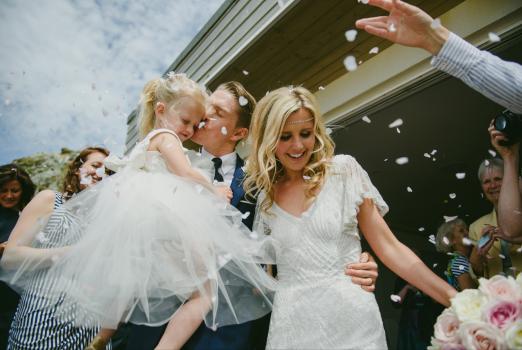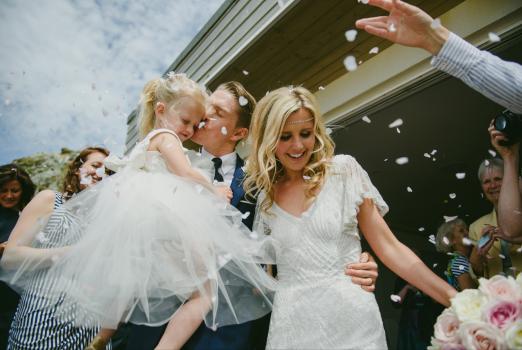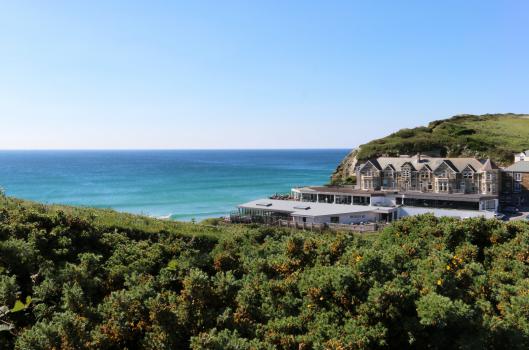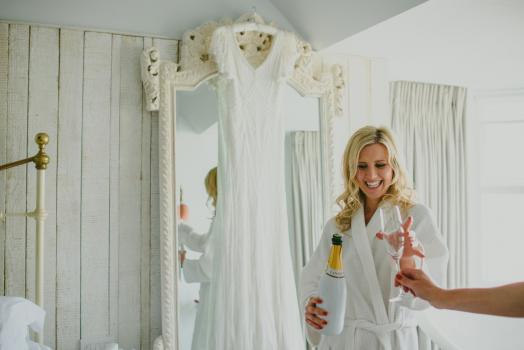 Watergate Bay
Cornwall | 150 capacity
A gorgeous, two-mile long, sandy beach is the stunning backdrop for your wh...
£3,000 - £45,000 total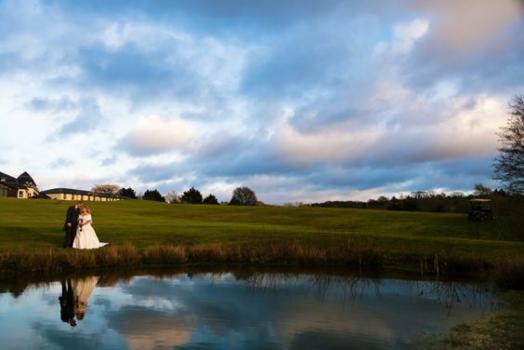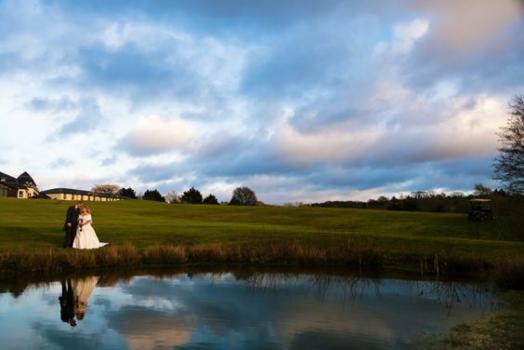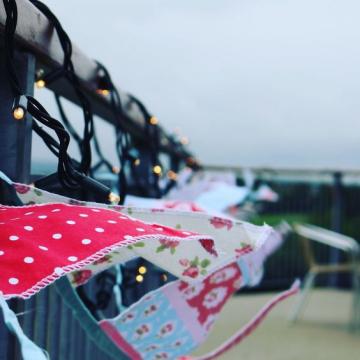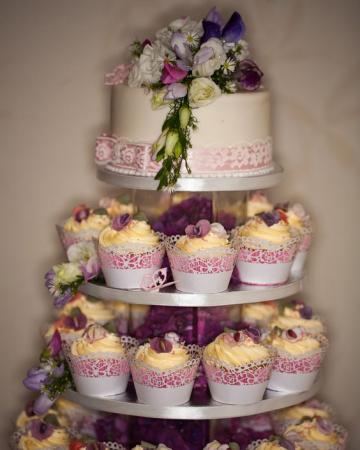 Lanhydrock Hotel and Gol...
Cornwall | 90 capacity
Lanhydrock Hotel is a unique venue - from the three different locations for...
£2,750 - £9,500 total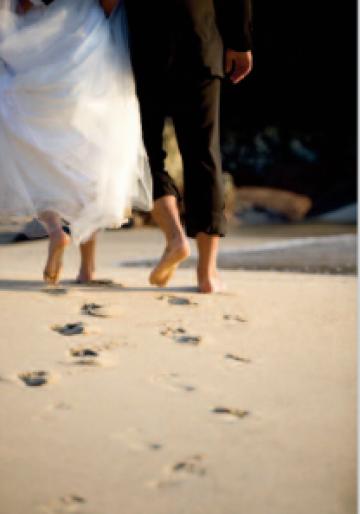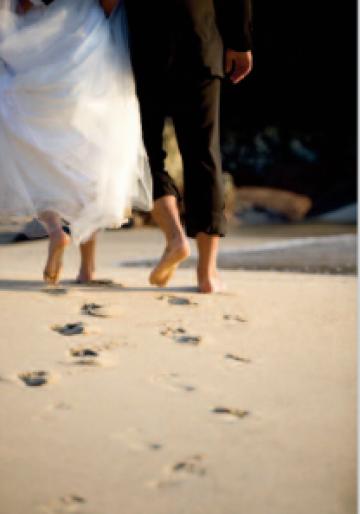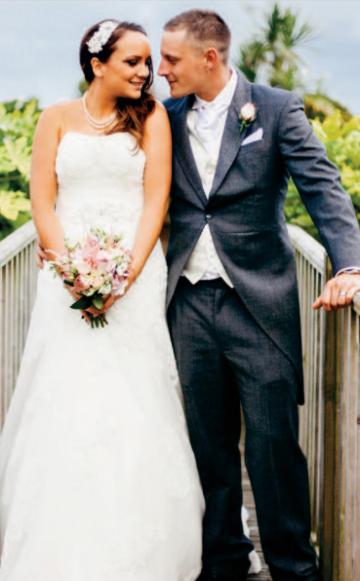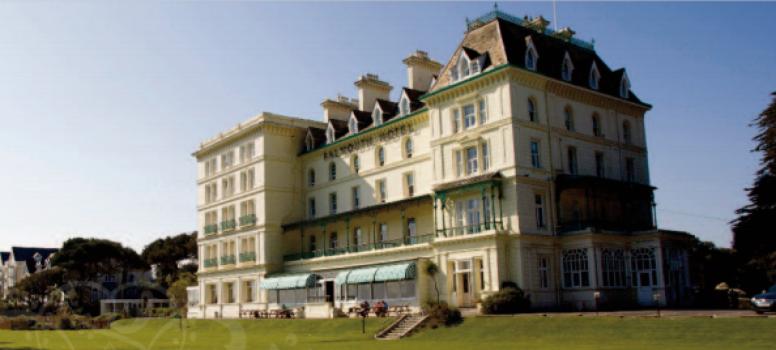 The Falmouth Hotel
6

Cornwall | 250 capacity
Steeped in history and with striking Victorian architecture, The Falmouth i...
£57 - £80 per head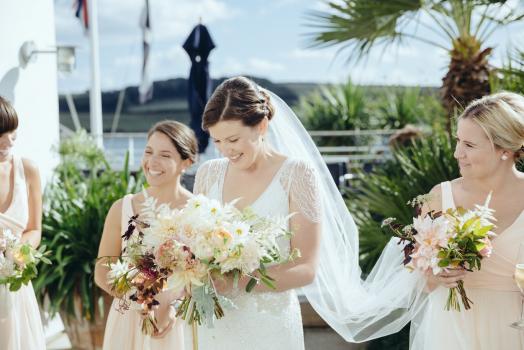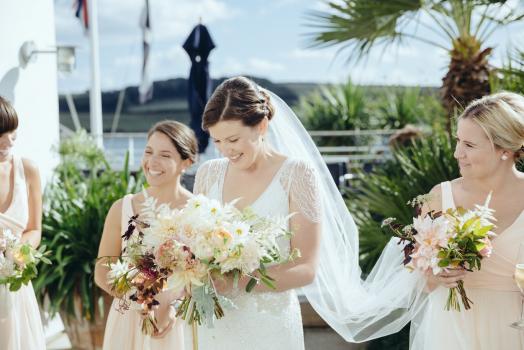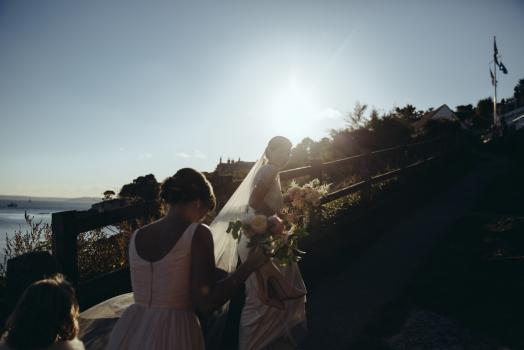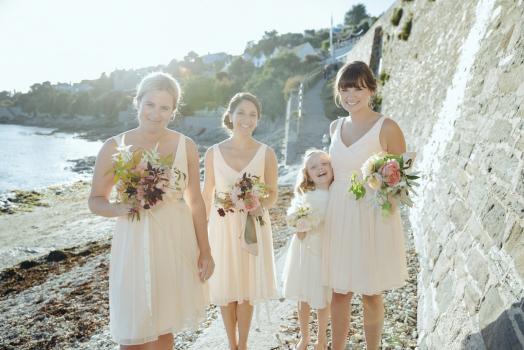 Hotel Tresanton
4

Cornwall | 70 capacity
Hotel Tresanton is a small and intimate hotel, which offers weddings for ju...
£45 - £100 per head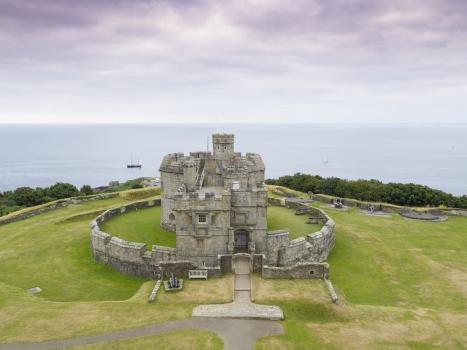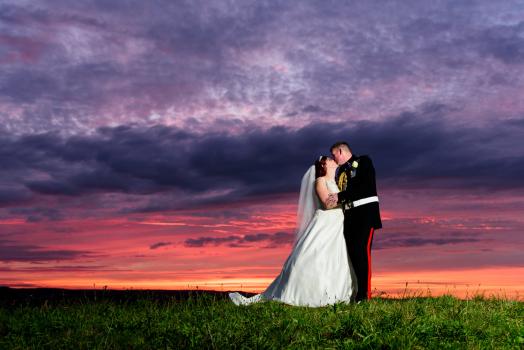 Pendennis Castle
Cornwall | 120 capacity
Standing proudly on the Cornish headland, Pendennis Castle overlooks the Fa...
£500 - £5,999 total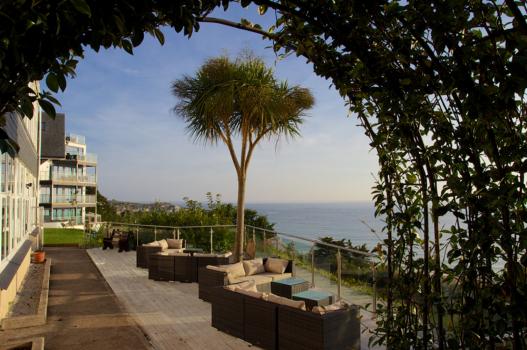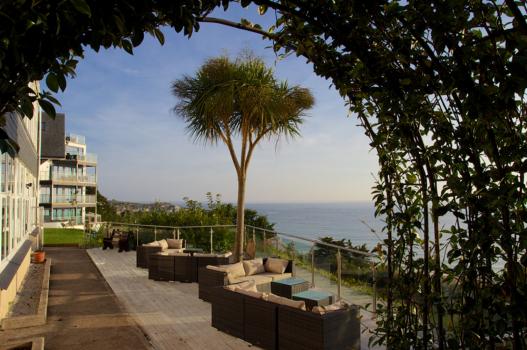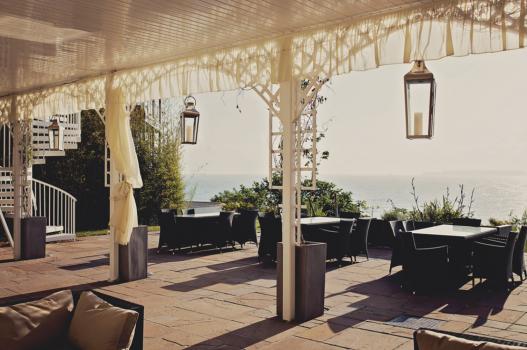 St Ives Harbour Hotel & ...
Cornwall | 160 capacity
A breathtaking coastal venue for your big day. You can choose to make your ...
£500 - £15,000 total
Trevenna
1

Cornwall | 120 capacity
Trevenna is a cluster of beautiful and authentic barns set within 142 acres...
£5,950 - £14,750 total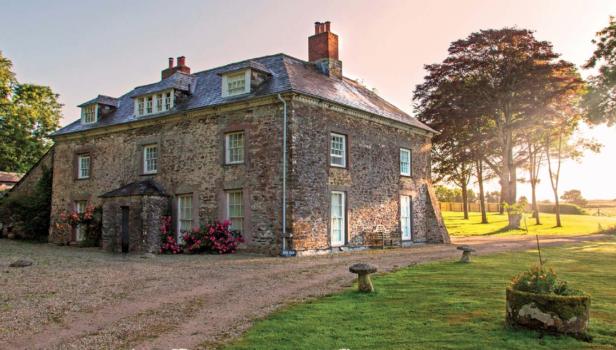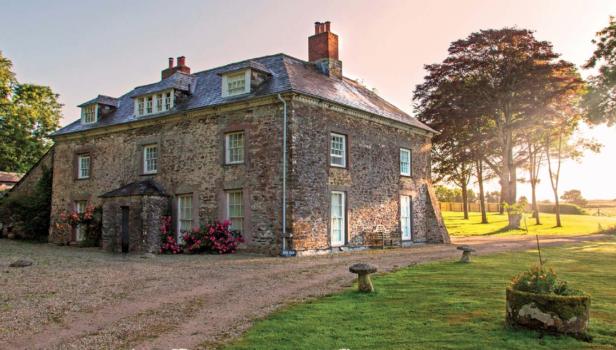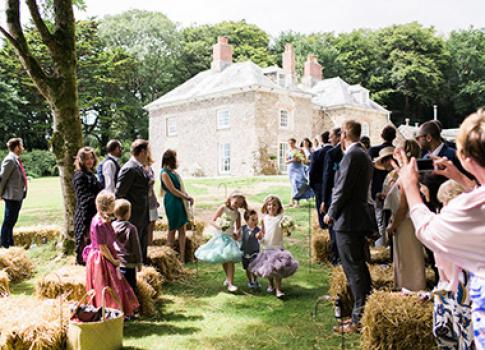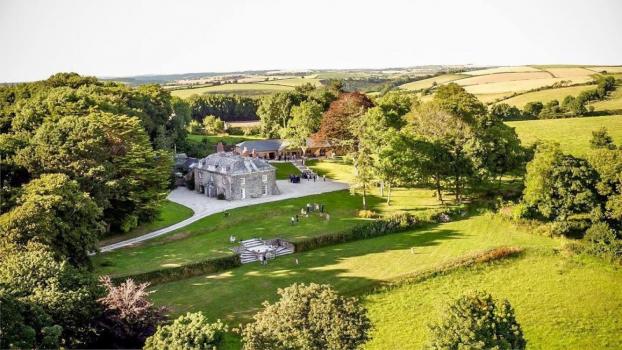 Tredudwell Manor
Cornwall | 220 capacity
Tredudwell Manor is a stunning Queen Anne manor house, dated 1705. It has b...
£500 - £8,400 total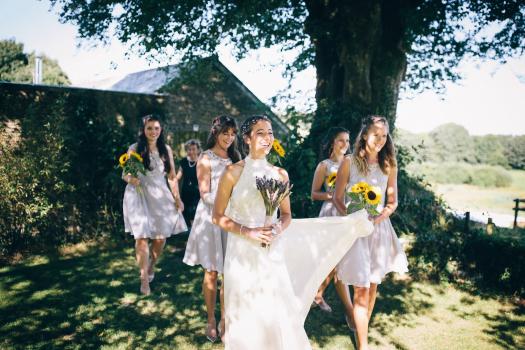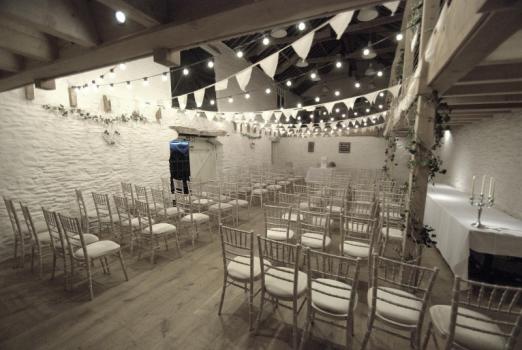 Trenderway
8

Devon | 120 capacity
We Create Your Wedding Your Way At Trenderway, we'll help you create you...
£5,595 - £10,250 total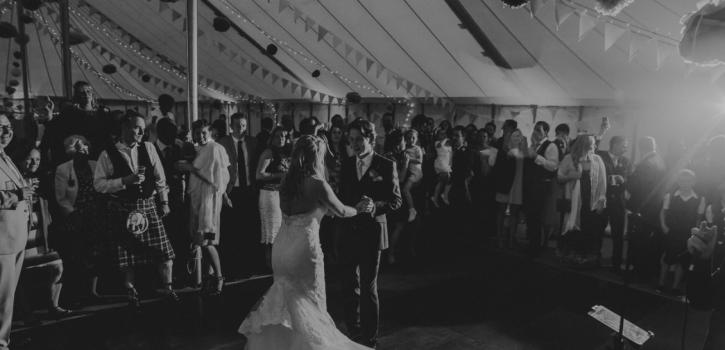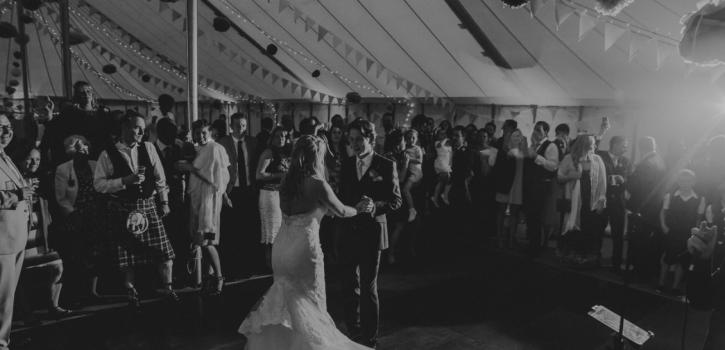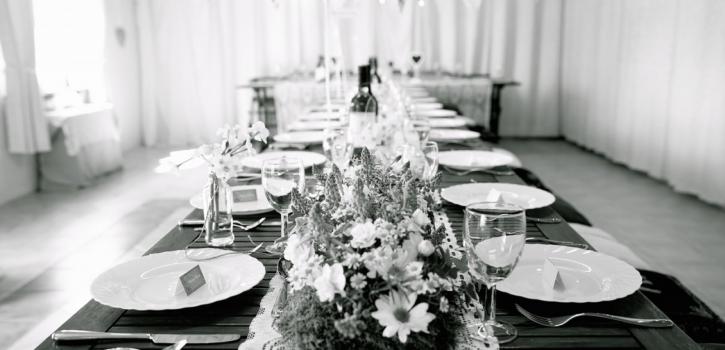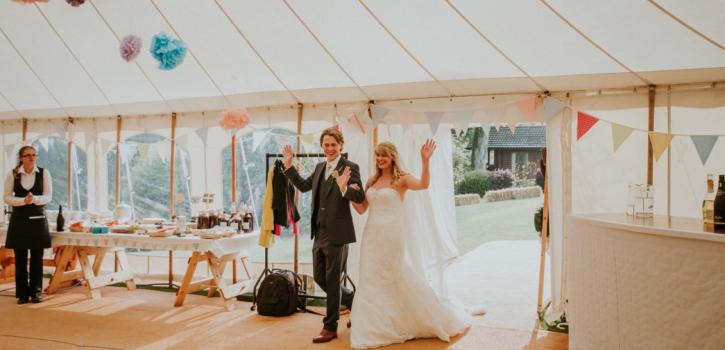 Ta Mill
5

Devon | 140 capacity
Set in 45 acres of rolling Cornish Countryside, Ta Mill provides the perfec...
£3,800 - £7,115 total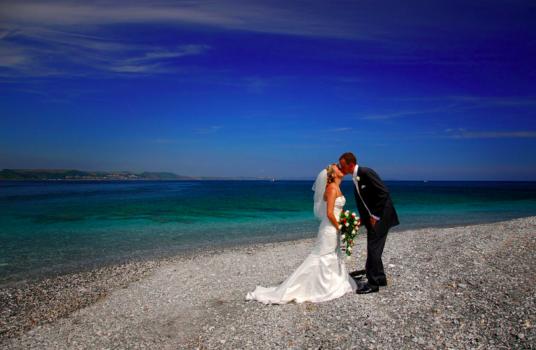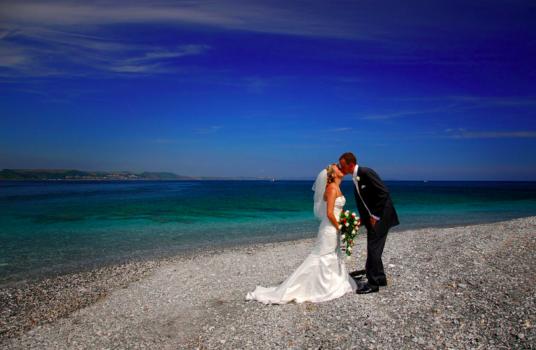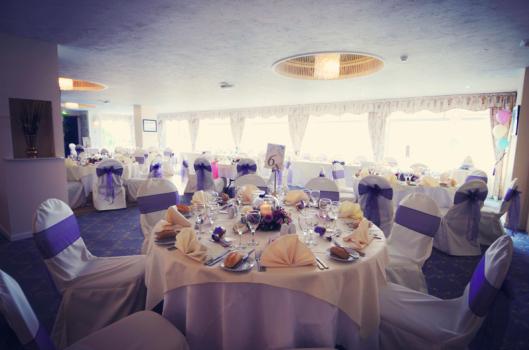 The Hannafore Point Hote...
Cornwall | 180 capacity
The Hannafore Point Hotel is an idyllic waterside location to say 'I do'! B...
£27 - £100 per head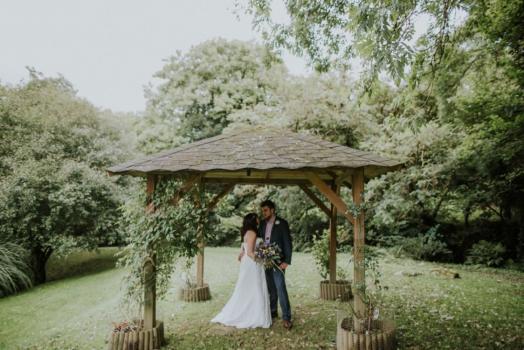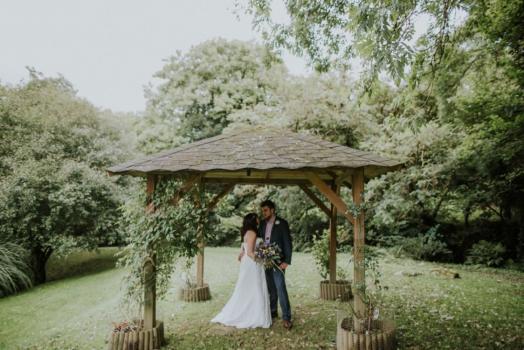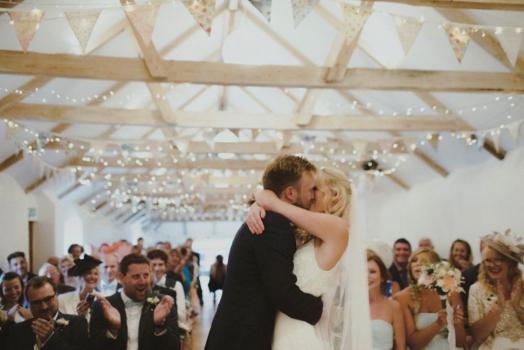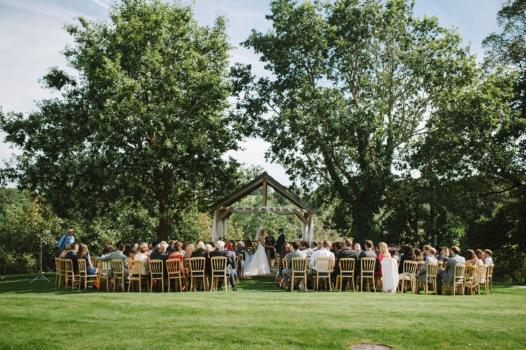 The Green Cornwall
19

Cornwall | 140 capacity
A ready-made wedding village, The Green in East Cornwall is a wholly privat...
£895 - £15,990 total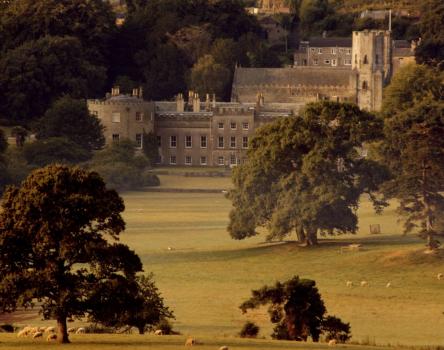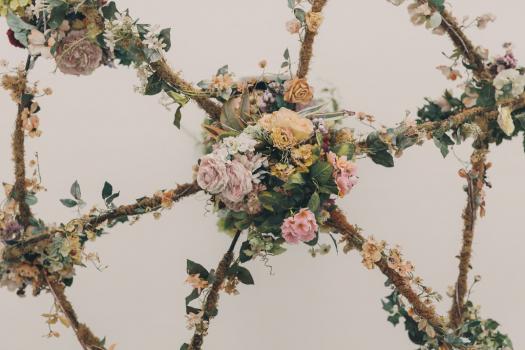 Port Eliot Estate
Devon | 250 capacity
Weddings at Port Eliot are magical, unforgettable occasions. Due to the nat...
£1,750 - £8,500 total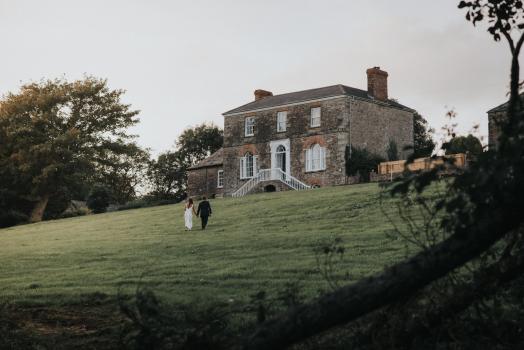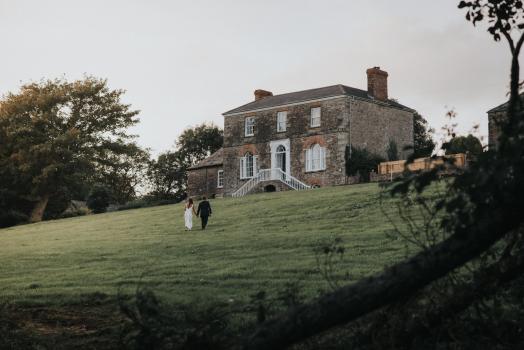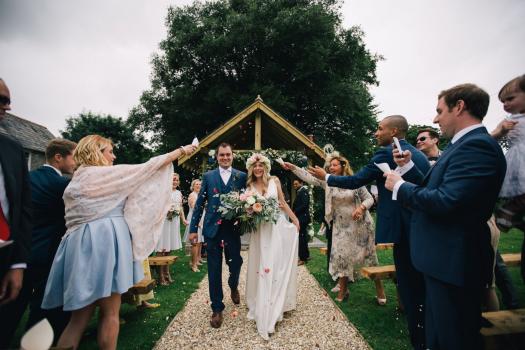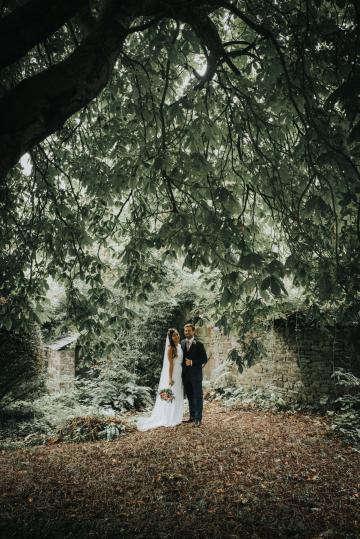 Launcells Barton
3

Cornwall | 200 capacity
Steeped in history and set amidst spectacular wooded countryside, Launcells...
£5,750 - £10,000 total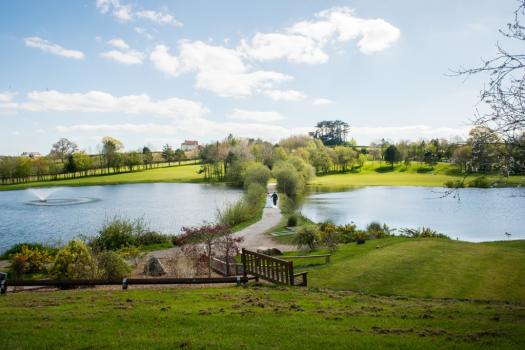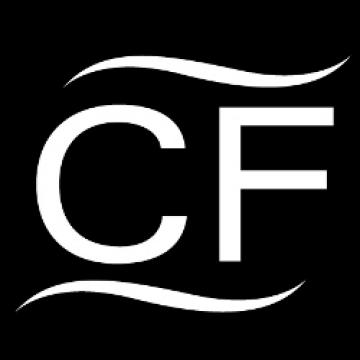 China Fleet Country Club...
5

Cornwall | 180 capacity
China Fleet Country Club is the perfect wedding venue in Cornwall for coupl...
£75 - £95 per head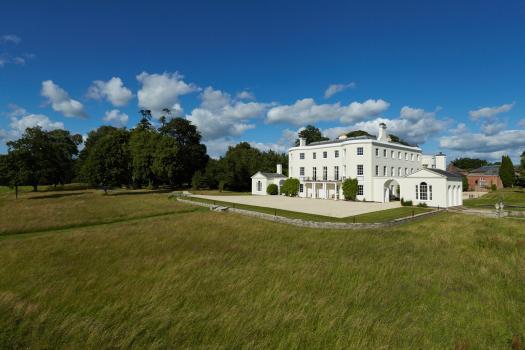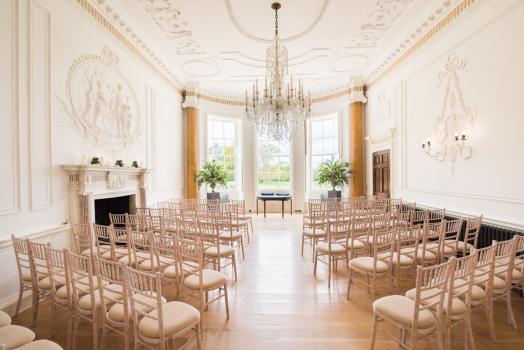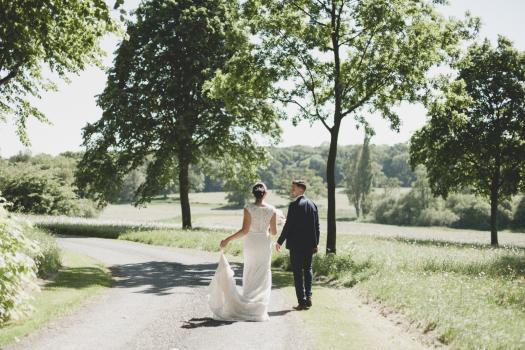 Exclusive offers available
Rockbeare Manor
47

Devon | 160 capacity
An exquisite Grade I listed, Regency country house wedding venue set in ove...
£6,000 - £15,000 total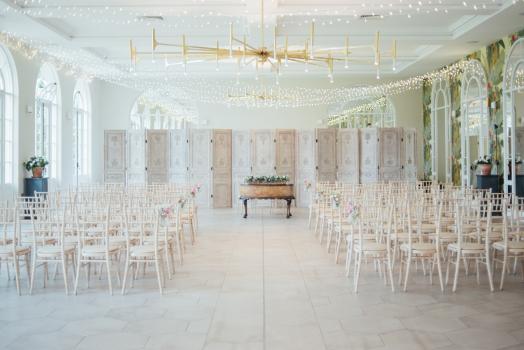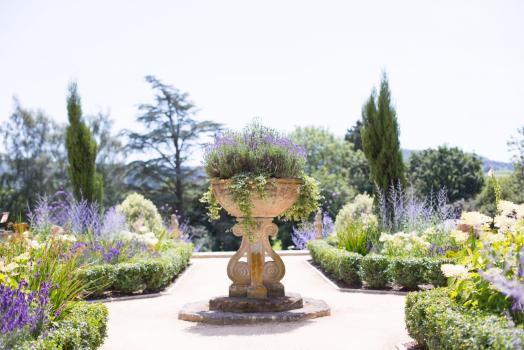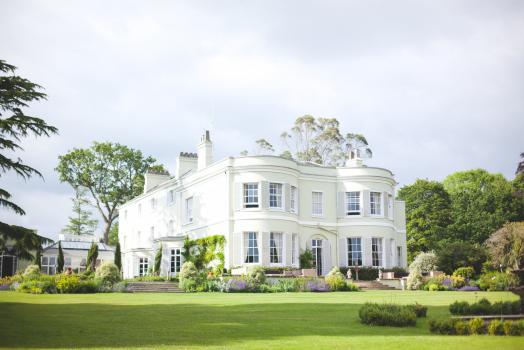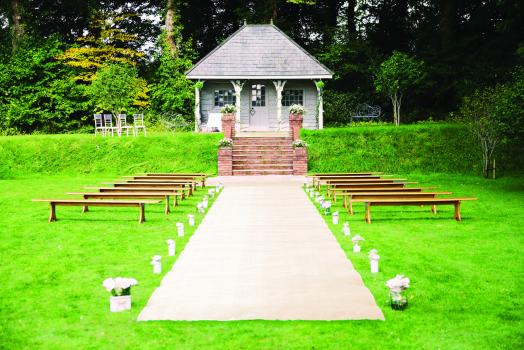 Deer Park Country House ...
Devon | 210 capacity
With over 80 acres of spiffing grounds, featuring wild flower meadows, wood...
£85 - £150 per head
About Wedding Venues in Cornwall


While it's tricky to pick from this fantastic selection of wedding venues above, we are able to recommend several specific venues depending on what you erquire. If it's a fairytale, castle wedding venue that you're after then make sure you check out stunning Pendennis Castle overlooking Falmouth complete with its own artillery barracks!

If it's a rustic barn venue you want, then be sure to visit Trevenna in Liskeard offering an array of barns with the opportunity to say your vows in their garden underneath the beautifully handcrafted oak arbour. Ta Mill, a former Mill, set in stunning Cornish countryside in Launceston is also worth a visit and allows you to bring your own drink with no corkage fees, so an extra bonus.

It doesn't get much more magnificent than Port Eliot in St Germans which is a private Georgian home, offering multiple suites, gardens, an Orangery and a beautiful riverbank. Rivalling this country house Tavistock's The Horn of Plenty which is fantastic option, even just for the name! Offering wedding packages at very reasonable prices, it's won "Devon wedding venue of year" on multiple occasions.

A further shoutout must go to Launcells Barton in Bude which has a large capacity for 200 guests and offers both its historic mill and its barn as options for the wedding ceremony and the reception. And Tredudwell Manor in Lanteglos by Fowey which dates back to 1705 is another Cornish gem offering no corkage packages and is perfect for a whimsical, woodland wedding.

Take a look above at the wedding venues Cornwall has to offer. Make sure you enquire to find out the best rates for your Cornish wedding.
Wedding Venues in nearby counties