Wedding Venues in Aberdeen & Deeside
---
Raemoir House
0
Aberdeen & Deeside | 200 capacity
Raemoir House is an exclusive use wedding venue in Deeside, situated in 14 acr...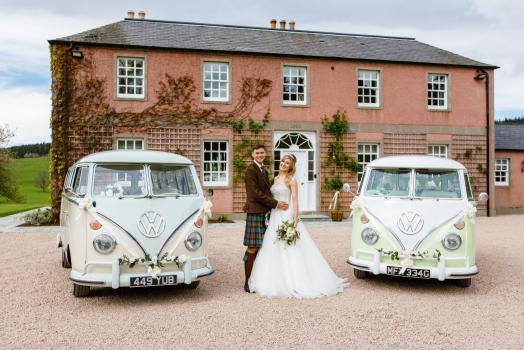 Ballogie House, Ballogie E...
0
Aberdeen & Deeside | 150 capacity
The beautifully serene and secluded location of Ballogie House makes it an ...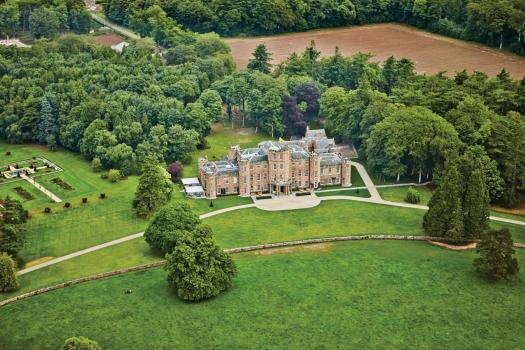 Fasque Castle
0
Aberdeen & Deeside | 120 capacity
Fasque Castle is a historically beautiful country house wedding venue in Scotl...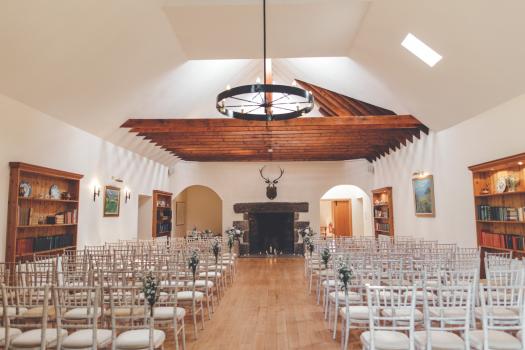 Aswanley
3
Aberdeen & Deeside | 300 capacity
A secluded fortified house, magical gardens and spacious Victorian barn in Ab...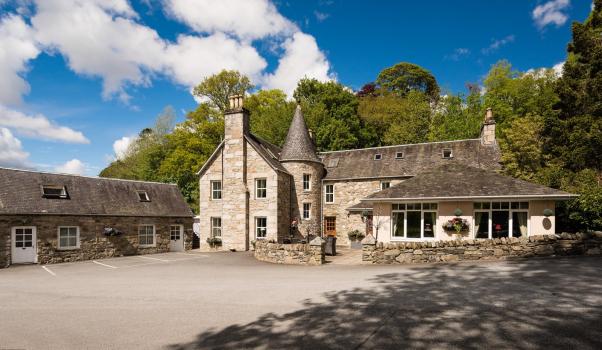 East Haugh House Hotel
1
Aberdeen & Deeside | 50 capacity
The private and idyllic East Haugh House Hotel could be yours exclusively for ...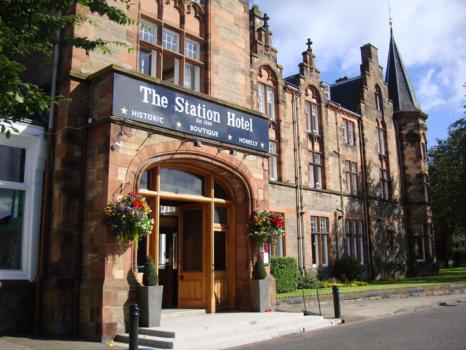 Station Hotel
0
Aberdeen & Deeside | 250 capacity
Our luxurious historic Perth wedding venue features both indoor and outdoor op...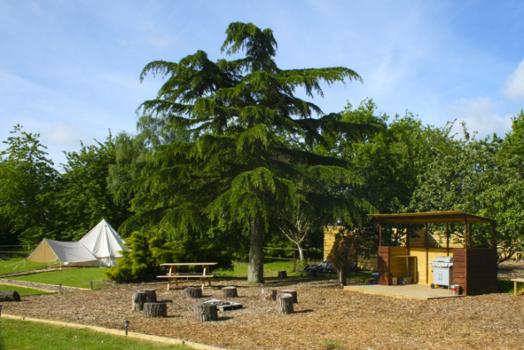 Oak Lodge Retreat
0
Aberdeen & Deeside | 100 capacity
Inclusive Outdoor Weddings – for up to 100 guests Photographer Flowers Ca...
North Mymms Park
0
Aberdeen & Deeside | 140 capacity
North Mymms Park is a private estate located in the county of Hertfordshire. S...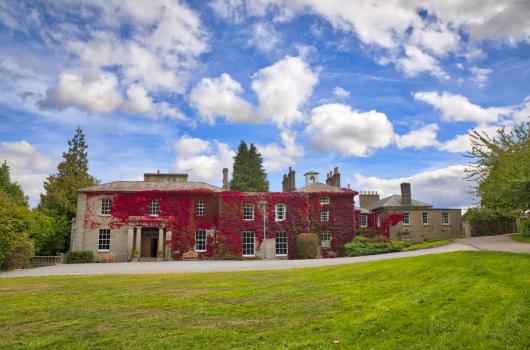 Colehayes Park
0
Aberdeen & Deeside | 80 capacity
Nestled in the secluded rolling hills of Devon, is Colehayes Park, a grade II ...
About Wedding Venues in Aberdeen & Deeside
Aberdeen and Deeside offers up the perfect setting for a wedding with the beautiful rustic city surrounded by the rolling highland hills and the beautiful coast an ideal setting for pictures! Wedding venues in Aberdeen are as diverse as the landscape you certainly won't be disappointed. Aberdeen, known locally as Granite City thanks to its principal use of granite in the Victorian era is famously known for its numerous parks and gardens throughout the county including secluded Johnston Gardens. It's even won the Royal Horticultural Society's Britain in Bloom's Best City award 10 times and counting! Aberdeen and Deeside offer the best of both worlds for a wedding from castles in the Deeside country to stunning hotels in the hustle and bustle of Aberdeen City. Why not check out some of our favourite wedding venues in the area including the stunning Raemoir House, Ballogie House and Aswanley. Looking to book and pay for your wedding venue on credit card? It's never been easier, now with WeddingPlanner.co.uk's payment system enabling you to book and pay for your whole wedding all in one place.