Wedding Planners In Vale Of Glamorgan
Not sure where to begin for your wedding in Vale Of Glamorgan? Maybe you're not even sure if London is even right for your wedding? Just like hiring a doctor or a lawyer, sometimes bringing in a professional can make all the difference when it comes to helping you find bargains, supporting and guiding your wedding vision and provide that peace of mind when it comes to making sure the day runs smoothly. Take a look at our selection of the best wedding planners in Vale Of Glamorgan below.
---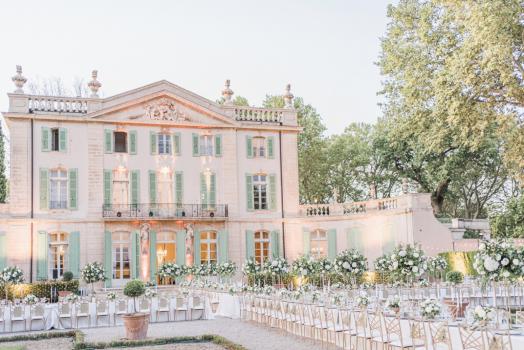 Matthew Oliver Weddings
Hello from the Matthew Oliver Weddings team! We love creating luxury bespoke w...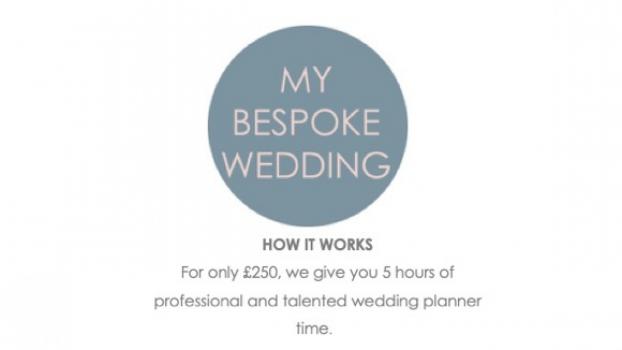 My Bespoke Wedding
Everyone wants to create their dream wedding. We offer an affordable online se...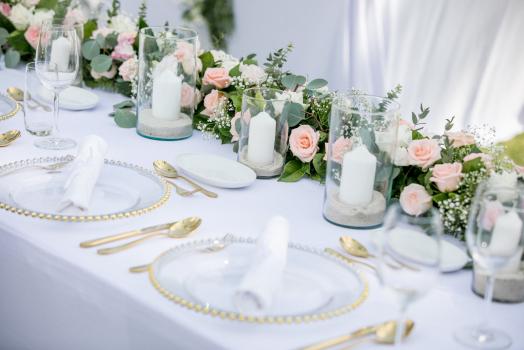 Unique Wedding and Event...
7

We are a multi award wedding wedding and event company providing beautiful tai...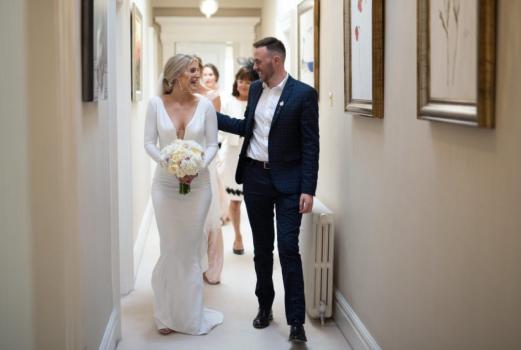 Dale Alexander Events
1

Planning specialists in luxury, authentic and effortlessly flowing weddings an...
Niemierko
Mark Niemierko is widely regarded as Britain's premier high-end social event...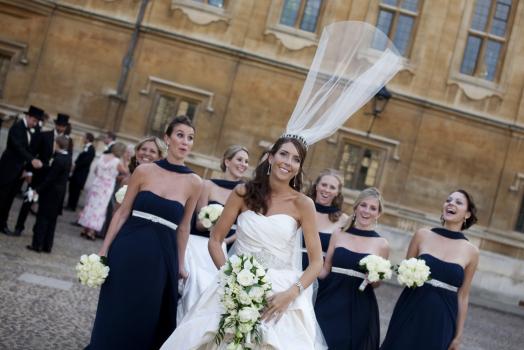 Absolute Perfection Wedd...
1

Absolute Perfection are a small team of passionate London wedding designers cr...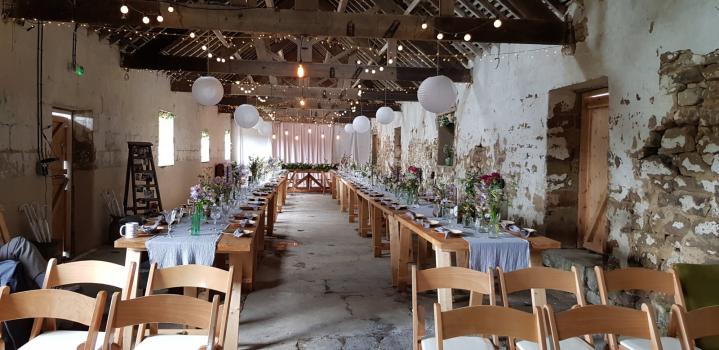 Sprinkle of Magic Weddin...
Unique wedding planners based in the High Peak, not afraid to push the boundar...
Made by Natalie
1

Made by Natalie is a wedding and milestone events planner based in South Manch...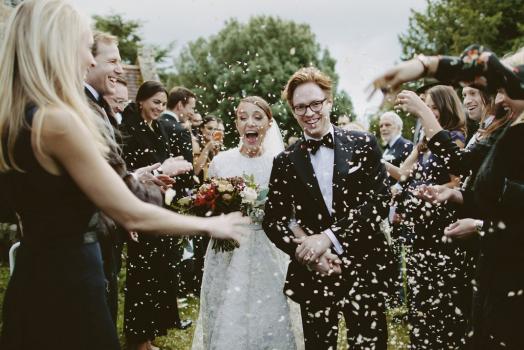 Pocketful of Dreams
4

Pocketful of Dreams is a wedding design and planning boutique based in the UK ...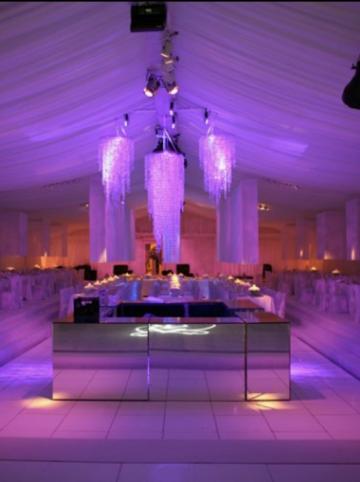 Linda Abrahams & Co
Est 1994. Producers of beautiful bespoke stationery and are established, creat...
Wedding Planners In Vale Of Glamorgan
Remember, a wedding planner typically charges a flat fee or a percentage of the overall wedding budget. You'll often find that by hiring a wedding planner you'll save on other areas of the wedding. They're more likely to have good local contacts in Vale Of Glamorgan and we've never heard of a couple saying they regretted using a planner. Why not enquire to some of the incredibly friendly wedding planners above. Still not convinced? Then check out this article from an experienced planner.
Wedding Planners in nearby counties