18 Amazing Wedding Photographers In London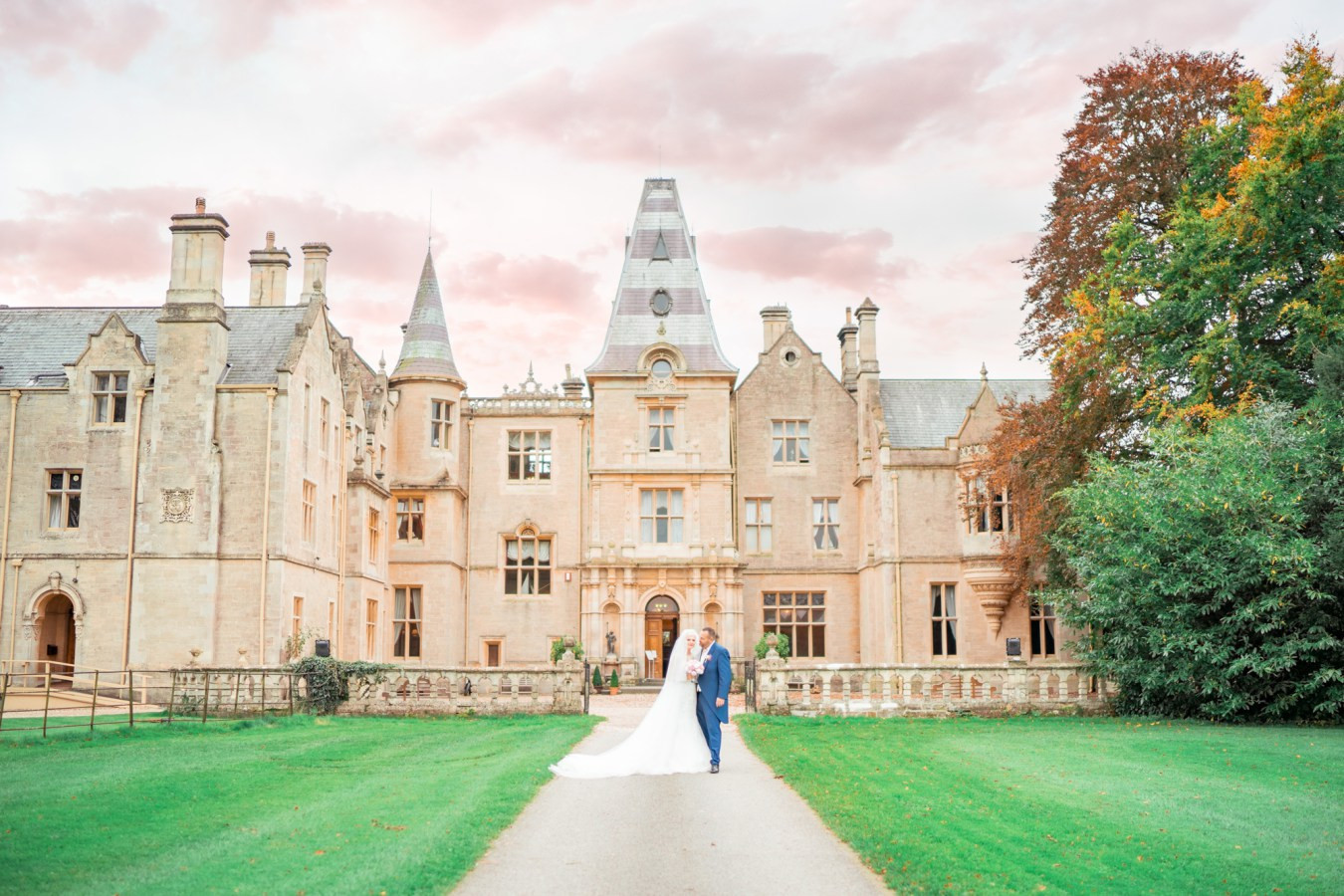 Wedding Photography is one of the most important parts of your day. Without a photographer you may miss precious moments you'd wanted to remember for the rest of your life together. So you need to make the right choice, you need to make sure you find one that's going capture every moment of your special day, so you can look back and see all the emotions and feelings you had on the day.
Finding a wedding photographer in London can be difficult. With so many wedding photographers to choose from, you can be overwhelmed by what you see. So we have done the fishing for you, and found 19 amazing and unique London wedding photographers, that you can contact directly through our website.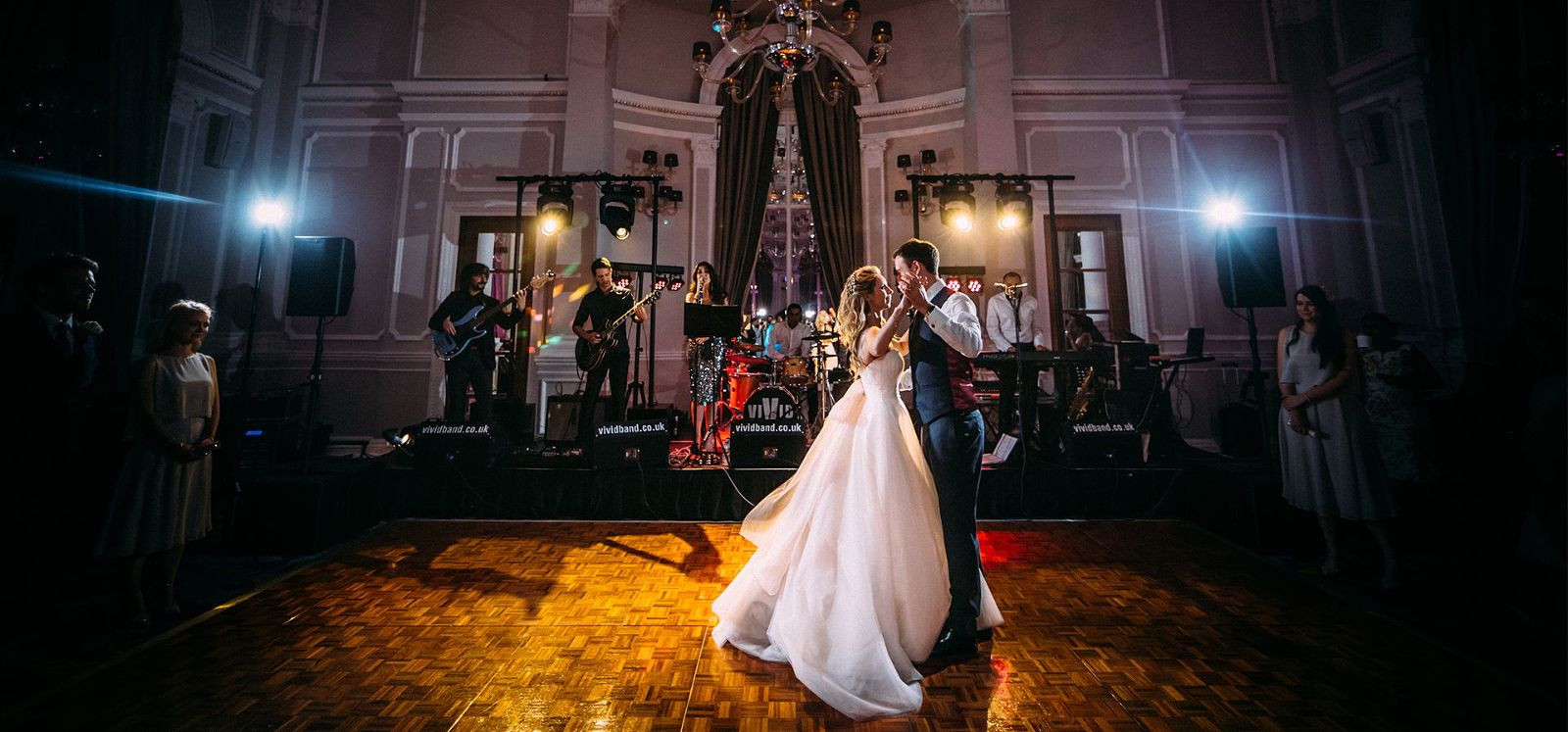 Price: £1800 - £3200 total
Sanshine Photography's San Shawe is renowned in the wedding photography circuit. San considers themselves a specialist in high end bespoke wedding photography. Sanshine's describes its style as traditional, artistic and reportage, and the work on the day will be unobtrusive and relaxed, meaning you don't have to worry about a thing.
Price: £700 - £1800
A fine art style to wedding photography, hiring Ioana Porav Wedding Photography will bring you stunning shots that have been meticulously created so you have the PERFECT shot using natural light and warm tones.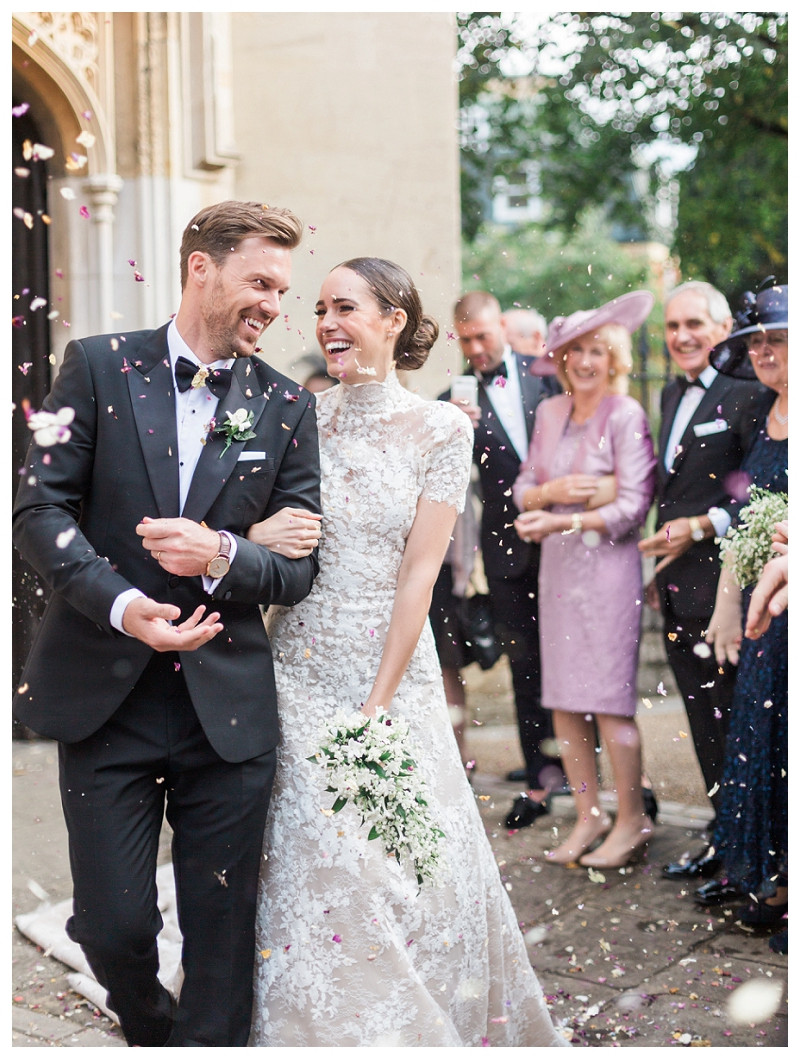 Price: £1800 - £3200
A destination wedding photographer, Amy Fanton creates photography with a romantic and luminous feel, specialising in fine art images that you'll be able to cherish and laugh about for years to come.
4. Boz Green Wedding Photography
£350 - £1100
Boz Green Wedding Photography describes his style of photography as documentary and reportage. He approaches his work with artistic and natural intent without being too obtrusive to your special day.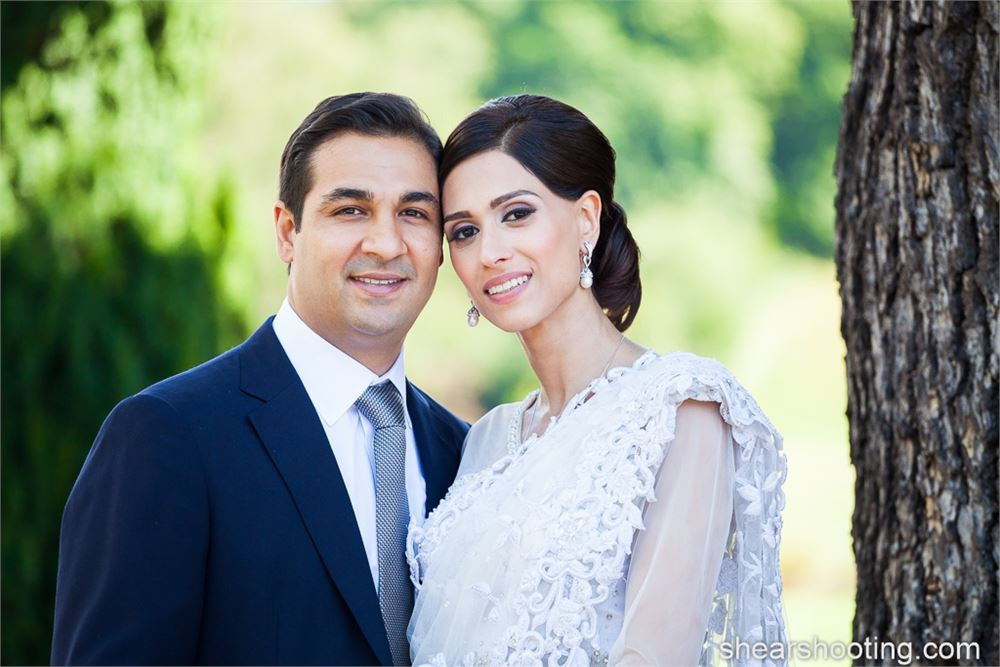 £895 - £1495
Ewan Shears Photography is anything but a novice. He specialises in documentary wedding photography, capturing every special moment throughout the day, from the tears at the ceremony to the first dance, you will see every emotion and smile in his photography.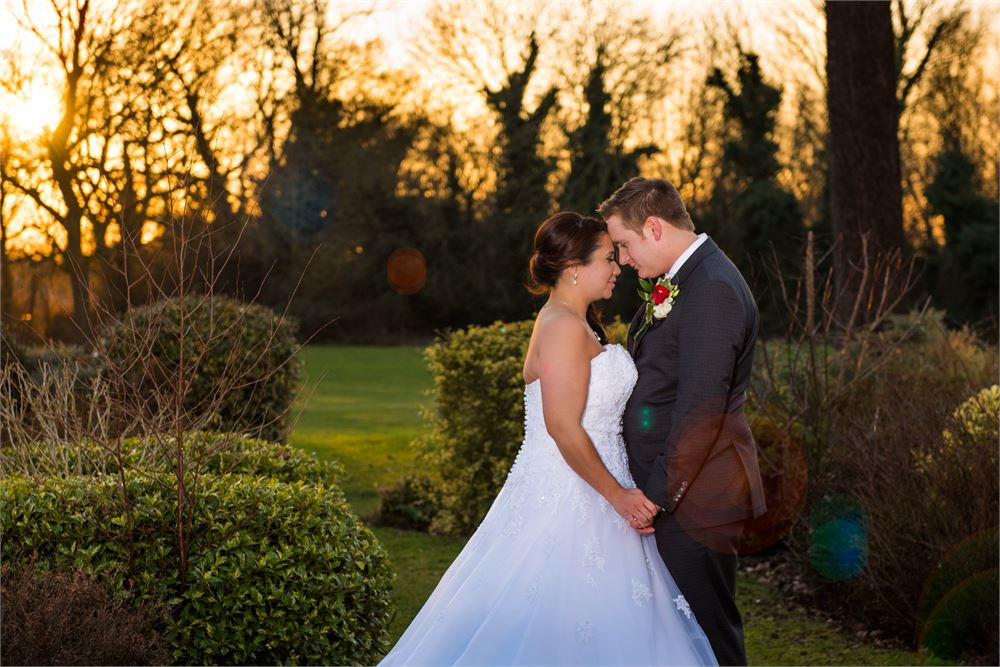 Price: £975 - £1340
KND Photography is an award winning studio in London. They provide contemporary wedding photography that's creative, fun and capturing every emotion you and your guests feel at your wedding.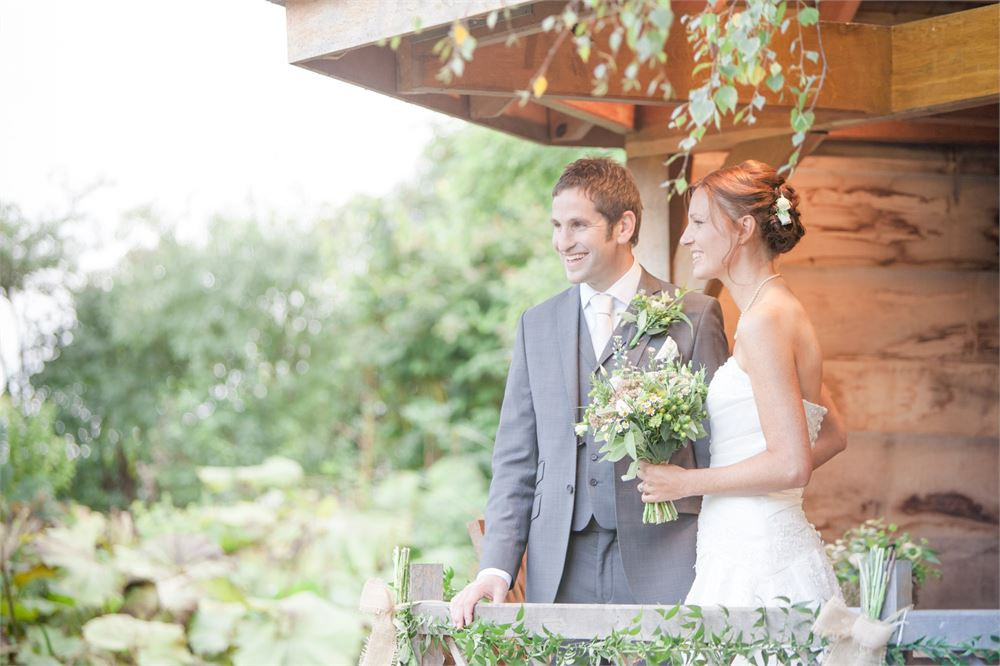 Price: £1550 - £2500
Helen Warner is an award winning wedding photographer, with international publications to her name. She takes and edits wedding photography that will be filled with tears of joy, excitement and romance at your London wedding.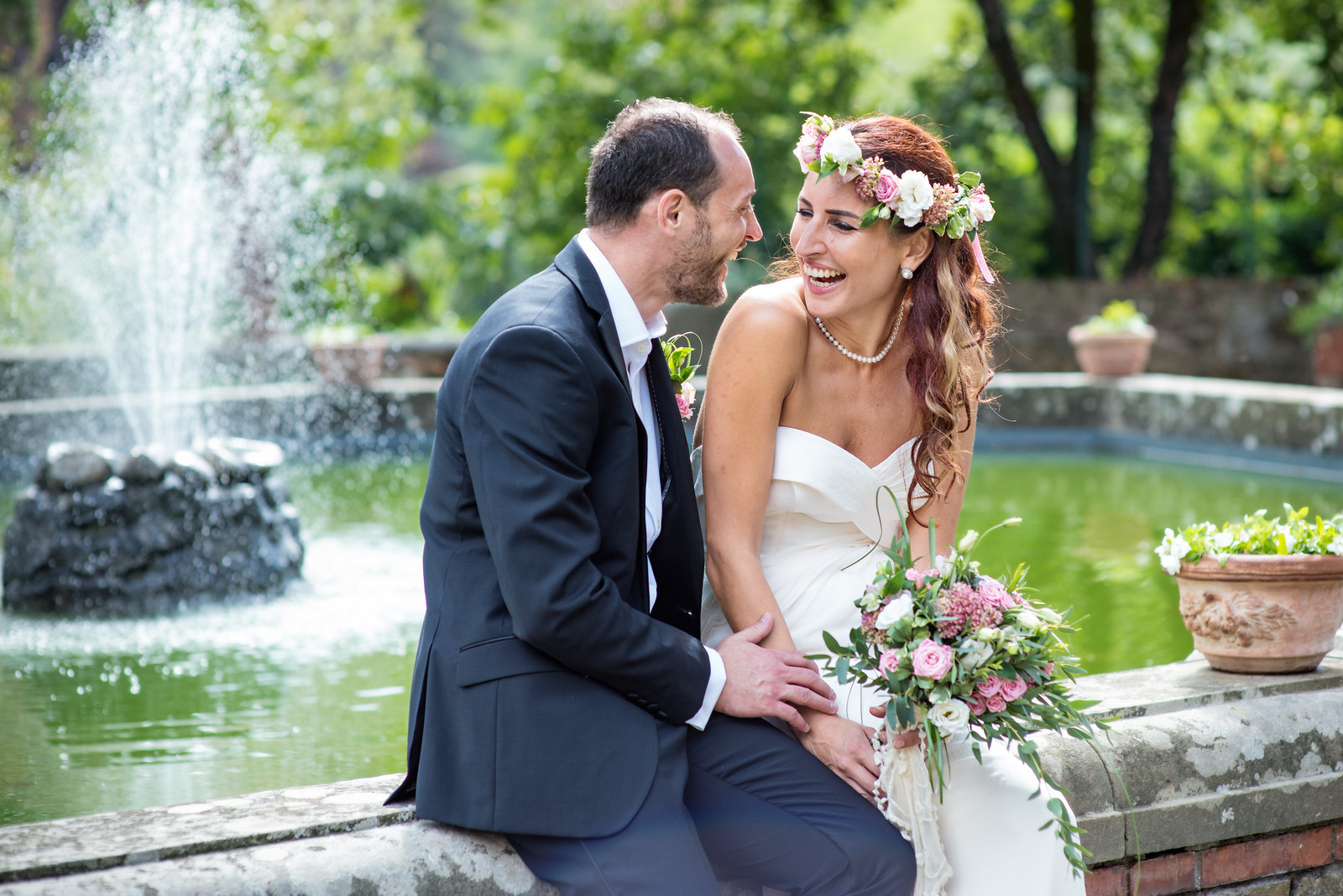 Price: £1250 - £3500
Neli Prahova Photography's style is reportage and documentary, having come from a background in photojournalism. They will meet with you before hand to ensure you are all on the right page so that on the day there are no hiccups and the photos are exactly what you wanted. Neli Prahova works hard to make sure they capture all the special moments throughout the day.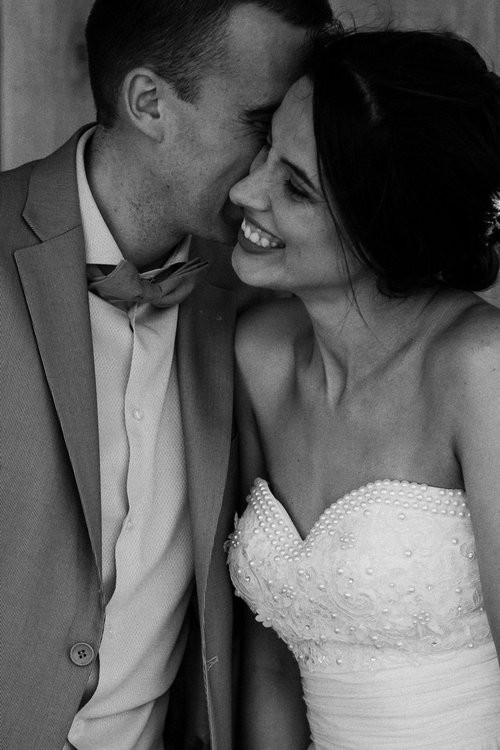 Price: £1100 - £1800
Miryana Slivenska is a wedding photographer that shoots a reportage style of photography. They believe that the most important job for the photographer is to capture the emotion and authenticity of the day, meaning they remain as unobtrusive as possible.
10. Dgtl Couture
Price: £1500 - £3000
A creative agency, dgtl Couture focuses on the love of you and your partner. They will capture every detail, every emotion and every moment in a timeless preservation of your big day, which you'll treasure for the rest of your life.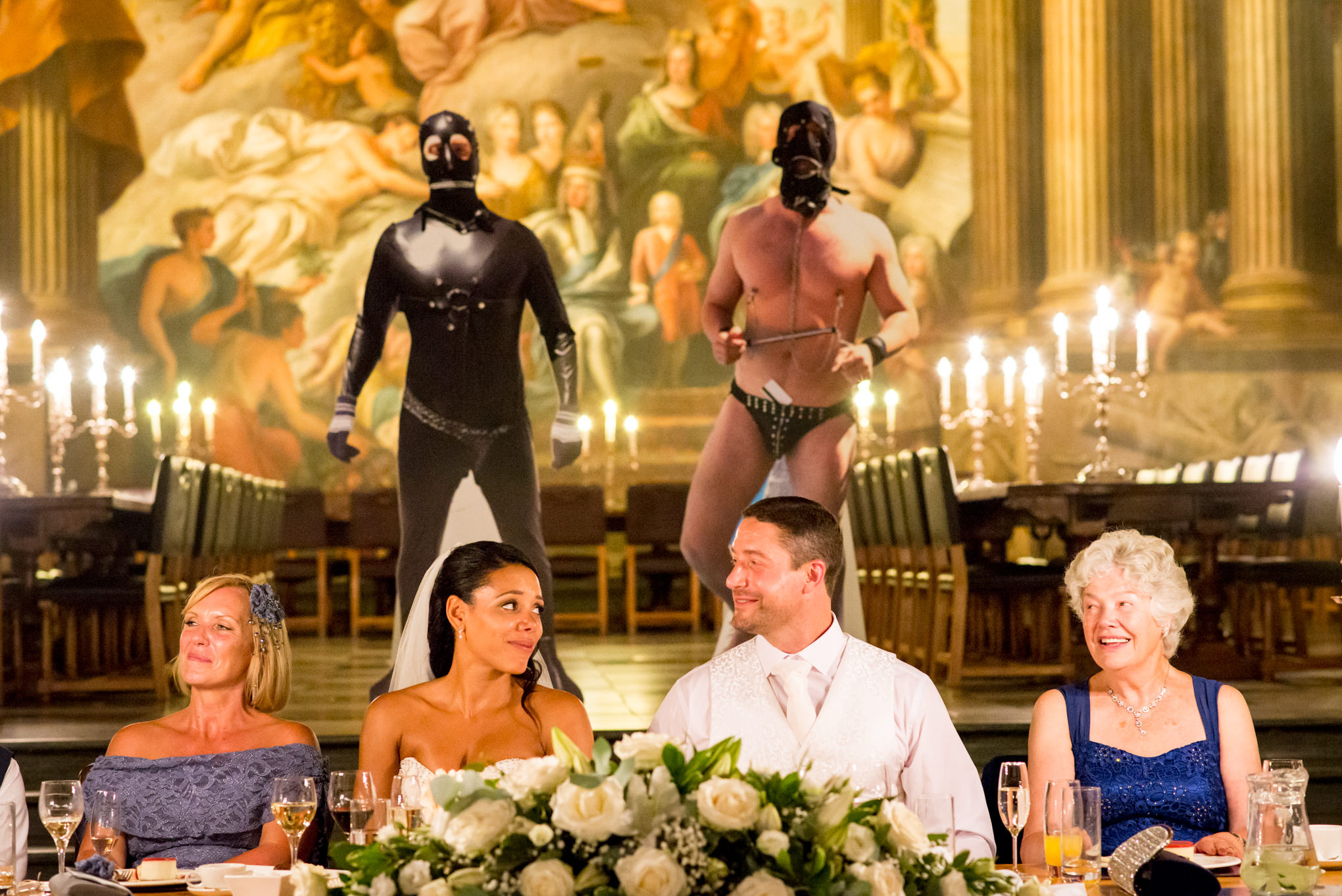 Price: £1400 - £1800
Carine Bea Wedding Photography is a documentary style wedding photographer based in London. She has a natural approach to wedding photography, making the most of the surroundings, and ensuring she catches every moment of the day.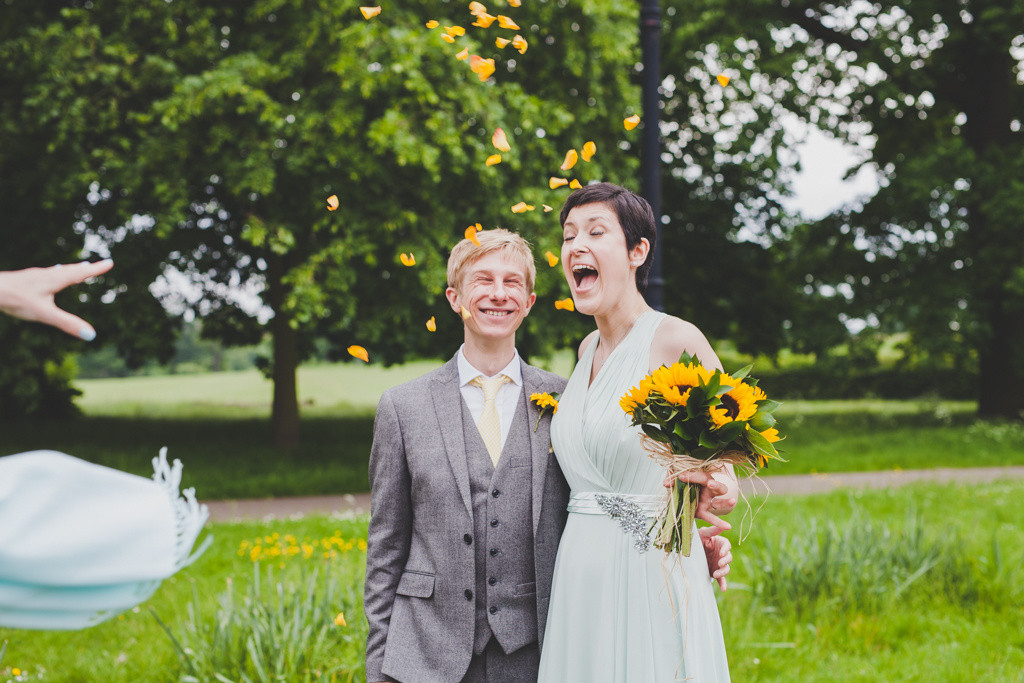 12. Eva Photography
Price: £1400 - £2500
If you are looking for someone fun, then Eva Photography is the wedding photographer for you. She wants to be your friend with a camera, ensuring you don't have to worry about a thing, and throwing out the stereotype of posed and dull wedding pictures. She will make sure it's the perfect way to remember your wedding.
13. Nicole Engelmann Photography
Price: £650 - £2000
Nicole Engelmann Photography is no novice to wedding photography, and her portfolio shows it. She shoots a combination of fun, emotional shots, and those romantic photos you want of just the two of you.
Price: £800 - £1850
Eva Tarnok specialises in natural, soulful and beautiful photography. It doesn't take long to see that in her portfolio. She understands that this is your biggest day in your life and will ensure that your wedding is remembered for a lifetime. She will make sure she not only captures the special moments between you and your partner, but the reactions and emotions of those around you.
Price: £800 - £1850
JPG Wedding Photography captures fun and candid moments of your wedding throughout the day. They will be sure to capture the moments you don't want to forget, the tears and emotions of your friends and families, and the fun and hilarious moments that happen spontaneously throughout the day.
Price: £1695 - £2695
Joasis Photography's style revolves around creating artful photographs that are natural, ethereal, and timeless while being unobtrusive throughout the day. Their approach to wedding photography is unique, different and can be described as modern fine art with a high dosage of photojournalism.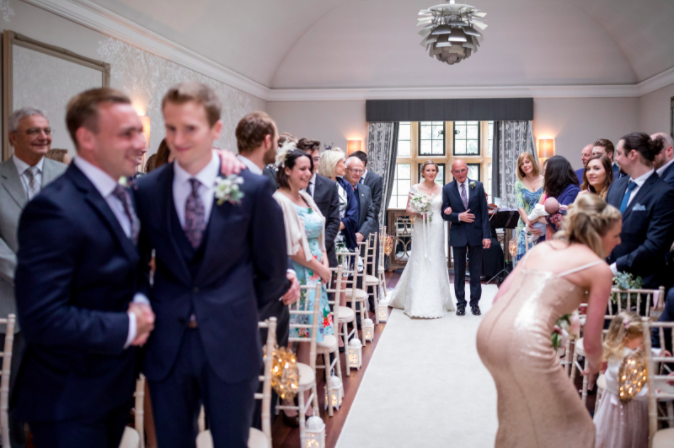 17. Andy Tyler Wedding Photography
Price: £2250 - £3000
Andy Tyler will be there with you throughout the day, from the moment you start preparation, to the point you and your friends all start dancing. Andy will capture the 'in between' moments at your wedding, as well as creatively capture the day with both natural and additional lighting.
Price: £950 - £1700
Icy Lazare Photography is a fan of weddings, just have a look at their stunning shots and you'll have no doubt about that. They will capture every moment of the day, from the point you walk down the aisle, to the cutting of the cake and the first dance. You'll be sure to have something to remember every part of your special day.