Fancy A Country House Wedding?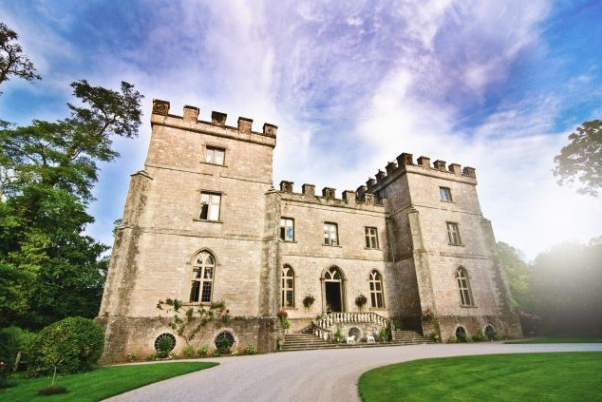 Lusting after an elegant wedding in a romantic country house estate? Would it be even better if you were the only couple holding a wedding there? Better still if there were no random members of the public staying in hotel rooms and photobombing your precious memories? Yup, we thought so.
Country House Weddings is a collection of stunning estates available for your wedding, and your wedding alone. This family run business specialise in exclusive-use venues and offer a range of bespoke and all-inclusive weddings and wedding receptions for over 25 years.
With 4 venues across Somerset, Gloucestershire and Essex, and a team of dedicated wedding professionals at hand, Country House Weddings can bring your nuptial dreams to life!
Interested? You're in luck! Leez Priory, Gosfield Hall, St Audries Park and Clearwell Castle are all hosting a bunch of open days throughout January so you can pop in and fall in love with the place yourself!
Details for each venue can be found on the following links:
Gosfield Hall, Essex
 - Sunday 11th and Sunday 18th January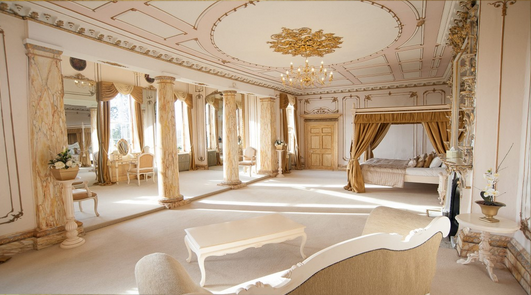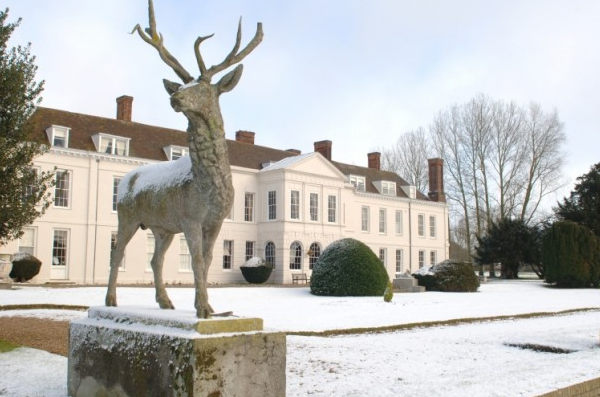 Leez Priory, Essex
 - Sunday 11th and Sunday 18th January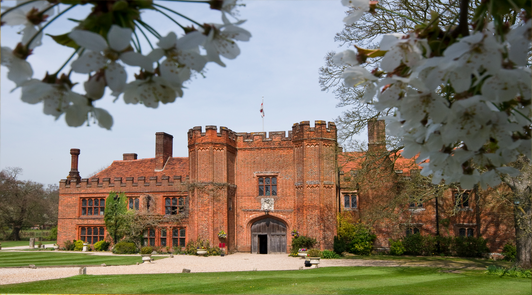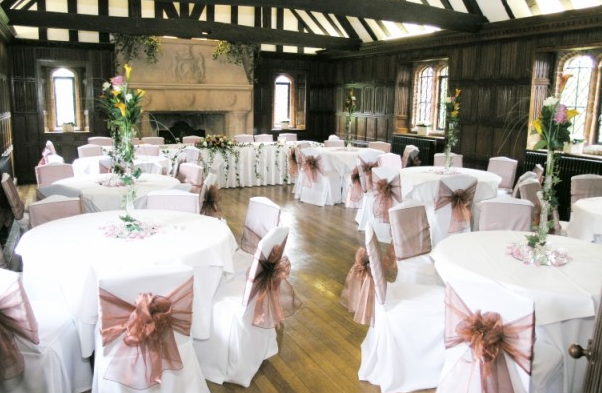 Clearwell Castle, Gloucestershire
 - Sunday 11th January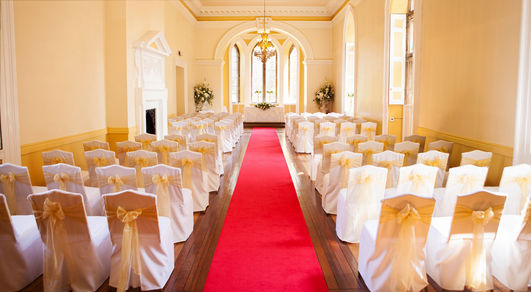 St Audries Park, Somerset
 - Sunday 18th January