Wedding Music - The Ultimate Guide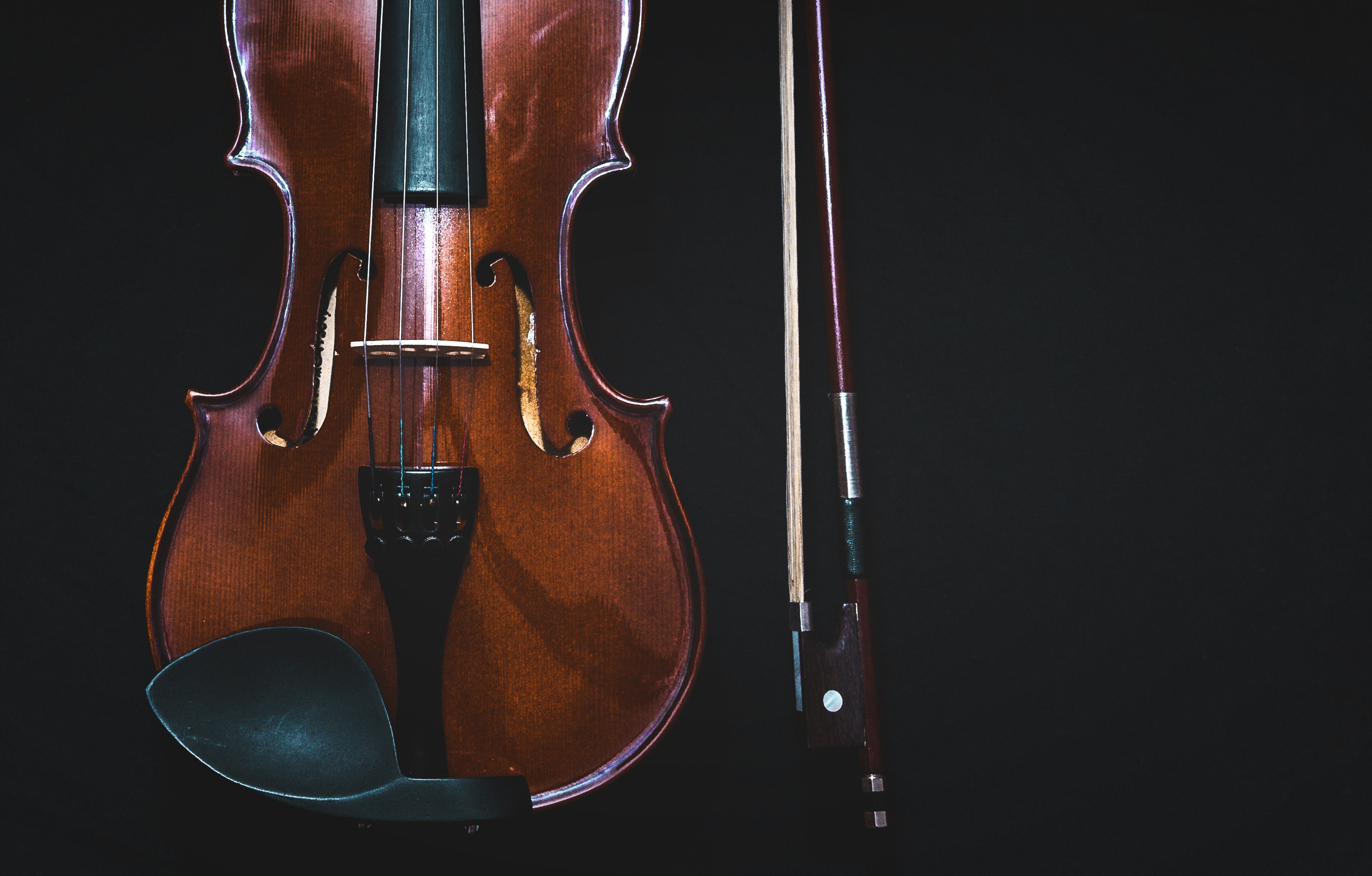 It can feel like a daunting prospect thinking about all the wedding music for your big day. There are so many areas to think about. The ceremony music – where you're the centre of attention and you need the music to reflect your personality. The reception drinks and breakfast is where you want atmospheric music that acts as an accompaniment to the moment, rather than a performance. Finally, the evening is where you can really let loose with the music, as you just want people dancing! We've put together a step by step ultimate guide to your wedding music from start to finish, so you can be rest assured that you won't forget a single part of the day.
Key wedding music to remember are
1. Ceremony Music
2. Post-wedding ceremony music
3. Wedding breakfast music
4. Wedding Party music
Ceremony Music
The moment you've all been dreaming of for years and years I'm sure is the moment you walk down to the aisle. The walk down the aisle music and song needs to reflect your own personality, while you still remain as the centre of attention. But there is more to think about! There are a number of times that music is needed to fill the gaps, like the signing of the register and the recessional music
The most popular ceremony musicians would be the harpist and string quartet.
1.

Wedding Harpists
Wedding harpists are so talented that they wouldn't flinch if you asked them to play Bollywood show tunes. They can learn anything you ask them to and are perfect for the intimate wedding ceremonies as not only do their instruments resonate perfectly across the room, they are also only one person – meaning they can fit anywhere!
Have a look at Celcilia De Maria and Sophie Rocks, offering perfect examples of the type of things they can play.
2.

String Quartet
If you're looking for something a little grander, a string quartet will be able to offer a much louder sound to your ceremony. Much like the wedding harpists, a string quartet at your wedding can be extremely versatile, playing anything from the classic music to walk down to the ailse to – Canon in D - to a wedding strings edition of Sweet Child of Mine. Have a look at the North String Quartet's music – a perfect example of what you could expect!
Post-Ceremony Reception Music
Make sure you keep this low key as you want to be able to chat to everyone around you. Think of it as an accompaniment rather than a performance, allowing you to reflect on the ceremony. MONEY-SAVER TIP – use the same wedding musician as you did for your ceremony.
Once again you will find the string quartet is a perfect option for this part of your wedding, as they can certainly reach the back of the room in terms of sound. Have a look at a couple of fantastic String Quartets, giving you an idea of what you can expect.
Passion with Strings playing Nocturne.
Oopsie Mamushka
Wedding Breakfast
Having live music during your wedding breakfast can be a perfect way to stand out from the others. It adds a really special opportunity to play your favourite music live to your guests while they enjoy the dinner. There isn't a one size fits all for this, and it particularly depends on the size of the room and number of guests you have attending! We'd suggest going small, to assure that people can talk to one another without battling to speak over a band.
We've got a number of pianists nationwide that play a number of wedding genres AMAZINGLY. With an extensive song collection to boot, you can likely request songs to your hearts content. Have a look at James Hey Music, who not only can play the piano throughout your wedding breakfast, but can offer a DJ/piano combo.
Wedding Party Music
Now's where you can have some fun. The evening entertainment can be as loud and fun as you like. A great tip to get your guests involved is to ask for song tips in the RSVPs…
One of the best ways to get your guests together is a Ceilidh. Ceilidhs are a fantastic way for your guests to get to know each other quickly, as it's all about encouraging strangers to dance. It's not something you'll necessarily have all evening, but it's a perfect set up for the disco/wedding band to follow. Have a look at It's no' reel Ceilidh Band for a bit of an idea of what to expect.
From then on, you really have two options – a band or DJ. Both options will keep you dancing all night, but wedding bands will interact with your guests and keep them engaged all night, while a DJ have no limits with what they can play on their decks. Have a look at the Bears – a class act with a large repertoire to suit.