John Lewis' Top Tips For Your Wedding Gift List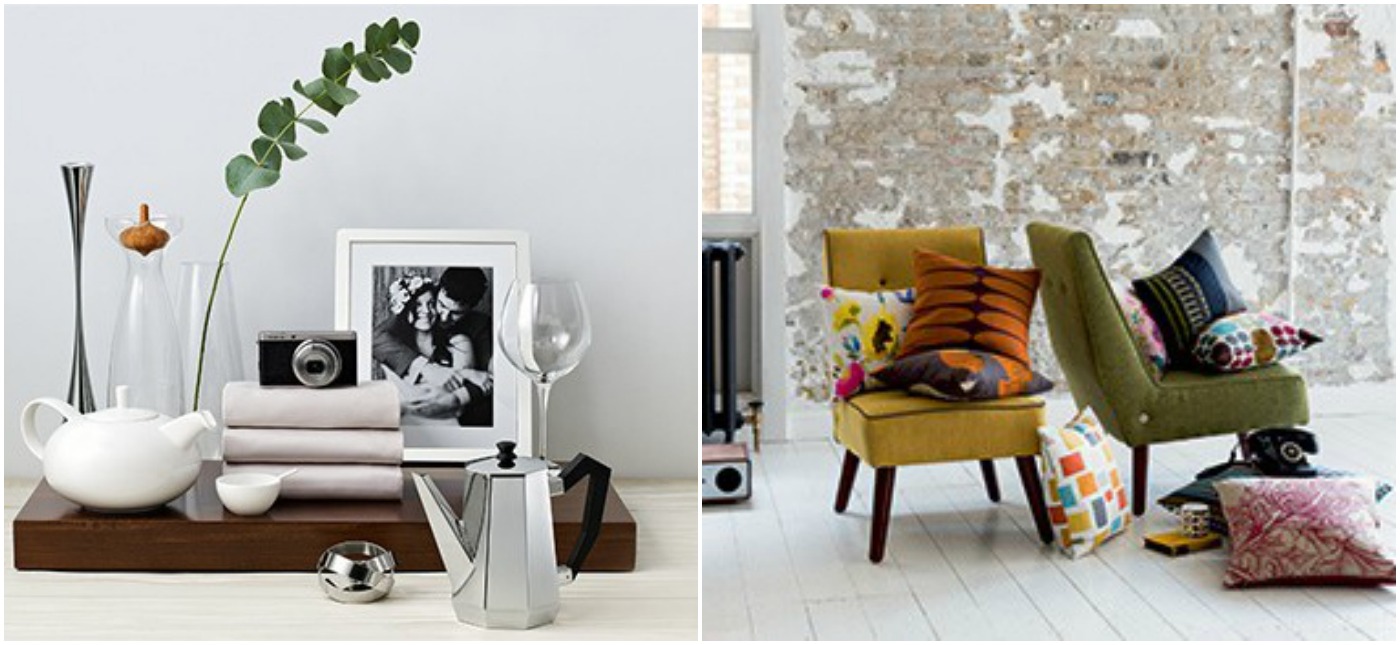 Making your wedding gift list, either in-store with those clever gun scanners (TOO much fun) or from the comfort of your sofa and laptop, is definitely one of the most enjoyable parts of planning your wedding. What's more, having a gift list actually makes your wedding guests really happy too. Guest find it reassuring that whatever they choose to buy you from the list will be genuinely loved and used. Today on the blog the Gift List team at John Lewis give us their top tips for compiling your wedding gift list.
Go Big
Don't underestimate how generous friends and family can be! Guests like to have a good range of gifts to choose from, and we often find people have to make a second trip to add to their list.
Make a longer list than you think you'll need. You can always flag the items you really want as priorities, which is easier than having to go back to your list to add additional items. We'll print a summary that provides you with a price listing /number of gifts at this value.
Take Your Time
Leave yourself plenty of time to scan your list. Picking out your chosen gifts can take a little longer than you first might realise, and we do have a huge range to choose from
If you're really pushed for time to visit or even to view the selection online, the answer is to set up a gift voucher-only list. Pick up your vouchers after your celebration, and then go shopping, or spread it out over time. It's also a great option if you want to put the money towards a big purchase, like carpets or a fitted kitchen.
Time It Wisely
Don't select all your gifts too far in advance of the big day - just in case any of your chosen products are discontinued, or out of stock when someone comes to buy. 8 weeks is about right, and your guests can then start buying 6 weeks before the wedding.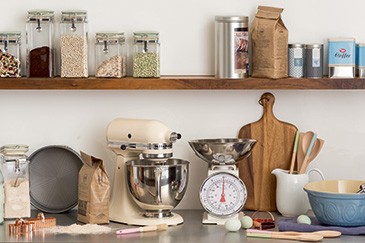 Think Big
You can think big too. If you'd like to place a larger gift on your list, such as a TV, this is also possible - or you can ask for gift vouchers which will then go towards a big purchase. You can place a pop-up message saying 'B & G would appreciate contributions towards a sofa...'
Early Delivery Perks
Select the early delivery option for honeymoon items like beach towels, cameras or luggage, so that you'll have them before you travel
Plan Ahead
Add extra table settings if you're choosing tableware - to allow for breakages. Check to make sure your favourite is dishwasher-safe if that's a factor for you.
A Little Hint
Allow 2 sets per person for towels - choose from bath sheets to hand towels and face cloths, and remember to add extras for guests.

Measure Up
Bring measurements with you - for lighting and rugs for example, as before you choose you'll want to be sure they're going to fit your room
Alternative Gift Lists
You can also request contibutions towards a dream honeymoon with Kuoni, John Lewis Gift Vouchers, or donations to Cancer Research UK. Just ask us how.
That Little Bit Extra
John Lewis Wedding Insurance can take care of your big day, covering venues, flowers and photographers for starters - get a quote here.
Let us help with your personalised wedding stationery - your invitations, orders of service, menus, thank-you cards and so on. You'll also find a wide range of blank stationery and accessories.
Register with John Lewis here to start creating your own dream gift list.