In Defence of Stag Dos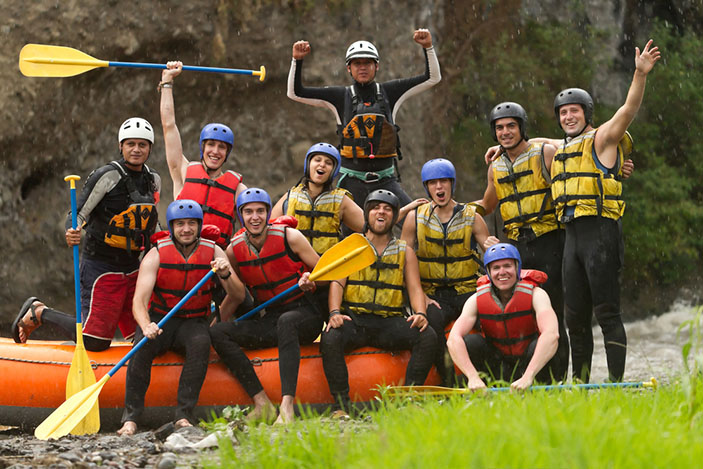 There's no doubt stags dos, as indeed hen parties, come with a public pre-conception if not quite mis-conception, they certainly set the bar a little higher than the average weekend and by virtue of that, are usually livelier occasions - and so they should be. However as someone who's been at the forefront of the industry for over 12 years, I can tell you that much of the "hangover" is due to a people trying to sensationalise, often even blame, stag (and hen) groups. Stags and hens are frequently and unfairly used as scapegoats, and so overtime an easy to label stereotype has been formed. If you think about it, stag and hen parties always make interesting reading, and more often than not a better story. As an example, a few years ago there was a group of people that got caught in a sea bound lift at a Cornish hotel, it was a very serious situation but the fact that they were stags gave the story considerable extra legs and encouraged exposure across additional media. For a lot of people unless they bothered to read the story past the headline, the immediate take-away would be that the Newquay stag group were probably mucking about - not the case at all.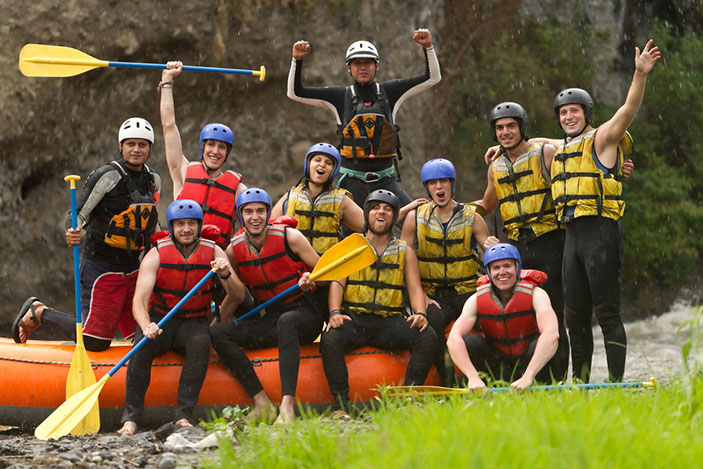 It seems a lot easier to park problems under the heading of stags and hens than actually look at the wider picture, which is on average less likely to be stag groups. That's not to say all groups are perfect and don't push-the-envelope or let it rip from time to time but statistically, at least for those that are organised, it's a tiny number and not indicative of stags and hens as a whole.

Groups are groups, and if it's a genuine, well intended celebration then it's going to set a slightly different pace. That doesn't make it a bad thing and as long as no-one gets hurt (emotionally or physically), then it shouldn't be a big deal. It's a big part of our culture and a right of passage. The stag marks a significant and exciting occasion, and it's a key part of the nuptial journey. If you take yourself as an example how often these days do you get together with all your best friends to party, I expect it's rarely, and if you had the opportunity you'd probably let your hair down a little. Good on you!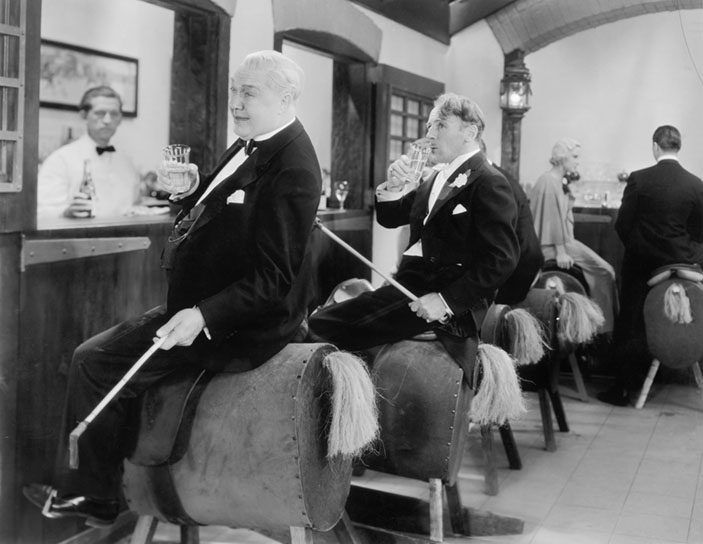 I've been involved with over 20,000 groups and nearly 300,000 people, I can tell you from knowing this business inside out, looking at feedback on a weekly basis and talking to industry people frequently, most organised groups in my experience are a good bunch. So one of the secrets to a better, safer, less stressful weekend for the bride and groom - whether they're going or not, is decent organisation.

The biggest fear for the bride and or partners is that the stags will get up to no good on the stag do. You'd be surprised that it's not as common as some would have you believe. A decent percentage of groups don't even request lap dancing as part of the itinerary, either they've done it before or with the boys at the weekend or the bride-to-be has outlawed it. And whilst you might be suspicious that the bestman actually takes any notice, the guys usually respect that. There's no point making the weekend a problem rather than a celebration.

The biggest on location issues come with high volumes of alcohol, whilst the biggest pre and post weekend stresses and strains come through not organising the event properly. So if you're part of the process - be it the bride, groom, bestman, maid of honour or organiser, you'll be much better off by helping the group get their ducks in a row and plan for something special. Try and do things and have an itinerary that keeps the group busy and entertained.

The very best weekends target quality as a key factor from the accommodation to the activities, are reliable and hassle free, make the most of the time you've got, deliver an unusual experience or two (whether that's something new or active) and have a decent plan for the evenings. With that kind of approach it really is going to be a celebration that gets the most out of the weekend, and be it a stag or hen, let's your other half truly celebrate in style with his best mates and a minimum amount of cliche. That's got to be a good thing hasn't it? He'll come back after the weekend having had one hell of a send off ready to crack on with the main event!