Virtual Wedding Fayre 2nd-3rd May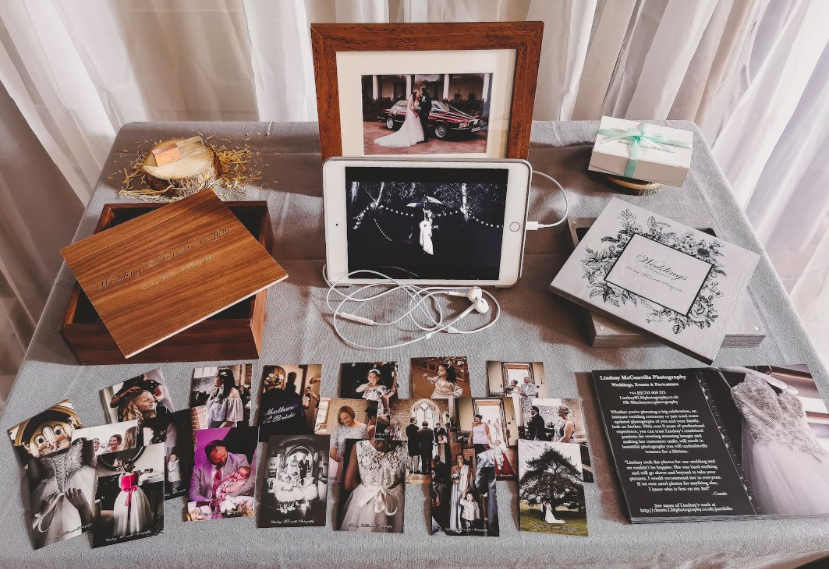 One of our fabulous supplier's Lindsay McConville Photography is organising a wonderful, virtual wedding fayre the weekednd of 2nd & 3rd of May 2020. See more information below:
"Hi Everyone!
With everything that's been going on, I've noticed how down Engaged Couples and Wedding Suppliers have been feeling. Working in Weddings is an amazing feeling, just to be able to be a part of such an important day filled with so much love and happiness, it gives you a real high. That paired with doing the job we love, it keeps us going and it's worth all the hard work of running a business, just for those moments. So although it's nothing compared to the tragedies and struggles happening all over the world right now, a lot of us miss our wonderful Brides and Grooms and being able to do what we love. We know it's been incredibly tough for Engaged Couples too and we really feel for all of the Brides and Grooms who have either had to postpone or cancel their Wedding, or are just completely unsure whether they should be booking for the future. I've noticed that for a lot of you, the excited feeling you get from planning your Wedding is now a mix of fear and anxiety, so I wanted to do something to change that.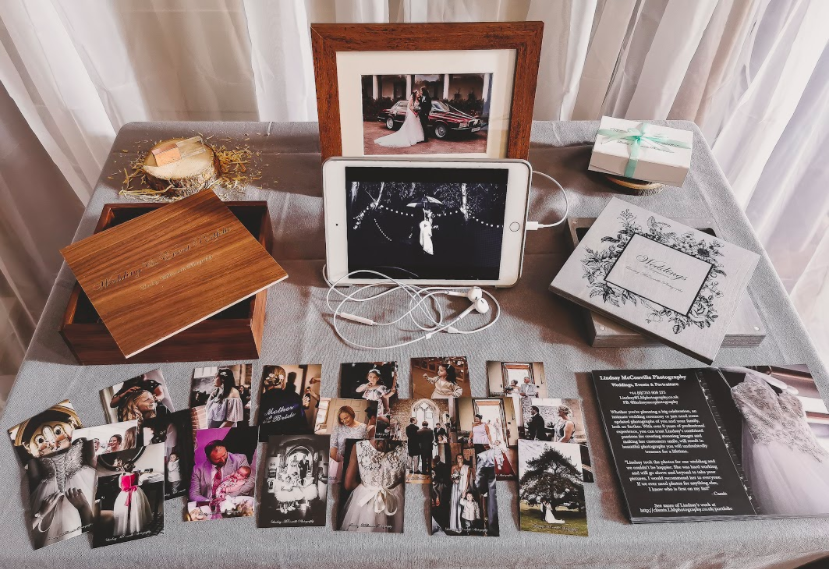 So, I thought, maybe there's something I can do, to help Engaged Couples, Small Business Owners and the Wedding Industry all at the same time... And that's how the 'Virtual Wedding Fayre' came about! I've created a safe space where you can find quality Wedding Suppliers and Venues, all in one place, without ever leaving the safety of your home! Plus, because we're all feeling mentally drained at the moment, I've tried my absolute hardest to make it a positive weekend, with videos and activities planned based on Mental Health and Wellness Studies, to help anyone who attends feel happier and more positive. This includes music, self-care advice, wedding tips, games and more! The Fayre will also be a fundraiser for the Mental Health Charity, Mind, so they can continue to do the brilliant work they do, helping us all when we're feeling less than OK!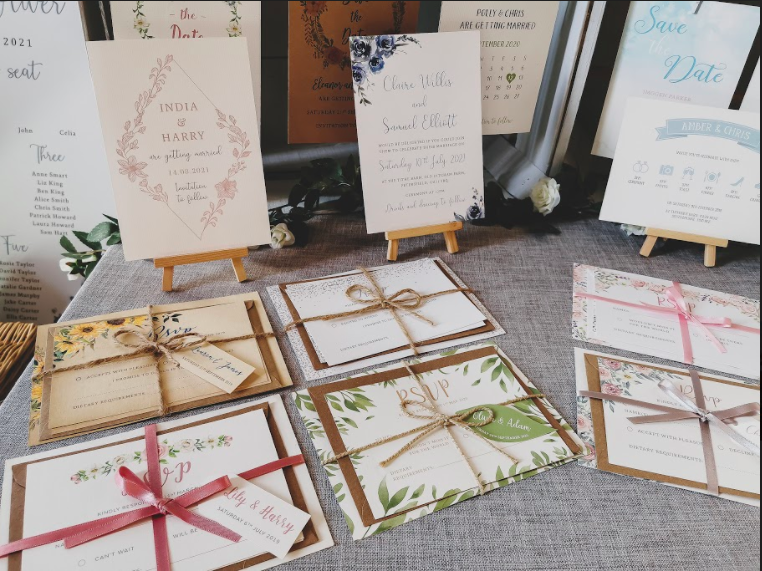 So far we have hair stylists, makeup artists, venues, caterers, musicians, dressmakers and more, all hand-picked for the quality of their work and lovely personalities! We've even got 'Mr & Mrs' games for you to join in with - If you Live Stream yourself playing along and yours is the highest score, you could win some great prizes! And just by visiting the fayre website and signing up to the event for free, you'll be sent some great offers, discounts and freebies from our wonderful suppliers, in a 'Virtual Goody Bag'! Not only that, but many of us will be on hand throughout the weekend and signing up will mean you can get involved and leave comments and questions, for us all to respond to!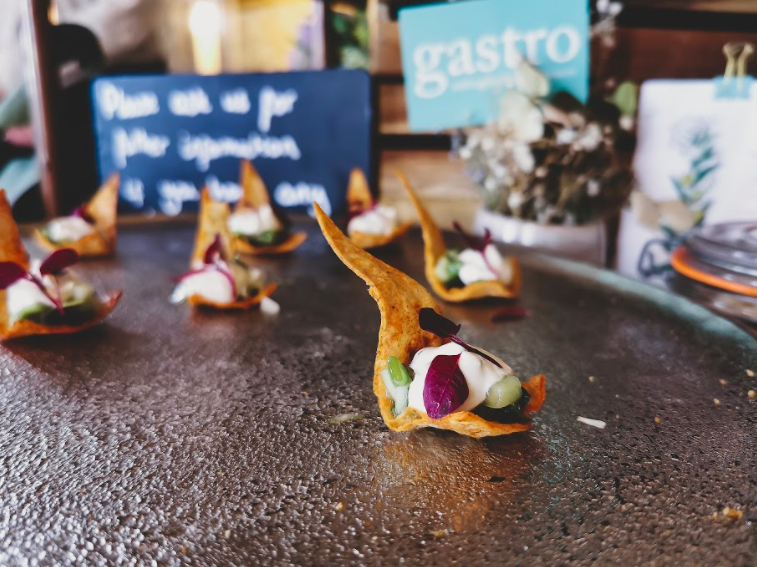 I hope you and your loved ones are all well and safe and I look forward to seeing you at the Fayre! If you have any questions, please feel free to get in touch!"
Lindsay xo