Top Picks: Destination Weddings
With the Daily Mail claiming recently that now 1 in 4 UK couples get married abroad mainly due to British weather and wanting to combine the wedding with the honeymoon, we thought we would compile a top 10 of our favourite international wedding destinations: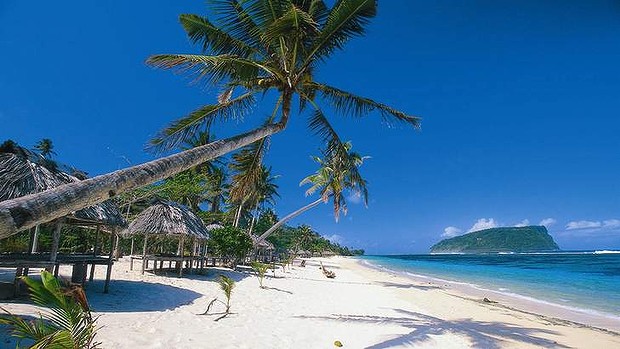 1. Samoa
Often overlooked for its bigger brother Fiji, Samoa consists of two beautiful islands in the Eastern part of the Pacific and until recently has been left untouched and untraveled by tourists. With beautiful sandy, deserted beaches and particularly friendly locals, Samoa is the ideal getaway for your wedding, honeymoon or both! http://ow.ly/u1fMw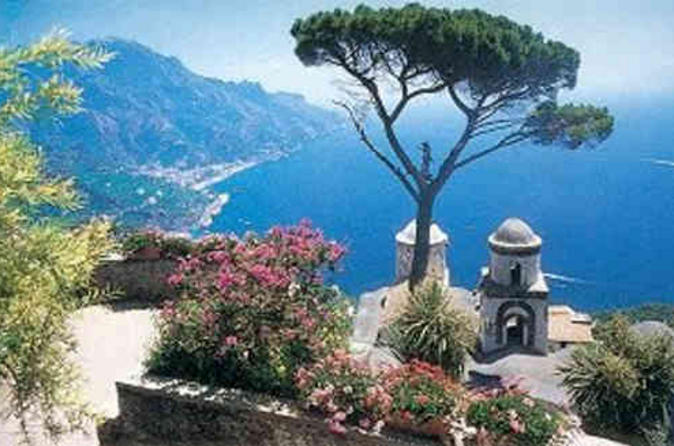 2. Italy
Italy's rich heritage of stunning venues for any size wedding to suit any style make this short trip abroad, for UK based couples, the ideal international wedding destination. From castles and villas to mountains, lakes and beaches, Italy has it all and being nearer to the UK makes it more suitable than most destinations for UK guests and suppliers to travel to.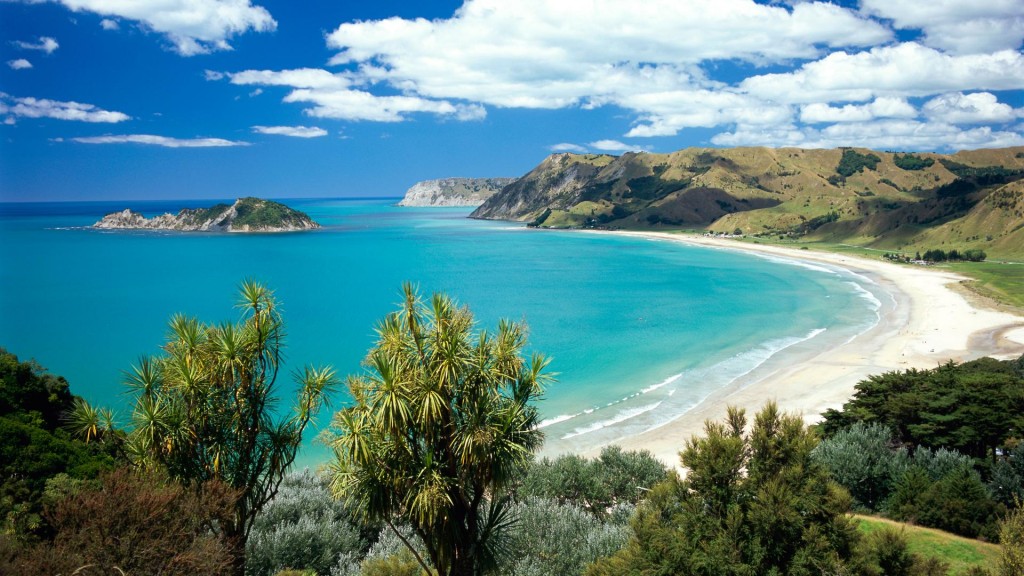 3. New Zealand
The Island of the Long White Cloud offers picturesque scenery whilst somehow managing to feel like a home from home for UK citizens due to its links to European culture and language. With a fascinating history, a vast array of landscapes and its strong maori traditions New Zealand is a great destination for a holiday and a great option for a wedding but be advised to take your time as there is a lot to pack in! http://ow.ly/u1jAD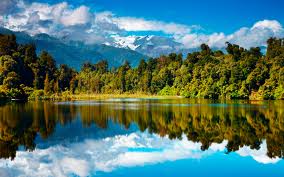 4. South Africa
Another faraway destination but just as special. With a large variety of venues from beaches and mountains to Game lodges, South Africa is the ultimate country for the couple who want an adventurous honeymoon.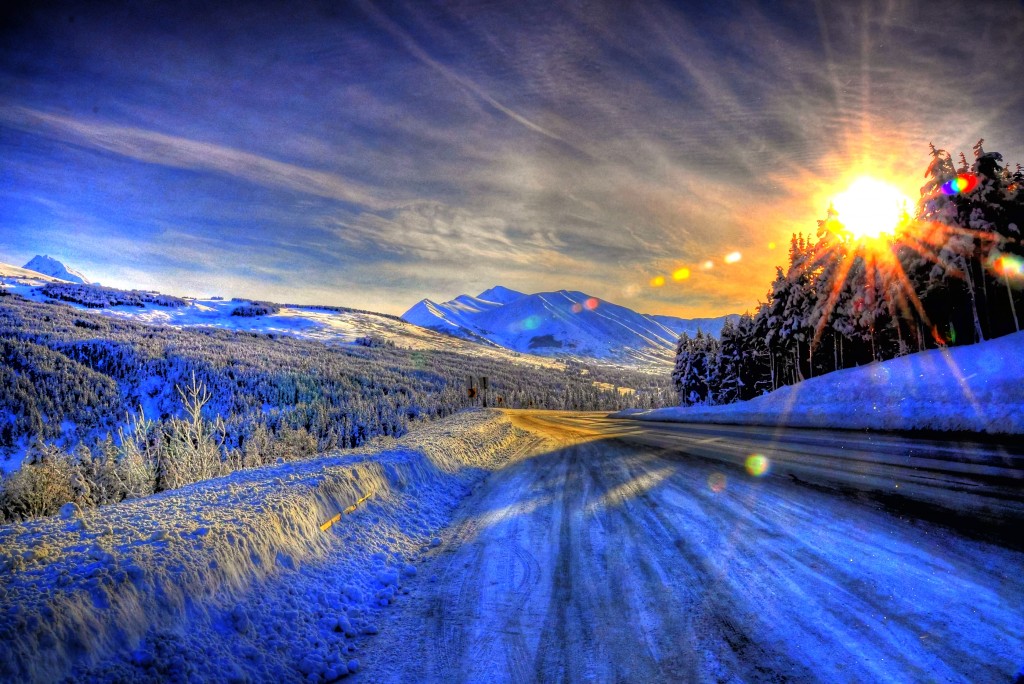 5. Alaska
Made famous as a wedding destination by the film "The Proposal" set in Sitka. It has been a hit ever since and easy to see why after the incredible cinematography from the film. If you are looking for a similar setting closer by, worth considering Scandinavia as a good alternative.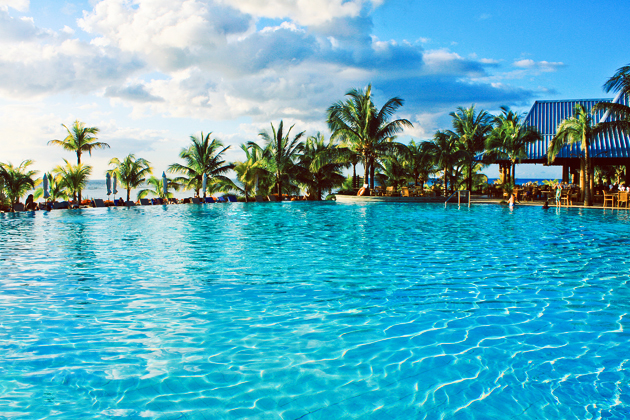 6. Mauritius
If you're picturing white sandy beaches, palm trees, blue lagoons and gorgeous coral reefs then you are probably imaging Mauritius. One of the more popular destinations for honeymoons and increasingly weddings, this tropical island has English as the official language, making it easy for UK couples looking to tie the knot. (Thanks to the fabulous
Sanshine
for this shot!)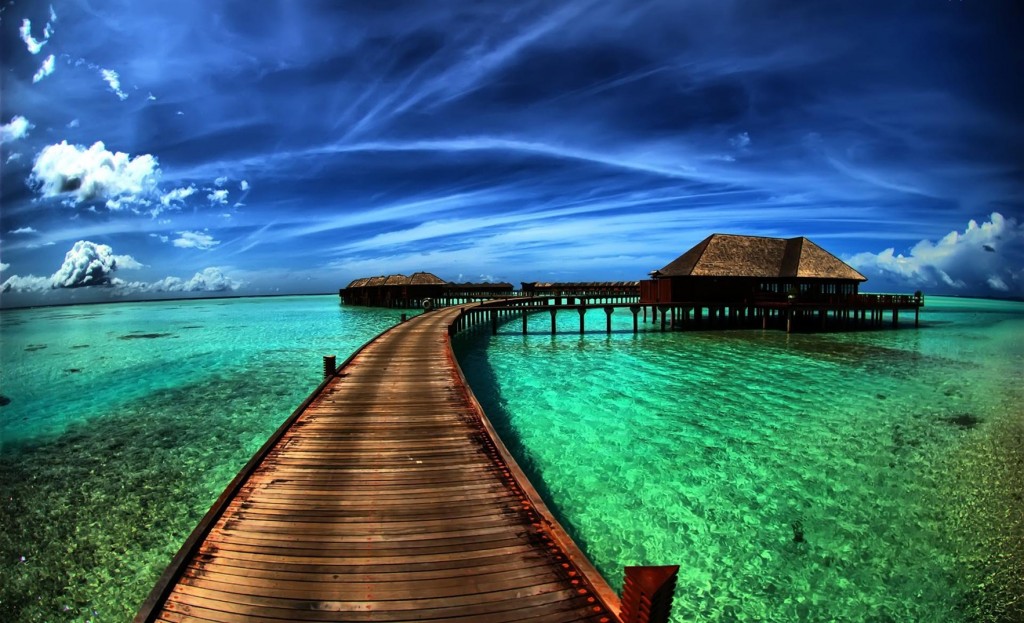 7. The Caribbean
It's impossible to have a top 10 without including the Caribbean islands. With a wide choice (big cultural differences) it is difficult to pick one in particular but all have beautiful parts, wonderful beaches and cater for weddings of varying sizes.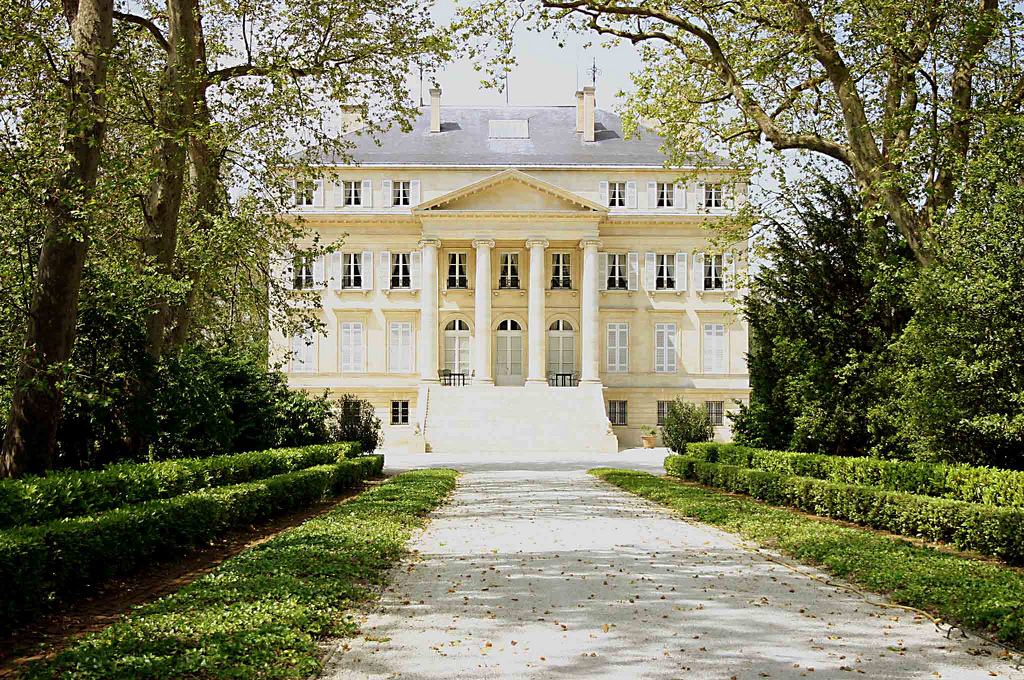 8. France – Chateau
Another (closer) international destination; France our nearby neighbours have many astonishingly beautiful regions with fantastic venues, particularly their Chateaus which can be the dream backdrop for your fairy-tale wedding. Shouldn't have too many problems persuading your UK guests to make the short hop over either!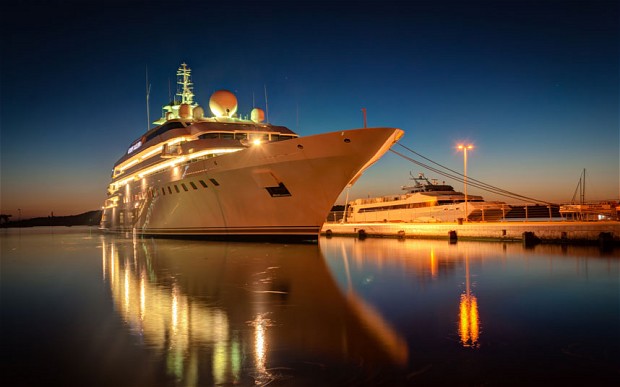 9. Cruise
A personal favourite due to family Naval ties! Not only is this a great way for you to see lots of countries on your wedding/honeymoon but the Captain of the ship can officiate the wedding while at sea and you will be provided with the exact co-ordinates of where you were married. Very cool!
10. Disney World
Slightly more novelty but still a lot of fun! Great destination particularly if there are going to be lots of children around and for the bride who's dream is that Fairy-tale Disney themed wedding then where better than Disney World where Mickey & Minnie might make an appearance themselves!