The Latest UK Wedding Rules - April 12th 2021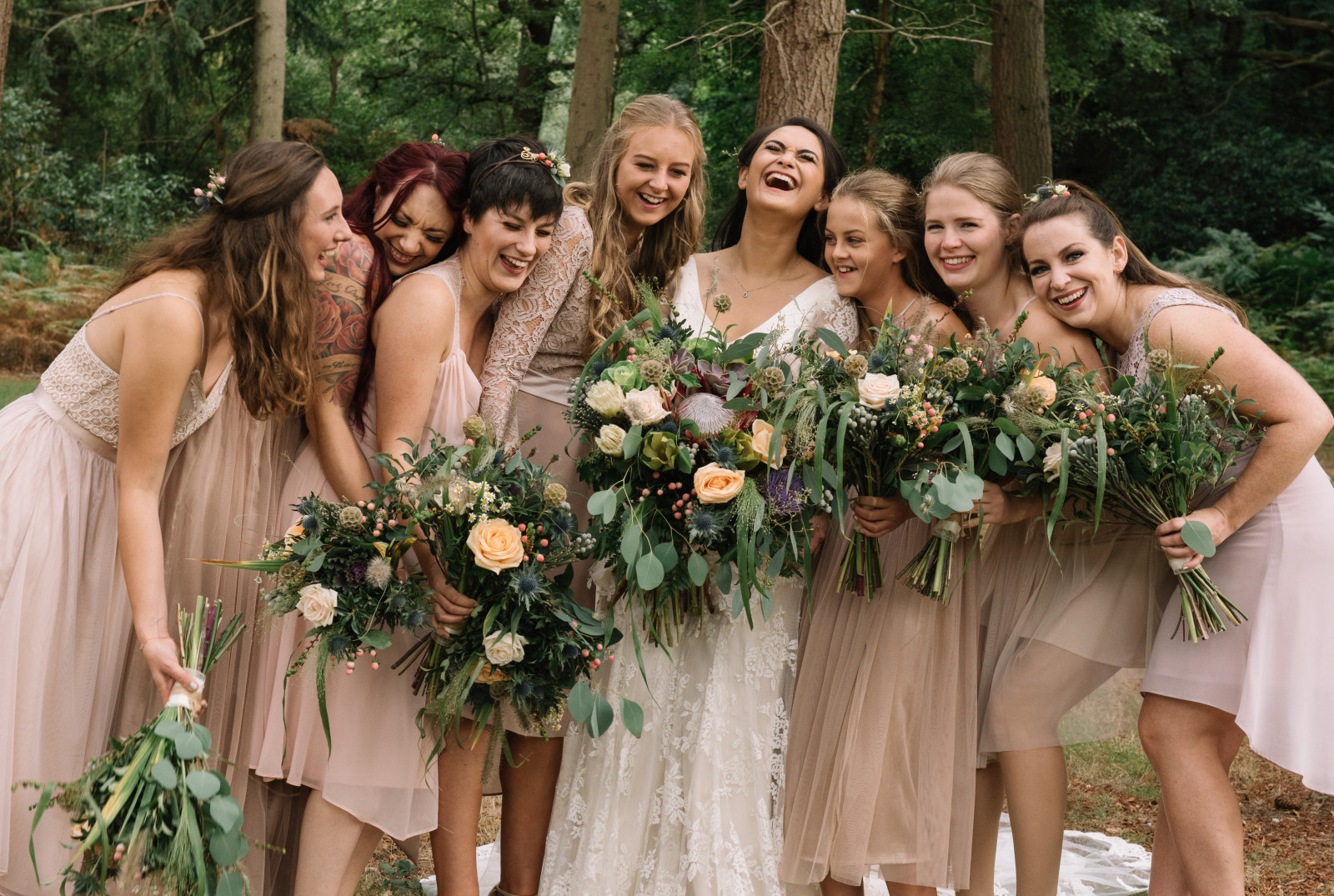 With restrictions across the UK easing somewhat since 29th March, we look ahead to what the latest rules are when it comes to weddings across the UK and do our best to answer the question on many couples' minds Will my Spring Wedding take place?
The Prime Minister has announced that weddings "in theory" will restart with no restrictions in England from 21st June 2021. The date could change depending on the data but thousands of couples are holding out hopes for their weddings to go ahead as 'normal' in the second half of this year. There is however still some confusion on what is and isn't permitted between now and 21st June.
Below are the latest updates for England (see below for Wales, Scotland & NI) broken down into bitesize rules to help all couples who are planning on getting married over the next 2 months:
1. As of 29th March, wedding ceremonies can take place with up to 6 people. Wedding receptions are not permitted but in line with social distancing rules, fatherings of no more than 6 people or 2 households are permitted.
2. From today (12th April), wedding ceremonies and receptions with up to 15 people are permitted as long as the ceremony takes place in a) a place of worship or b) a public venue that is already allowed to open.
3. Receptions from today will only be permitted to take place outdoors and must be in a sit-down meal format.
4. From 17th May, the capacity allowed at wedding ceremonies and receptions doubles to 30 and the reception is allowed to take place indoors so long as the venue is Covid-secure.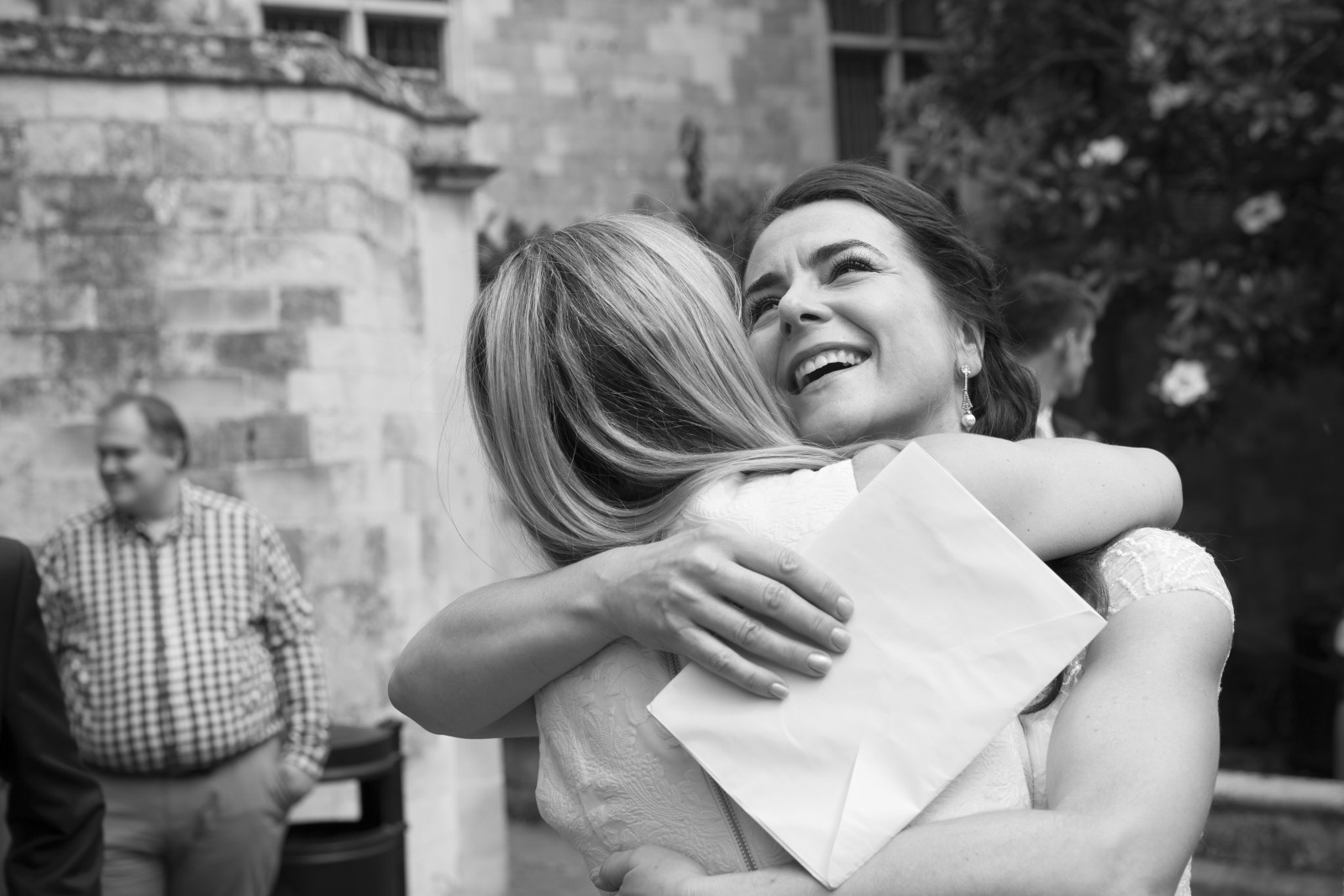 Northern Ireland
Wedding ceremonies with up to 25 people are currently permitted but receptions are not. We are still awaiting confirmed dates for receptions and increasing numbers.
Wales
Wedding ceremonies are allowed to take place and the number of guests depends upon the venue capacity. Receptions currently are not permitted but they are hoping to allow outdoor wedding receptions for up to 30 people from 26th April.
Scotland
From 26th April up to 50 people will be allowed to attend a wedding ceremony. Wedding receptions with 50 guests will also be permitted but will be required to take place without alcohol.
Please do keep in mind that these dates and rules can change. There are a handful of lobbying groups incluidng the UK Weddings Taskforce who are continually seeking further transparency from the government and further parity in line with other event types.