The costs of a wedding in 2020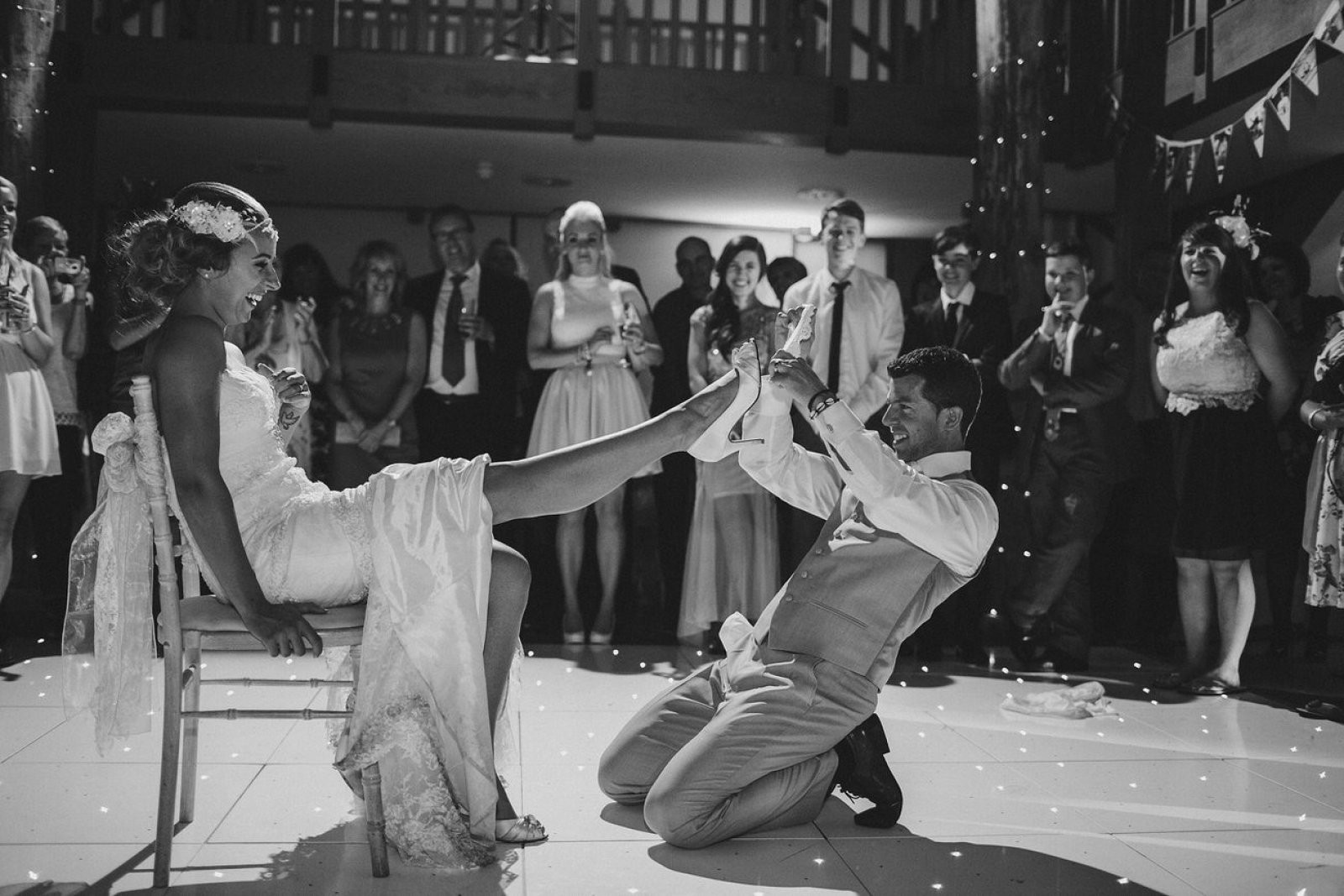 Please note this feature was originally written before the Coronavirus pandemic hit the UK and much of Europe. As a result, we know that the vast majority of couples have had to postpone or even cancel their weddings. For more information on planning your wedding during a pandemic and the associated costs, please see our more recent feature here. We hope that the industry will return to normal as soon as possible and that the below will continue to remain relevant and helpful to our couples.
As we enter a new decade, we reach new echelons in terms of the amount of money that will be spent on weddings. The Independent reports that the average cost of a wedding was just over £30,000 in 2019. This is up from £26,000+ in 2018. It's important to point out that this includes spend on the Honeymoon and spend by wedding guests too. As expected, this average was brought up signifcantly by weddings in London and the SouthEast.
We're delighted to report however that it really doesn't need to be so costly to have your dream day as demonstrated by the 1,000s of couples who used WeddingPlanner.co.uk to plan their perfect weddings in 2019. The average cost (excl honeymoon and guest spend) last year was £16,250 and it appears as though the average spend among our couples getting married in 2020 will be around the £17,000 mark.
So where will this year's big costs come from and are there any ways of remaining within your very reasonable budget?
The fun starts here and depending on your type of ceremony you may require more than one venue or marquee! If you're having a civil ceremony, then make sure you pick a licensed venue and get your registrar booked in as early as possible. Like all suppliers, venues are running a business and need to make a return. They know they're always going to fill the most popular dates, particularly Saturdays in the Summer and Bank Holidays. Great job if you've managed to secure your wedding at a venue on Friday 8th May as this has recently been designated a Bank Holiday and you probably got this for a steal. Bad luck if you booked the Bank Holiday Monday which is no longer a Bank Holiday... that's a real mess Parliament has created as you've probably had to pay over the odds for what is now a week day! WeddingPlanner.co.uk's 2020 couples look like they'll be spending an average of £4,750 on the venue this year and a total of £8,000 on venue, food and drink.
Top saving tip: Pick a venue without a ceremony license and work with one of your confident friend's or family member's to create a "ceremony". You can hire a celebrant to make it extra special. Gives you more options for blank-canvas venues if you're looking to make some savings!
Maybe you're asking your guests to contribute to a honeymoon fund rather than buying you gifts. But just because you receive some very generous gifts that doesn't mean you can't find some great ways to save some money on your honeymoon without it detracting from what should be a truly magical break and experience. WeddingPlanner.co.uk's couples spent an average of £3,000 on their honeymoons in 2018 and that amount is set to stay roughly the same for 2020.
Top saving tip: Be flexible about when you go on your honeymoon. If you're willing to wait until a little bit after the wedding, you might be able to get better deals on flights and accommodation particularly if you're visiting a country out of season.
Time and again we're often asked "why are wedding photographers so pricey?" There are a multitude of answers to this. Firstly the hourly rate for a photographer isn't actually that great when you consider the amount of time that goes into the pre and post wedding work. Secondly there are always a very small handful of difficult clients who take up signficantly more time and photographers will make a big loss on these bookings in real terms. This means their prices in general need to be hire across the board. It's almost like insurance. Finally there's a real art to good photography and these are memories you'll keep for the rest of your lives and along with the video (if you have one) will be one of the handful of physical memories that you'll always have access to. Last year WeddingPlanner.co.uk couples spent on average £1,075 on their photographer and our current crop are budgeting £1,250.
Top saving tip: While you want to find a photographer who you can trust and actually want to be part of your day, remember there are a lot of really good photographers out there so this is an area that's worth shopping around and getting some quotes. While it can cause other problems, you might find the perfect photographer in a different part of the country. Once you include their transport and potential accommodation needs, it may still be quite reasonably priced.
This is a category where we're seeing less scrimping and more couples than ever saying they're happy to spend here. Music is at the heart of every party and the wedding is the ultimate party. Couples are desparate to get the right swing band, DJ or strolling, vintage trio! Last year our couples spent an average of £1,420 on live music and look set to spend £1,790 in 2020. It looks like Pachelbel's Canon in D is set to remain supreme for bridal entrances this year but we look forward to seeing what new pop song arrangements string quartets are churning out across the country!
Top saving tip: Go directly to the musicians to avoid the agency cut and there's always no harm in trying to haggle here. Worth noting that some musicians have given the industry a poor reputation when it comes to communication so you might find the whole process easier and more stress-free by using a middle man agency who are less likely to let you down.
The showstopper. Worth keeping in mind it's not just the cost of the dress that you need to consider. Shoes, underwear, accessories, it all adds up! Try and find a balance between remembering that this is for one day and is something you're unlikely to ever wear again. On the other hand, this isn't just any one day and you're also likely to never wear any wedding dress ever again so get the one you want! Last year our brides spent an average of £1,100 on the dress and shoes (excluding accessories) and it looks like this year will be pretty similar.
Top saving tip: If you really want to save a chunk of money hear then take a look at Asos, John lewis, Monsoon, Debenhams etc... They have some really lovely and simple designs at very affordable prices.
Always a bone of contention! Fresh flowers look stunning but aren't cheap and unfortunately don't last forever. We've had to give a few grooms a strong drink when they've heard the flower bill from their fiancé! There aren't however any decorations that quite match fresh flowers and WeddingPlanner.co.uk's couples spent nearly £1,000 per couple last year on their flowers. This may well increase this year if exporting flowers becomes more expensive due to certain political decisions.
Top saving tip: Try and choose flowers that are in season. If you can get hold of flowers that are local and in season then even better!
The bulk of this cost is often the spend on your bridesmaids' hair and makeup. Our couples were spending close to £500 in 2019 on bridal hair and makeup for the bride, mother of the bride, bridesmaids and flower girls. That looks as though it will rise to £600 in 2020.
Top saving tip: Simple, do it yourself. If you're confident with your own hair and makeup skills and not actually convinced a pro will give you the look you want then get your team together in the morning, pop a couple of bottles of fizz and enjoy a bit of girly time while you do your own hair and makeup.
Stationery is a really interesting one. The thought of spending £1-£2 on an invite doesn't sound like much but when you add 100 invitations, menus, place cards, save-the-dates and thank you cards it really does add up! Still our couples tend to be quite thrifty we hear lots of DIY stories so the cost in 2020 is expeted to be £450 per couple on stationery.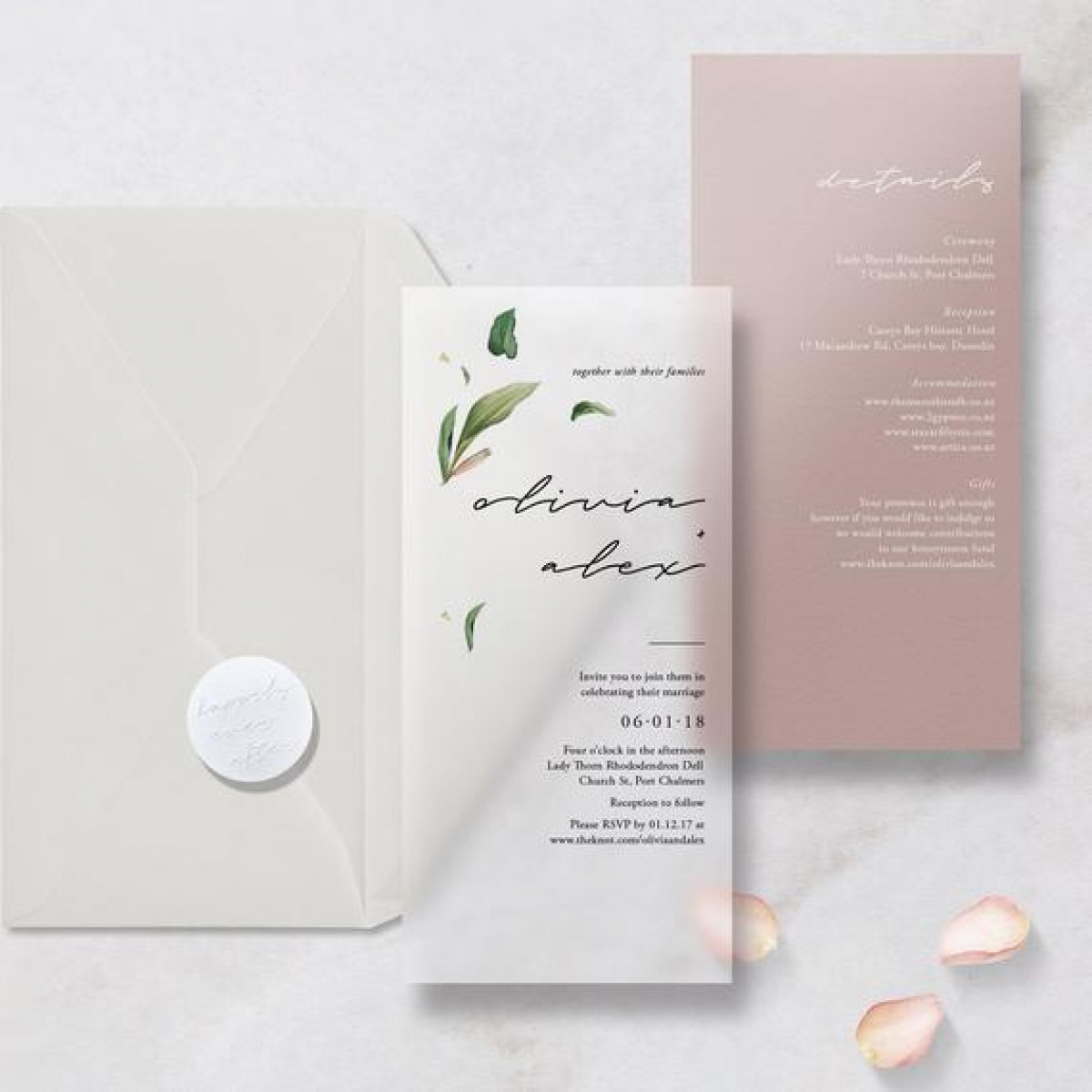 Top saving tip: We mentioned this above. If you or anyone you know has some great design skills then spend the time to design your own and get them printed for cheap online.
We'll be updating this post over the coming months with the expected costs of a 2020 wedding to include cake, transport, jewellery, groomswear and all the other little but key parts of wedding.