The pros of postponing your wedding to 2021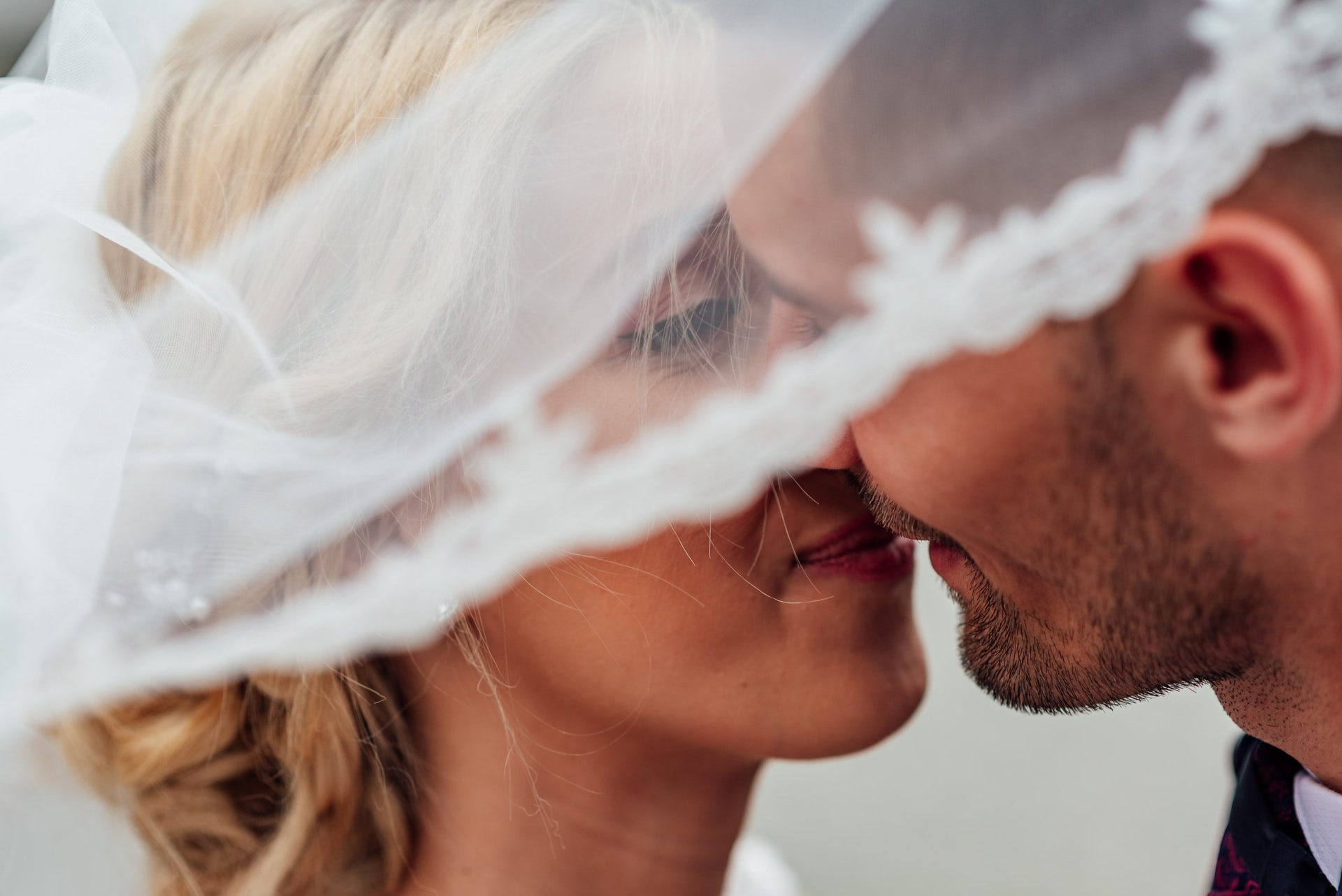 If you had your wedding planned for the early part of 2020, or if you are currently worried about whether your wedding in the latter part of the year will be able to go ahead, these can feel like fairy bleak times. COVID-19 has played havoc with wedding plans, and it might seem natural to want to get yours planned as soon as possible - but it could actually make a lot more sense postpone the wedding until 2021.
This might not be your preferred option, but it can come with a number of benefits that would not be possible if you were to attempt to have your wedding in 2020. Here we take a look at some of the positives of postponing.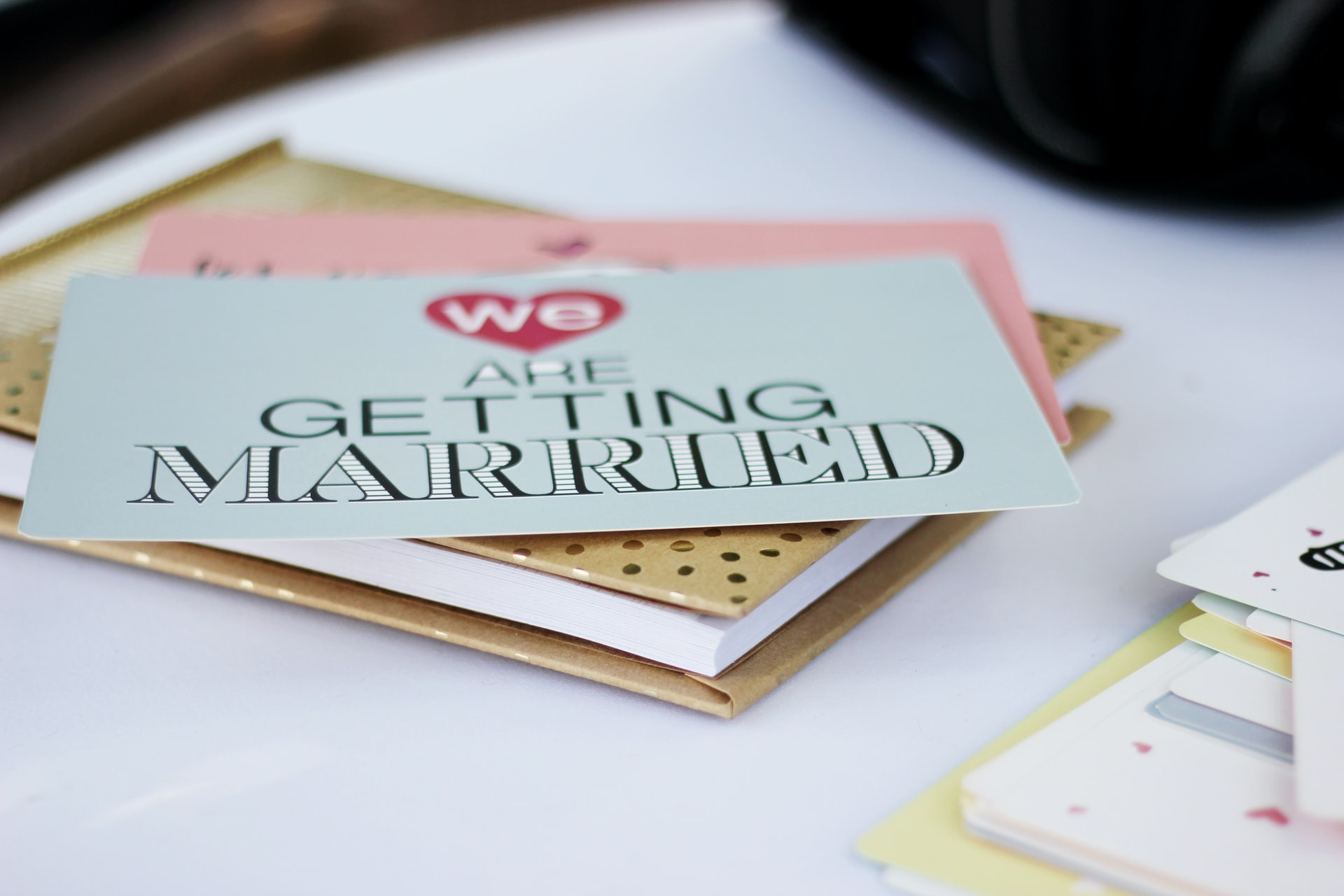 A more settled environment
Perhaps the most serious challenge with having a wedding in 2020 is the fact that the COVID-19 has created such an unpredictable and changeable environment. Current government guidelines indicate that weddings can currently have only a maximum of 30 people - and you might think that this isn't a problem - but remember that these rules can change at any time.
Planning out a wedding and narrowing it down to just 30 people is challenging enough, but if things change and the government is forced to alter their regulations, you could face even harder decisions to turn certain people away.
In 2021, it is likely that there will be a more settled environment and you will be able to make plans without worrying that they will have to be cancelled or changed at the last minute. Weddings are stressful enough in terms of planning without having to face incredible uncertainty.
Extra time to plan
Of course, one of the major advantages of postponing the wedding is that it gives you that little bit more time to plan and make changes to perfect it. When planning a wedding it is all too easy to forget the little details - but this postponement can give you the chance to make everything right and perfect.
Think about the small things that you might have missed - the printing of wedding handouts, the planning of the wedding favours - all the things that you thought you wouldn't have the time to manage can now be achieved. If you already feel that you have had to make changes to your wedding day that have left it in need of re-invigorated, changing up some of the details can really help.
Extra time to save!
Another major advantage of postponing your wedding is the fact that you will have some additional time to save for the wedding. There is no doubt that weddings are incredibly expensive, even if there are reduced numbers allowed at the wedding ceremony and the reception.
Providing more time for the wedding gives you the opportunity to save up more money and spend it on an unforgettable occasion. Once again, this might not seem like the most glamorous aspect of your wedding, but it is a very important practical consideration.
Preparing for the new normal
Perhaps it is also important to consider the fact that the COVID-19 pandemic could potentially last into 2021, as society adjusts to the virus rather than finding a way to get 'back to normal'. Instead, it is far more likely that 2021 will see us adjusting to a 'new normal' and finding a standard way of life.
If you have the time to live with the new normal through 2021, it gives you the chance to re-think how the wedding is going to be run. This means that ultimately you will understand the limitations of the wedding and what will be acceptable. This will allow you to have the wedding that you deserve.
The thought of having to wait longer for your big day can be frustrating and even heartbreaking - but it will all be worth it in the end. Postponing your wedding to 2021 might be the decision that you don't make with your heart, but with your head. Ultimately it gives you the best chance of having the incredible wedding day that you deserve, and one that will last in the memory forever.
*photography from Unsplash