Hire A String Quartet
Is there a greater choice of ensemble for your wedding than a string quartet? Many would argue there is not. From classical to pop, jazz to Bollywood, the sheer range and variety of the repertoire for many string quartets is truly staggering. If you are concerned about the price, have you asked your preferred group if they perform as a string trio or even a string duo? Trios in particular can be a great way to save a bit of money and while the quartet is the ideal version, you are likely to achieve the same effect with a trio. Take a look at some of the wonderful string ensembles above and enjoy their sample recordings.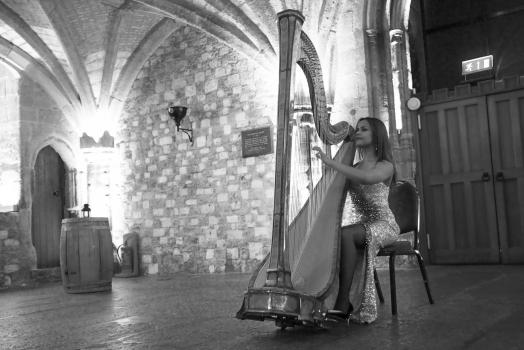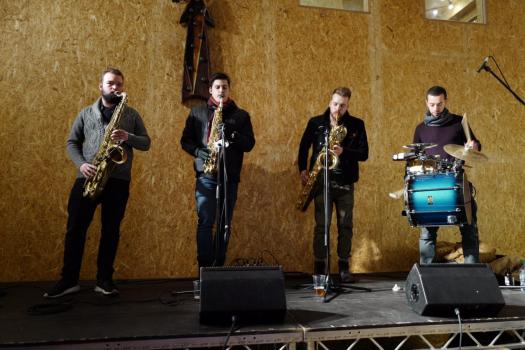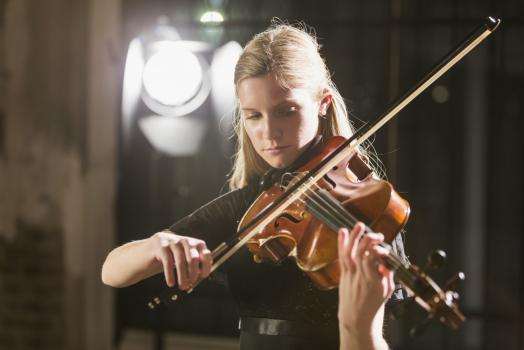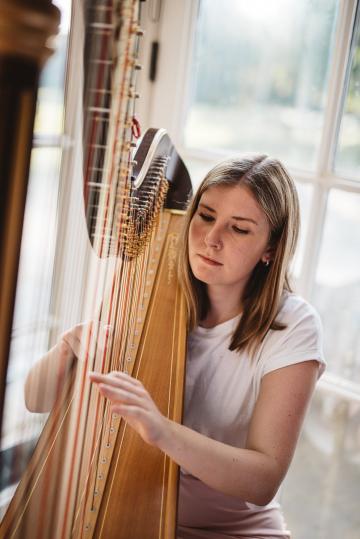 Exclusive offers available
Music Students for Hire
23

The UK's Number 1 provider of young musicians for functions and events. ...
£175 - £1,500 total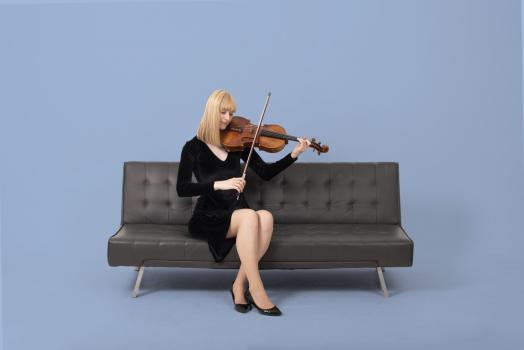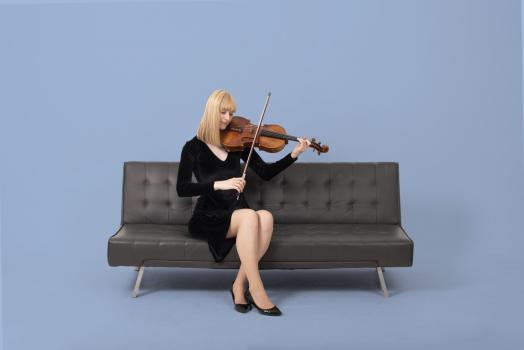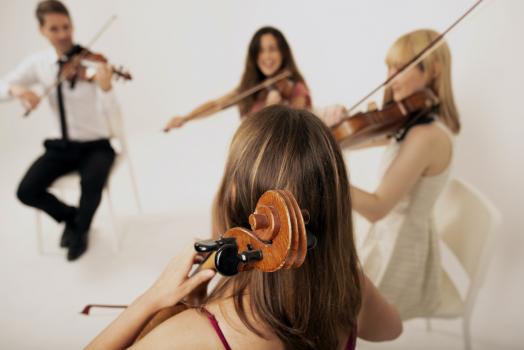 Arta String Quartet
13

Over the past decade Arta String Quartet have established themselves as Sco...
£350 - £800 total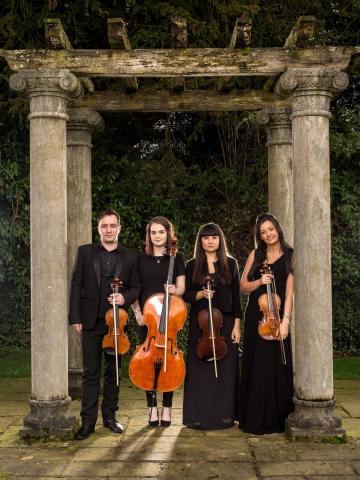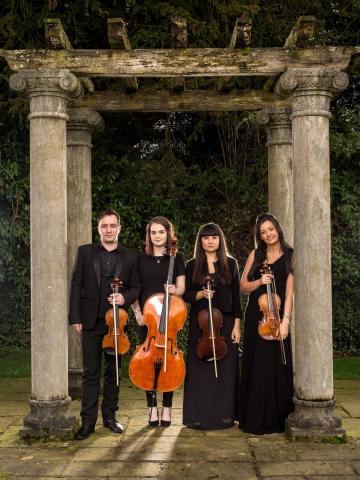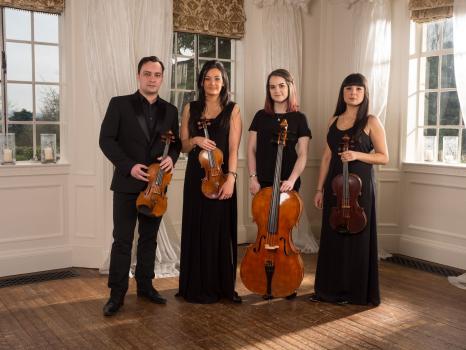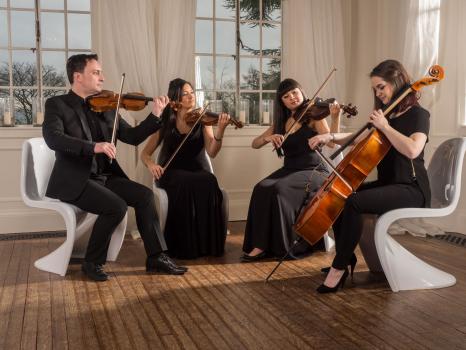 Northern String Quartet
6

AWARD WINING STRING QUARTET voted BEST ENTERTAINMENT 2015 by Your Online...
£395 - £795 total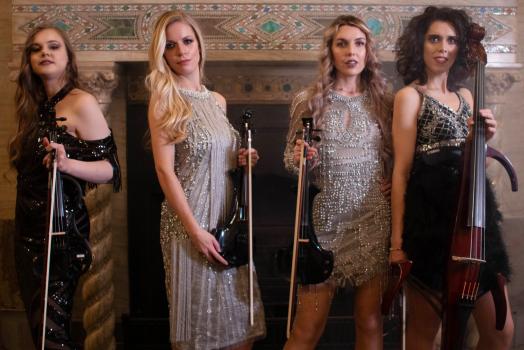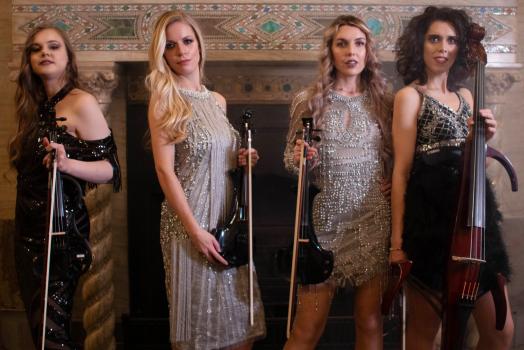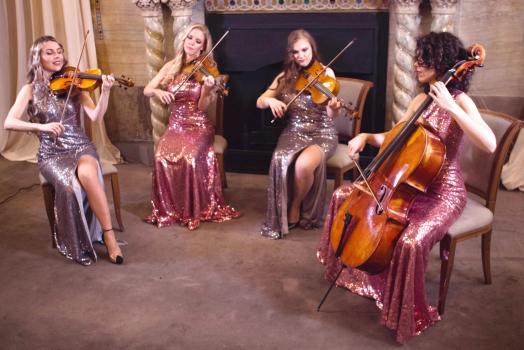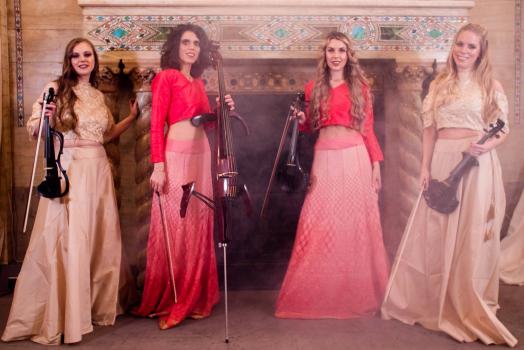 Halo Strings
6

Halo Strings, an experienced and versatile acoustic and electric female str...
£500 - £1,000 total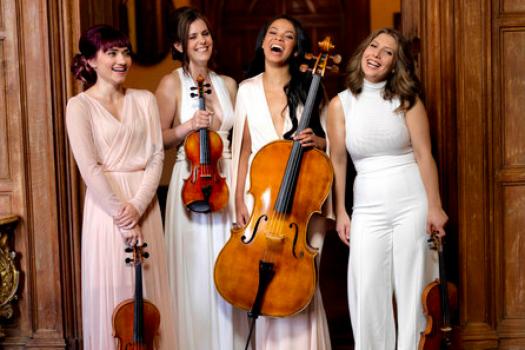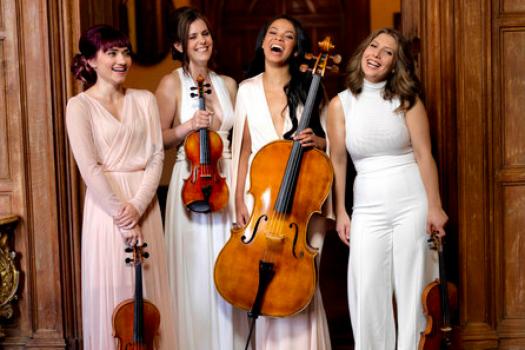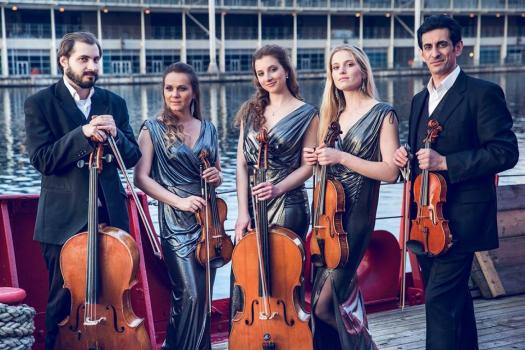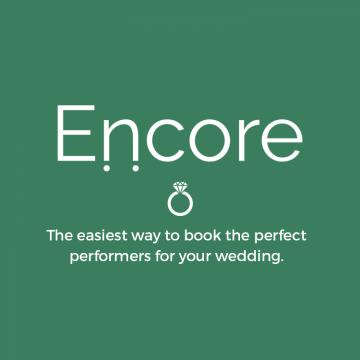 Encore - Outstanding Wed...
3

Encore has the UK's largest selection of musicians, bands, singers and DJs....
£100 - £500 per head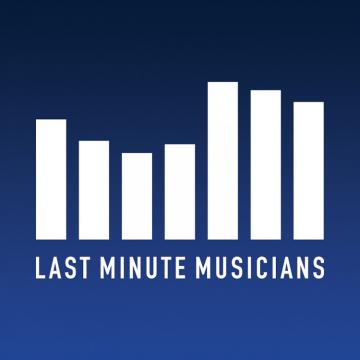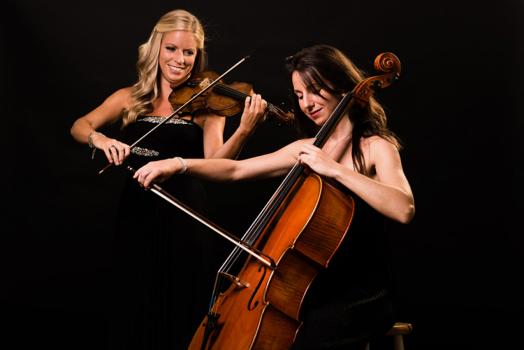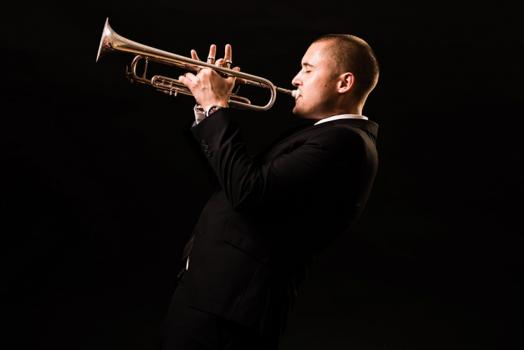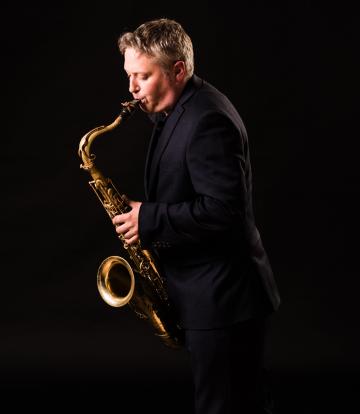 Last Minute Musicians
1

Last Minute Musicians is a one-stop-shop for all your wedding music needs! ...
£100 - £5,000 per head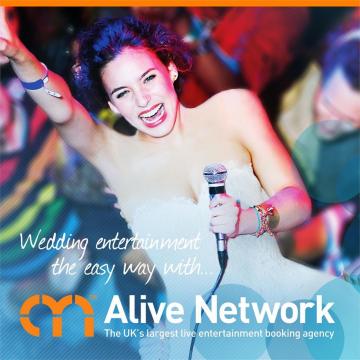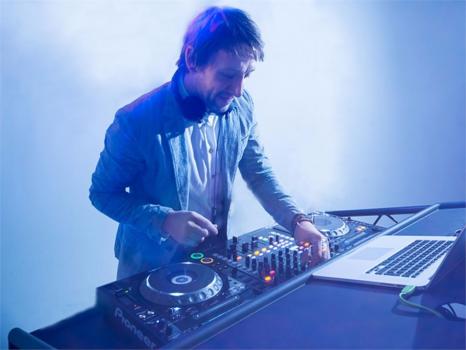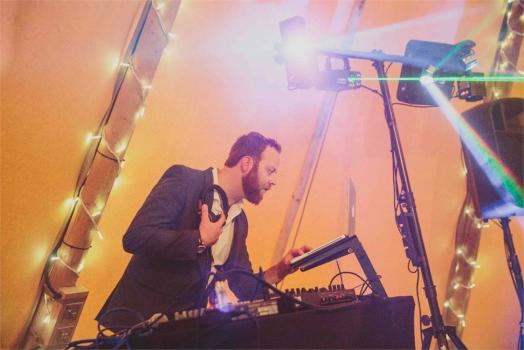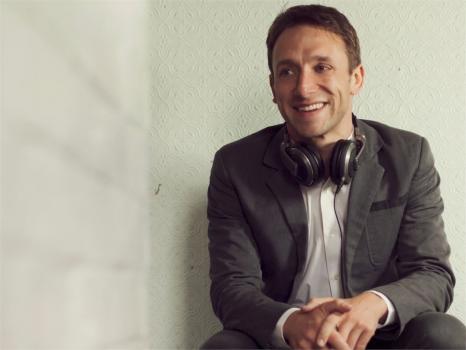 Alive Network Entertainm...
For the UK's best wedding and party bands and entertainers for private even...
£250 - £2,500 per head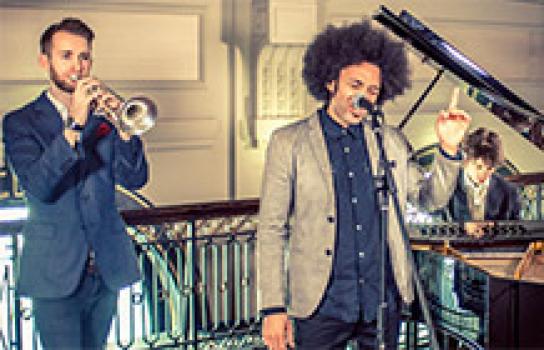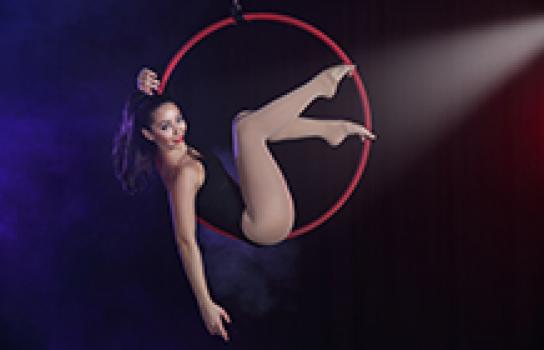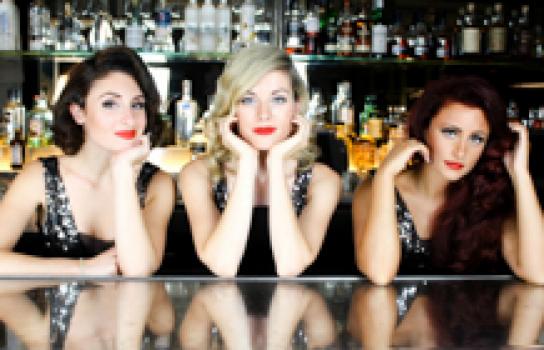 Musicians Inc.
Musicians Inc is an exclusive music and entertainment agency specialising i...
£200 - £3,000 per head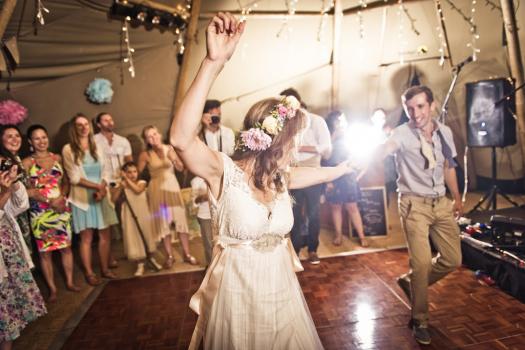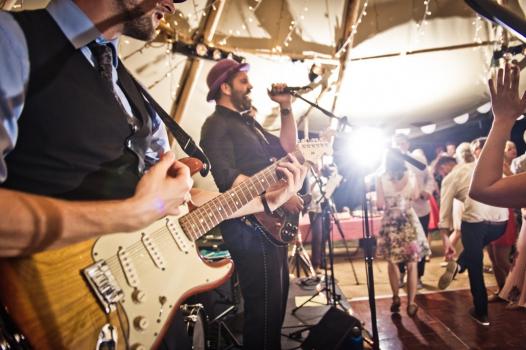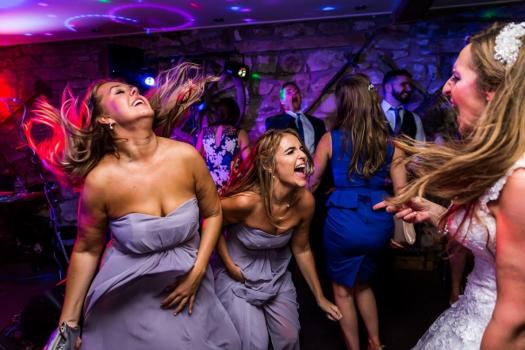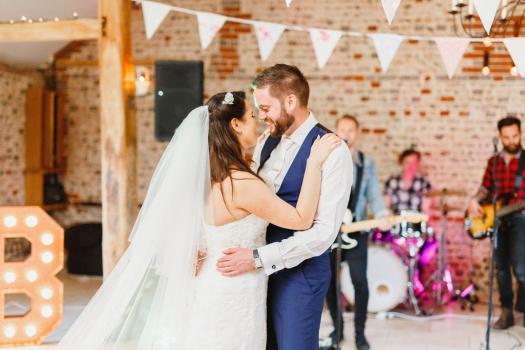 Warble Entertainment
Warble Entertainment are the UK's leading wedding entertainment agency. You...
£250 - £8,000 per head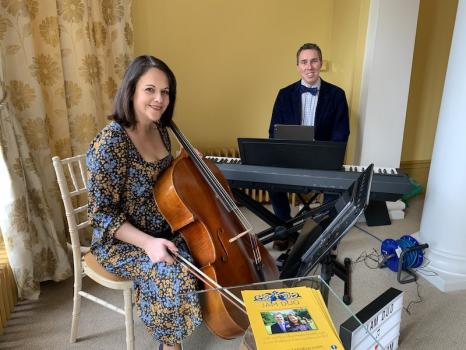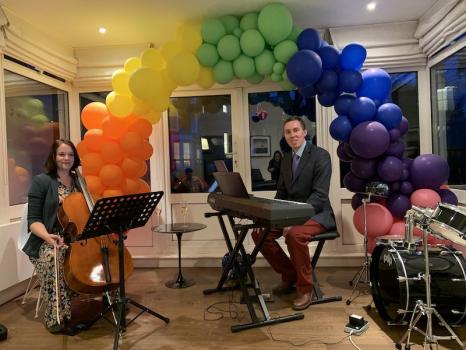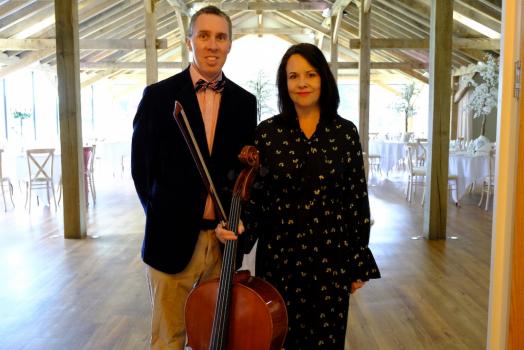 JAM Duo
We are Jules and Anne-Marie and together we make up JAM Duo - Cello and Pia...
£200 - £395 total
Scintillo String Quartet...
£0.00 - £0.00 per head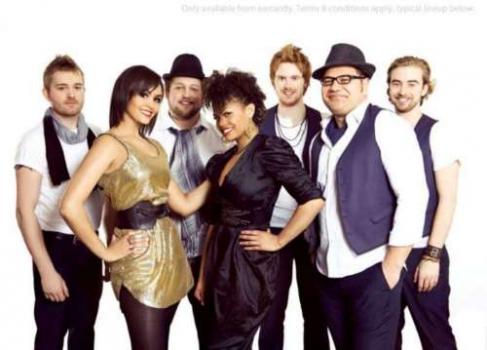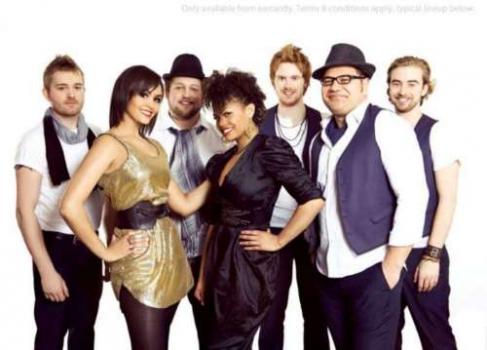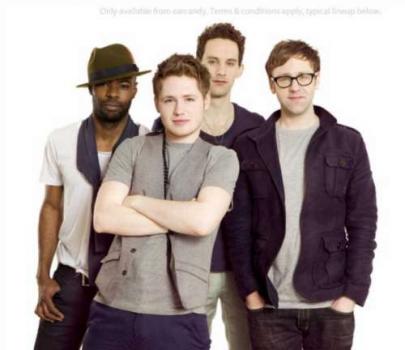 earcandy
15

Exclusive Live Bands, String Quartets, DJs and Harpists by earcandy - desig...
£450 - £5,000 total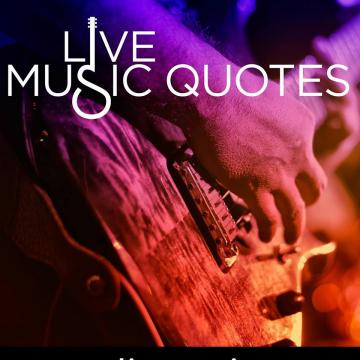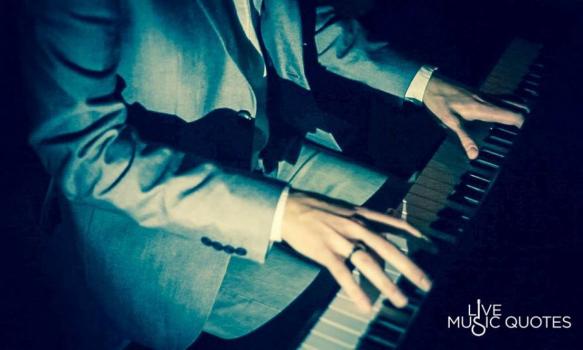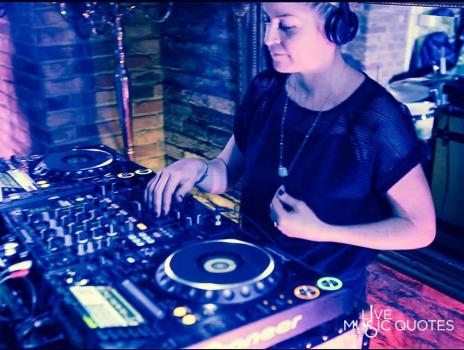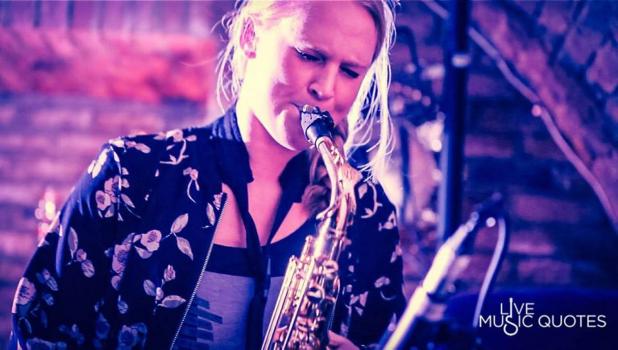 Live Music Quotes
1

Live Music Quotes is the place to find quality musicians and DJs for your e...
£250 - £3,000 total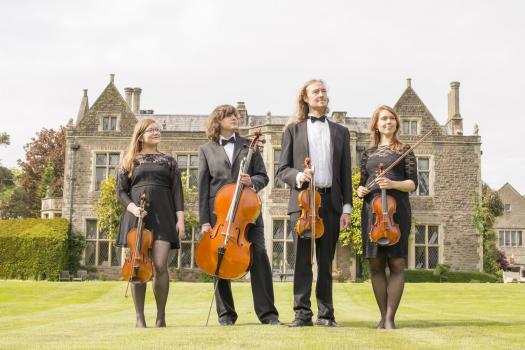 Aderyn String Quartet
3

Four talented musicians bringing together passion and experience to add a t...
£400 - £800 total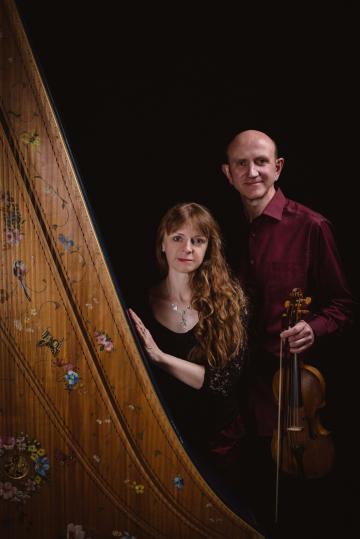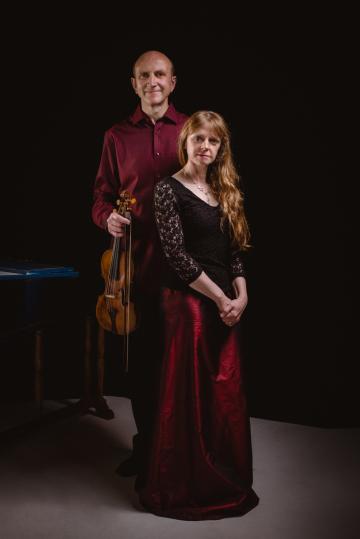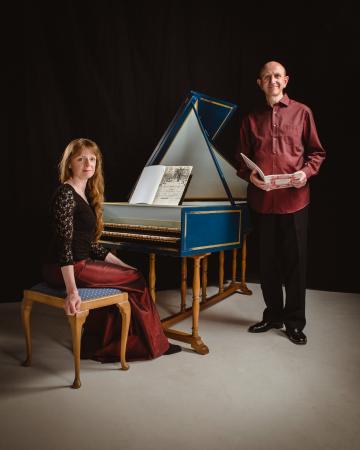 Eden Valley Music
For that extra touch of elegance and style, why not choose some beautiful b...
£250 - £600 per head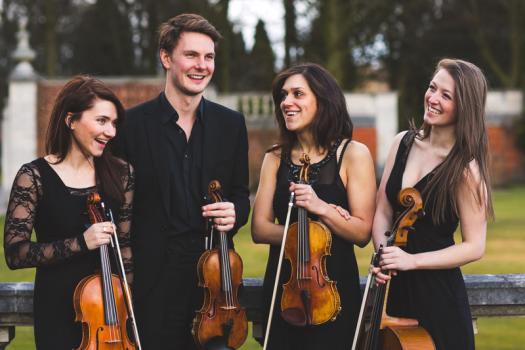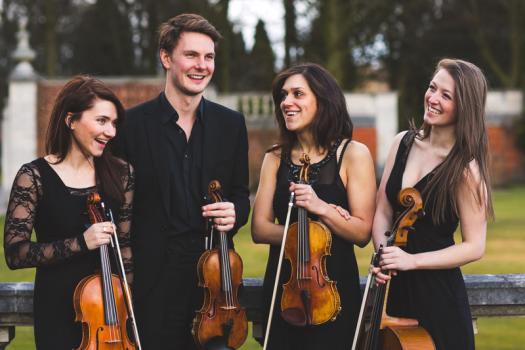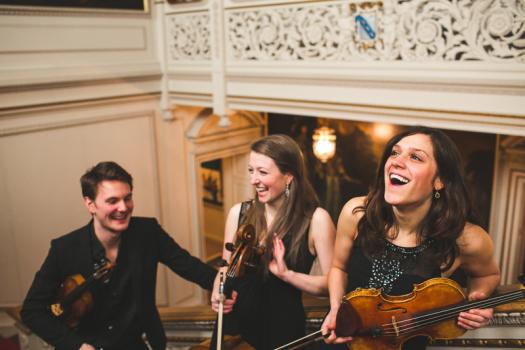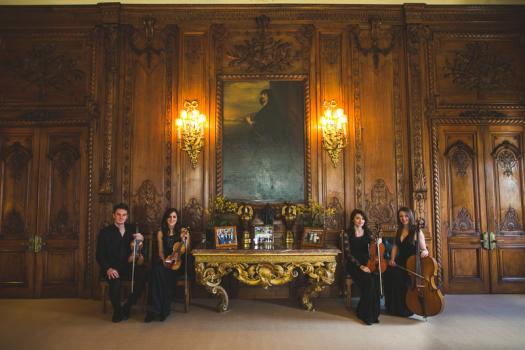 Leos Strings
11

Available to hire across the UK as String Quartet, Trio, Duo & alongsid...
£400 - £700 total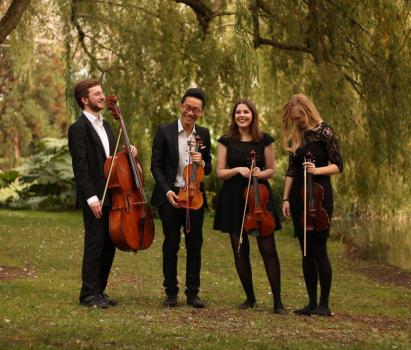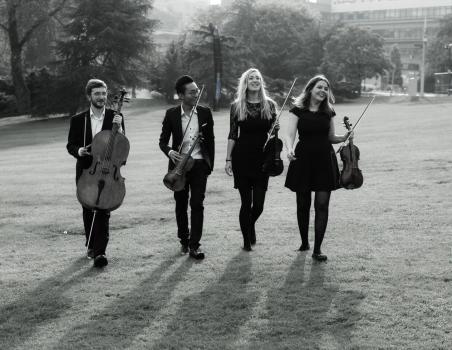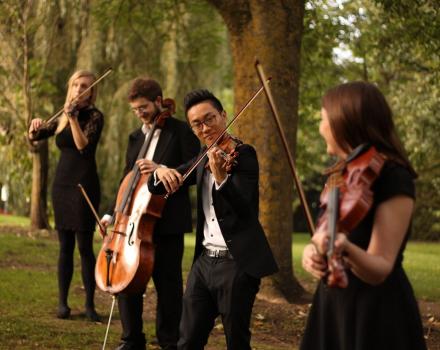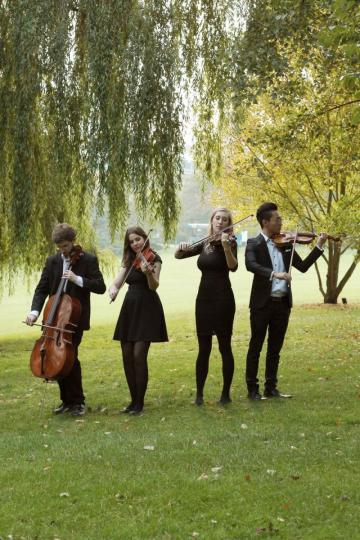 Opus String Quartet
Young and vibrant string quartet available for weddings with an extensive r...
£400 - £500 total
About Hire A String Quartet


Remember to ask for their repertoire lists and feel free to request specific songs, they can usually can these arranged for a small fee. Also worth noting that most string players require cover from the elements if playing outdoors.

Some wedding venues request that the musicians provide Public Liability Insurance and most musicians who play regularly at events will do. Try and get your string quartet to arrive 20-30 minutes before they are due to start playing even though it will only take them 5-10 minutes to set up. Musicians are always better value for money the longer you book them for. If you're thinking of hiring them for 1 hour to cover the ceremony, the chances are that a hour booking won't cost you too much more and that way you can get them to play for your wedding reception too.

Some of our favourite pieces for string quartet include Pachelbel's Canon in D, Dvorak's Humoresque and Schubert's Ave Maria (especially if the ceremony is in a church!). We have also heard some great arrangements of Guns 'n' Roses "Sweet Child of Mine" and "Somebody Told Me" by The Killers. The Game of Thrones theme tune is always a winner too!
Popular locations for Hire A String Quartet