The Best Wedding Venues In Cumbria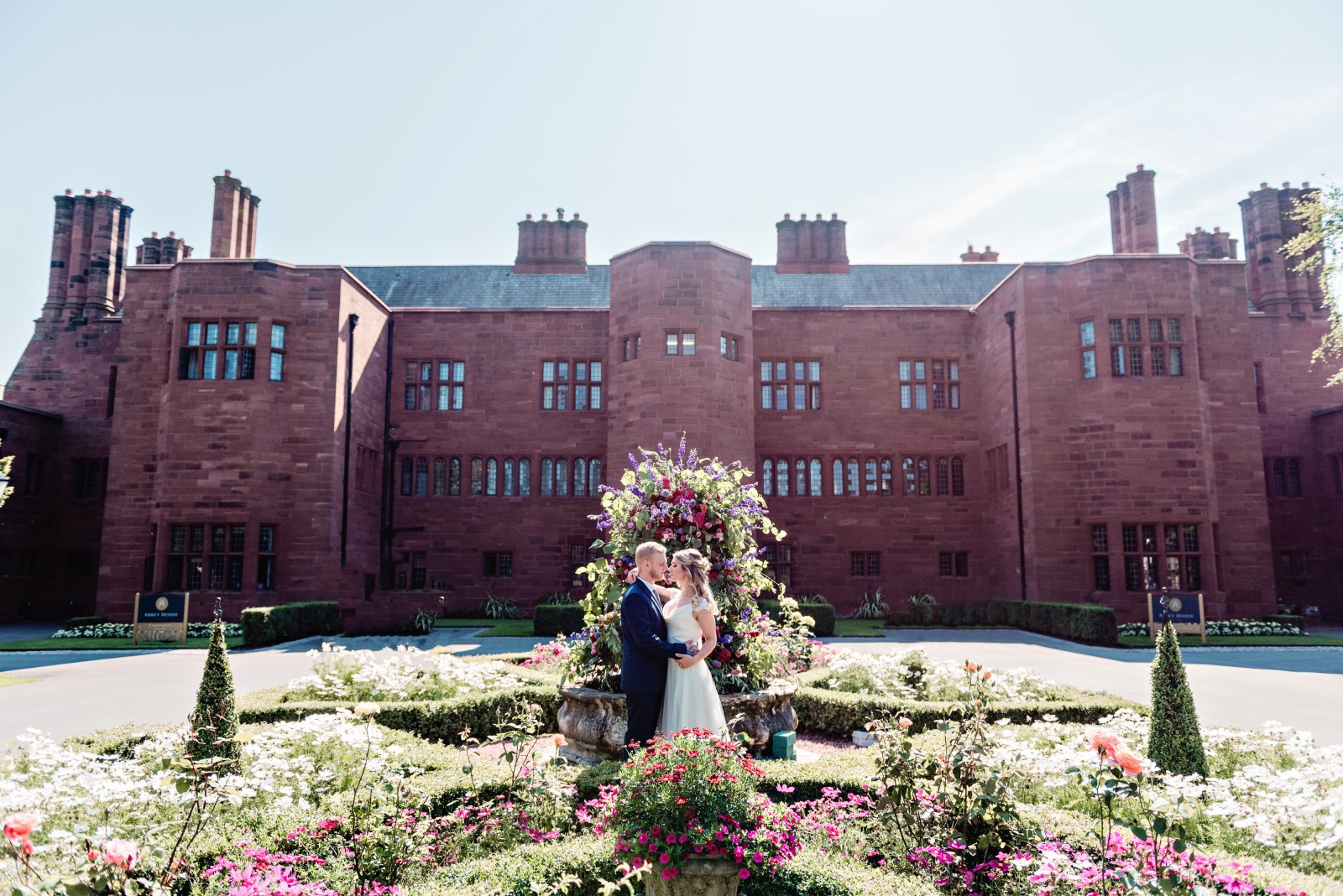 Why not ensure your special day is something you and your guests will remember forever? Here in the UK we have some truly incredible countryside, and some of the most beautiful is found in Cumbria, home to the Lake District. With its natural splendor and majestic lakes it is the perfect place for a spectacular wedding. Cumbria has some great options for wedding venues – from luxury country houses to barn weddings to unusual castles.
To help make your choice easier, we've gathered together the best wedding venues Cumbria has to offer – now the only hard part is to choose between them!


Max Capacity: 150 |Estimated Price Range: £4,000 – £18,000
Set in 12 acres of stunning garden, Askham Hall is the perfect choice for a down-to-earth yet memorable barn wedding. Have an unforgettable day at this Grade 1 listed venue which offers a variety of options to fit all tastes including a garden pavilion for outdoor weddings and the Old Chapel for smaller weddings. The Bank Barn venue is ideal for both the ceremony and the reception. Explore Askham Hall here.
Max Capacity: 46 |Estimated Price Range: £7,480 – £7,480
Want an intimate and unusual wedding venue in Cumbria? Augill Caste is a truly alternative venue for a truly perfect wedding day. While it might be small, it radiates magic and grandeur and the wide range of options on offer mean you can create a day that feels like a fairy tale. Choose to have exclusive use of the castle or venue-only hire to suit your style and budget. Explore Augill Castle here.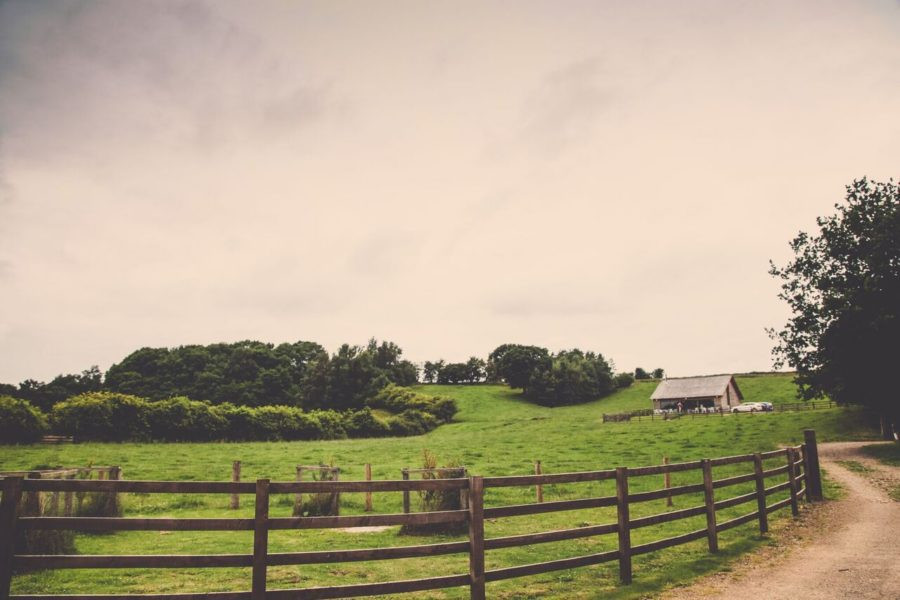 Max Capacity: 200 |Estimated Price Range: £500 – £20,000
A great alternative choice for those of you looking for an unusual outdoor wedding venue, Hidden River offers an oak framed reception building, secluded log cabins and a stunning riverside location. You want your wedding day to be special to you, and this unique venue offers you exactly that – specialising in bespoke weddings, this is a place you can make the most of your creativity and inventiveness, even if you are on a budget. Explore Hidden River Cabins here.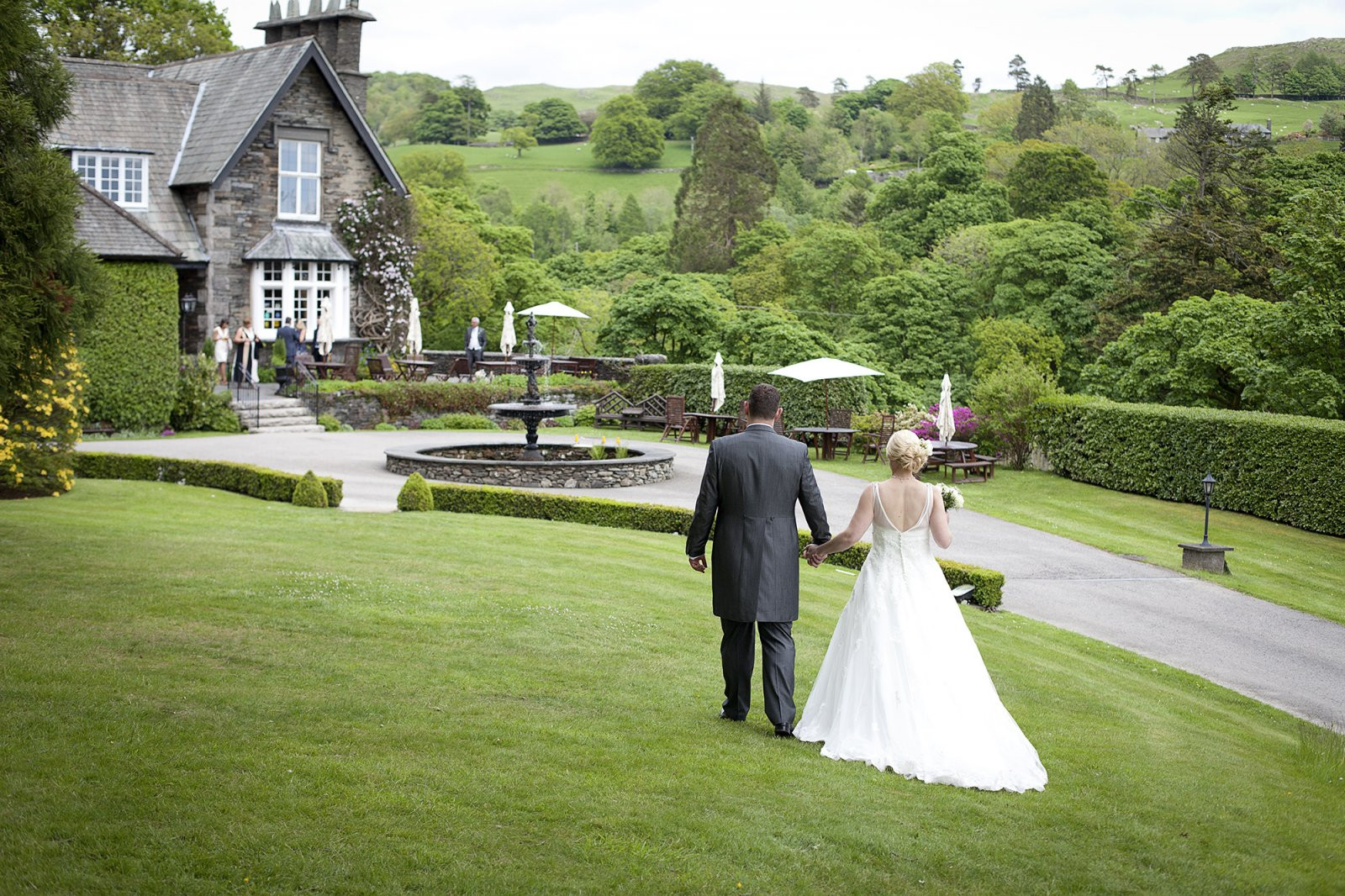 Max Capacity: 100 |Estimated Price Range: £2,995 – £4,995
One look at this magical venue and you'll want to set a date straight away. With secluded gardens and a stream, a historical country house setting and an experienced weddings team you can create a day that you and your guests will never forget. Enjoy exclusive use of the entire house for an intimate atmosphere or throw a bigger celebration using Garden rooms. Explore Broadoaks Country House here.
Max Capacity: 120 |Estimated Price Range: £5,750 – £10,900
If you want to have your wedding in a historic country house, Merewood Country House Hotel is the place for you. The hotel dates back to 1812 and looks out over the famous Lake Windermere, providing a stunning backdrop for wedding photos you'll want to display forever. Award winning service and food adds to the elegance of the building to ensure the perfect day. Explore Merewood Country House Hotel here.
Max Capacity: 120 |Estimated Price Range: £3,380 – £5,260
Imagine sharing your first kiss as a married couple in secluded gardens overlooking a stunning lake. You can do just this at Cragwood Country House Hotel, where you can design a wedding day that reflects who you are as a couple. Choose from three wedding packages that allow you to be flexible with numbers and space. Explore Cragwood Country House Hotel here.
Briery Wood Country House Hotel
Max Capacity: 140 |Estimated Price Range: £2,960 – £3,200
Do you want to enjoy a welcoming and comfortable atmosphere while surrounded by some of the UK's most spectacular scenery? Briery Wood Country House Hotel is the ideal place to hold a relaxed and romantic wedding day. You'll be able to enjoy exclusive use of the country house venue for all stages of your celebration. Explore Briery Wood Country House Hotel here.
Another Place, The Lake
Max Capacity: 150 |Estimated Price Range: £1,250 – £18,000
Right on the shores of England's second-largest lake, Another Place, The Lake is a naturally romantic place for your big day. This new hotel has been painstakingly designed to make the most of its gorgeous surroundings, making the Georgian house ideal for a spectacular wedding backdrop. Have the wedding to suit you by curating the menu with the chefs and choosing from a variety of spaces for the ceremony and celebrations. Explore Another Place, The Lake here.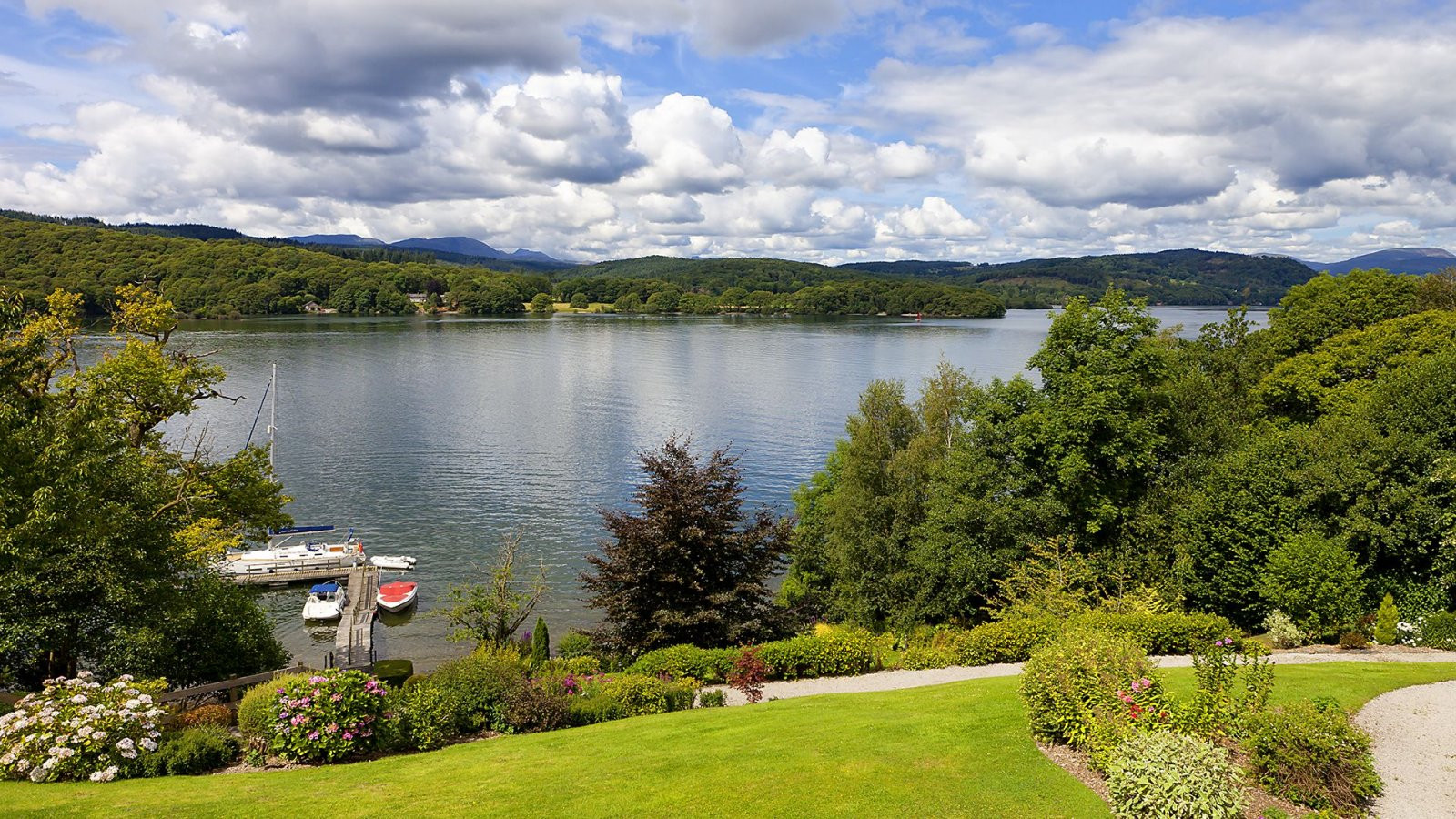 Max Capacity: 120 |Estimated Price Range: £45 – £75 per head
For a wedding tailored exactly to your requirements, look no further than Beech Hill Hotel, a lakeside venue with an award winning restaurant. With a capacity of up to 120 guests and a dedicated Wedding Coordinator, this romantic hotel will be sure to provide the perfect location for your big day. The bridal suite and Honeymoon House also provide luxury options for time together after the celebrations. Explore Beech Hill Hotel here.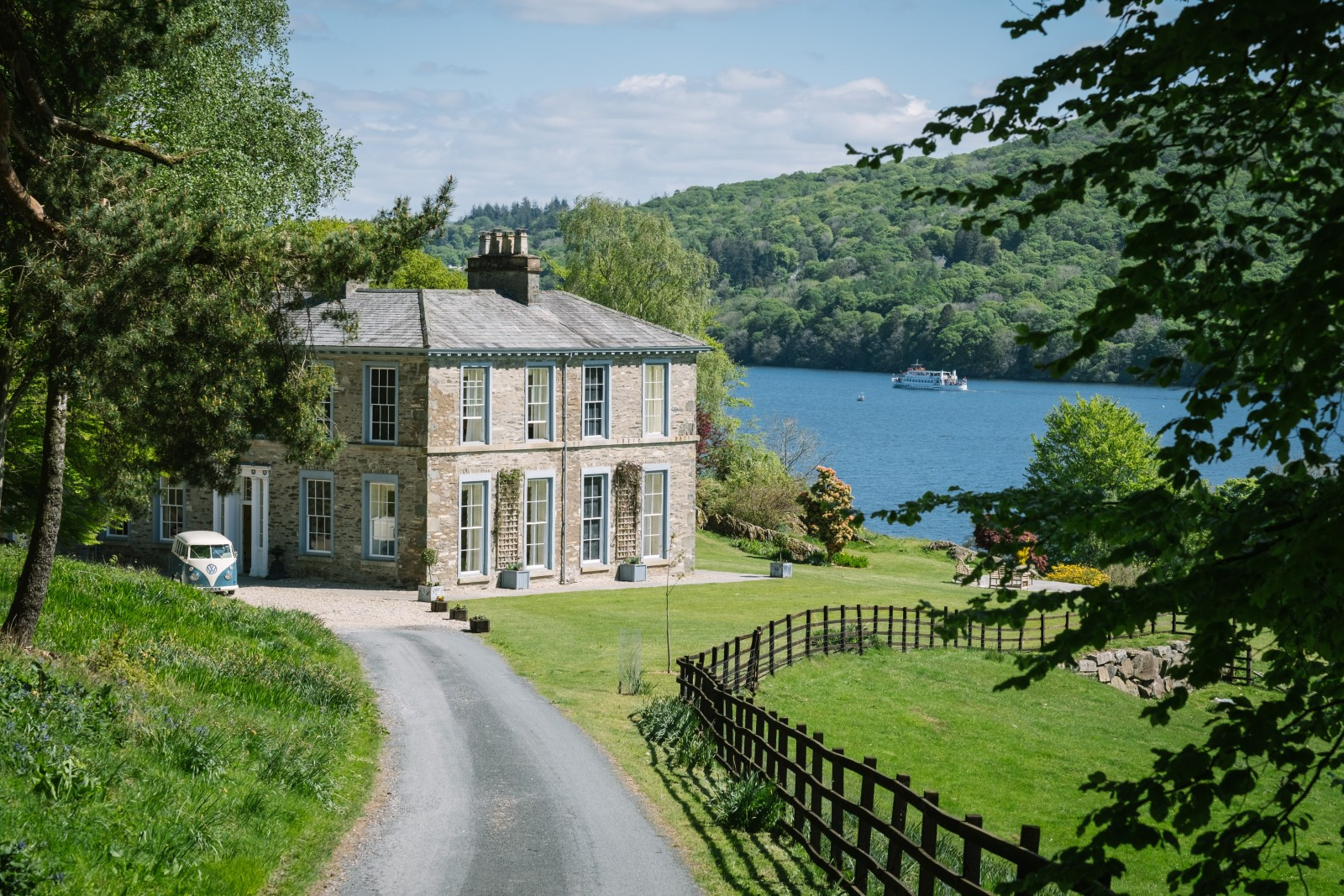 Max Capacity: 200 |Estimated Price Range: £10,300 – £13,390
On the banks of Lake Windermere, this Georgian manor house offers all the luxury and history you could want for a perfect wedding day. It's even carbon-neutral! Choose to have your ceremony in one of the perfectly restored rooms or in the grounds overlooking the lake, then enjoy festivities in the Coach House or in a marquee in the private gardens. Explore Silverholme here.
Abbey House Hotel and Gardens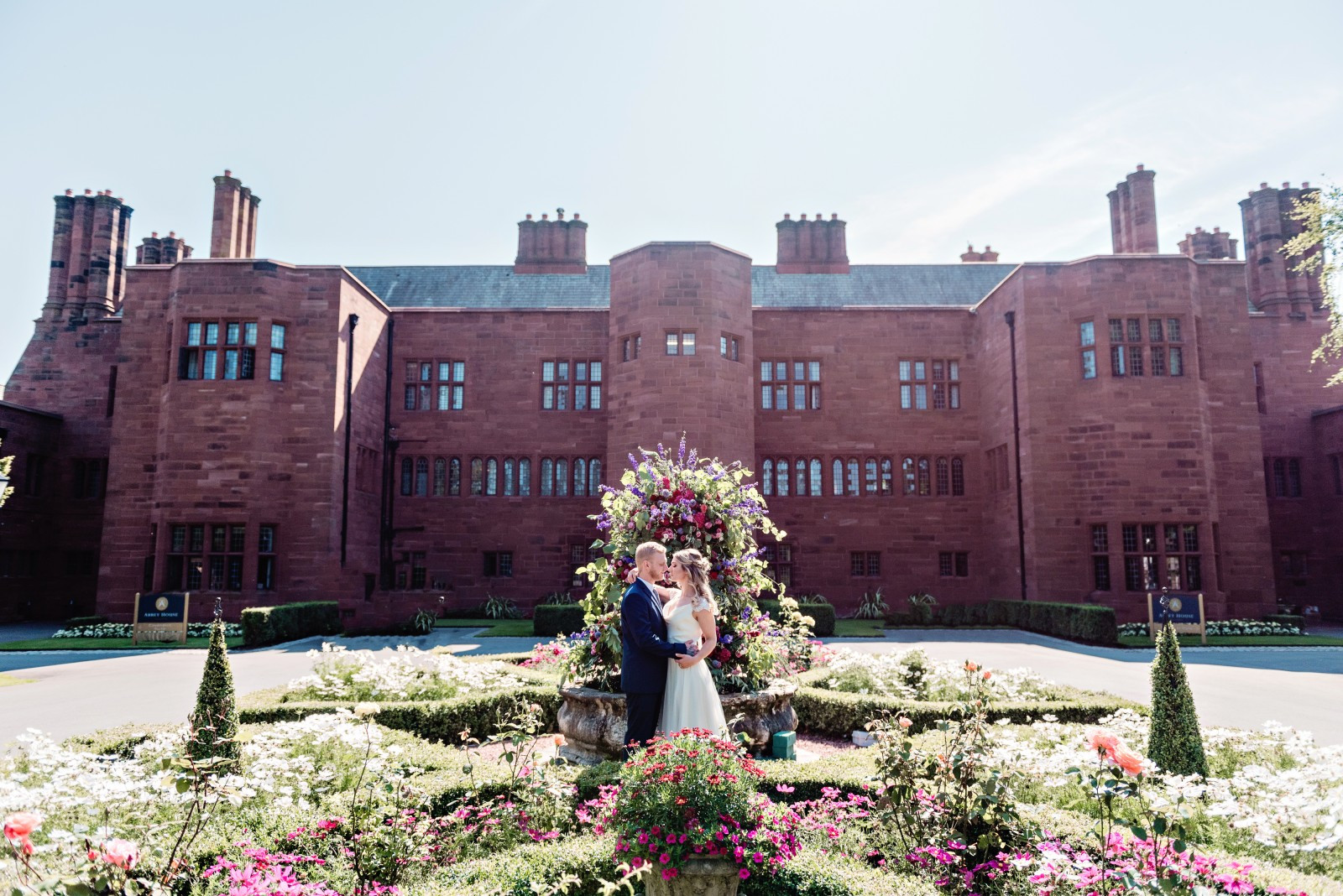 Max Capacity: 180 |Estimated Price Range: £3,000 – £29,000
The ideal backdrop for the wedding of your dreams, this luxury wedding venue combines the grandeur of a country house and an experienced wedding team to create a stress-free and memorable big day. Up to 180 guests can enjoy a glamorous indoor ceremony or make the most of beautiful outdoor space in the sunshine. Dedicated wedding coordinators provide support and advice from your initial enquiry until the last evening guests have headed home.