Supplier Spotlight: Jessy Jones Photography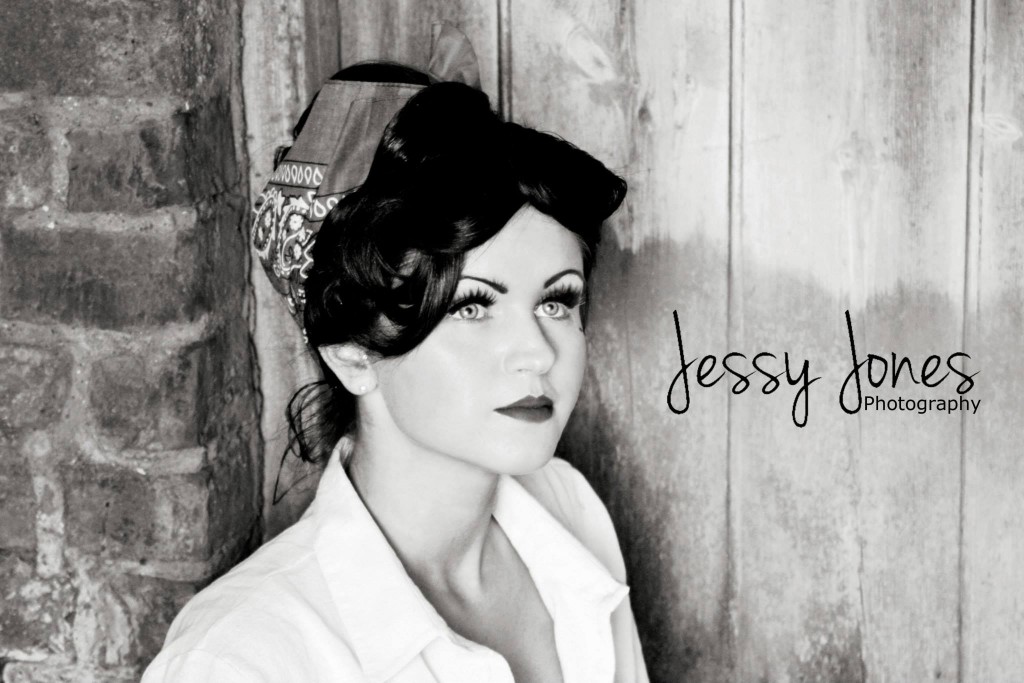 Introduce yourself, and your business.
Hi! I'm Jessy, My business is (very creatively) called Jessy Jones Photography. I'm a Wedding & portrait photographer, Basted in Boston Lincolnshire.
Why did you start your business? And how long has it been going?
I've always been a very creative person,  if I'm drawing, making or painting something then I'm happy – Straight from school I decided I wanted to be a nurse, after all 16 year olds know what they want to do with the rest of their lives right? So, after doing A Levels in Human biology, Psychology, Computer Science and Fine art, my psychology teacher said to me one day ''jess why don't you just do what you love and go to art school ;  you spend all my lectures sat drawing, its obvious what you want to do with your life'' so I did. I did a foundation degree in fine art, and chose illustration and photography as my sidelines – thus my love for photography was born!  13 years and still going strong.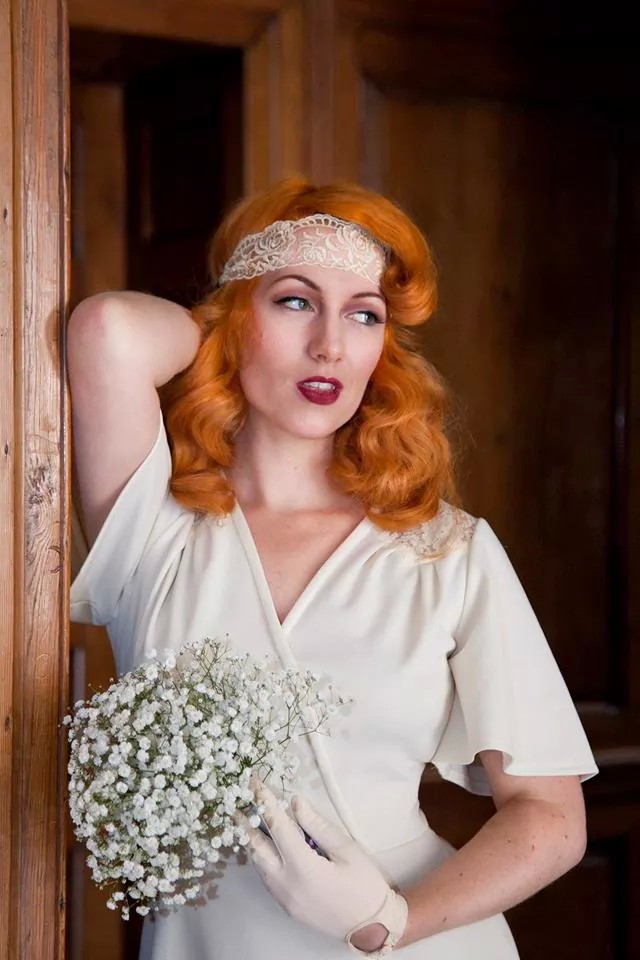 What is your greatest achievement to date?
It's pretty hard to put my finger on my greatest achievement business wise, obviously my beautiful family are always going to be at the top of my achievement list but I guess from a business perspective it's got to be getting up and running. Photography is a hard industry, word of mouth being your biggest means of reputation so I would say the fact that my business is going strength to strength each year is my best achievement.
How would you describe your photography style?
My style is very laid back and photojournalistic, being a creative person I hate being stuck in boundaries. Obviously with weddings you have set timelines for a lot of the day but once those are out of the way I like to capture people being themselves. Nobody remembers the fake smiles and the 'posed shots' but if you look through an album and see a photo of someone laughing, or a captured moment; those are the ones you will look back on and smile.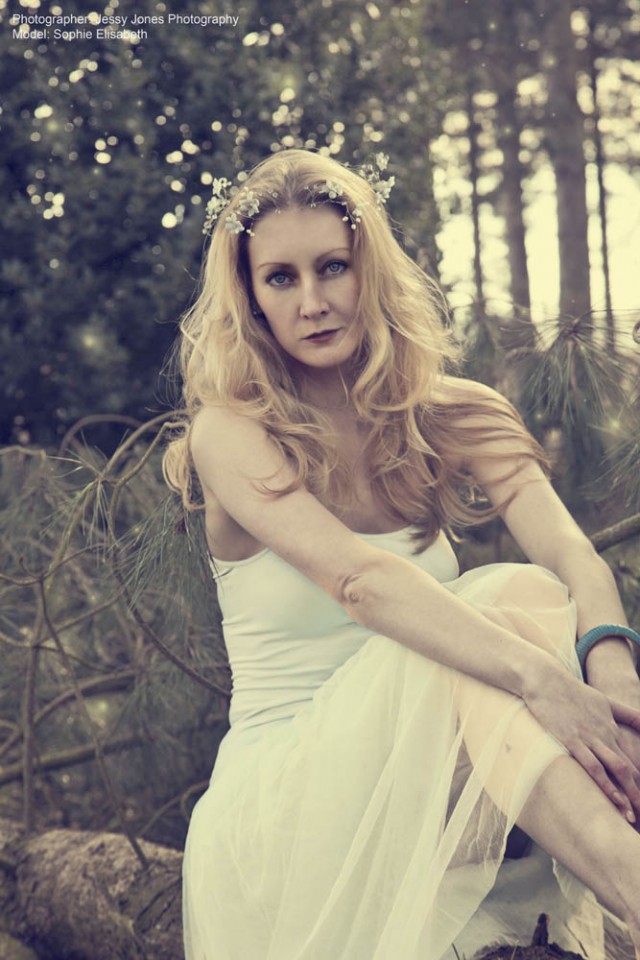 In your opinion, what makes a truly stand-out wedding?
I think having a bride and groom who have fun on their big day makes it for me, it's a day full of emotion, tears, laughter – and with it going so fast I think if you sit back and enjoy the ride, it will make it a more memorable one.
From your industry experience, what's your top tip for couples?
Choose your photographer carefully. I know it sounds cliché coming from a photographer; however I have had so many come to me afterwards with 'disaster' wedding photographers, or worse ones who haven't bothered to show up. Im a strong believer in cheap isn't good and good isn't cheap – do your research, find someone who has the right style for what you want, if they are slightly out of budget, save up. Wedding photographs are the only thing from your day that you will look back to for memories. I don't think it's worth risking that for the sake of saving a few pound.
What areas do you cover and what is the furthest place you have travelled for a shoot?
Mainly around Lincolnshire, Cambridgeshire & Nottinghamshire but I also do quite a bit of shooting up in the North east as that's where I'm from originally and all my family are still up there.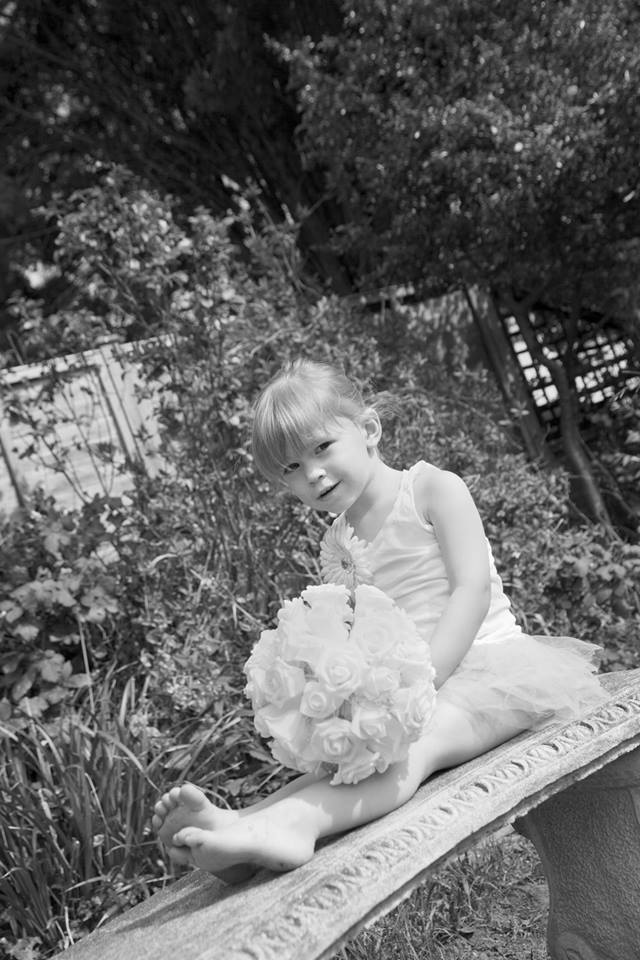 What do you think is one of the most common mistakes people make with their photography?
Comparing themselves to others.  I think its great to look up to people for guidance and inspiration, but its very easy to think 'im not as good as them' , I do it a lot, I guess its pretty natural. But keep doing what you do and try and be the best you can, and hopefully its what you will be recognised for.  
What is it you enjoy most about your job?
I love to capture the emotion of a couples big day, I think there's nothing better than showing a couple their photographs and all the memories come flooding back, resulting in smiles, tears of joy and most of all happiness. I don't think there is anything more rewarding.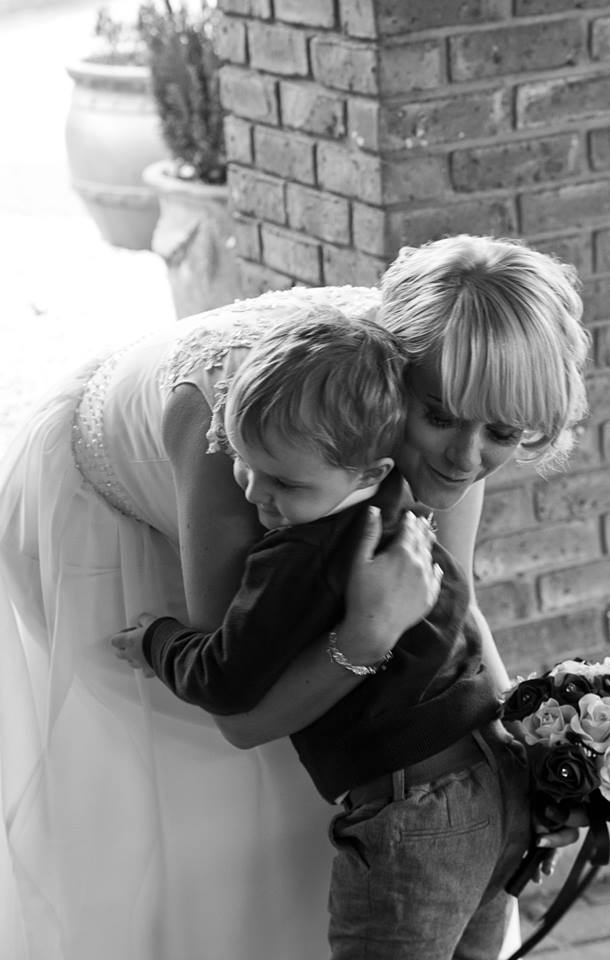 What do your friends and family think of you being a photographer?
My Family and friends have always been honest and supportive – which is all I can ever ask. If something I'm working  on isn't quite right they are the first to tell me… they are my biggest critique, and my biggest supporters. They are brilliant.
What can we expect to see from you in the future?
I hope to just keep progressing in what I do and (hopefully) improving all the time.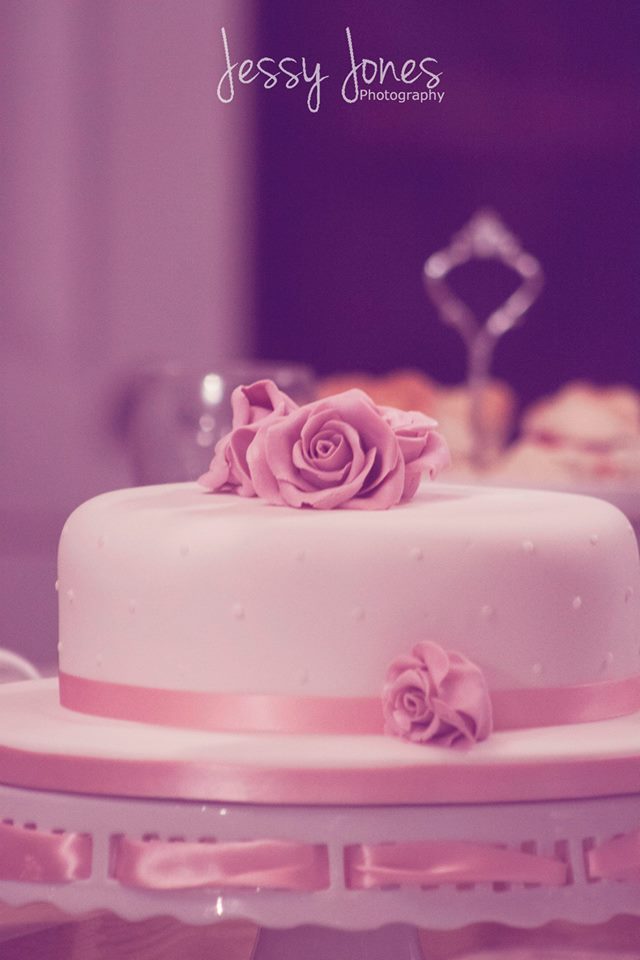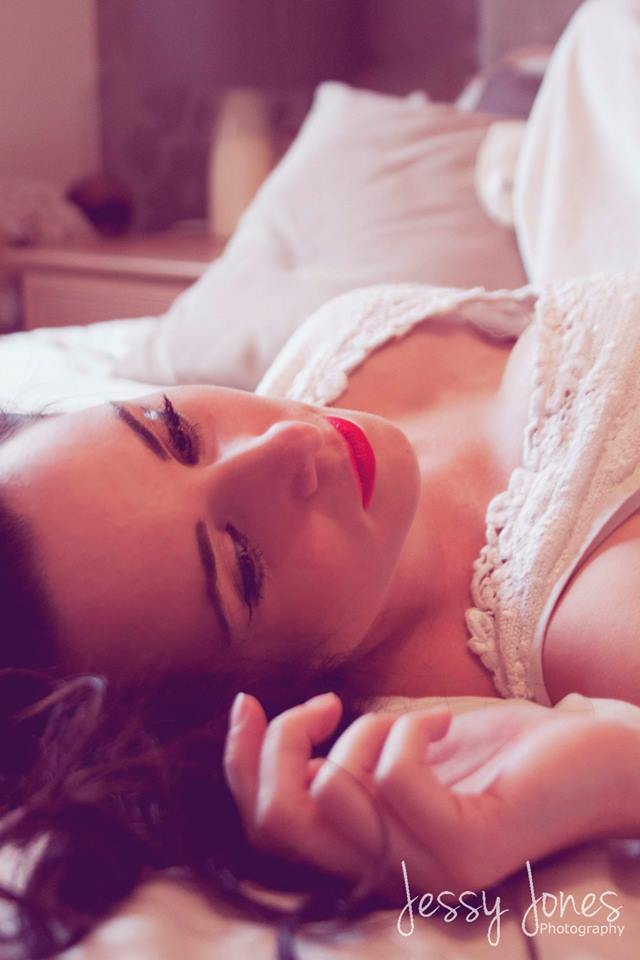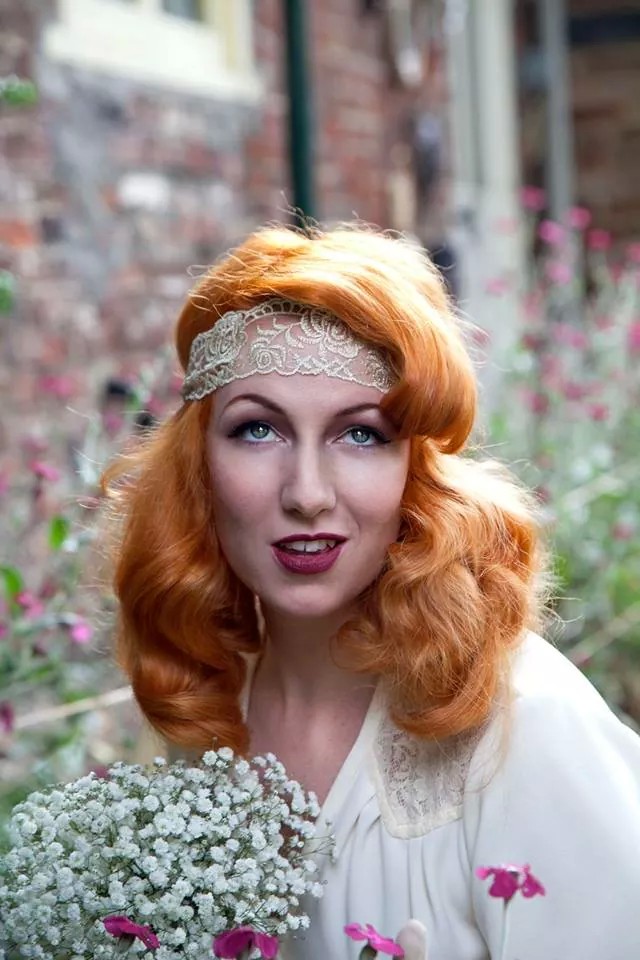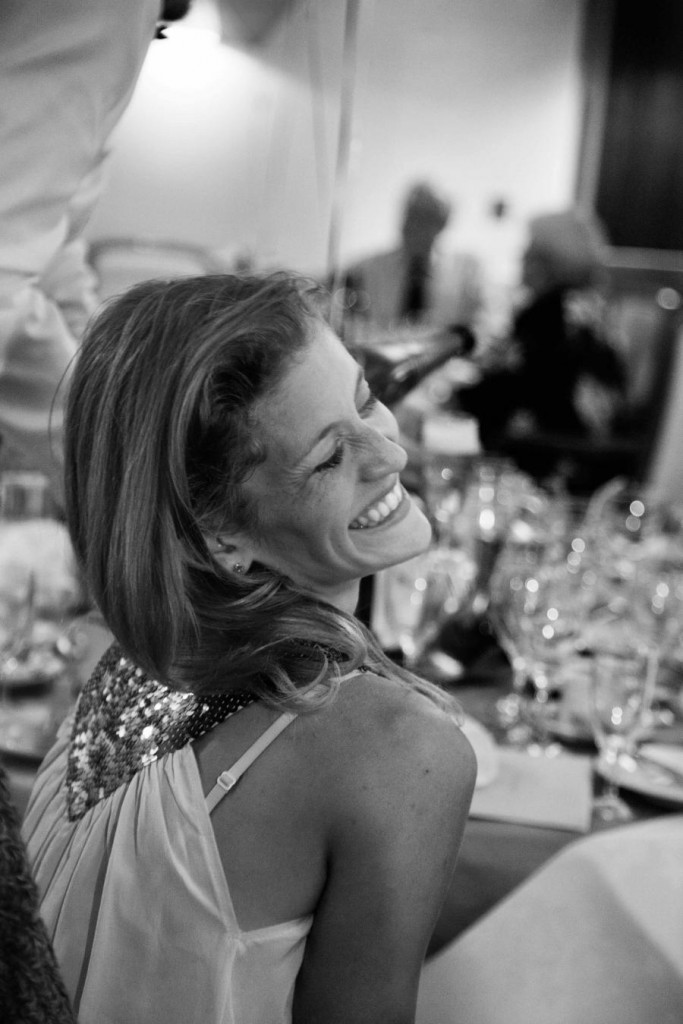 You can find more of Jessy's stunning work and get in touch with her on her World of Wedmin profile
here
.
www.facebook.com/jessyjonesphoto